Happy Friday, lovelies! There are some things I need to finish up in blog land, like my Morocco recap. HA But we'll save that for another day! In honor of Friday, I'm going to do my first ever Five on Friday. I know, I can totally sense your excitement!! 
Today is my first day off in like, forever. I kid you not. I've been working non-stop since end of November. Well, I have had the weekends off, of course, but I am finally allowed to take the day off. Fck yeah! My assistant is finally back from maternity leave. Happy days!
So what am I doing today? I'm finally going on a holiday! Yaas! It will only be a week long, but a week off in paradise is just what this tired girl needs. Where am I going? If you've been following me on Instagram, then you'll know where I'm off to. Yeah, I'm going to be that annoying person and make you check out my IG and give me a follow, will ya? HA The picture below isn't where I'm going, but I'll be doing some of that. And lots of diving.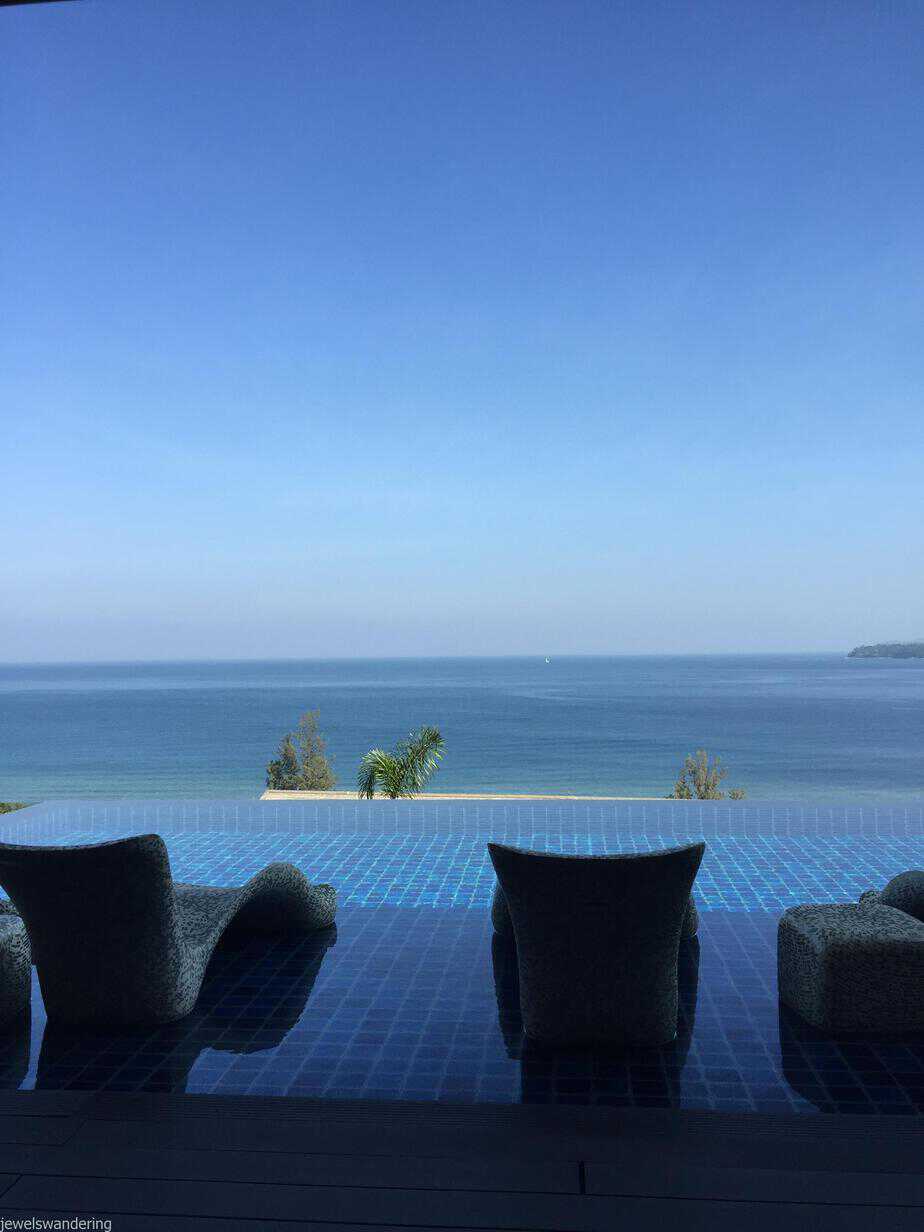 With me away on hols, this is the first time I'm going to have to board George. I'm quite stressed out about this!! I hope he doesn't think I'm abandoning him as I usually have a friend who will house/cat sit while I'm away. He's the cat that peed in the carrier when I took him to the vet this weekend to get his vaccinations up to date. He's one big scaredy cat! I hope he doesn't hate me for putting him in a cat hotel! Or maybe he'll love it and never want to come back. Who takes care of your furbabies when you're on hols?
Which also brings me to George's first cat date!! Since I adopted George, he's not seen another cat. So I arranged with the guy who found George to have a date with his cat, Walter. We thought they'd get along, but George was all up in his face. Poor Walter took refuge in a box. I obviously need to teach George how to properly host a guest!
Other then that, my life lately has been pretty boring. A lot of friends/acquaintances keep asking me where I've been lately and I have to laugh. I've not been out every night like usual, but I've been super obsessed with F45. You can find me at a F45 class most nights sweating my brains off. These classes are KILLER! It's basically a super intense HIIT class in 45 minutes, but man oh man. I pass out like a baby afterwards!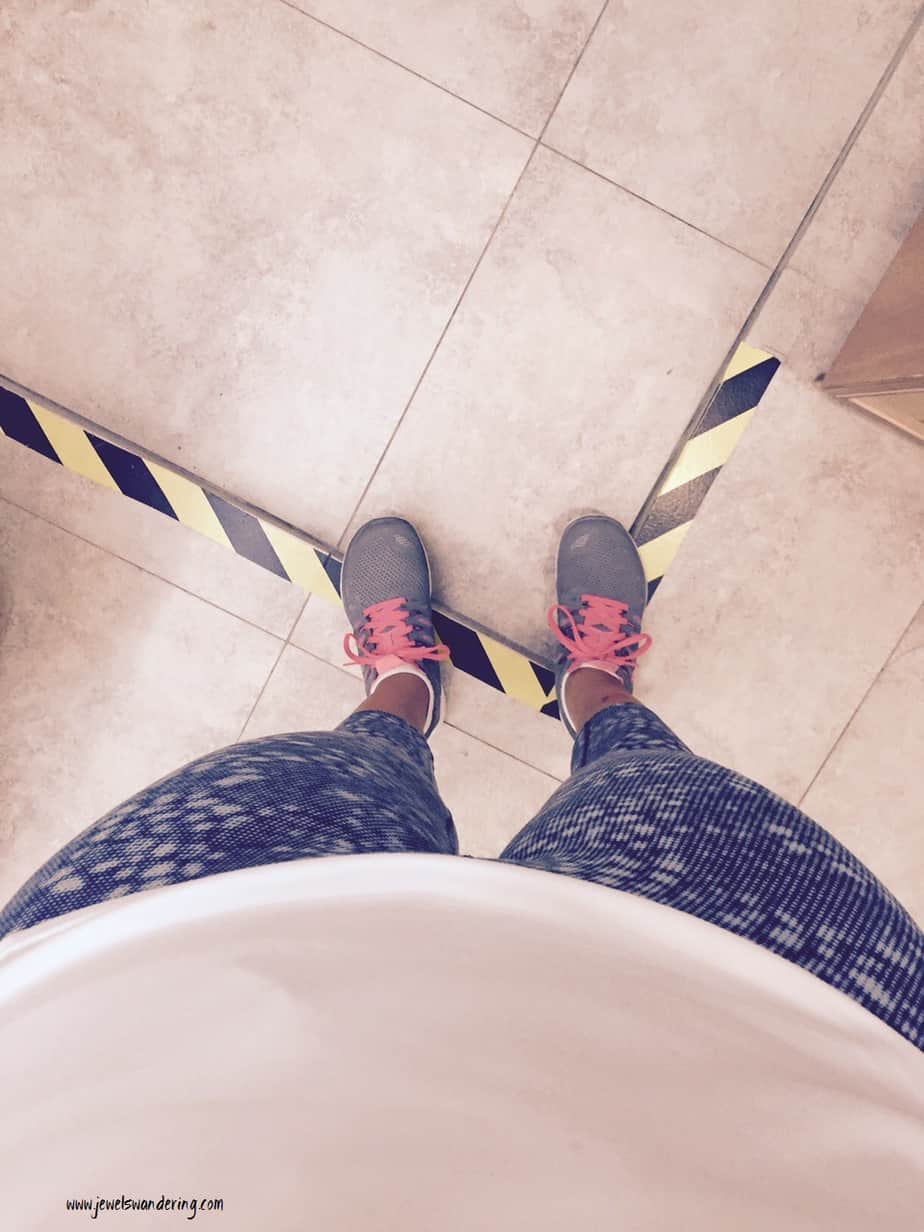 Can I just say how addicted I am to coconut smoothies? And salty lemonade? Why did I have to discover these amazing drinks just as I'm trying to diligently count my macros and lay off the booze? What's even worse it that these delicious beverages reside a few feet from my house at this awesome new Vietnamese restaurant.  Honestly, George and I are both in accordance that their coconut smoothies are what dreams are made of.  And their salty lemonade is so damn.good. I'm always torn – which one should I get tonight?!?!
And with that, I'm signing off. I have a long journey ahead of me… But guess the best places require a little effort to get to!
Hope everyone has an amazing weekend!!