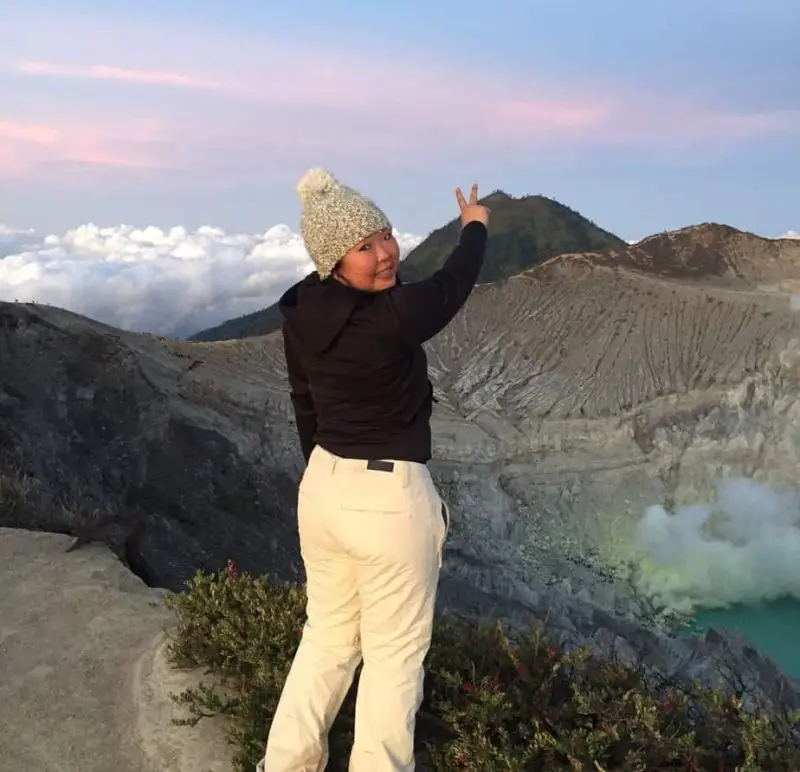 I am currently open to discussing any collaboration opportunities, whether it's a sponsored post, sidebar ads, brand ambassadorship and more! 
If you have any questions in regards to any of my posts or just want to say hello, don't be shy!! 
Please direct all correspondence to [email protected] or if you fill the form below, I'll reply as soon as I can.
I look forward to hearing from you!