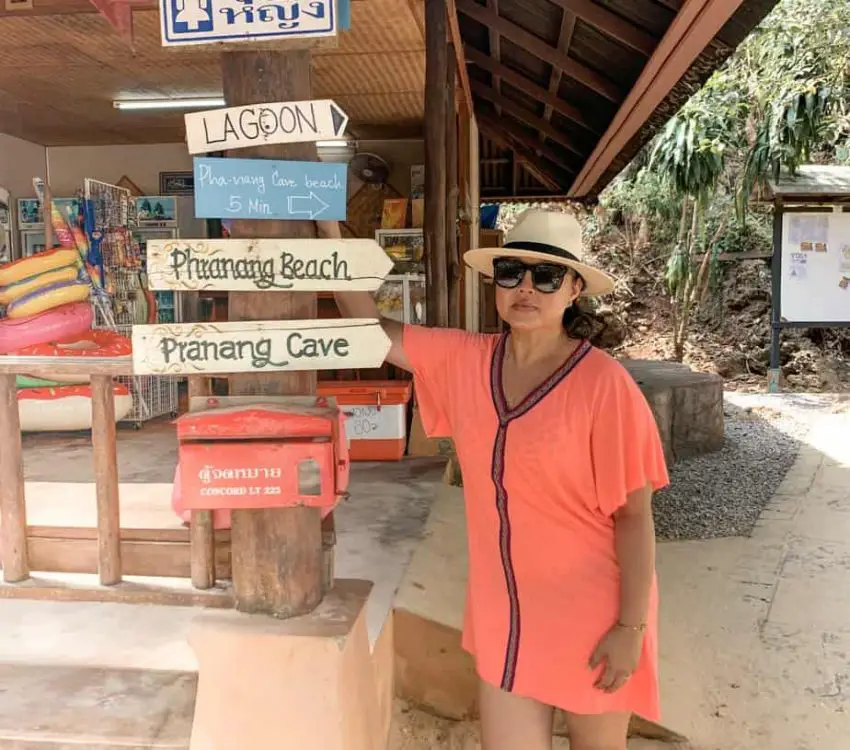 I'm passionate about adventure, travel and stormy days...
There's something about those bright blue, sunny days at the beach but I equally love listening to the rain pitter patter as I lie cozily in bed… Currently though, I'm trying to figure out where this season of life is taking me…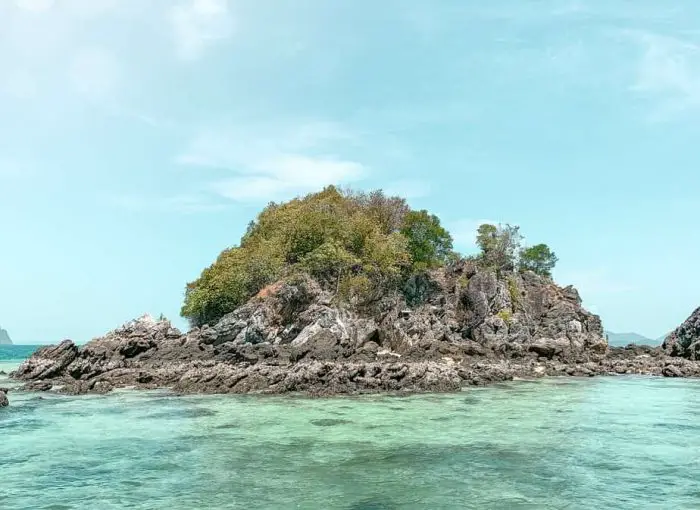 Hi there, I'm
Julie

and this is my story.
Thank you for coming to Jewels Wandering! 
I've been sharing about expat life, my travels and George – my cat!! – for the past four years! I can't say I've been consistent but it's been a great place to document life in Singapore.  I've since moved back to New York City with George in tow and a special someone… 
A little about me, I've been an expat forever it seems! I am originally from Brazil – yeah, don't let my Asian face fool you!!! But my dad moved us around every couple of years until I finally had a say on where I wanted to live. Well, I chose NYC when I chose to attend NYU. Since then, I picked myself up and moved to London without a job. I was in London for 5.5 years before I lost my job.  I decided to spontaneously move to Singapore and look for a job there – notice a theme there?  Well, that plan worked as I ended up there for 7.5 years! 
I started this little space when I was dating someone else.. Hehe Well, that other boyfriend was in the US Navy and stationed in Japan.  We had talked about getting married and me moving to Japan, so I was gearing myself to be a military spouse and that's when I started reading blogs. I discovered many amazing military spouse bloggers and as a way to connect with them and to document my journey, Jewels Wandering was born. 
Well, life doesn't always go according to plan does it? That's one lesson I've learned the hard way many times. Or maybe I hadn't since I always seem to get caught with my pants down? Hmm… 
Anyway, Jewels Wandering has kept going despite that break up and other break ups. 😉 
Most recently, I've relocated back to the US without a job – again! – and will be chronicling my adventures here.  But really, this will be the journey of the next season of life; one that I have no idea what is going to happen which is equally terrifying as it is exciting. I mean, I thought I had life all figured out but I've not ticked the boxes that most have – stable career, marriage, kids, buying a house, etc. I hope to experience those things, but as I approach my 40's I still don't have anything figured out!
I would love it if you joined me in this journey and hopefully you can even offer me some advice? Let's swap stories on our experiences and lift each other up! But it'll all be an adventure along the way!
 So, are you with me? I can't wait to get to know you better as well! 
Beijos,
Julie
Let's connect on
social media

!
I'm quite active on Instagram and Facebook, but let's make it official and connect on Twitter and Pinterest as well!