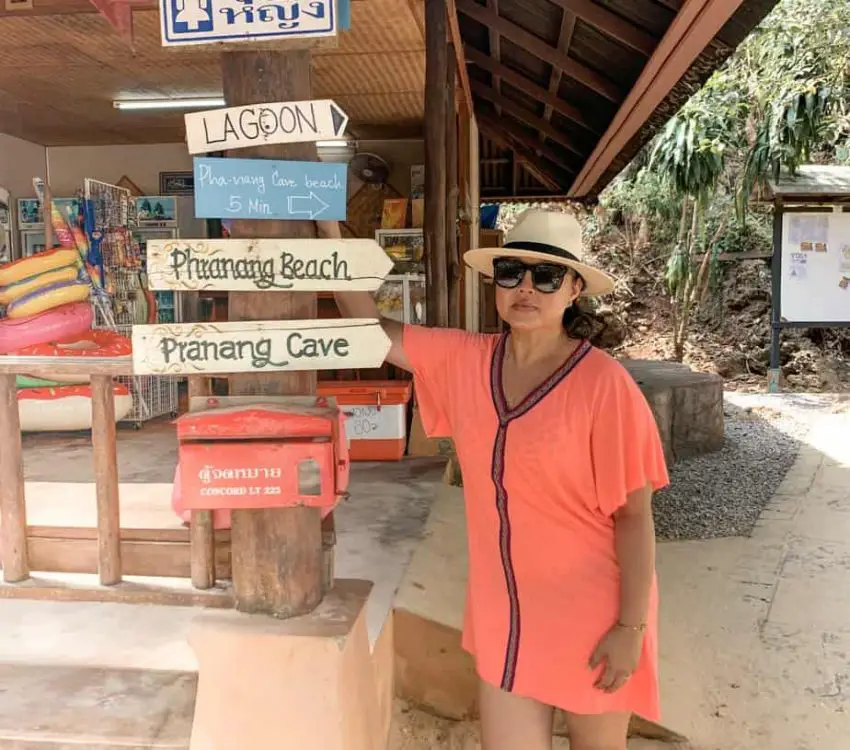 I'm passionate about adventure, travel and stormy days...
There's something about those bright blue, sunny days at the beach but I equally love listening to the rain pitter patter as I lie cozily in bed and think of my next adventure… What are you passionate about?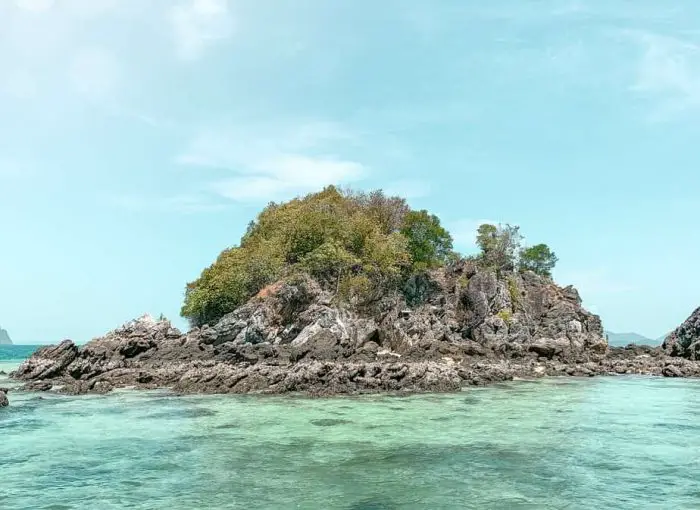 The girl behind the blog - get to know
Julie

!!
Oiiieee, tudo bem?
Thank you for coming to Jewels Wandering and WELCOME! 
My name is Julie and I'm so excited that you found my little corner of the web where I've been sharing about expat life in Singapore, my travels around Southeast Asia and George – my cat!! – for the past six year years! I can't say I've been consistent but it's been a great place to document life in Singapore.  I've since moved back to New York City with George in tow… 
A little about me – I've been an expat forever it seems! I am originally from Brazil – yeah, don't let my Asian face fool you!!! My dad moved us around every couple of years growing up and when I finally had a say on where I wanted to live, I ended up in NYC to attend NYU. 
After 8 years in the Big Apple, I moved myself to London and Singapore – all without a job! I had the most amazing 12.5 years abroad where the friends I made are now family and the memories will forever be in my heart. <3
Life back in the US was initially a massive reverse culture shock but now I'm all about the easy convenience of life in the US – from Amazon Prime to the 24 hour lifestyle of NYC. You can find me hitting the pavement searching for the best lavender lattes, trying to fulfill random food cravings, trying out new skincare routines, snowboarding in Central Park  and watching The Dodo. Yeah, I cry over some of them too and I'm not ashamed to admit this! 
As for my travel style, well… I'm all about finding cheap and cheerful boutique hotels, though I will splurge when I can. After all, a little luxury in life is necessary sometimes! What kind of a traveler are you? 
I hope to inspire you to travel to new locations that are not on your radar or try something different, whatever that may be! 
So, are you with me? I hope so because I can't wait to get to know you better as well! 
Beijos,
Julie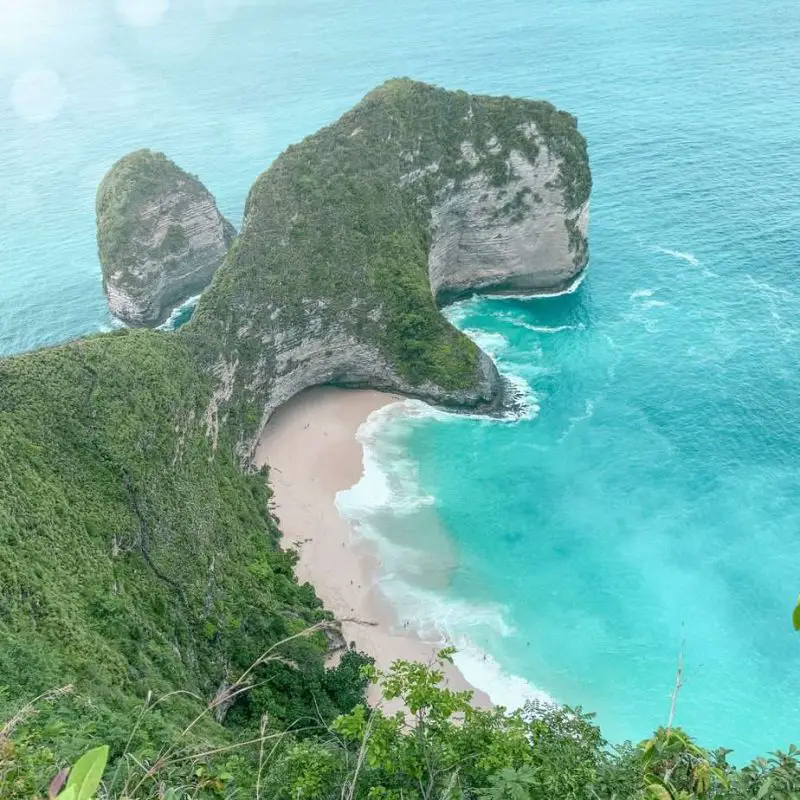 Let's connect and make it
official

!
You can find me on Instagram and Facebook, though I'm also on Pinterest!