Living life, one city at a time
Let's keep it real and let's do this together. Join me as I find my way around New York City and life… I moved back last year after a long time in London and Singapore.  Life is messy, but it's always an adventure!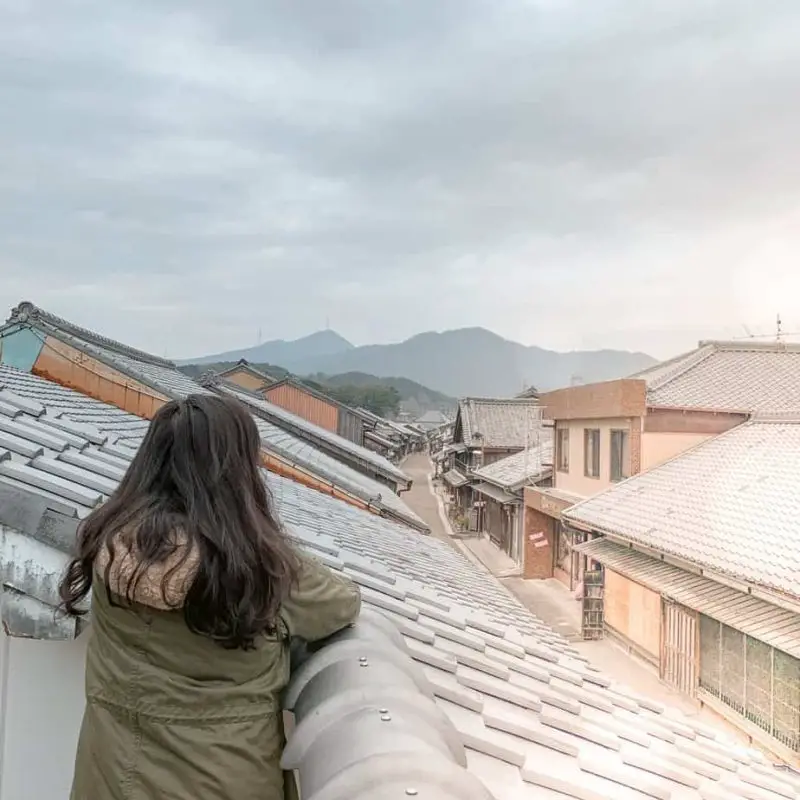 We all have
a story

to tell...
It's so easy to make it seem like we are living the perfect life, so unless perfect means messiness and lots of mistakes, then my life is perfect! But on that journey, it's the people I've met along the way that have made it all oh-so-worthwhile! I hope you'll join me on my journey, our journey where we can laugh and cry with each other. And also, I want to know where you got those awesome shoes!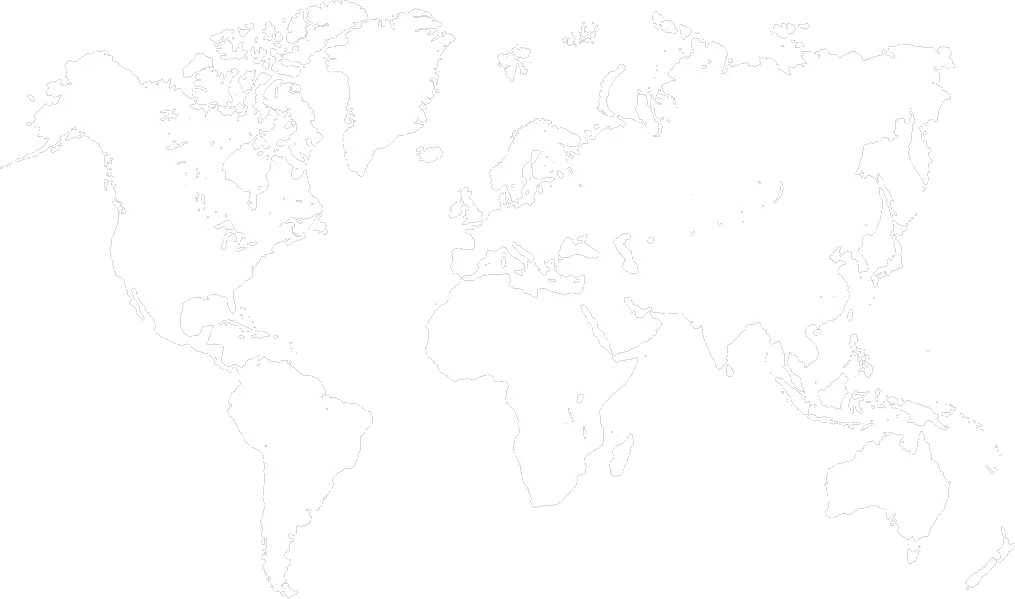 Follow along with my travels ...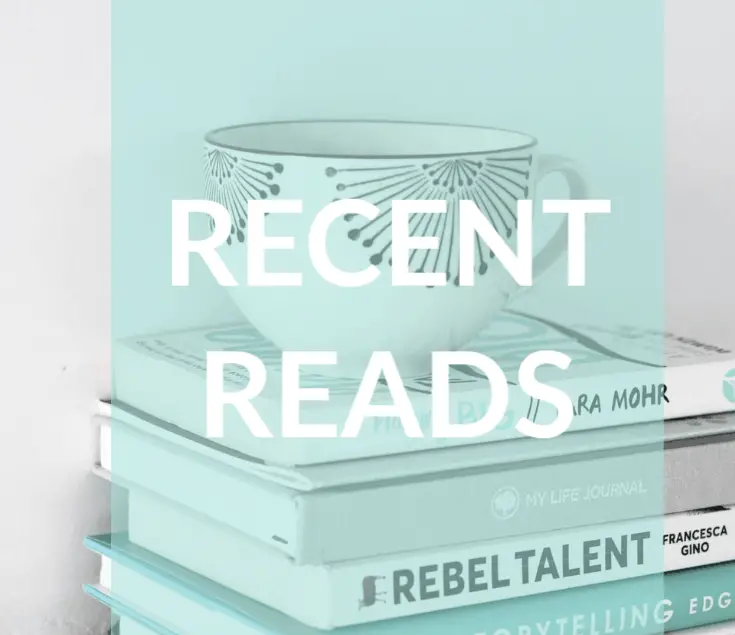 I'm such a bad blogger. Happy 2021, everyone! I was just making sure that this year was here to stay, not that life/things have magically reverted to pre-Covid days. Wishful thinking, yes! But whatever keeps you going, right? Anyway, let's kick o[...]