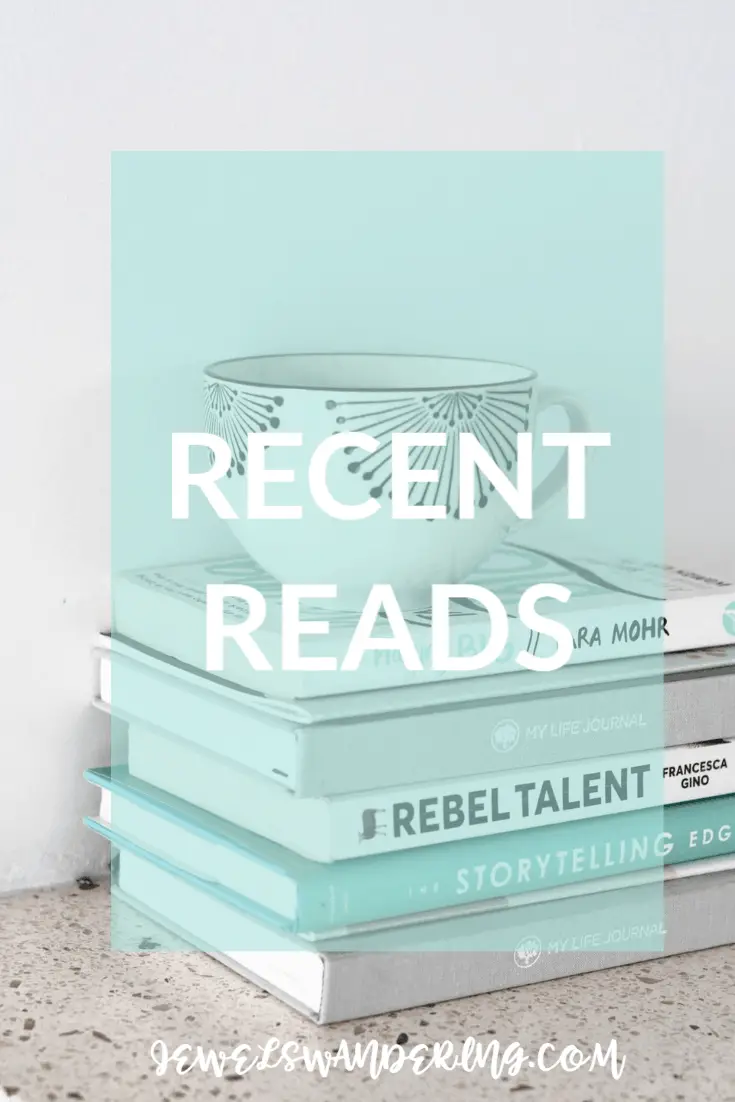 /
Recent Reads January 2021
I'm such a bad blogger. Happy 2021, everyone! I was just making sure that this year was here to stay, not that life/things have magically reverted to pre-Covid days. Wishful thinking, yes! But whatever keeps you going, right? Anyway, let's kick off 2021 over here at Jewels Wandering with a Recent Reads January 2021 post where I'm linking up again with Steph and Jana for "Show Us Your Books". You can also see what I last read over here.
I've recently been reading more since I'm now placing books on hold through the NYPL. But that also means it's a bit of a waiting game. Luckily, two of the books came through fairly quickly, so I guess I need to start adding more to the list!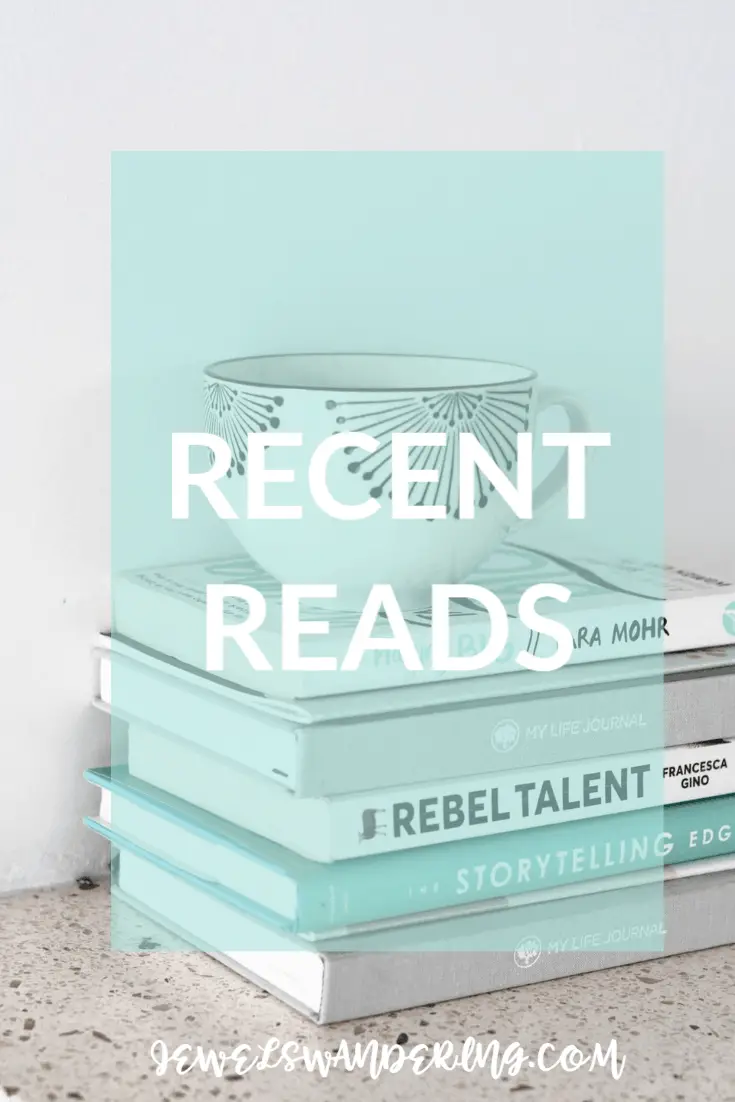 *This post may contain affiliate links where I may make a very small commission if you buy from my link.  Best of all, it doesn't cost you any extra! Thank you for your support!*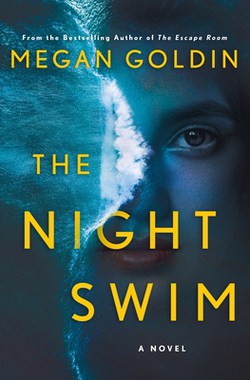 The Night Swim by Megan Goldin
I saw this book making the rounds in blogland and for good reason. This was definitely more up my alley as a proper thriller, if you will. The writing was solid, I was definitely invested in the story and wondering whodunnit. I really enjoyed this book and it was a quick read. Definitely read this if you're into thrillers!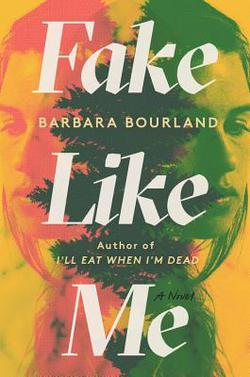 Fake Like Me by Barbara Bourland
I'm not sure why I had added this to my list as it's a slight departure from what I normally read but I enjoyed it. The beginning was a tad confusing and a bit hard to get into, but really that initial confusion was short-lived. Once I overcame that initial hurdle, I was invested. I wouldn't say this was a can't-put-it-down read, but it was good. It's meant to be an "intelligent thriller" as per Refinery 29, but I'm not sure I would classify it as a thriller. I guess it is, but it felt more like it was a tale being told where information emerges on what happened to a young artist that committed suicide with which the main character is obsessed with. What I also thought was interesting was that you never learn the name of the main character and I think that's what hooks you in, for all intents and purposes, it could be your story. Should you read? Sure! Why not?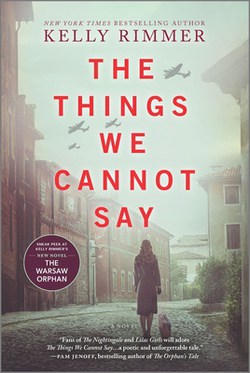 The Things We Cannot Say by Kelly Rimmer
Again, this book was a departure from what I normally read but it was nice to read a different type of genre. The story is told in the past and in the present, alternating between the story of Alina who lives in Nazi occupied Poland during WWII and the present day story of Alice. Alina is a teenager in love and somewhat in denial as to what is going on; Alice is struggling with keeping the house running smoothly while tending to her severely autistic son, a gifted daughter, and a husband who doesn't want anything to do with their son. Plus her beloved grandmother has also suffered a massive stroke. I'm not a fan of historical fiction, I don't know why, but I really loved this story. It's heavy as you can expect due to the subject matter, but it was a beautiful story. I highly recommend it and let me know what you think! Also, if there are other books in this vein I might enjoy, let me know!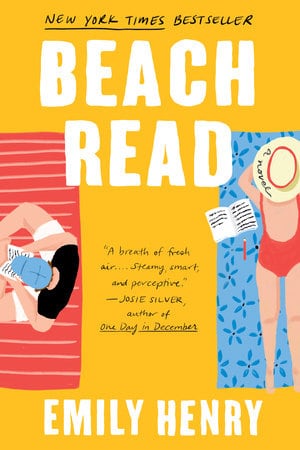 Beach Read by Emily Henry
This was the perfect book to read after The Things We Cannot Say. It was light, it was fun and who doesn't enjoy a little romance? I was definitely hooked from page one on this book. I would have read it a lot faster but life got in the way, you know how that goes! If you're looking for something fun and a tiny bit steamy, then check this one out! Have you read it?
I really need some new book recommendations as I've got nothing on the go right now, so please drop me the title of your favorites!!
Hope the rest of January perks up for everyone!