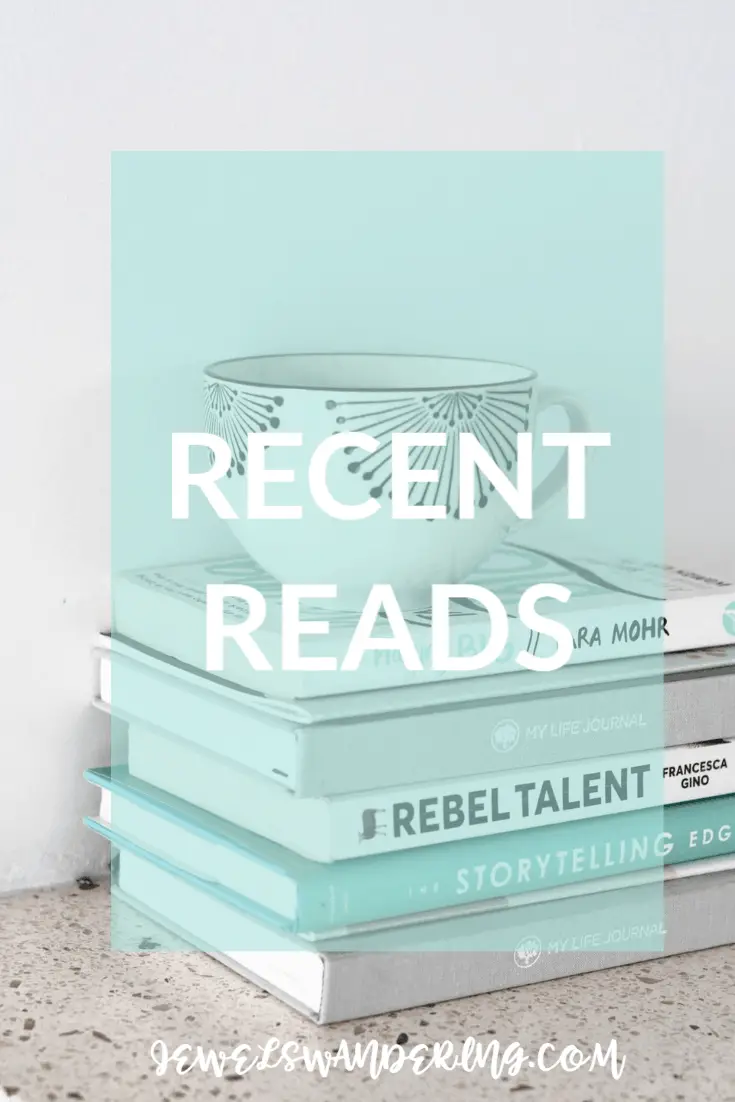 /
Recent Reads October 2020
It's been a hot minute since I've done a Recent Reads post. Though to be honest, I've not read all that much in a while. I'm not really keen to buy "fluffy" books, I would much rather check them out at the library, but since the library shut down… Well, we know how that story goes. And also, my attention span has been all over the place the last few months, but I'm finally getting with it, plus the library is now offering grab-and-go services at select locations, so I'm definitely looking forward to reading more!
With that, I'm linking up again with Steph and Jana for "Show Us Your Books" and will you believe it, it's been 6 years since they have been running this link! Amazing and thanks so much, ladies!! I'm contributing to the link-up with my edition of Recent Reads, which combines what I've read the last few months. Spoiler alert: not much.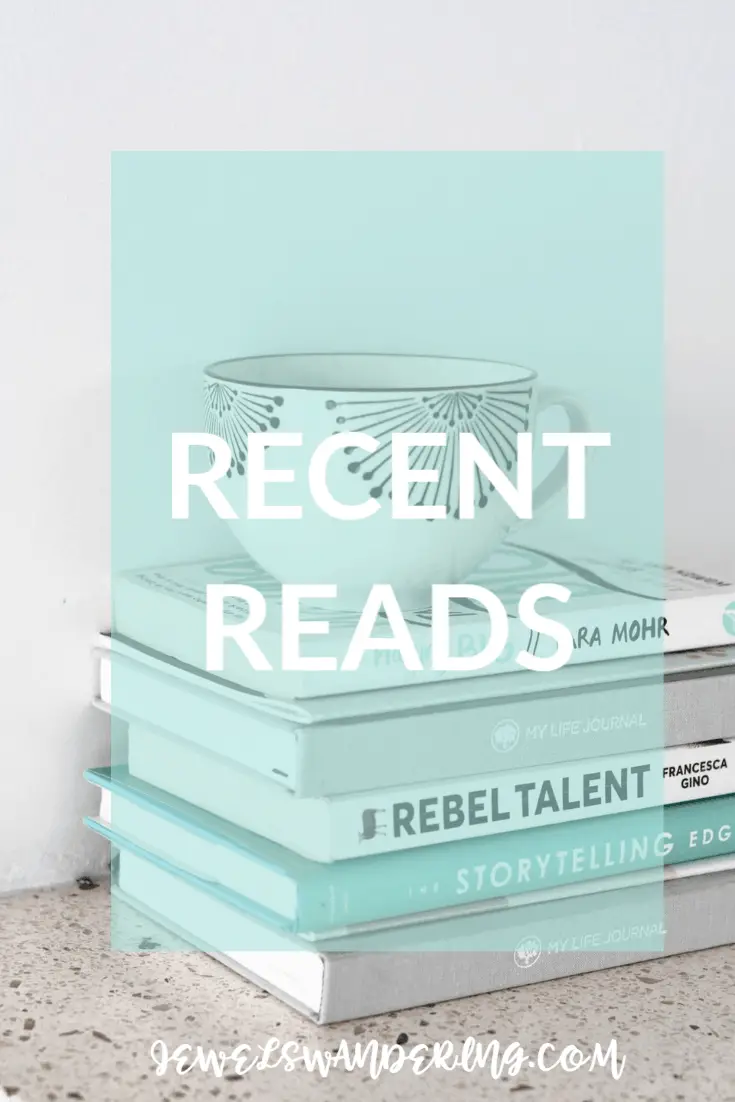 *This post may contain affiliate links where I may make a very small commission if you buy from my link.  Best of all, it doesn't cost you any extra! Thank you for your support!*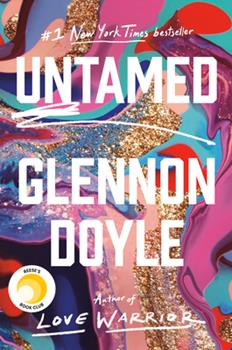 Untamed by Glennon Doyle
Despite the fact that it took me ages to read this book, I really loved it. It really made me rethink my narrative and opened up conversations within myself on how I was thinking and how can I flip that. It's amazing how much of how we think is really shaped by society and what society thinks is "right." The reason that it took me so long to finish it was because each chapter, though quite short, were like mini-stories. It wasn't one continuous story, so it was quite easy to put it down and pick it up again at a later date. Definitely recommend reading this!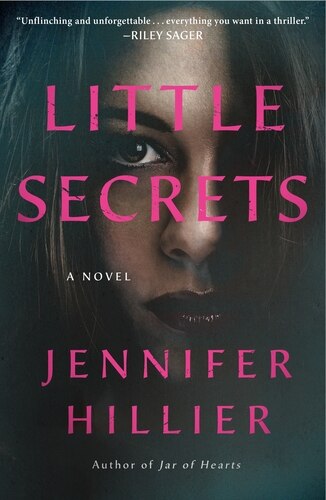 Little Secrets by Jennifer Hillier
I loved Jar of Hearts by the same author, so when I saw that she had a new book out, I had to read it. I definitely read this as fast as I could and it kept me in suspense, although towards the end of the book, it was starting to sound obvious who had done it. It's a fun read if you're into psychological thrillers, which is totally my jam! Have you read any of her other books, if so, can you recommend me one?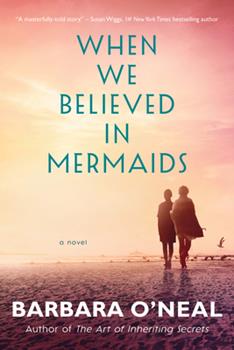 When We Believed in Mermaids by Barbara O'Neal
This book was beautiful. And what a story. It definitely struck a chord with me, in a dark, twisted way, but hey, we all have dark thoughts, no? Just me? Ok. 😉 I definitely want you to read this if you haven't read it already.
So yeah, a paltry list of Recent Reads. I do hope to read some more, just trying to find something that catches my fancy. Let me know if you've read any of these books and also, what book you've absolutely loved that I should read!