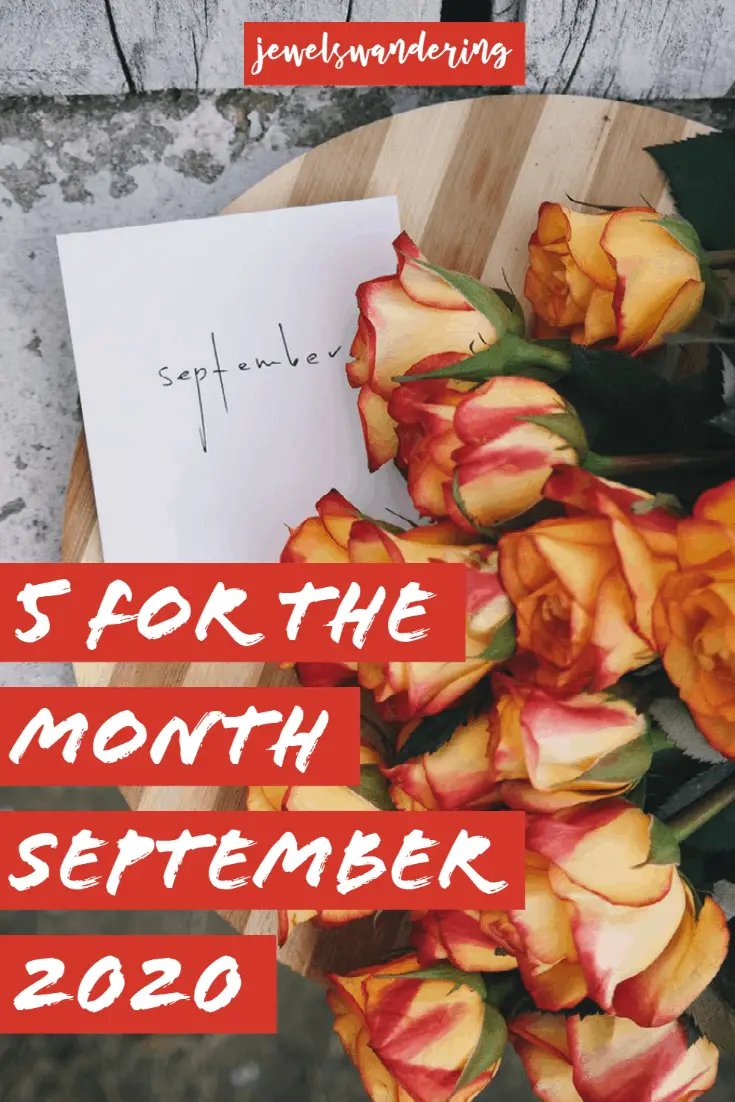 /
Five For The Month September 2020
Well, I'm so late on this post seeing that we are squarely in October, but better late than never? To be honest, when I sat down to write the Five For The Month September 2020 post, my mind literally went blank. Does that ever happen to you? So I decided I would write it when I could gather my thoughts. Let's get started, shall we?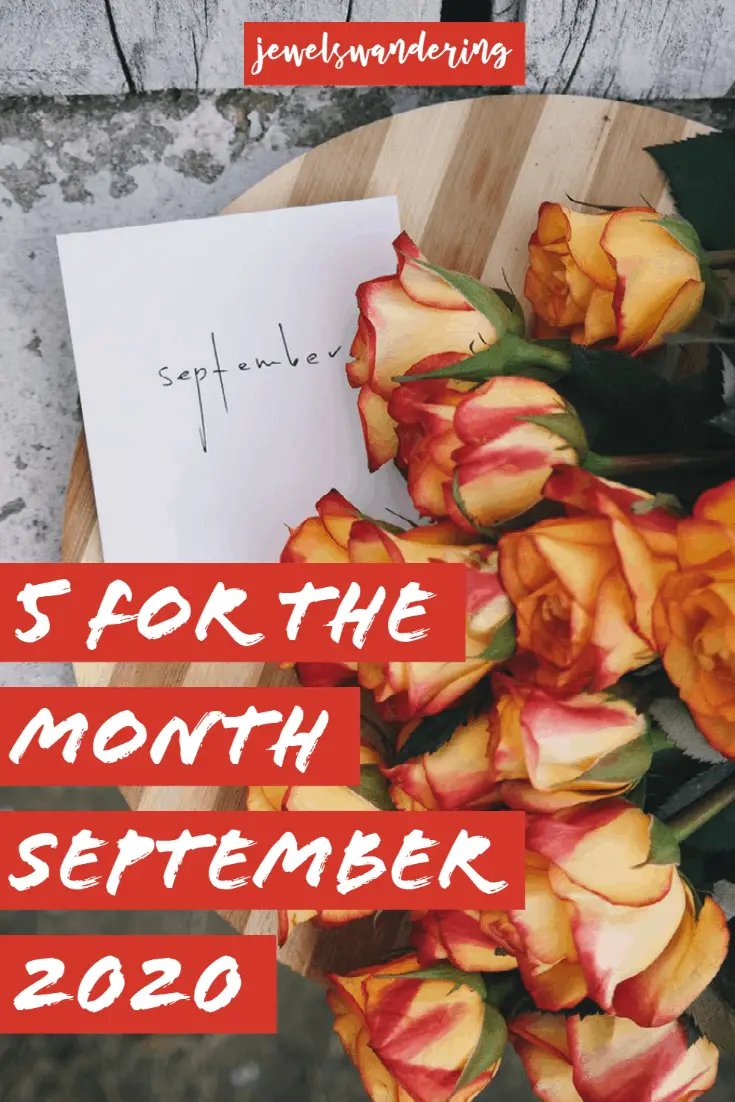 September was actually a busy, busy month for me. It was refreshing and tiring at the same time. After so long without really having a social life, it was nice to reconnect with actual human beings. It's also been great to end that feeling of inertia. Quarantine definitely kicked off that feeling and it was a struggle to get moving again.
1 || Volunteering
I've been regularly volunteering through In It Together NYC. In It Together compiles a list of volunteer opportunities available through various organizations and through them, I have been regularly volunteering with the Dream Center NYC. It's a great way to give back to the community and also build new relationships with people you may not normally cross paths with. As I've been going on a weekly basis, it's nice to see the same faces within that community. It also reinforces how blessed I am that despite these difficult times and a lot of people dealing with food uncertainty among one of the issues, I still have so much to be grateful for. It's also re-ignited my spark for giving back and as I contemplate what I'd like to do next in life, I am seriously consider going towards the non-profit sector. If you have any advice on how I can make the switch, please send them my way!
2 || Day Trips
After not having left NYC all year, I finally made it out of the city on numerous occasions! I felt like I was bouncing off the walls – I'm sure I am not the only one! I made it to Stamford, CT to meet up with friends from Singapore where we went on a picnic at Millbrook Winery; I headed out to NJ a couple of times for some snowboarding fun at the indoor ski slope at Big Snow American Dream and I headed upstate again to Beacon, NY for a fun day where I got to do more exploration. Plus, I love Glazed Over Donuts up there, can't resist, they are SOO good! Though I've not left the Tri-State area, it's been so nurturing for my soul to be out and about and have some sense of normalcy and explore the surrounding region. I can almost pretend I'm traveling again!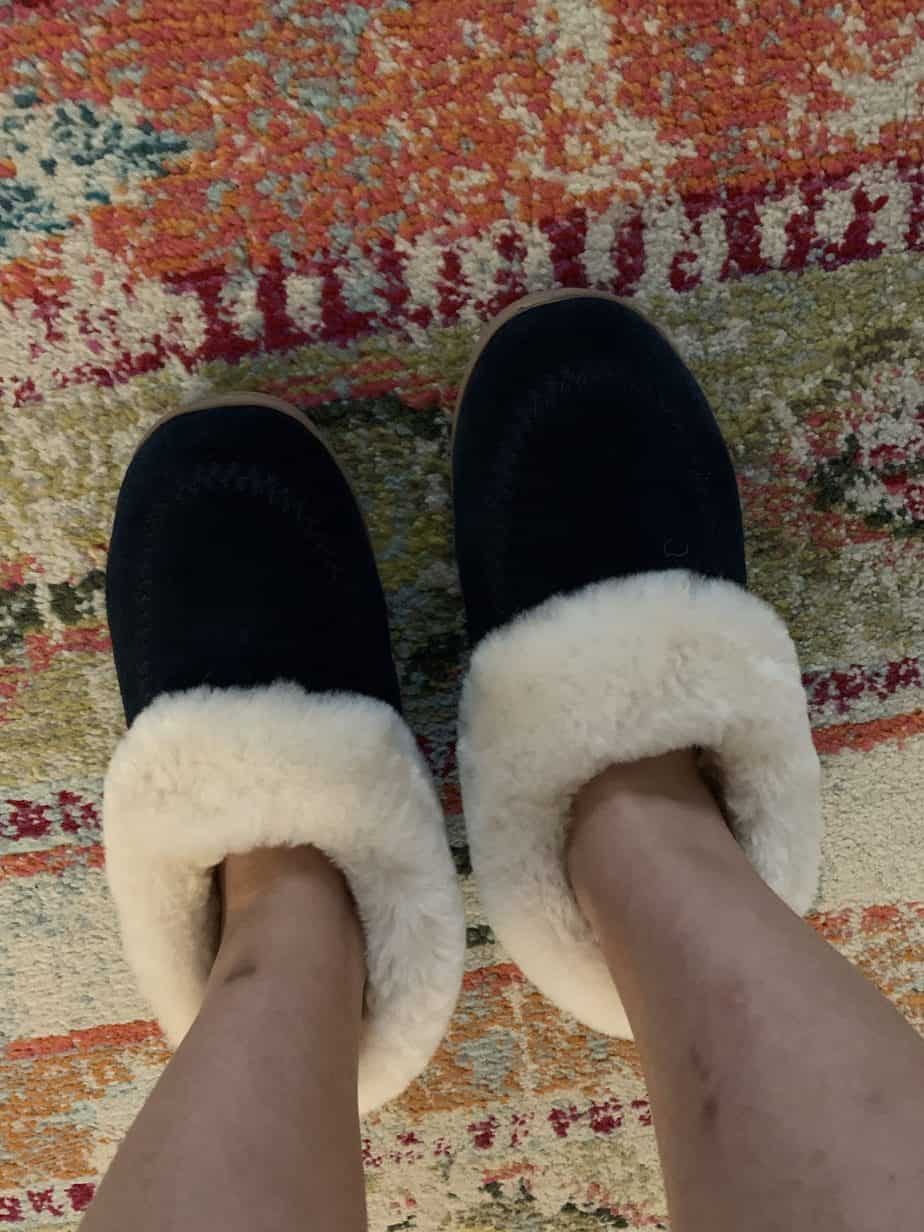 3 || Furry Home Slippers
I don't know where you're at, but the temperature here in NYC has definitely dipped and I'm here for it. After a stupidly, humid summer, that nip in the air has been delicious. But with the cooler temps, my apartment does get quite chilly. I don't normally like to have my feet covered – I really hate wearing socks – so I finally broke down and bought some furry home slippers and I love them! I managed to snag them on sale – they are STILL on sale! –  from Lands' End and though you can wear them outside, these puppies are definitely not going outside. Though I am tempted to wear them out because oh, they keep my feet warm without making them sweat!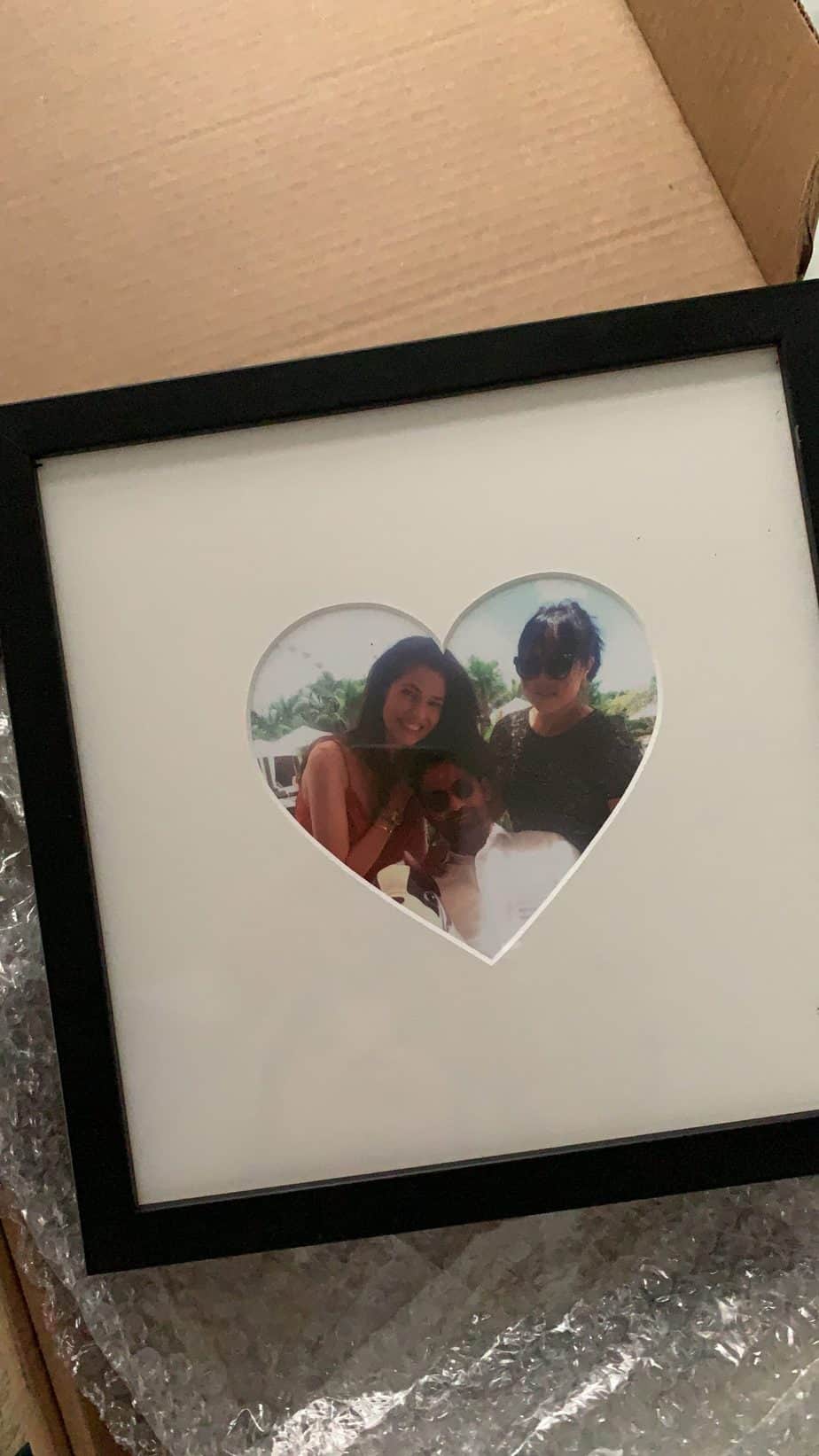 4 || Heartstagram
A hearts-a-whaa? A Heartstagram! It's a 11×11 frame with a heart shaped mat. I've been eyeing this for forever and I finally bit the bullet and placed an order. I LOVE it! It's so cute and I finally have one of my favorite pictures printed out. It makes my heart happy to walk by it and see some of my favorite people in this world. And it definitely brings me back to that day because it's one day I'll never forget celebrating Bhavesh's birthday!
5 || Dating
You guys, dating is exhausting. And depressing! Not to say I've gone on a lot of dates, a few, but dang, it's been disappointing AF. With that being said, I have met a couple of cool guys but unfortunately, I think they are better off as friends. I've had a couple of disaster dates, where I'll stick my neck out and say I've been catfished! One date, where I did get catfished, I was barely done eating my dinner when he asked for the check. Rude, much? But even though it wasn't going to go anywhere with this guy, a girl's gotta eat and I wanted to finish my dinner in peace, especially since I had made the effort to come out! HA So, I'm giving it a rest! No more. This girl can't handle it anymore, but if you know any nice, normal guys, send them my way! 😉
How was your month of September? Are things fairly "normal" where you are? What exciting things do you have planned for October?