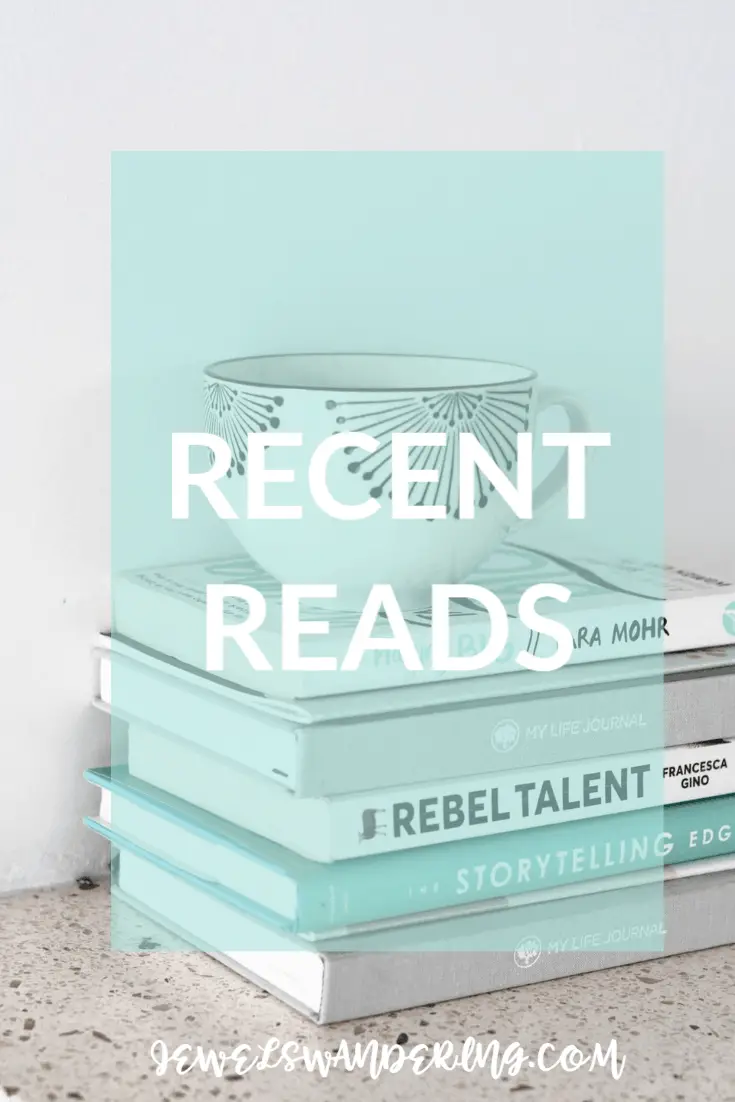 /
Recent Reads April 2020
How was everyone's Passover or Easter? Definitely one for the books.. Though I didn't do much, I did have a Good Friday meal with my parents, but I stayed at home for the rest of the weekend. Easter Sunday was spent doing a whole lot of nothing. It's kind of hard to get motivated to blog when I'm really not doing much. I mean, my life looks pretty samey since February, except one massive white elephant in the room that hinders movement and um, socializing.  And considering I've been doing a whole lotta nothing, I can't say I've read all that much. I did pick up a couple books before I went into self isolation by accident and before the library closed, so at least there was that. I guess now it's time to buy some books on the Kindle, I am so glad I have that!
So let's get to it. I'm linking up again with Steph and Jana for "Show Us Your Books" and today's edition of Recent Reads really combines what I read in February and March since I skipped last month.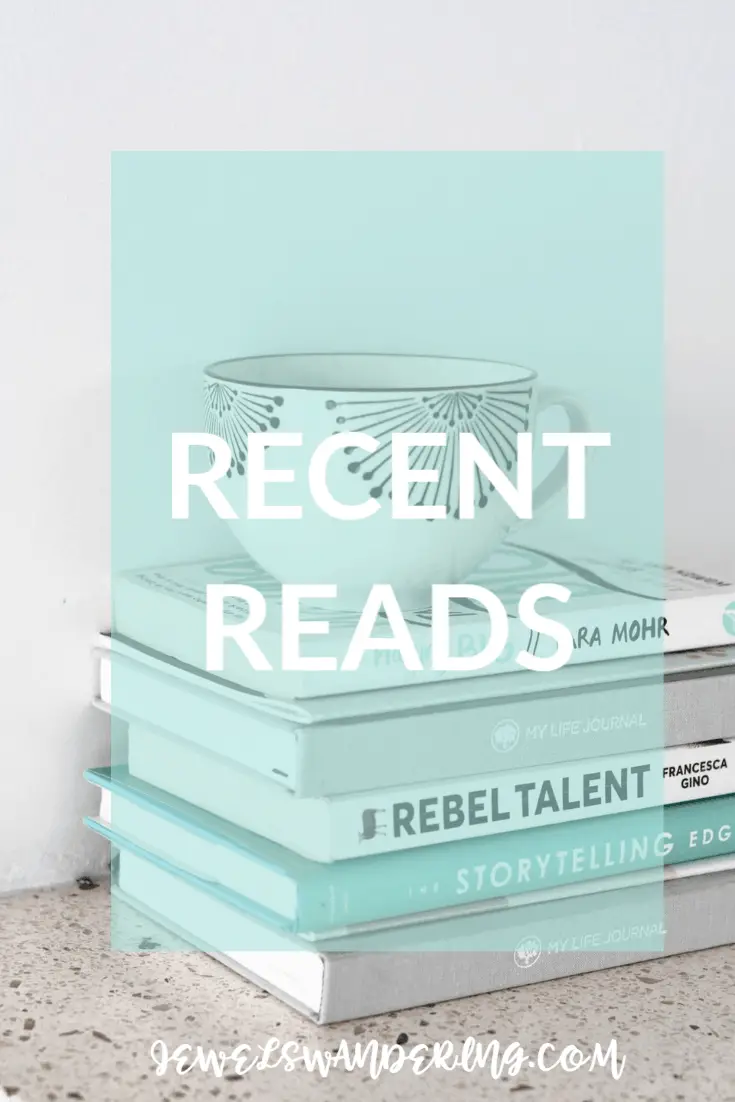 *This post may contain affiliate links where I may make a very small commission if you buy from my link.  Best of all, it doesn't cost you any extra! Thank you for your support!*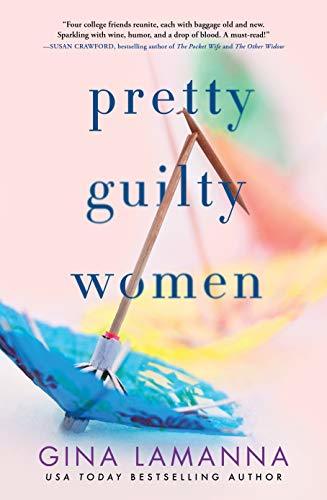 Pretty Guilty Women by Gina Lamanna
I actually really enjoyed this book even though I don't normally love these kind of formats – the one where the story is told from various perspectives – but yeah, I enjoyed it. I enjoyed getting to know each of the characters and maybe I just suck, but I couldn't figure out why the ladies all took the blame for the murder. It's a fun read, one that goes quick and while it wasn't "can't put it down," it was still fun.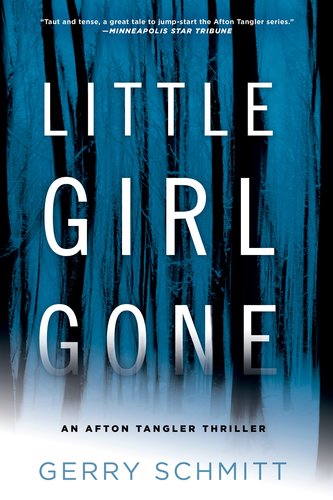 Little Girl Gone by Gerry Schmitt
So I really wanted to like this book as this is the typical thriller that I like, but it fell a little flat for me. While the story was enjoyable enough, I just feel like the characters didn't develop as much as I would have hoped. Though that being said, this is an "Afton Tangler Thriller" and maybe this wasn't the first one in the series? I don't know, but I'm not sure I'll be rushing to read the other books related to Afton Tangler.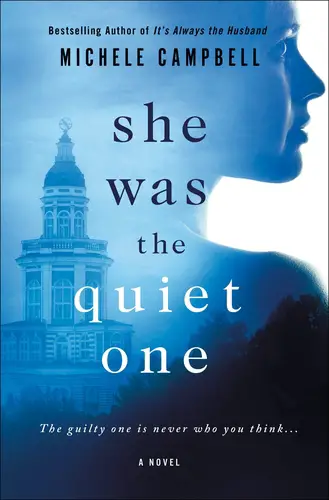 She Was the Quiet One by Michele Campbell
I really liked this one! I picked it up because it was set at a boarding school in New Hampshire and well, I went to a boarding school in New Hampshire. And of course, it's in the genre I normally gravitate towards. Though I don't think it was set at the boarding school I went to, it was still fun to read and it definitely brought back a lot of memories of my boarding school days. But that's not really the point of this book, the story was good and I was hooked and invested to find out what would happen next. Out of all the books I read in this post, I recommend this one!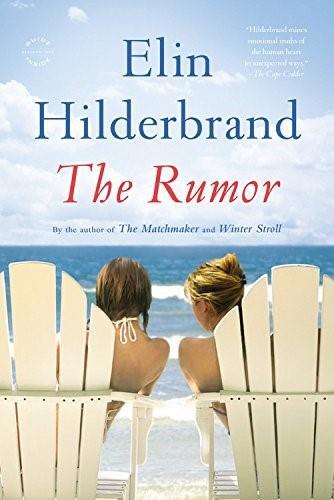 The Rumor by Elin Hilderbrand.
In my attempts for reading something slightly more fluffy, I picked this one up and well, it was okay. I do enjoy fluffy books, but I think the plot on this one was a little meh. As the title suggests, the book is about the rumors that go around in a small town, in this case Nantucket. Not sure I really have much to say about this book. I guess read it if you're really bored and it happens to be there?
Have you read any of these books, if so what did you think? And if you have any books you think I may like, drop them in the comments below!
Hope everyone is doing well during quarantine…!