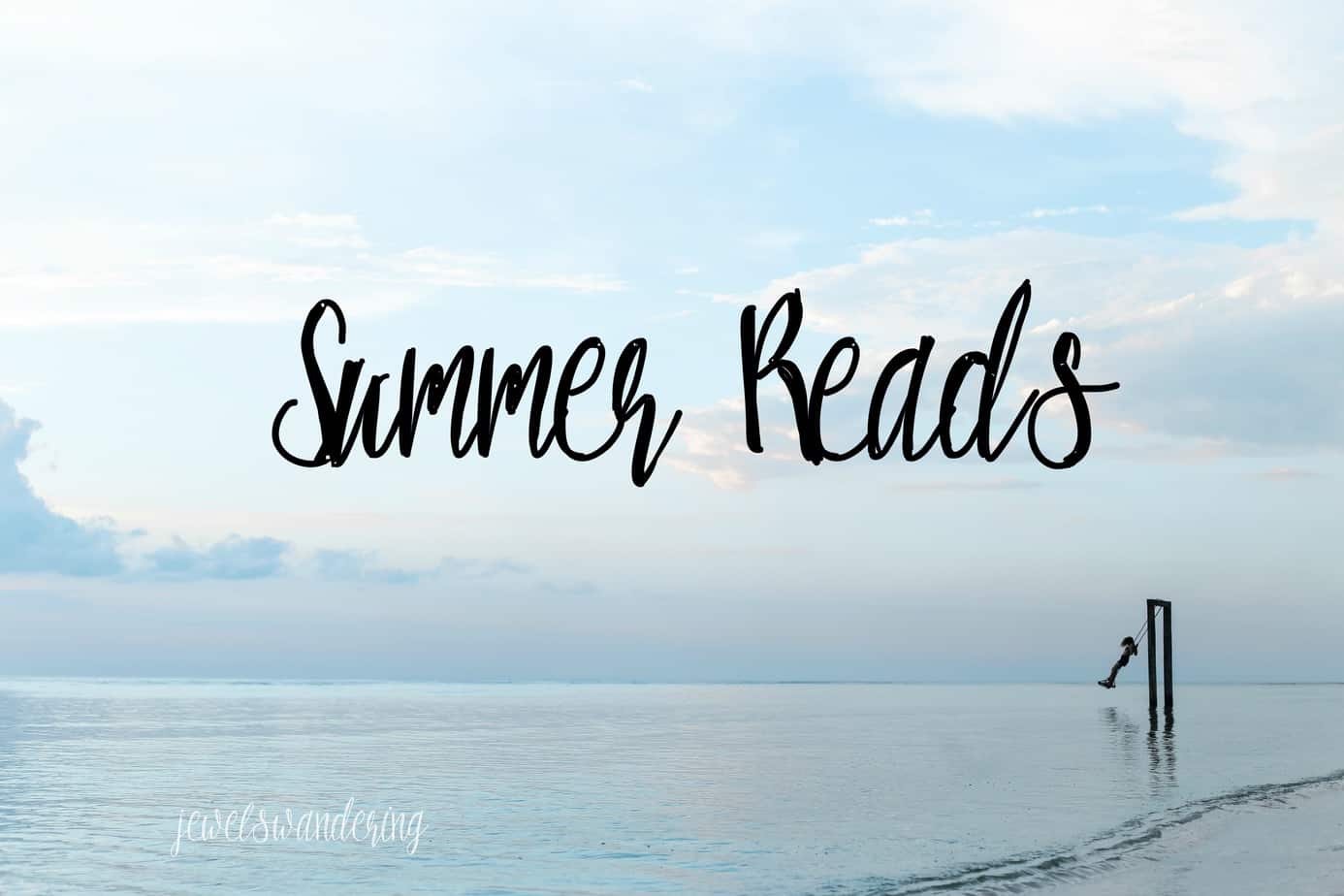 Summer Reads
Maybe it's because I live in the tropics where it truly is the never ending summer, my taste in books have geared towards fun and easy-to-read tomes.  Although, I still do like them a bit dark. Here are a few books I think should be on your summer reads list..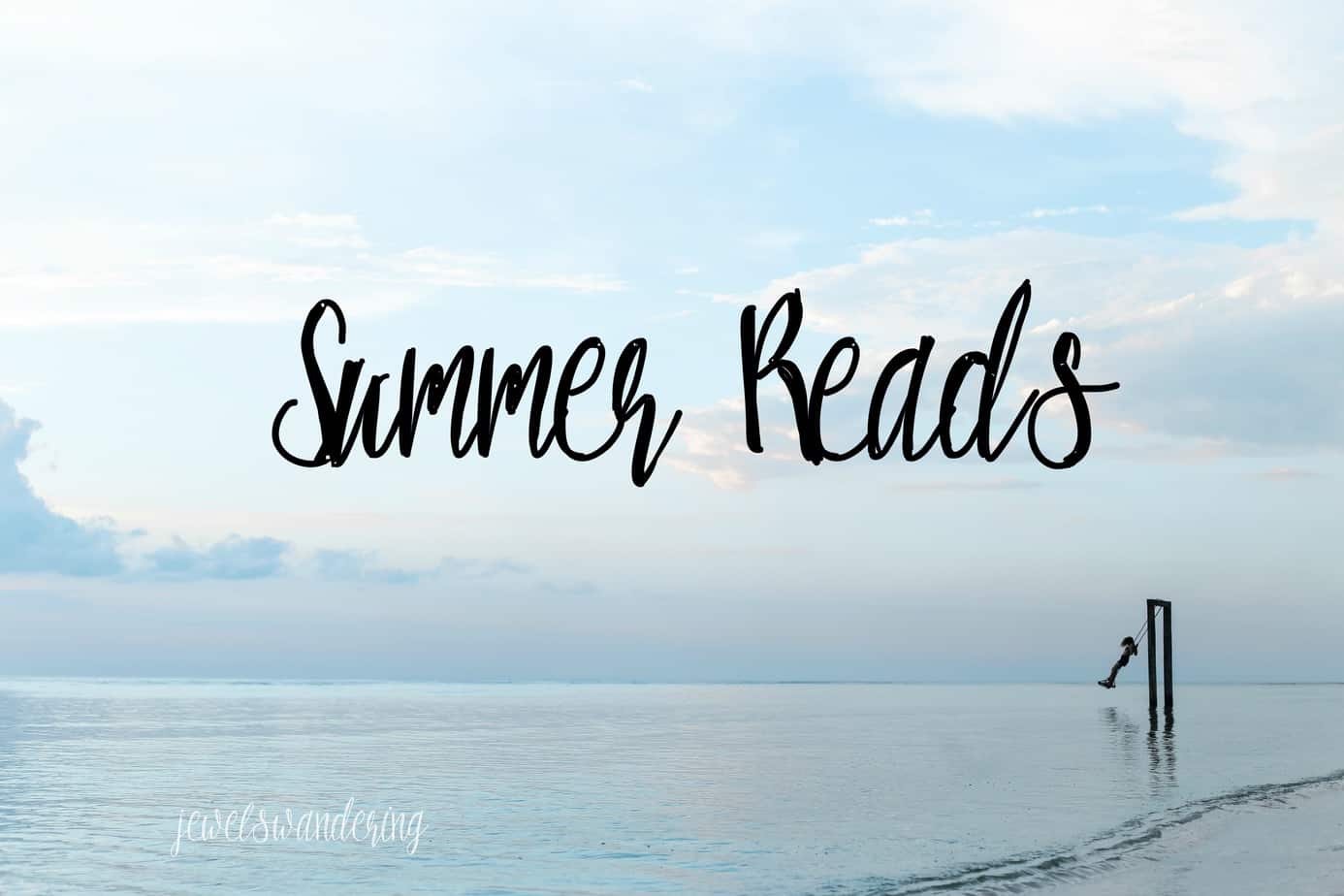 But I promise, my life is not all travels and restaurants – although it does seem like that.  Oops. Truth be told, I did read these books when I was in laying pool side in Bali. Which yes, shoot me, I'm so behind on blogging but I blame my ICL surgery for losing traction with it.  Anyway… The books were perfect for reading pool side. The stories pulled me in right away and moved along quite nicely.  In fact, a few hours at the pool, I found myself starting another book.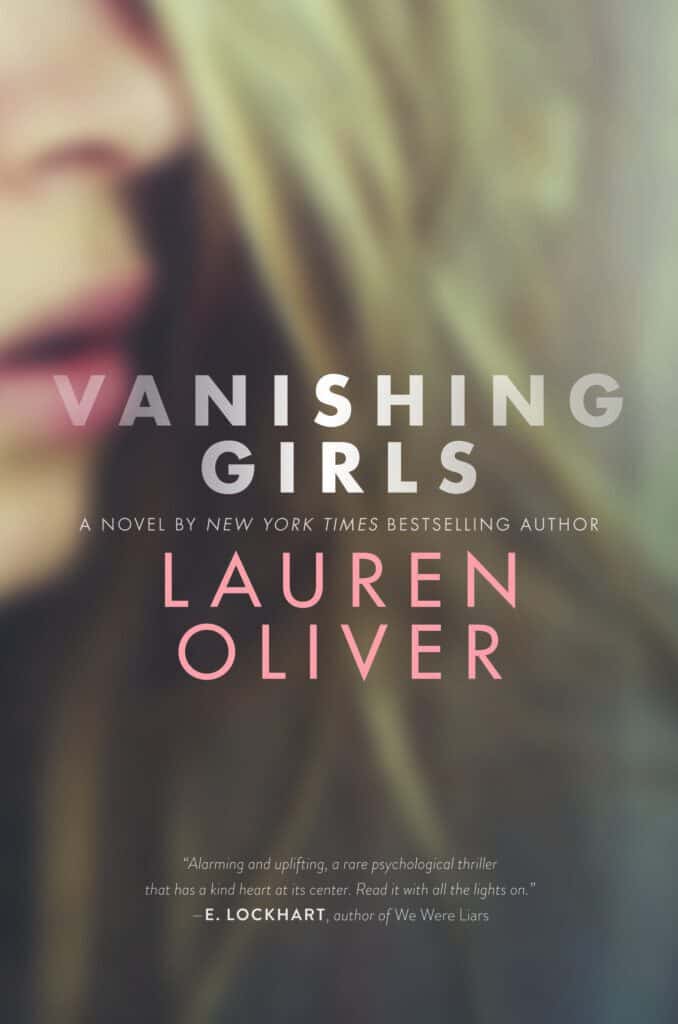 Vanishing Girls by Lauren Oliver
This one grabbed me from the beginning, although it was a tiny bit confusing as the narrative changed from Dara and Nick.  They're two sisters whose relationship drastically changes after a car accident – will they be able to repair it?  Dara is desperately trying to repair the relationship, while Nick is aloof and elusive.  On the day of Nick's birthday, she disappears and Dara is on a mission to try and find her.  Running parallel to this story, is the disappearance of another girl, Madeline.  Secrets are uncovered that just may forever alter Dara and Nick's relationship, especially as Nick's disappearance may be linked to Madeline's.  Now, I'm not going to give the story away.  I say, go and read it!! It was definitely a fun read.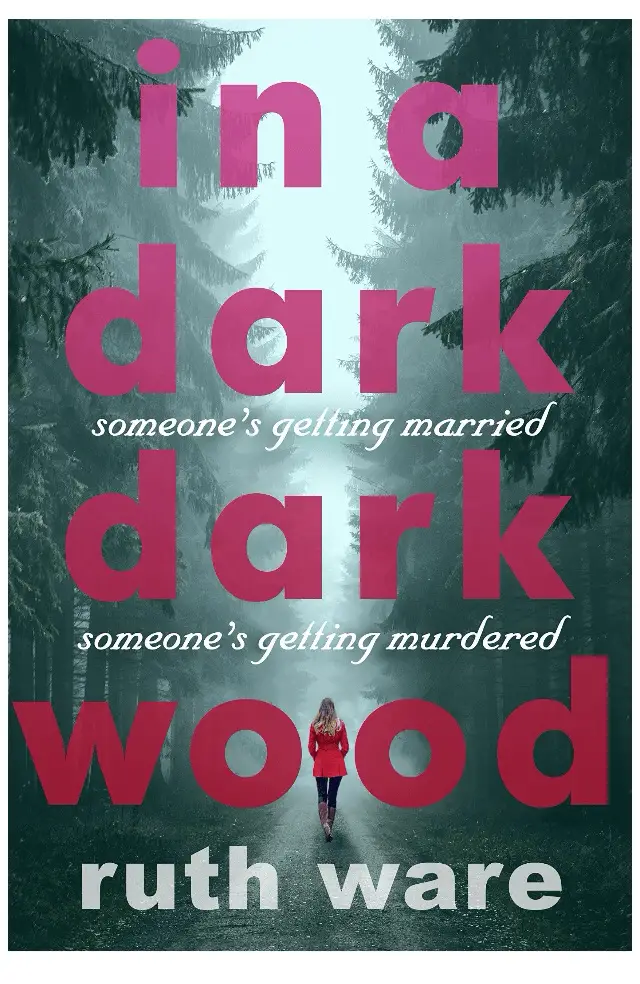 In a Dark, Dark Wood by Ruth Ware
Nora has been invited to a hen do (bachelorette party) in the English country side.  She wonders why she was even invited as it's her ex best friend's hen and they haven't been friends in years. She was roped into going by another mutual friend and so there she is, in the middle of the woods in beautiful glass house.  She's forced to confront her past over this weekend, but only after she wakes up in hospital and someone has been murdered.  What happened? I didn't want to put this book down.  I had ideas as to what may have happened but the end caught me by surprise.  Let me know what you think when you finish… 😉
The Girl in the Spider's Web by David Lagercrantz (created by Stieg Larsson)
Did you read the trilogy – The Girl with the Dragon Tattoo; The Girl Who Played with Fire; and The Girl Who Kicked the Hornet's Nest? I absolutely devoured these books when they came out. Absolutely loved them so when I realized there was a fourth book to the series, I had to read it.  Duh! Anyway, I read it.  I really liked it, but I didn't love it.  Don't get me wrong, the story itself was super entertaining and fun to read but at the same time, it didn't truly feel like it was a continuation of the previous book because the writing style was different than that of Larssons.  I mean, ok, obviously a different guy is writing it, but there was a reason why the first three books were just amazing.  For those who did read the trilogy, this book does continue the story, but it fell slightly flat. What do you think?
So there you go, I managed to read a few books! I've picked up another one but admittedly, I haven't finished it yet. But let me know what books you're loving so I can add them into the qeueu! I will get around to it, but shhhh. I've been sucked back into Pretty Little Liars. Ha