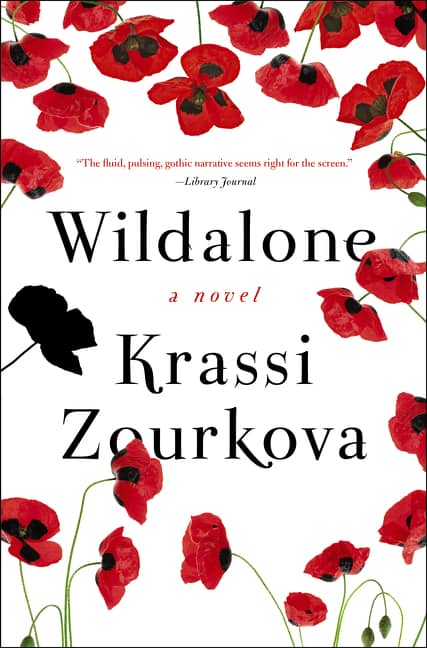 Recent Reads – August 2015
It's funny, I had fallen off the reading wagon for quite some time, but lately I am so on-board.  I love reading what other bloggers are reading because it gives me new titles to add to my ever growing reading list. I'm the type of person who will go to a bookstore every once in a while to see what new books are out there.  I can spend hours perusing all the books that look interesting and then jotting them down in a "Books to Read" list I have on my phone.
I have managed to cross off two books off my reading list in July and I also read one of the books that everyone seems to have read or is reading. Just because I had to see what all the fuss was about!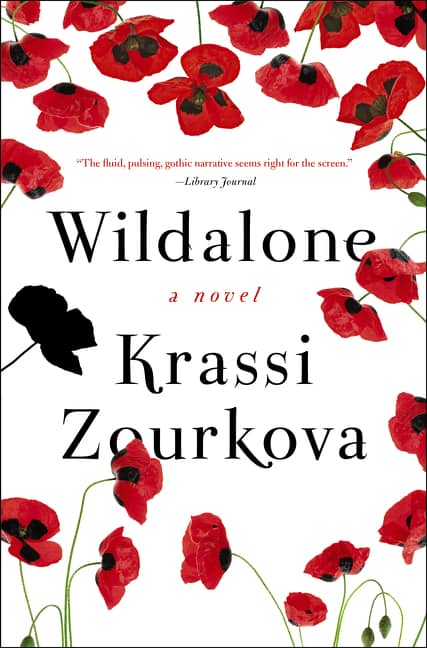 Wildalone by Krassi Zourkova
I am not typically one to read books based on myths or of the fantastical nature (I did love Lord of the Rings though), but when I read the back of this book I added it to my reading list.  I am so glad I did because I absolutely LOVED this book.  This is the story of Thea, a piano prodigy from Bulgaria starting out her freshman year at Princeton.  Weeks before she heads to the US, she discovers she had an older sister that was murdered 15 years earlier there and much to her parents dismay, chooses Princeton.  Once there, she is quickly swept off her feet by a handsome, mysterious guy. Sounds pretty cliched, but not is all as it seems to be as we learn that she has fallen for brothers.  Gotta love a good, complicated love triangle – who will she choose?!!  Throughout the story, we become acquainted with Greek myths and Bulgarian fairy tales but I don't want to say much more than that because, well, the book will get ruined.  This book captivated me from the get-go and it was also beautifully written.  Out of the three books I read here, this is my absolute favorite.  Let me know if you do pick it up, would love to hear your thoughts!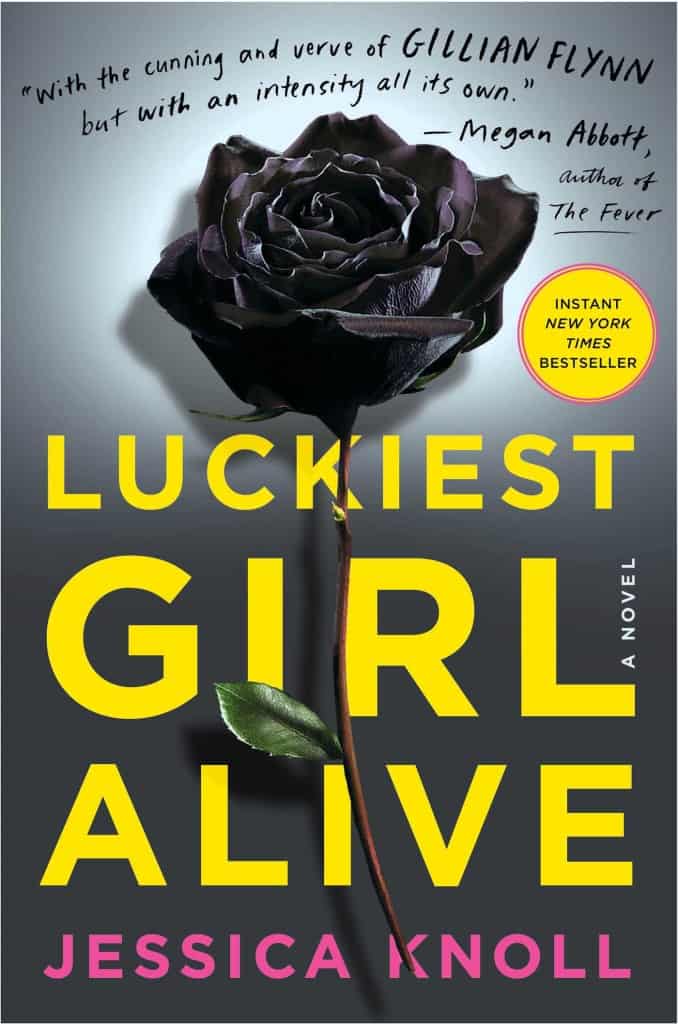 The Luckiest Girl Alive by Jessica Knoll
Just go read it NOW! Haha  But, no seriously.  Do read it.  Maybe I need to sell it a bit better then that…!  This book sucked me in right from the getgo and I didn't want to put it down.  If I could have, I would have read it all in one go, but having to wake up early for work won out.  But seriously, this isn't just another domestic noir novel, it is properly noir. We see the world through the eyes of Ani FaNelli, a girl who has made it in New York with the job and the perfect, blue blooded fiance.  But we all have our baggage, don't we?  And her baggage is pretty heavy as we discover what happened to her as a teenager in her fancy private school.  I won't say what happened, but it deals with a lot of heavy, yet current topics that are pertinent and relevant to the US today.   Now will you go read it?  What if I tell you that Reece Witherspoon is producing this book into a movie? Seriously! She is!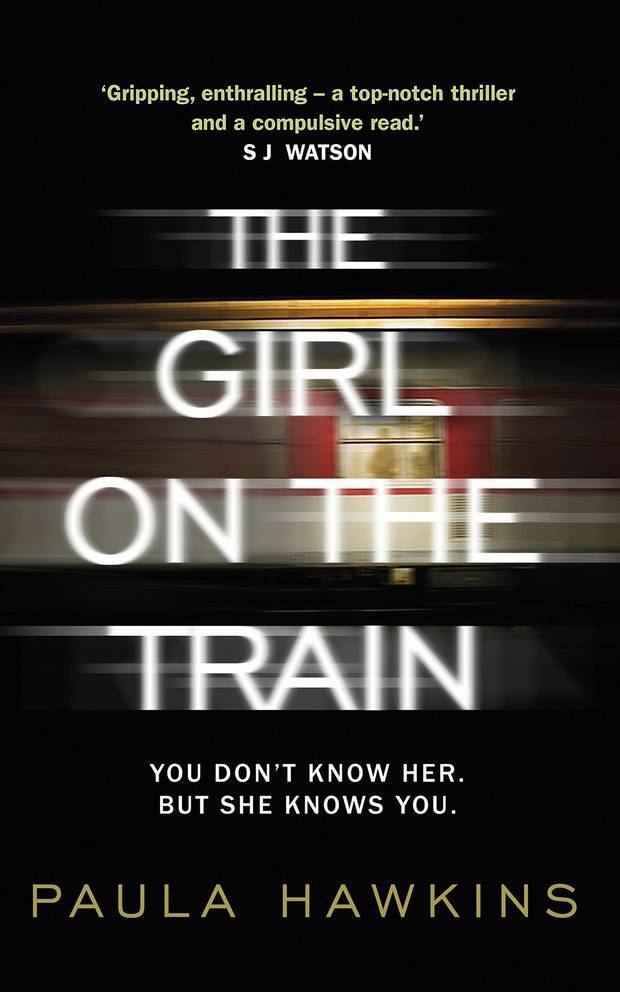 The Girl on the Train by Paula Hawkins
I'm pretty sure everyone has already read this book and I was the last person to have done so, right? But for those who haven't, the book is told by three different women that are of course, connected to each other in some way.  The main voice is that of Rachel, your average girl trapped in the monotony of every day life; commuting into London on the same train every morning and concocts stories of this couple she sees every morning from the train.  I know I do the same when I'm people watching! Anyway, one morning she witnesses something that shatters the perfect life she had created for them in her head and ends up inexplicably intertwined in their story.  It's a really easy read and quite entertaining.  I was hoping that the story ended differently when it all fell into place, but I guess the ending was the right one.  What did you think?
Have you read any of these books?  And any recommendations on what I should read next? 😉
PS: Books I read in June