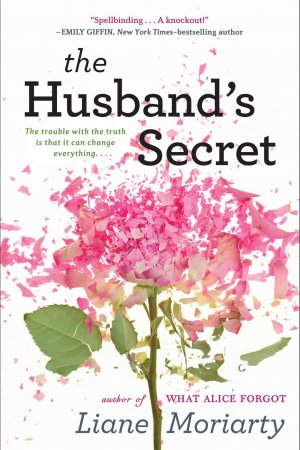 Recent Reads – July 2015
I used to be a voracious reader, but lately, not so much.  I am so impressed by everyone's reading list and I think this year, I've read a couple of books.  Oops.  However, there has been one book I've noticed making the rounds and when I read Chelsea's post over at Anchors Aweigh a few weeks ago, I thought I would give it a go! She's always reading a fun selection of books, so I've got a few other books from her list waiting in my Kindle!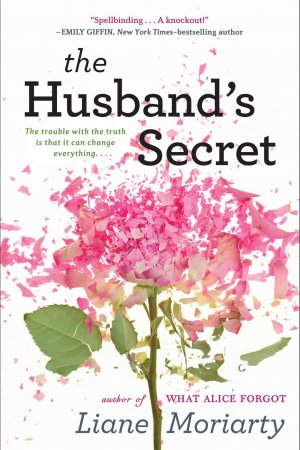 The Husband's Secret by Liane Moriarty
Everyone seems to be raving about it, but am I the only one that wasn't that taken with this book?  It was a fun read, but I found the beginning a bit difficult to get into as it kept jumping from one character to another.  Maybe my attention span just isn't what it was anymore.  In the beginning, you don't understand how they all tie in together, but to be honest, I'm not sure how Tess's story really fits into the book.   I can see why the author used her story in the novel, but her story line could essentially be a whole different book on it's own.  I also don't think I would really miss it if it weren't in the story.  I also thought it took a while for the husband's secret to be revealed and a little predictable, but once it was, the story kind of rushed along and then it was over.  The underlying message of the book is another matter all togeether and I guess maybe that's why people are raving about it?  But even so, I just don't really understand the whole fuss.  Like I said, it was a fun read but not as good as I was expecting it to be.  Have you read it? What did you think?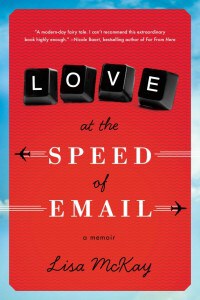 Love at the Speed of Email by Lisa McKay
This book is a little different.  It's not fiction, but a memoir.  I am no stranger to long distance relationships, but I do always find other people's stories to be fascinating, especially those who succeeded!  And another reason why I picked up this book was because the author is also a third-culture kid and her experiences and thoughts really resonated with me.  Hearing her articulate what home is and isn't really hit the nail on the head for me, and what I was trying to find words to it, she did it for me.  I also loved reading about how she met her husband as as the title suggests, their courtship was over email while he lived in Papua New Guinea and she was in LA.  I really enjoyed this book and would highly recommend it.  Let me know if you do read it!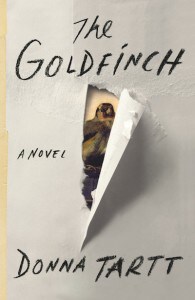 The Goldfinch by Donna Tartt
This book won high accolades in the literary world, winning a Pulitzer Prize in 2014.  I had previously read one of her earlier works and enjoyed it, so I picked up the Goldfinch.  It was long, like really long.  And to be 100% honest with you, I'm not quite done yet, and um, I started it in June of last year.  HAHA I still have about 20 pages to go and I really can't bear to pick it up to finish it. But I will. Just not today… The Goldfinch, the painting, is a true work of art; the book must be as well since that's what people say.  The writing is quite good, I will admit that, and the story is good. It follows the life of Theodore Decker, from a kid to an adult and how he came to be in possession of this oeuvre d'art.  We are taken on the journey of his life and the lengths he goes to keep The Goldfinch from being found.  After all, having it in his possession is a crime.  I guess the reason why I struggled with this book was the length.  Long books do not scare me, but this one kicked my ass.   I felt it kind of stalled at times despite the fact that there are periods of excitement, but I just wanted it to end.  And it didn't.  Maybe I should just finish it, once and for all.  Or maybe not. Would I recommend it?  Hmm, maybe get the Cliff Notes.
So, what are you reading these days?