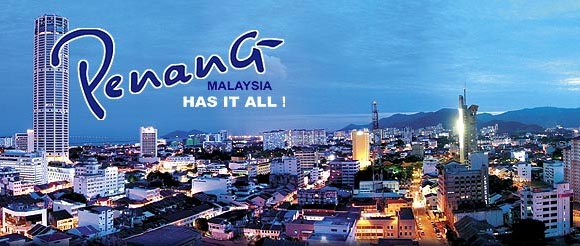 Penang on the horizon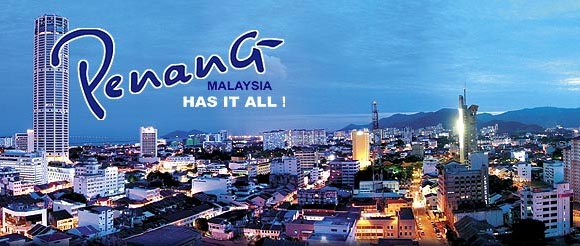 Source
The flights are booked and so is the hotel.  Penang, here we come!! I'm so excited to go to Penang for a quick weekend getaway with my Singapore family.  We actually managed to get our acts together and book – that was the biggest hurdle, it was like trying to herd cats! We were supposed to go to Phuket for Ana's birthday weekend in June but it failed in epic proportions. So Penang is happening for my birthday weekend! Yay!!
We are heading up after work on a Friday and come back that Sunday night, it'll be short and sweet but I desperately need to get off this island, having massive island fever here.  I love you Sing, but I need a break. I feel like Penang is one of those destinations that get overlooked in favor of other destinations in Thailand or Indonesia, but hey! Their loss, my gain.
Let's be honest here, you're probably wondering where the F is Penang?  Penang is in Malaysia and is a UNESCO World Heritage Site. There is a lot of rich history there spanning over 500 years that emerged as the result of trading in this region.  Penang sits on the large trading route between the East and West known as the Straits of Malacca.   The Straits of Malacca is the main shipping channel between the Indian Ocean and the Pacific Ocean and is one of the most important shipping lanes in the world today.  B even told me of his time driving the ship here and how nerve wracking it was, especially at nighttime.  Can you imagine? I mean, I look out my office window and I'm mesmerized by the number of ships out there.
Anyway, being so close to Singapore, I feel like I'm the only person who hasn't been there and as much as the beaches of Phuket or Bali call out to me, I wanted check out a place I haven't been to yet.  And everyone here raves about Penang, so it was a no brainer! My main priorities there is to walk around George Town and check out the street art and eat.  The food is meant to be amazing – and cheap! And the street art from Ernest Zacharevic, a George Town based artist from Lithuania,  really fun and also interactive.  One example is the picture below, where you can sit on one of the swings.  Can't wait,  we will definitely have a lot of fun pictures after this trip!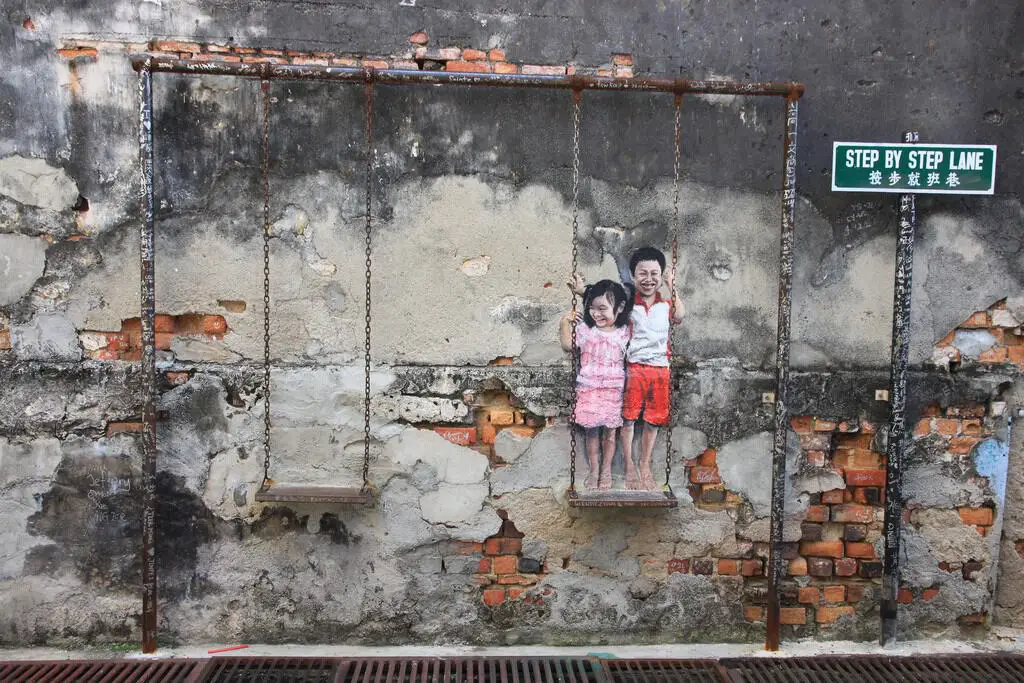 See ya later!