For the past few months, I've been hanging out with Super Sparrow. Say whaa? Who is Super Sparrow? Or what the heck is Super Sparrow? Well, let me tell you! Because honestly, I love my Super Sparrow.
**I was gifted the two Super Sparrow bottles but I was not asked to write a post. All thoughts and opinions are mine. This post also contains affiliate links at no extra cost to you.**
Super Sparrow makes stainless steel vacuum insulated bottles that keep your drink cold up to 24 hours or hot for up to 12 hours. I honestly have no idea why I didn't hop on this bandwagon years ago. I was a Nalgene fan all throughout my Singapore years, but the humidity obviously got to my brain because a Super Sparrow bottle would have made soo much more sense in that heat and humidity that is Singapore. My water would quickly turn lukewarm to warm in the Nalgene bottle and all this time, I could have had nice, cold water all day long < insert facepalm emoji here >!!
I was initially going to get a Hydroflask, actually, I did but it ended up being fake. Oops. And then the Super Sparrows came into my life and truth be told, I would definitely buy the Super Sparrow for gifts. I'm looking at you, Dad!
I can't compare these to the Hydroflasks, but I love all the colors that it comes in and the different sizes for whatever your needs may be. I ended up getting two different sizes in two different colors. It honestly took me half a day to settle on what colors I wanted, but I went with the Cherry Blossoms and Lavender. They're both beautiful!!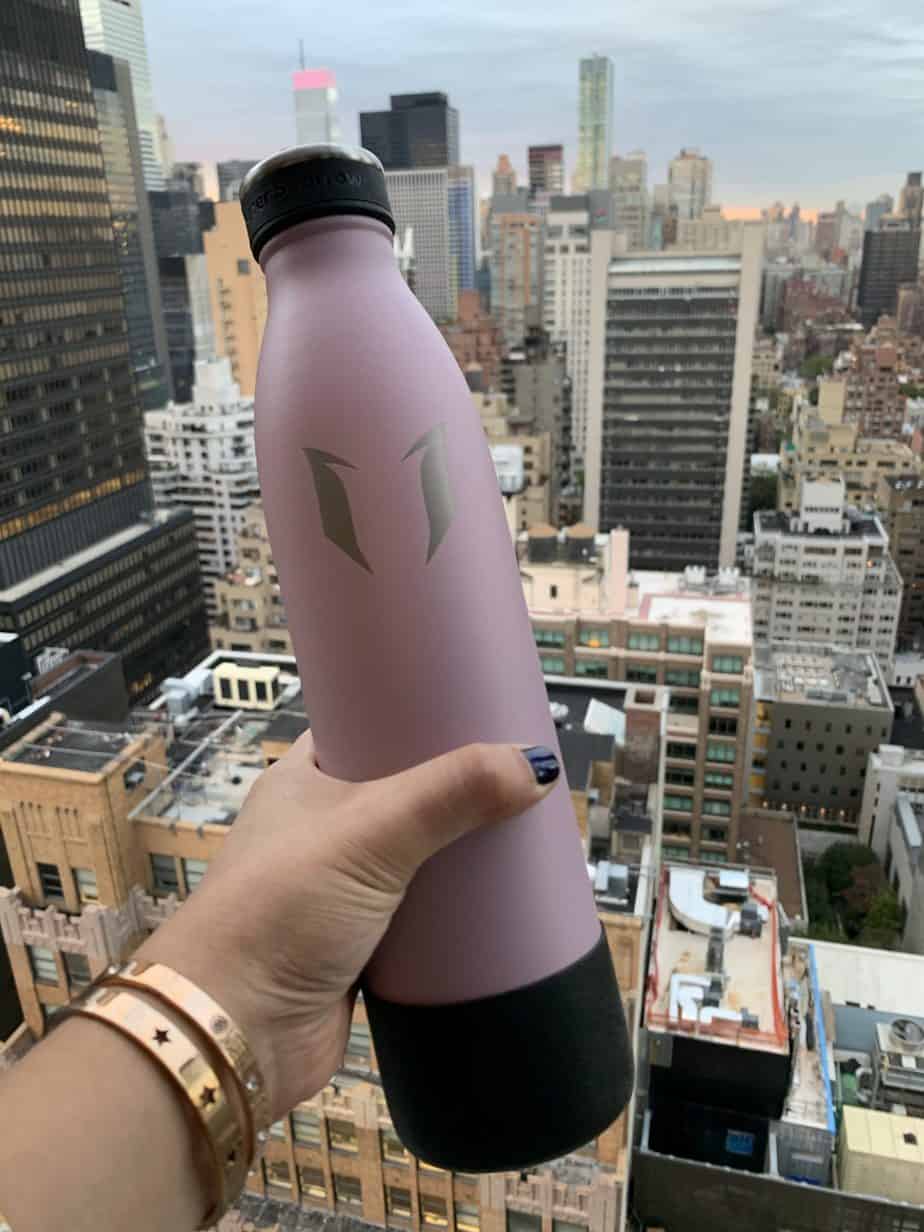 My Super Sparrow in Cherry Blossom is in 500ml and it's perfect to take around in my tote. I've taken it with me on snowboarding trip to Big Snow and when I go volunteer. and honestly, it lives up to the expectations. My water does stay nice and cold for up to 24 hours. It's magic! I keep thinking I should put some nice, crisp white wine in there and take it on a picnic with me, but it's obviously not picnic weather. Next summer, for sure! While I haven't tried it with hot liquids, I'll look to put some tea in there for when I'm out and about now that it's winter time.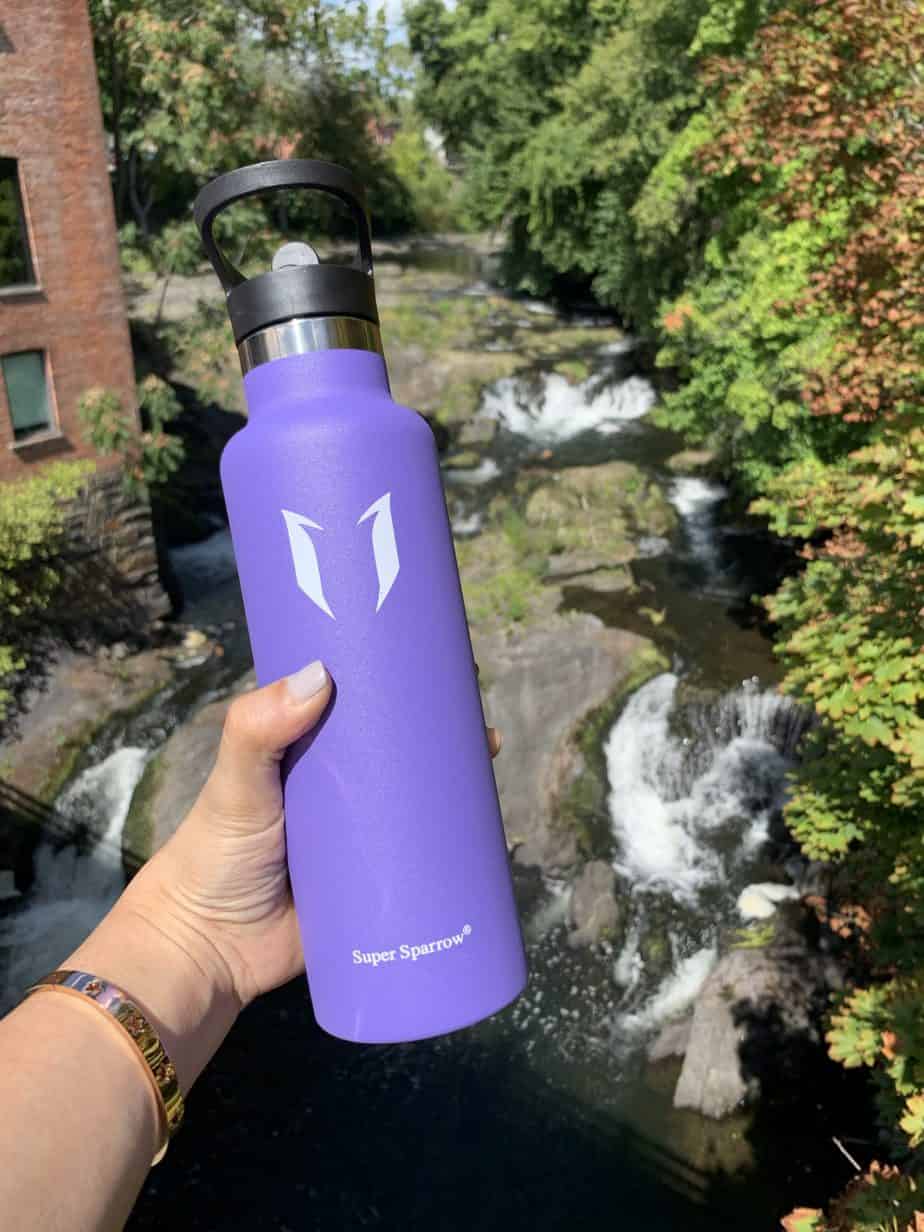 But the one I end up favoring is my Super Sparrow in Lavender. It comes with the lid with the straw, though it does also come with a wooden cap if you want to switch it up. Plus I got the bottle sling so I could just throw it over my shoulders. Came REALLY handy when I was working the early voting and elections back at the end of October, though I have no picture evidence. I did take it with me up to Beacon in the beginning of September and it was perfect for that trip, don't mind the bird!! 😉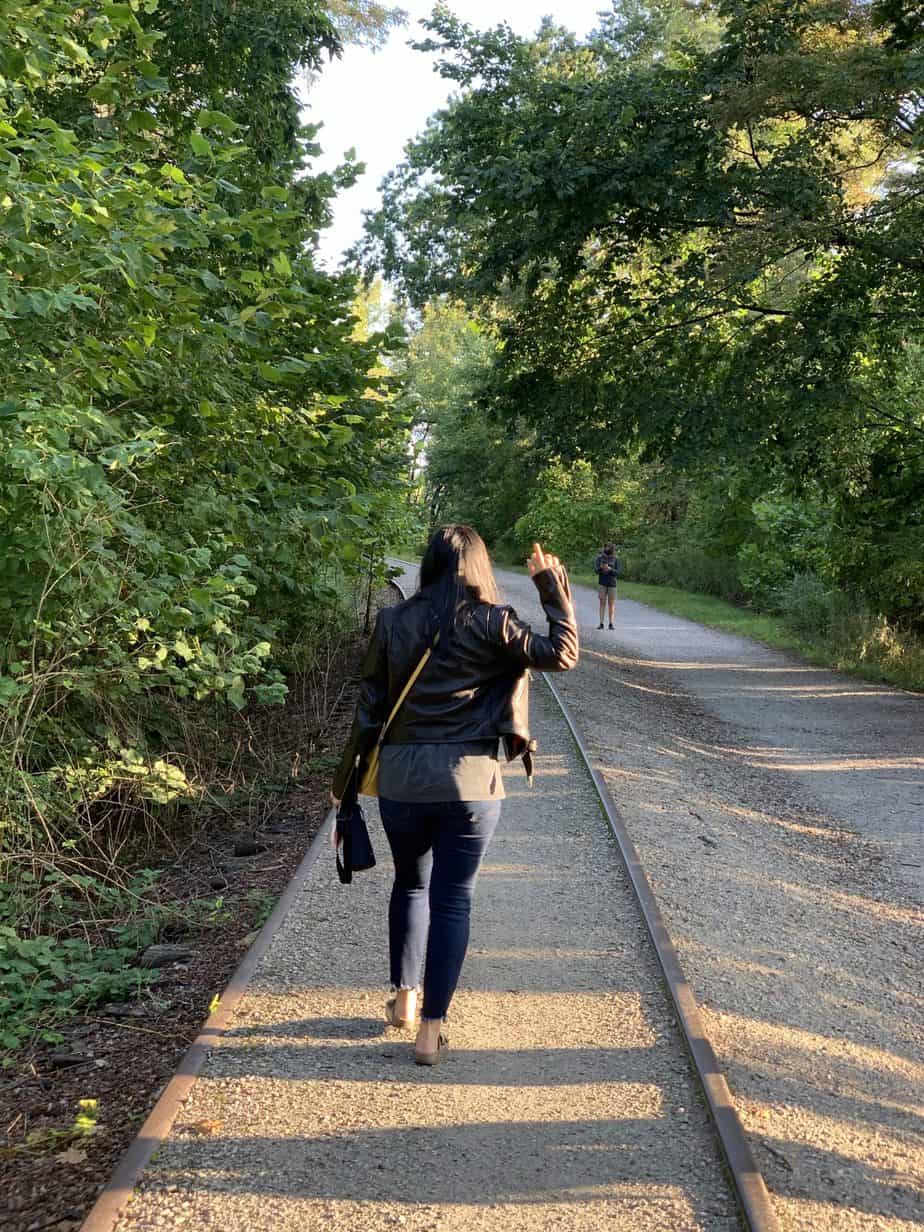 When it's not out on an adventure with me, I actually keep it by my nightstand as I'm one of those people that drink water while they're sleeping. Yeah, I know, I'm weird!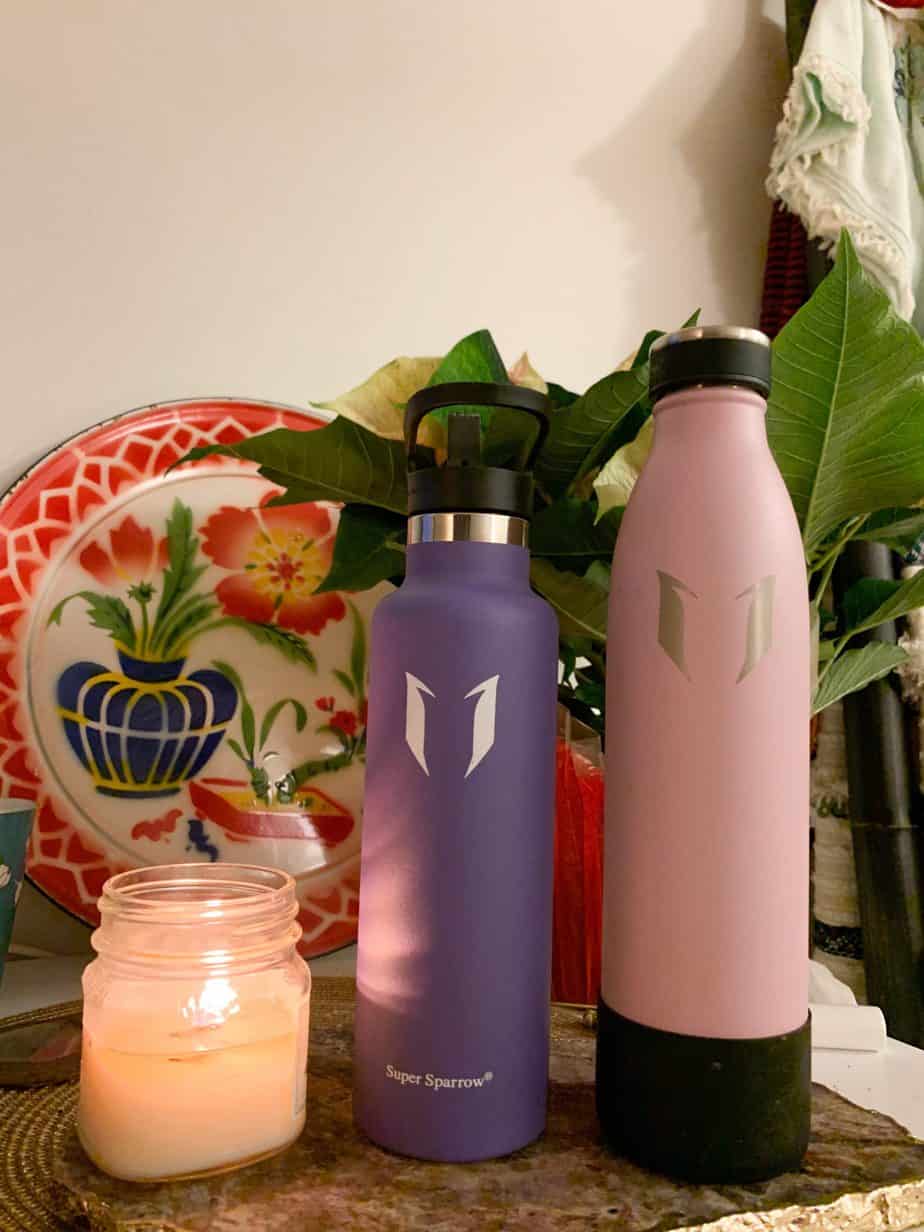 So yeah, I'm a big fan of Super Sparrow. Plus, it's a lot cheaper than Hydroflask. Especially since this girl is on a bit of a budget and would rather spend her money on clothes, just saying!!!  😉 Now I'm off, gotta go hang with my Super Sparrow!