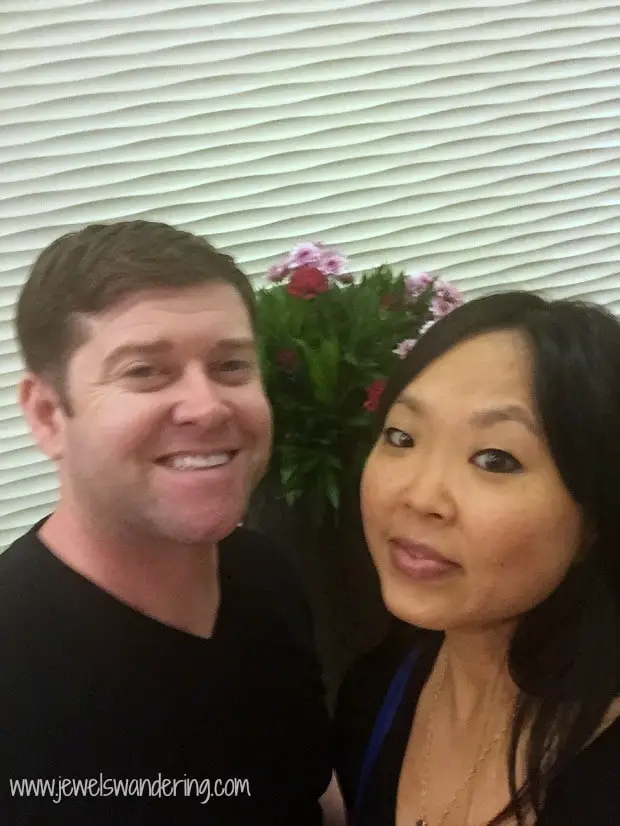 Reunited at last!!
So I was a bit quiet last week on blogland, if you follow me on instagram (@jewels_wandering) you will have known I was finally on my Mauritius trip.  YES,  that Mauritius trip that I accidently booked last year.   Which means that after a long 74 days of being apart, we were finally reunited!! Yippeeee!!!  This was also the first holiday that B and I took together that didn't involve the Navy or any other type of commitments/obligations.  It was our time to truly be together, just the two of us.  There was no one needing our attention and we could cater to our every whim!  Bliss!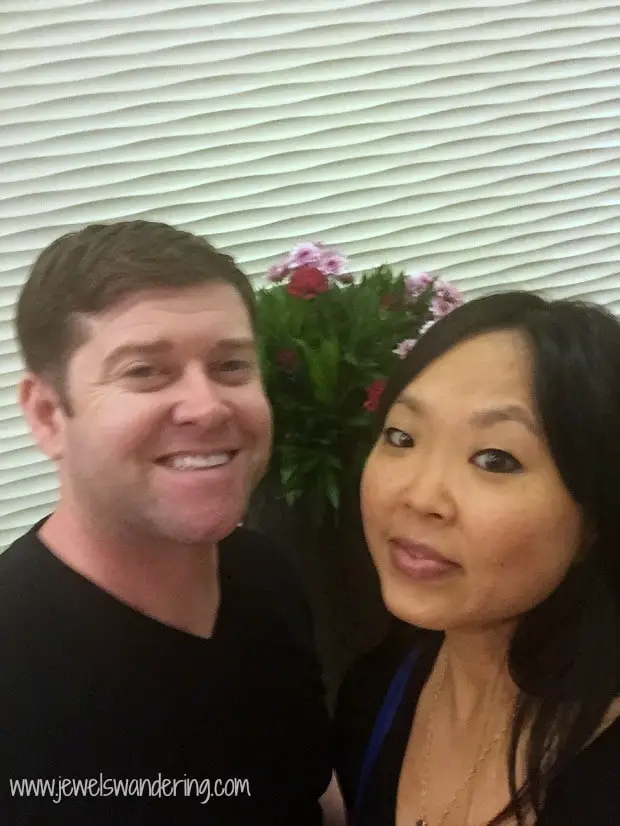 B and I met up in Kuala Lumpur Friday night.  I practically ran out of the plane when I landed and was thrilled that the immigration queue was short.  He had already arrived from Japan and knowing that we were in the same city, same place was overwhelming.  Why aren't our bags coming out?  Why is it taking so damn long?  Argh!!! But finally my bags came out and I could run out of customs.  And my love had patiently been waiting for me and was there to greet me when I walked out.
I am really bad at picking people out from crowds and if I "saw" him, I didn't see him.  Luckily, I walked to the "right" side and he was there to greet me with open arms and a sweet, sweet kiss.  That kiss.  I get goosebumps thinking about it now…!  Being in his arms again was just the most natural place to be and all the weight I had carried on my shoulders were gone.  I was light again.  I was walking on fluffy clouds.  I was smiling like a banshee and I couldn't get enough of holding his hands.  I couldn't stop giving him little kisses as we navigated out of the airport.  I couldn't stop looking at him.  It was so surreal at first.  And if Ryan Gosling had walked by right then and there, I wouldn't have even noticed!
We were finally together again under the stars and all was ok in the world!