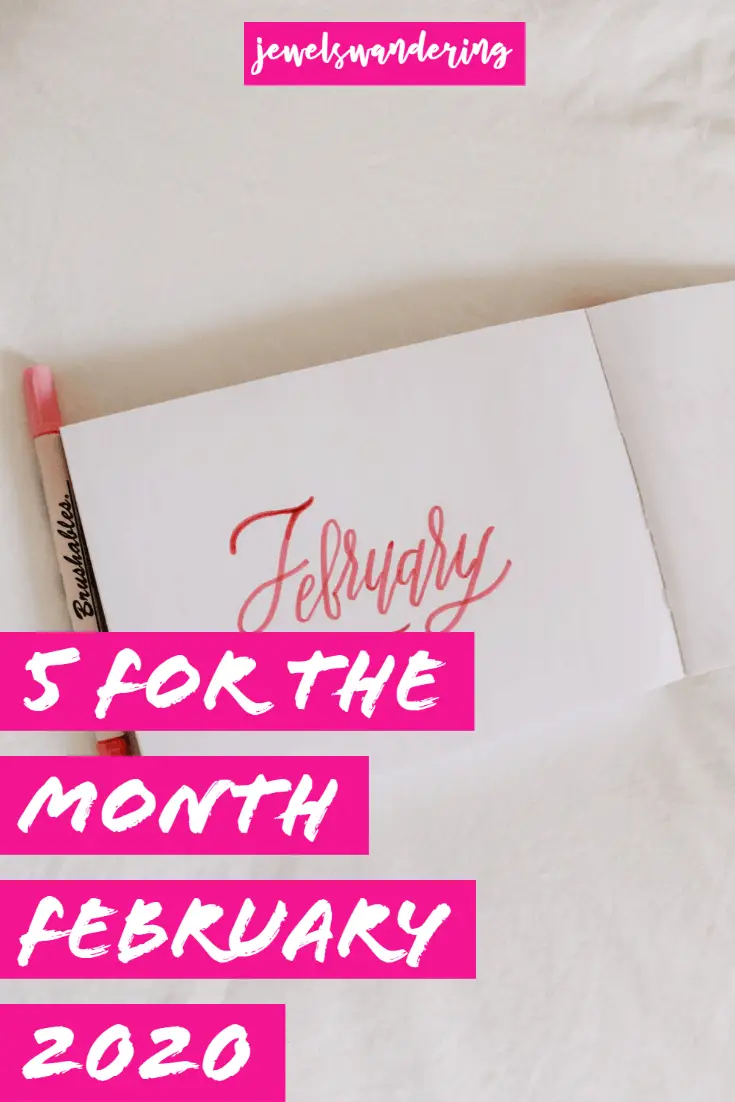 /
5 For the Month February 2020
It's the end of February and it's time for another 5 For the Month post. I know, I missed December and January but let's not dwell on that… 😉 February was actually a busy month for me and I feel like I got quite a bit accomplished, at least on the blogging front! With this post, it'll be a 5 post month. This is shocking because I've sadly not written that many posts in one month since August 2017.  Let's hope I can stick with it.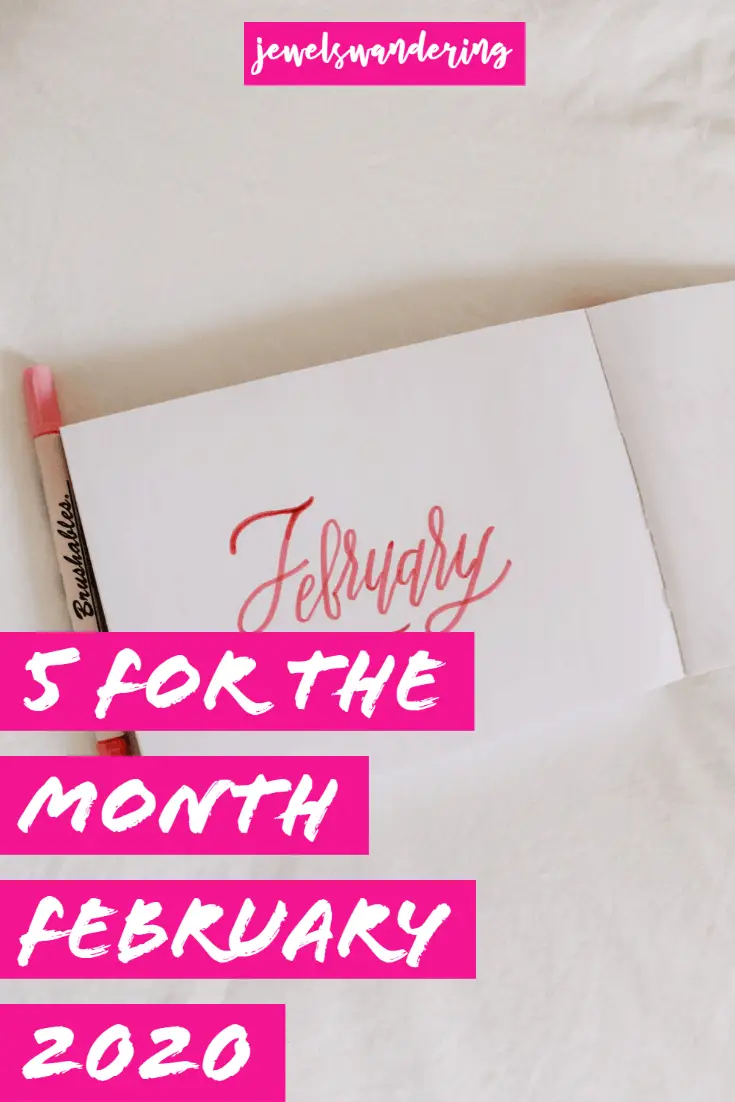 **This post contains affiliate links where I may make a very small commission if you buy from my link.  Best of all, it doesn't cost you any extra! I really appreciate your support!**
I must admit, I get more done when I have more to do. Does that make sense? I enjoy being busy and I thrive when I am. Don't get me wrong, I'm all for downtime but I realize when I don't have much on my plate, I get super lazy about getting random tasks done.  So this month I've been on my own. K went back to Minnesota temporarily though we don't have a date on when he'll be back. Long story short, NYC co-ops can be a nightmare to deal with and unfortunately they have given us issues. I can't go into details on-line but if you really want to know, feel free to email me! It's definitely a headache that is not needed. Hrmph!
Anyway, it had been a long time since I've lived by myself and by a long time, I'm talking 15 months. HAHA But it was weird at first being by myself but I quickly got into the swing of things, after all I'm very accustomed to solo living. So I've been busy with doing all the chores and cooking for myself. K was the one who cooked around here!! But it's not been too bad, I've enjoyed trying out new recipes and carrying on eating a primarily plant-based diet. If you're thinking about perhaps transitioning to a plant-based diet, I talked about how I transitioned in my last post.
Aside from house chores and cooking, I've been running and working out at home through Beachbody on Demand – I love Morning Meltdown 100 and I'm currently doing LIIFT4. And that's it really, life has been pretty boring if you will! And of course, I've been blogging. I have been having fun making Pinterest graphics. Hehe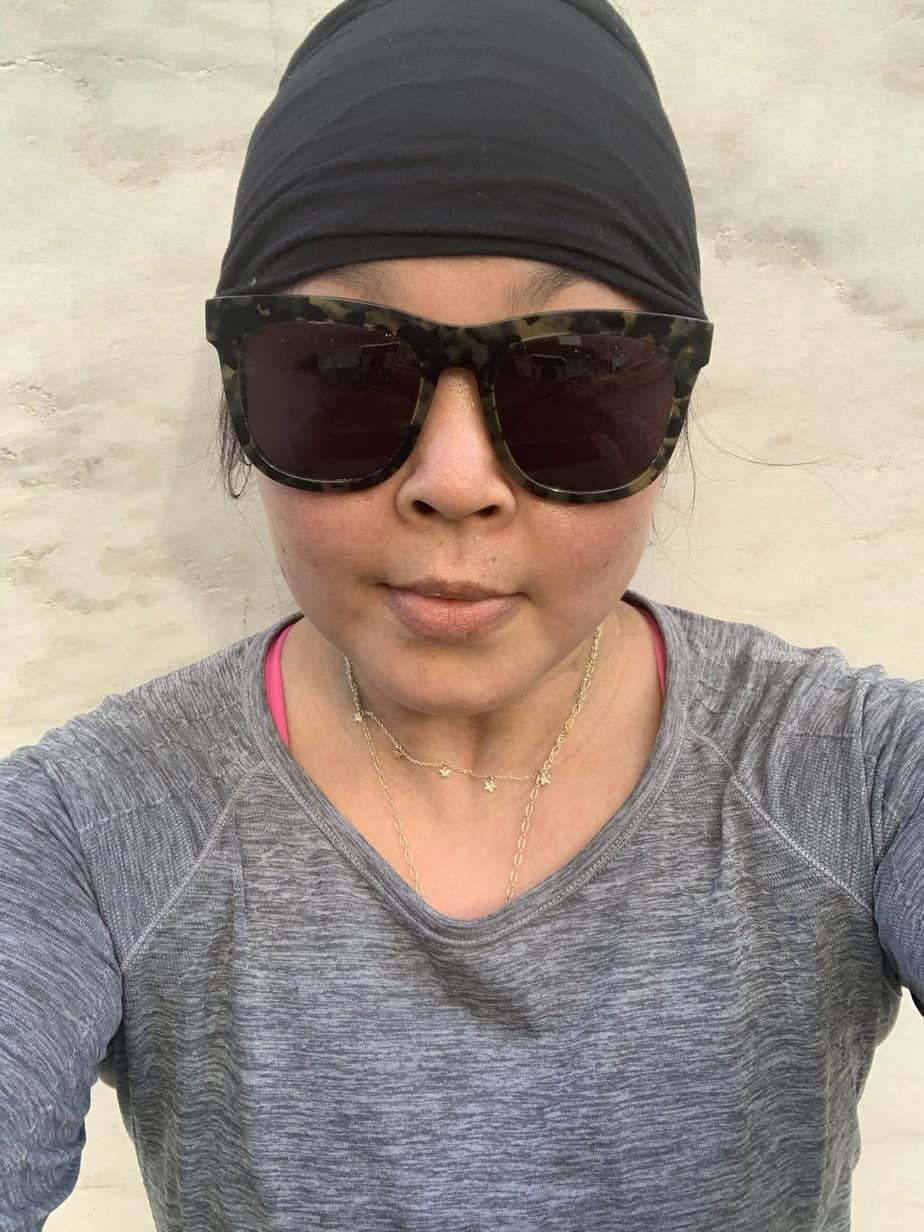 So let's get to this post!
1) I've been going crazy making soups. I love chunky soups, not so much smooth soups. What about you? My current favorite is this red lentil soup. It's seriously easy to make and super tasty.  I've also been eating overnight oats like crazy. My go-to is with some Milkadamia, unsweetened cocoa powder, some maple syrup, shredded coconut and mixed red berries – SO GOOD! And it definitely satisfies my sugar tooth. What's been cooking in your kitchen?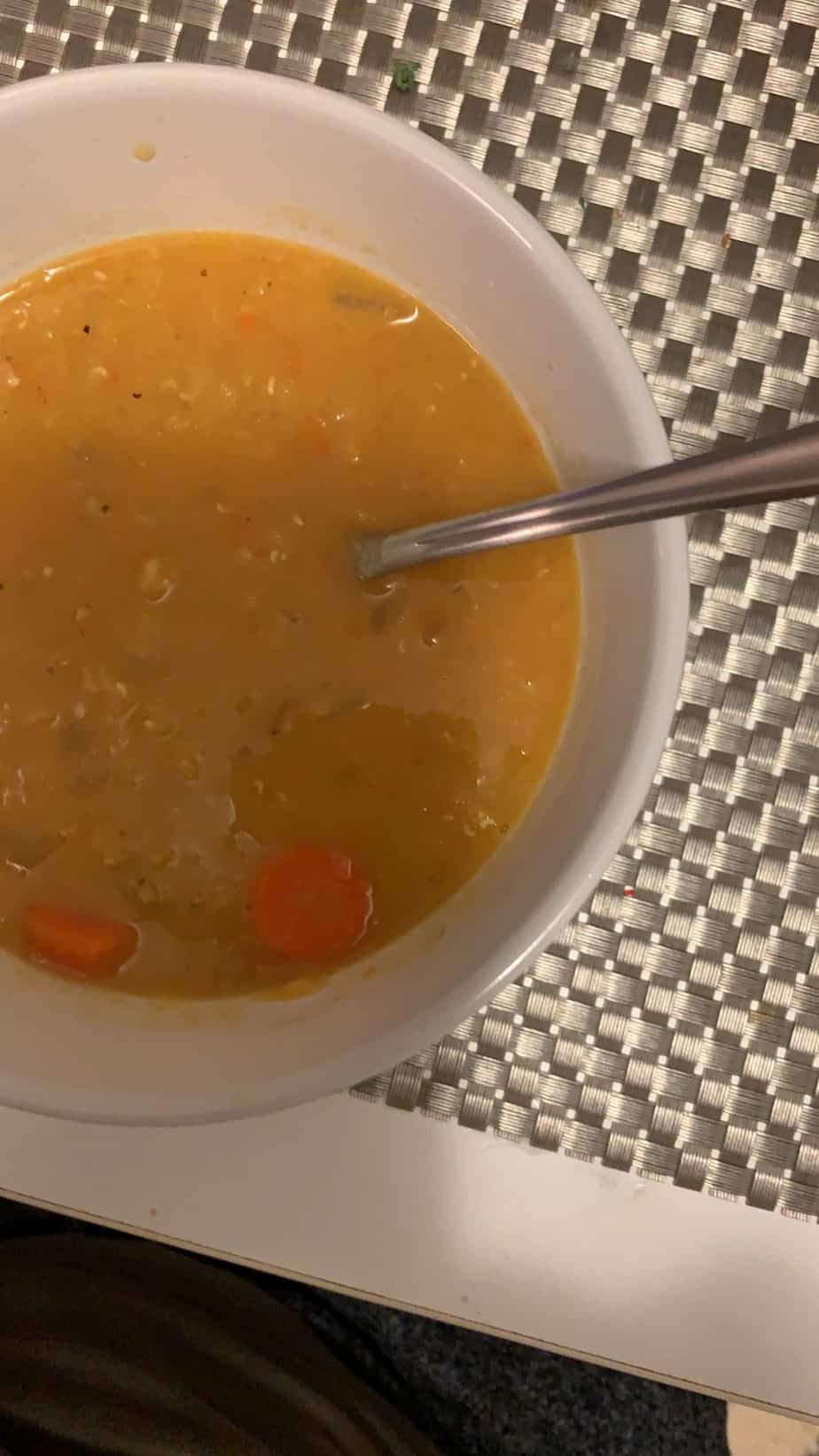 2) I bought myself a bullet journal and am looking to get started. I had signed up for Mel Robbins Best Decade Ever in January which to be honest, I've not started yet, but I bought this journal so I can start. I really want to be intentional this decade and really go after my dreams. As most of you know, I am on the job hunt and I want to make sure that my next job will be one that I will love and flourish in. I don't want to wake up every morning dreading going to work.
But okay, I realize I have no idea how to bullet journal. Well, I do, but I want to make it pretty. HAHA Do you bullet journal?
3) Running has been such a savior for me this year. I am definitely in a groove and I'm loving winter running. Okay, admittedly NYC has had a super mild winter so it's not been proper winter running per se, though there have been some super cold days when I've gone out, especially with the wind chill. I finally invested in a new pair of running shoes as the one I had were many years old and frankly, this ole lady does not want to suffer. I went for the Saucony Triumph 17 and so far so good. It's been much softer to run in, especially since I'm running on the city streets. What's your go to brand for running shoes?
And while we're talking fitness, can I tell you how much I love these Athleta Speedlight tops? They're meant to be stink-free and for reals, it lives up to the hype! I'm wearing it on the first pic. 😉 I also love how it doesn't ride up when you're running and love, love the thumb holes. They're not cheap, but so worth the price and I know Kait agrees with me!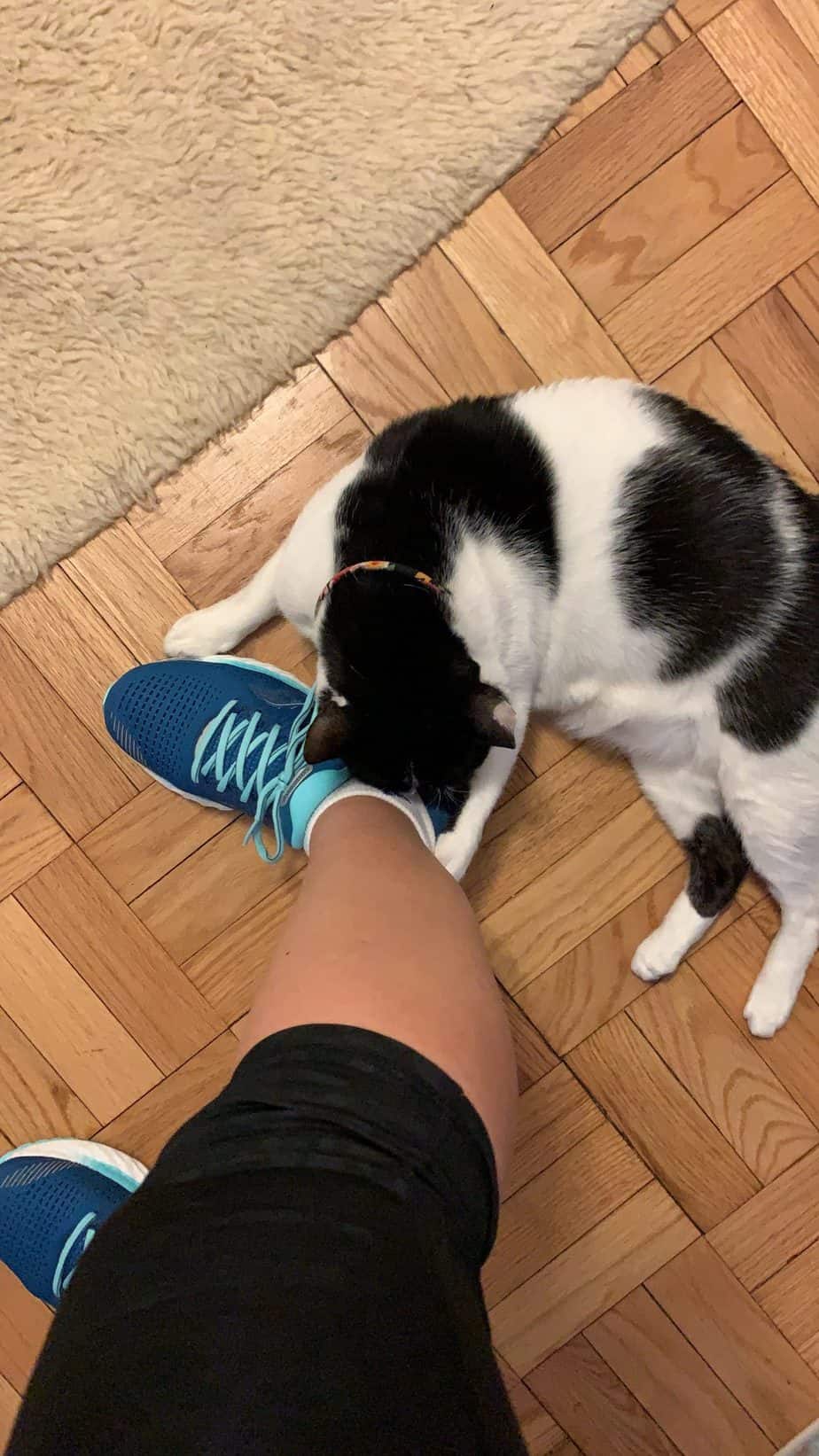 4) How much do you spend on groceries a month? Erica's post really gave me food for thought. HA I've realized that last year, K and I were spending TOO much on dining out. Probably a few times a week and although we would cook at home, we weren't intentional with our grocery budget. This month he's been gone and I've transitioned to a plant-based diet, my costs have gone way down. I've also downloaded the Fetch Rewards app where I've been scanning in my grocery receipts – you can earn rewards when you scan them in and then get gift certificates to Amazon, Athleta or Garmin, for ex. I mean, free money for scanning in your grocery receipts? Heck yeah! If you download the app, use my BGV8H code and you'll get 2,000 points. Though admittedly, the only drawback to this app is that you don't get points for your Trader Joe's receipts. Bummer. I shop a fair bit there because it's cheaper for me.
5) What are you watching on Netflix? Have you seen Giri/Haji? ADD IT TO YOUR LIST! It hooked me in from the first episode and I basically watched it over two nights. Or you could spend all day and watch all 8 episodes! The basic premise of the story is that your actions have consequences… It's set in London and Tokyo and centers around this Japanese detective searching for his brother in London who was a Yakuza. Watch it!
I also watched The Stranger and that was good too, but it definitely took me a couple of episodes to get into. Have you seen these?
Alrighty, that's it for me. I hope you guys have an amazing March and I'm linking up with Kristen for What's New With You!