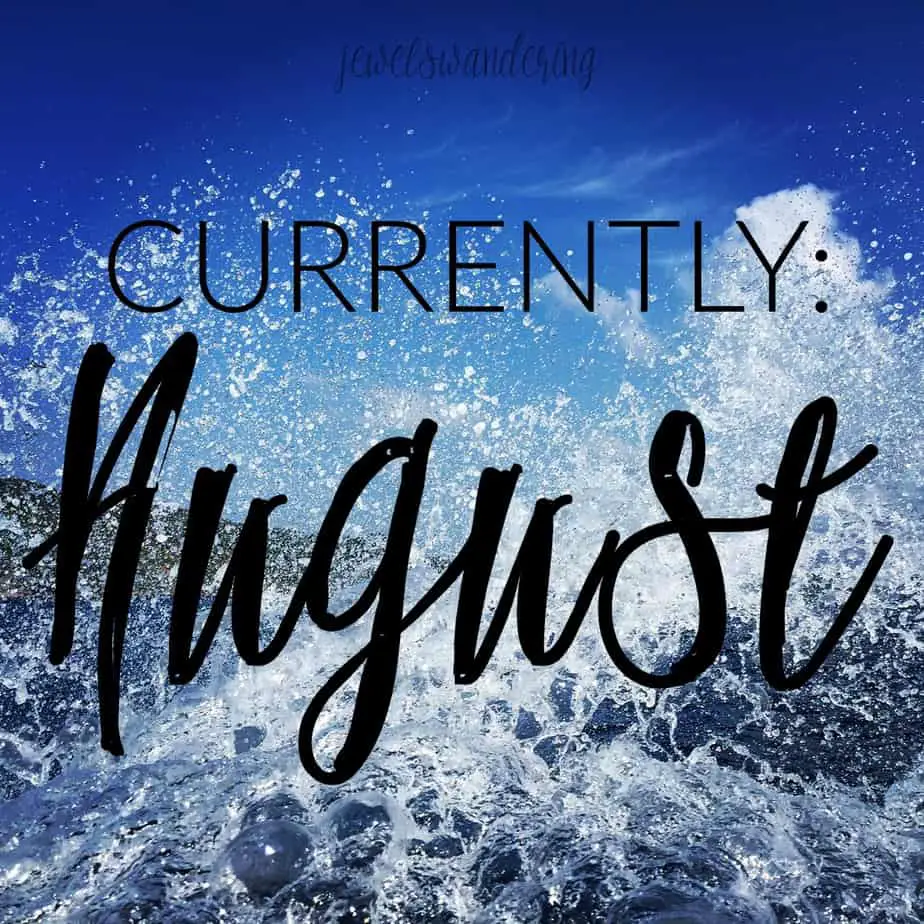 Wow, it's August and that means I am soon turning another year older. Eek! I remember the days when I would get excited over my birthday, lately, not so much. I'm quite happy to let it slide, but I know that it won't happen quite like that. But enough about me, how is your summer going so far? It's been pretty slow in my neck of the woods, although I did recently just go to Cambodia to visit a good girlfriend!
Anyway, let's get to it, shall we?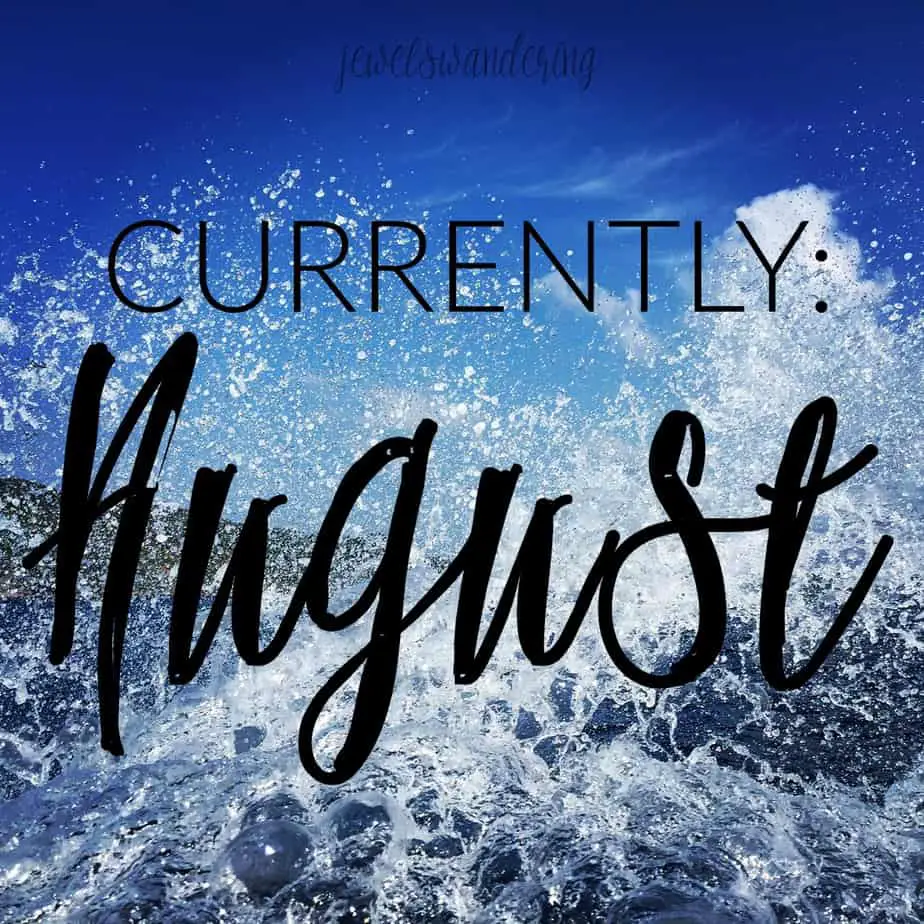 Hearting: I'm sure I'm the last person alive who has never heard of Albion, but in my defense, I've been living in Singapore – and still am last I checked! But no matter, I have been drooling over their swim wear ever since I saw Malia rocking one of their one pieces.  So I've been on their site daily trying to pick something out because everything is just damn cute.
Watching: Military Wife recommended I watch Luther on Netflix quite some time ago and I have finally gotten around to watching it; she even wrote a whole post on what to watch on Netflix if you get bored! I had been previously binge watching Pretty Little Liars and getting caught up from where I left off a few years ago.  But Luther! Oh my, such a great show.  But then again, the Beeb do some awesome shows and this one does not disappoint.
Exploring:  I'm heading to East Timor this month and so I've been doing some on-line exploration of this new country.  Trying to figure my plans for what I want to do there besides diving… It's been a bit of a mission, actually, as there aren't many bloggers out there who have blogged about this place.. But it's not off the beaten track for nothing!
Creating:  Hmm, I honestly wish I were one of those awesome DIYers. But sadly, I am not. I always think, YES! I will try and do this and then a few years later, I'll realize I never got around to it.  I still have these canvases sitting in my room; blank and ready to be used. Oops. In another life…!
Eating: I'm really doing my best to eat as clean as possible.  I've noticed that now that I'm no longer in my 20s, the weight just doesn't shift as fast as it used to. Sigh. I've been working out loads and getting my diet on track.  I can feel that my body is tightening up more and more, but the belly is being stubborn! So clean eating 85% of the time. And o.m.g. oatmeal is so damn boring. Who the hell came up with this?!?!
And that's another month of "Currently: August." Thanks to Anne over at In Residence  and Dana at Something Good Blog for hosting.  And if you haven't linked up, then you should!!
Here's to an amazing August because really, it is the best month on the calendar!! 😉  Sending everyone lots of good vibes!
xx