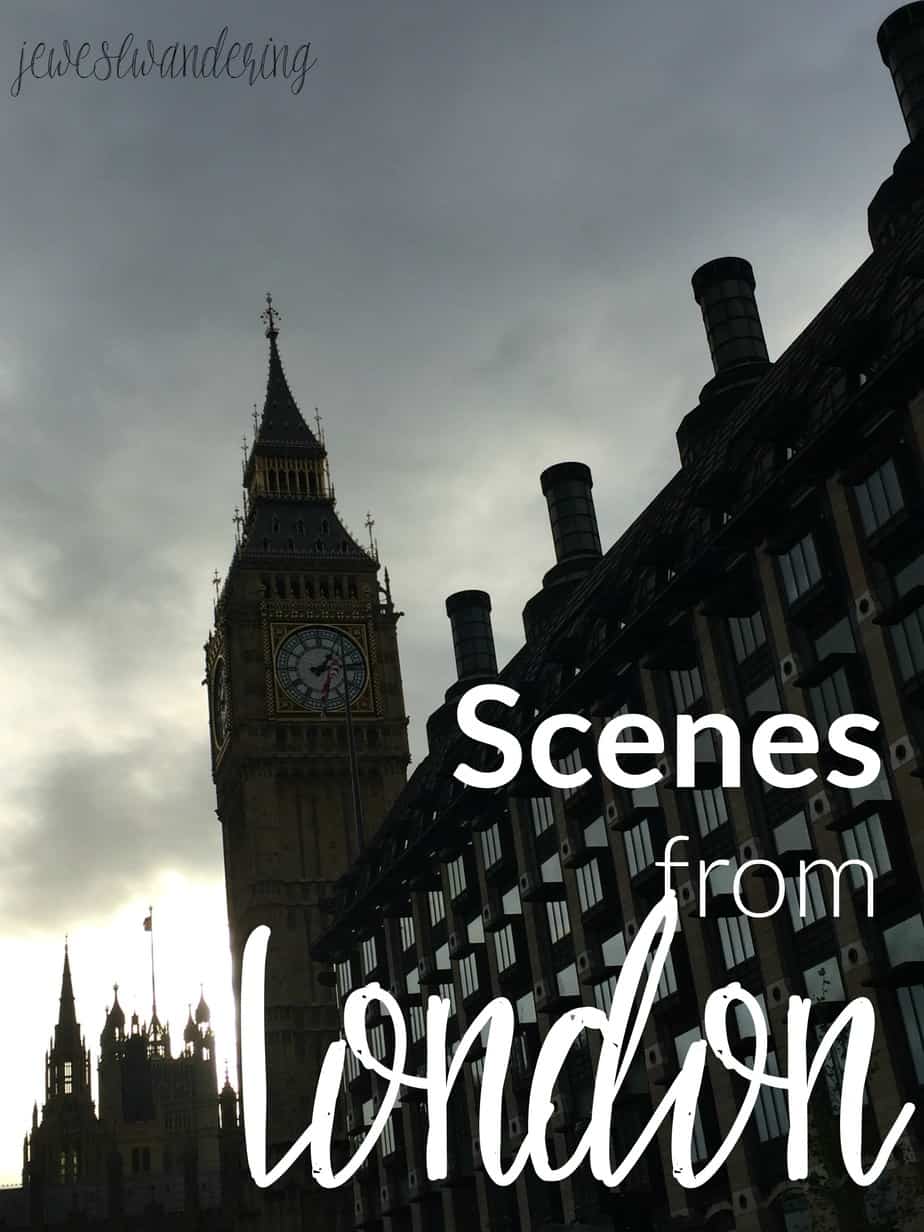 London Scenes
Hello lovelies, a few more sleeps and Christmas is here…! This December has definitely been a whirlwind month as we count down to year end.  So sorry it's been a little quiet on the blog recently, but I am definitely not one of those organized people who can schedule posts up while I'm away.  Maybe that should be a New Year's resolution…. In any case, if you've been following me on Instagram (follow me!) then you'll know I was in London.  And oh, London, I have missed you so so much.  I think my heart knows that London is where my heart truly belongs, sorry NYC, I do love you, but I love London just that bit more…
So as most of you know, I was living in London before I moved to Singapore. This post will be a bit of a photo dump of scenes around London as I ran around town meeting up with my London family.  I definitely didn't go on any guided tours or went to specific places to see the sights. In fact, I wouldn't mind doing that next time I go, but this time around, it was just too short of a stay.  But I managed to catch most of the sights while I was cabbing it from the West End to the East End.  Unfortunately, I never made it to Shoreditch or Old Street, my old stomping grounds back in the days… And shockingly, I didn't go to Selfridges! WAAAHHH!!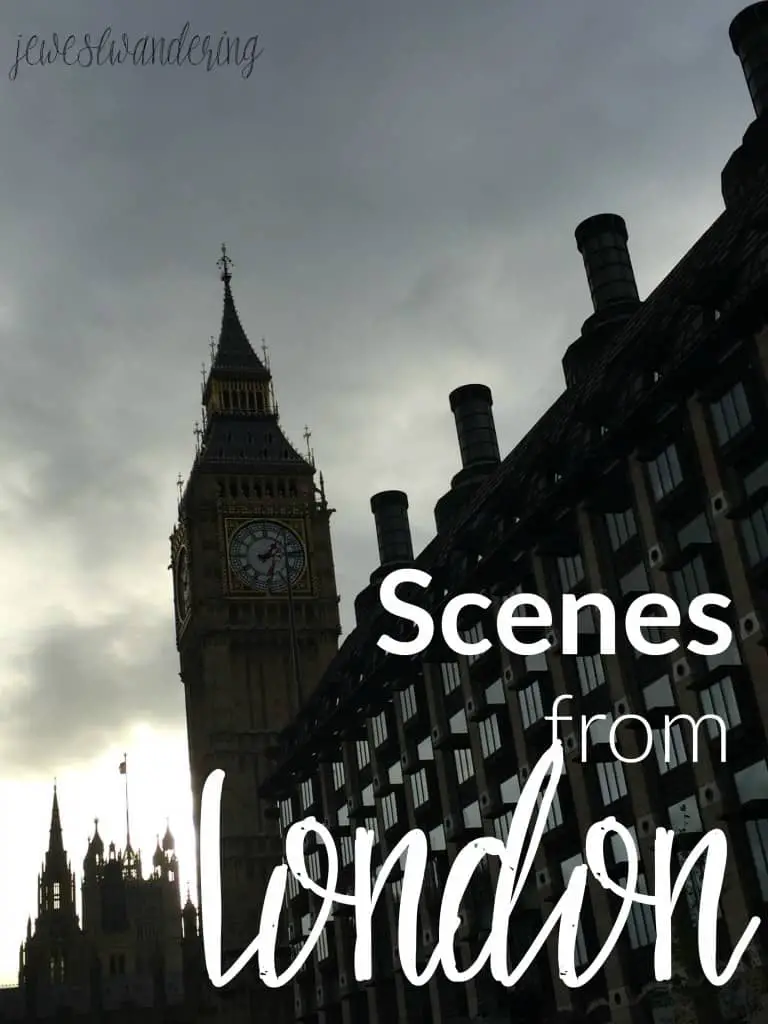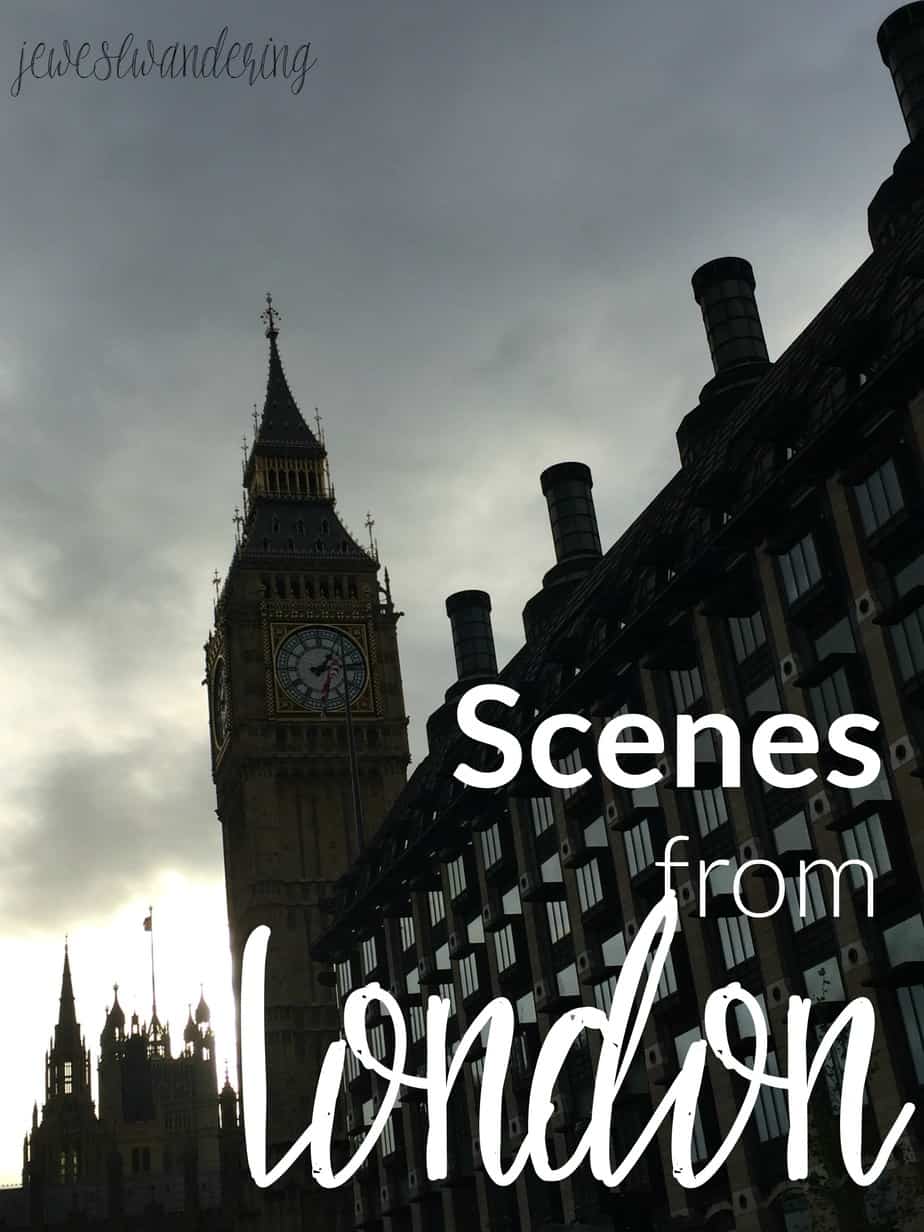 I used to live in the West End, just off Notting Hill, but this time around, I stayed in the City in the East End.  I met up with my parents in London and we all just stayed around there as my dad was there on a business trip.  So it was interesting to actually be staying in this area because for me, I used to work in this area but never really spent my nights there.  We weren't far from the Thames and it was nice to see the London Eye in the distance.  The other picture is of a pub, one of the many quirky buildings dotted around the city.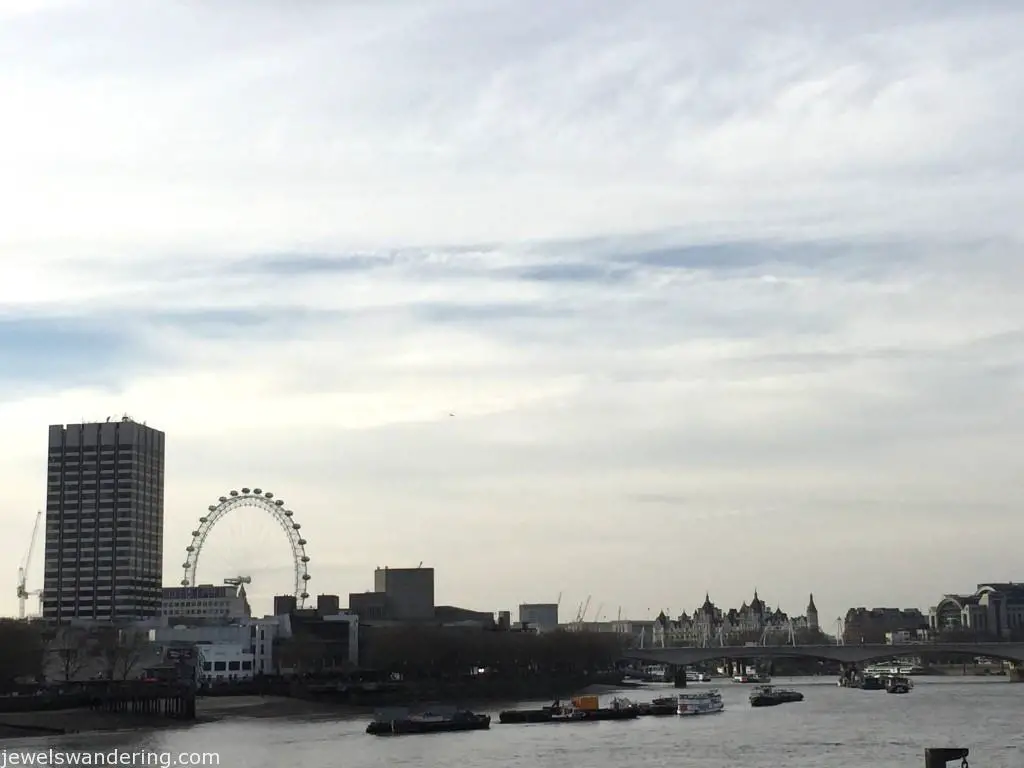 We weren't far from St. Paul's Cathedral.  I tried to go in one day, but actually I was being cheap and didn't want to pay the 8 quid admission fee. Ha!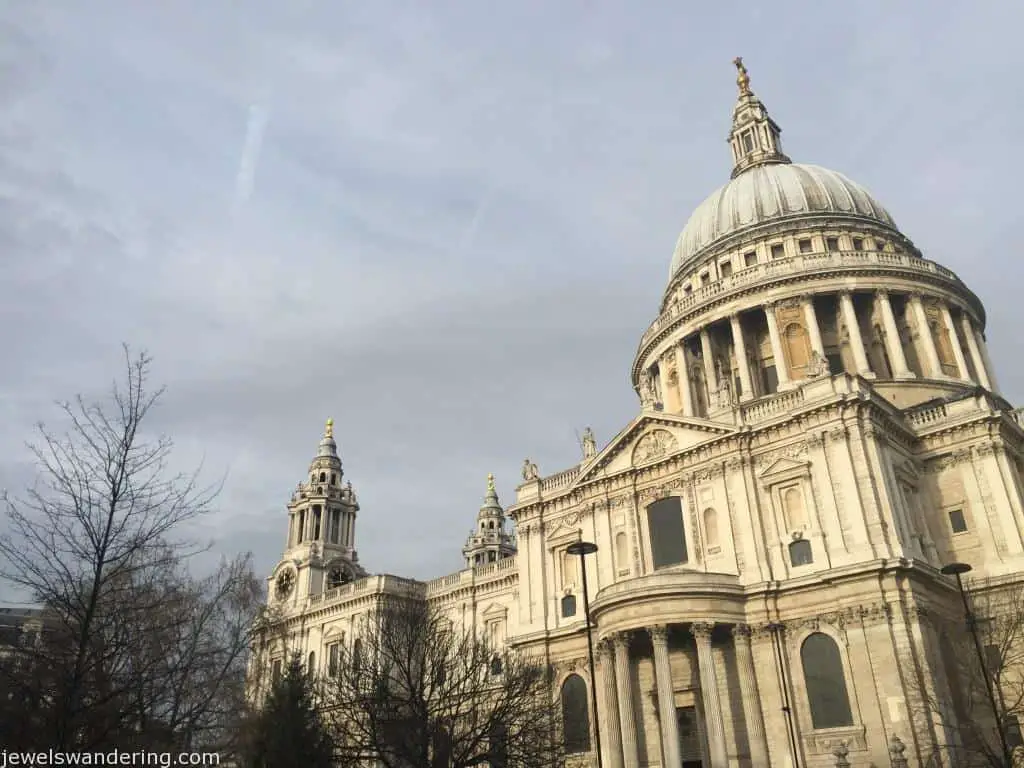 I also walked down Fleet Street many a times on this trip.  Fleet Street houses the Royal Courts of Justice (RCJ) and is where a lot of the law firms have their offices.  The RCJ building is a gorgeous Gothic Revival building but the other buildings on that street aren't necessarily all the same type of architecture as you then get buildings in the Tudor style as well, making it for an interesting melange of styles.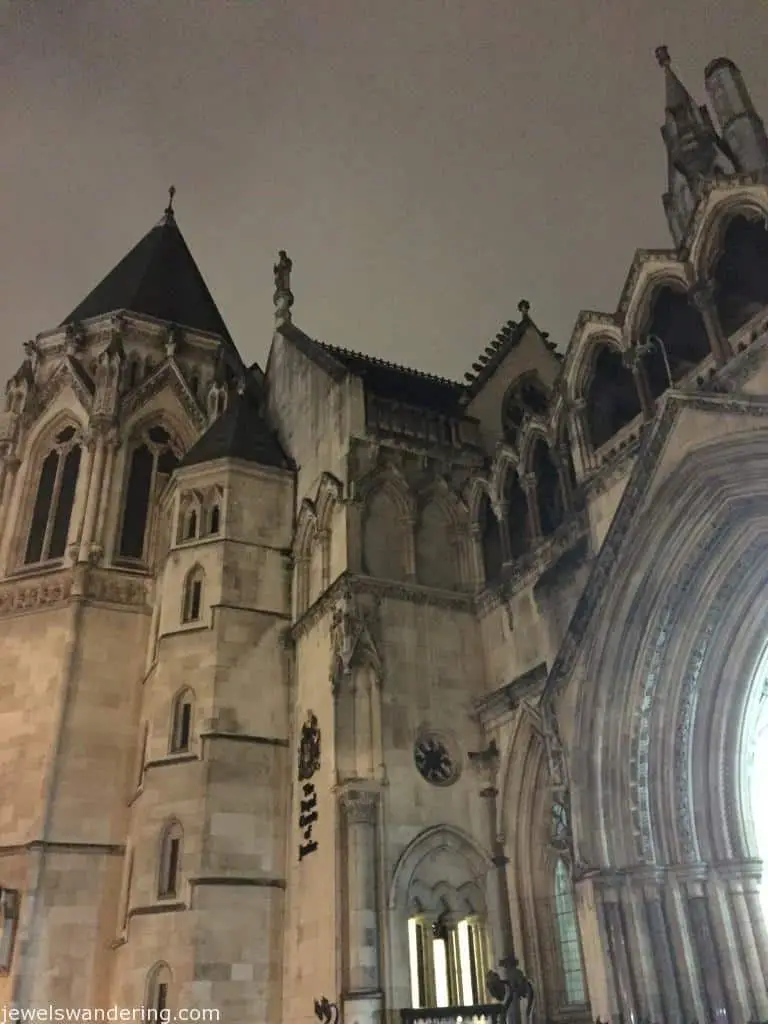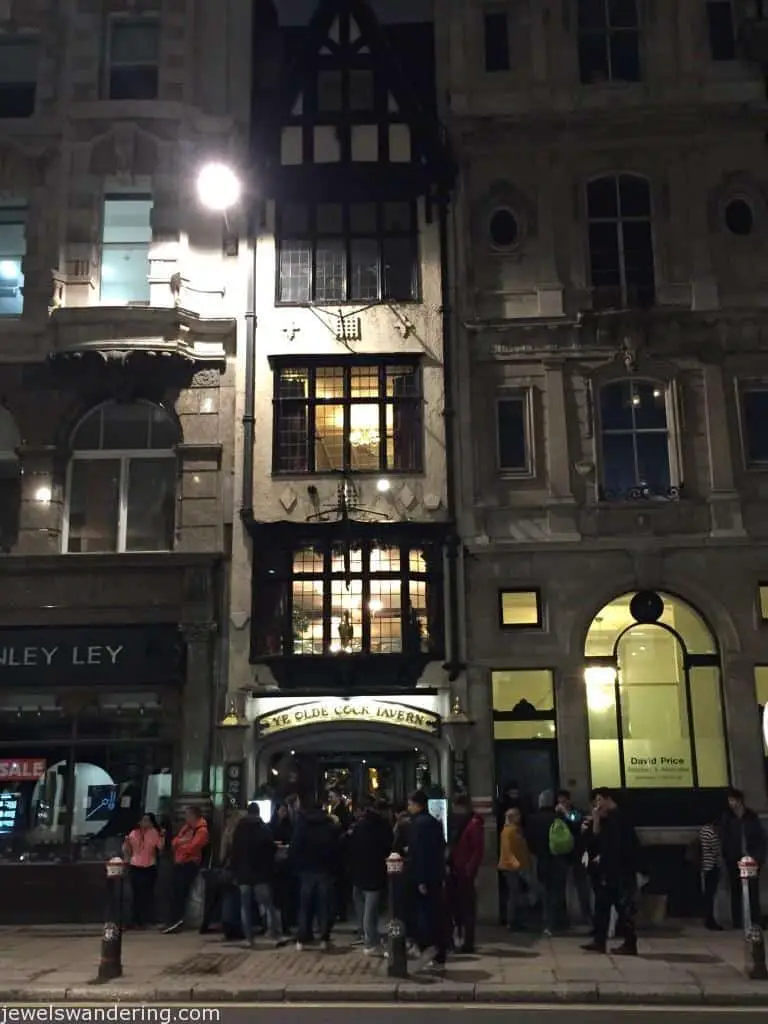 I made it to Soho as I met up with Ali and Yasemin for a night of yummy food and vino.  And who would have thought that wine from Greece is good? Hehe But it's amazing how your body just remembers a place. I had gotten off the tube at Piccadilly Circus and without thinking too much, I just knew how to get to Brewster Street from there. Was such a trip walking along these streets where I have walked a hundred times.  It was sad to see that some Soho institutions like Madam Jojo's and G-A-Y was gone, but I guess the world around us keeps a-changing.  
While I was living in London, the Shard was being built and now it's done! I was walking down Borough on my way to the pub to meet some of my friends on Friday night and oh what a night it was! More to come!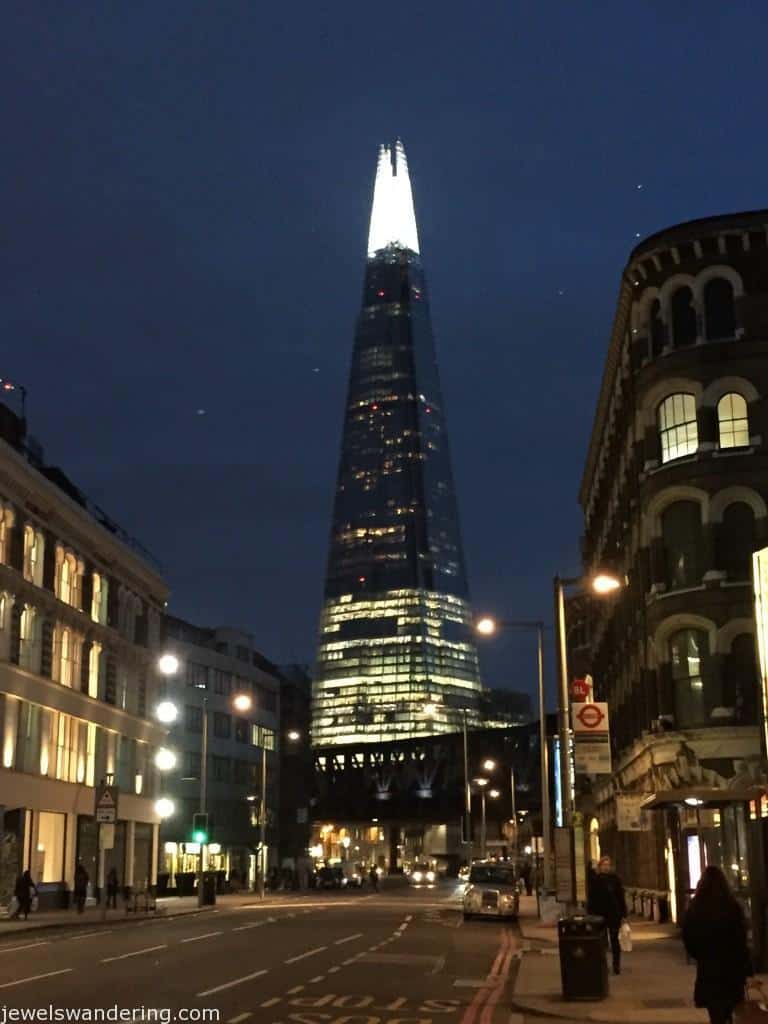 Saturday I finally made it to Regent Street.  We were headed towards Selfridges but then we got off on Regent Street instead.  I really wanted to go shopping on Old Bond Street because it's slightly calmer than the circus that is Regent Street and Oxford Circus.  But oh well, I got to see the lights on Carnaby Street and Regent Street, although it wasn't quite dark enough yet.  And at least I made it to Liberty.  I love Liberty, its a great department store in this beautiful Tudor style house and they carry lots of fun, quirky labels along with some traditional ones.  If you're ever in London, don't forget to go!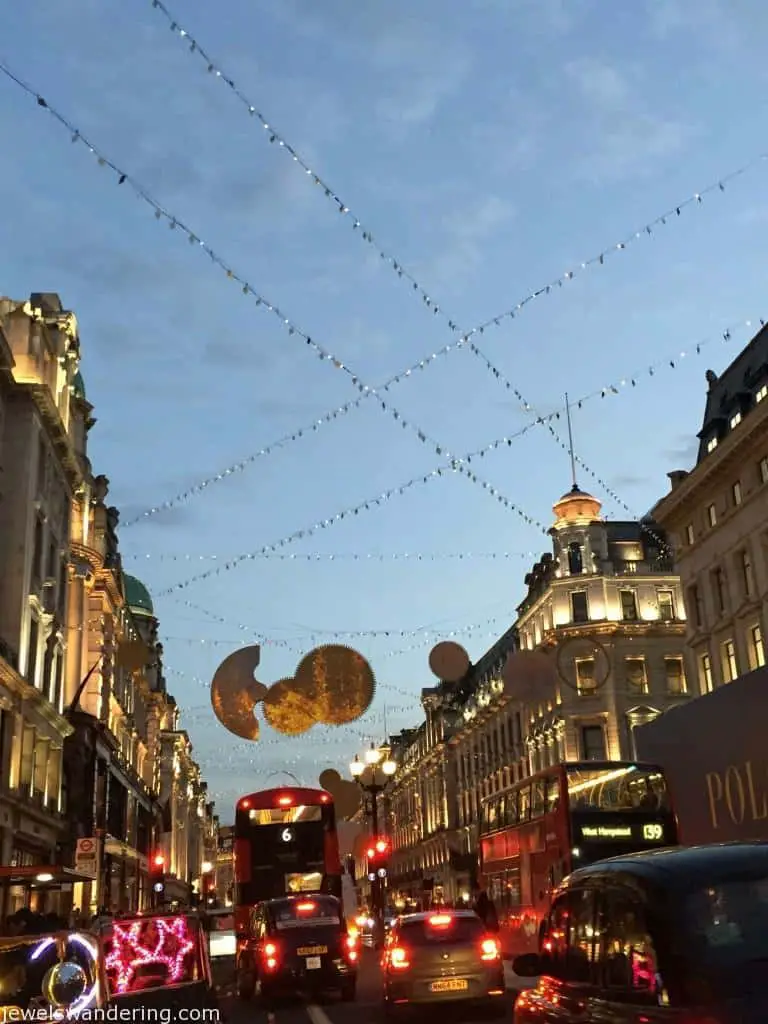 My trip to London was a whirlwind of a trip.  It was way too short but so so sweet to catch up with so many of my London friends, as well as Jess and Ali who were Singapore friends but now in London.  I will do some more London recaps as I would love for them to get a little bit of blog love and for you to meet some of my other friends…!  As I said, London just has a big chunk of my heart and sometimes I wonder why I was in such a hurry to leave. And if I made the right decision… But that bed has been made.
One last picture as we drove to the airport… You can't not have this picture…!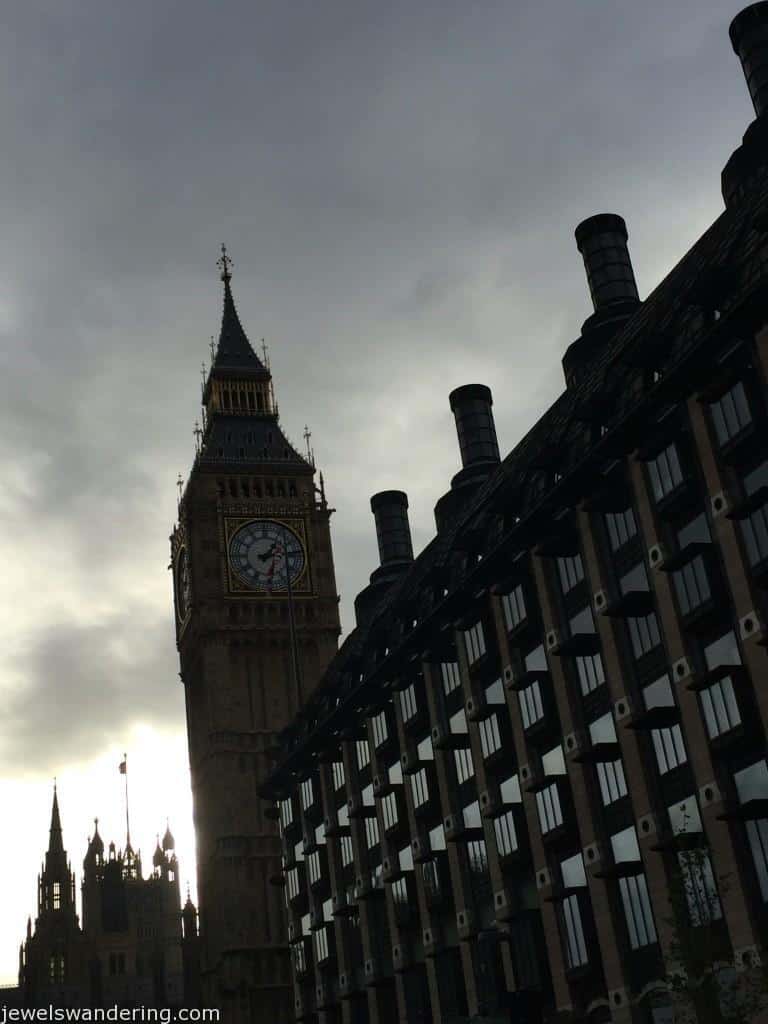 Have you been to London? What was your favorite part about London? And where is your must-go in London?
Hope everyone is having a lovely week!!