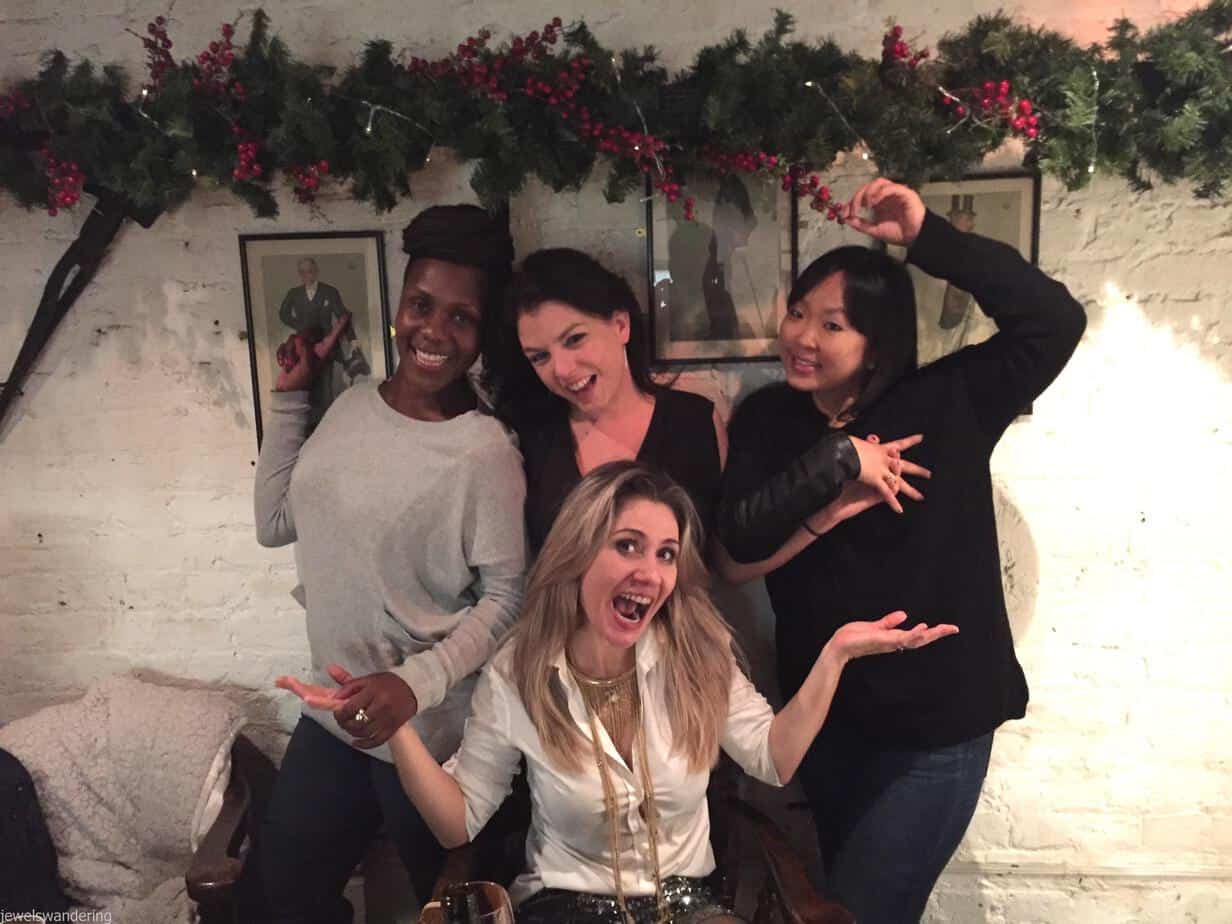 The Boot & Flogger
Happy, happy Friday!  I am so excited that today is finally here.  Admittedly I am shattered from this week and can't wait to have a chilled out weekend, but another reason I'm so excited is because my girl, Joan, is here from Tanzania!! Hurrah! She arrived on Tuesday on a work trip but I haven't been able to see her yet because, well, work.
I last saw Joan just a few weeks ago in London, but prior to that I hadn't seen her in four years! Four years!! And now we're seeing each other twice in a space of a few weeks! I can't believe four years ago, our little trio got disbanded.  She moved back to Tanzania, I moved to Singapore and a year later our other third headed to Canada.  Miss you, Justine!! These girls mean the world to me, despite being on three different continents and many different time zones, we have stayed the best of friends.  So when I found out that Joan was going to be in London the same time as me, I was ecstatic!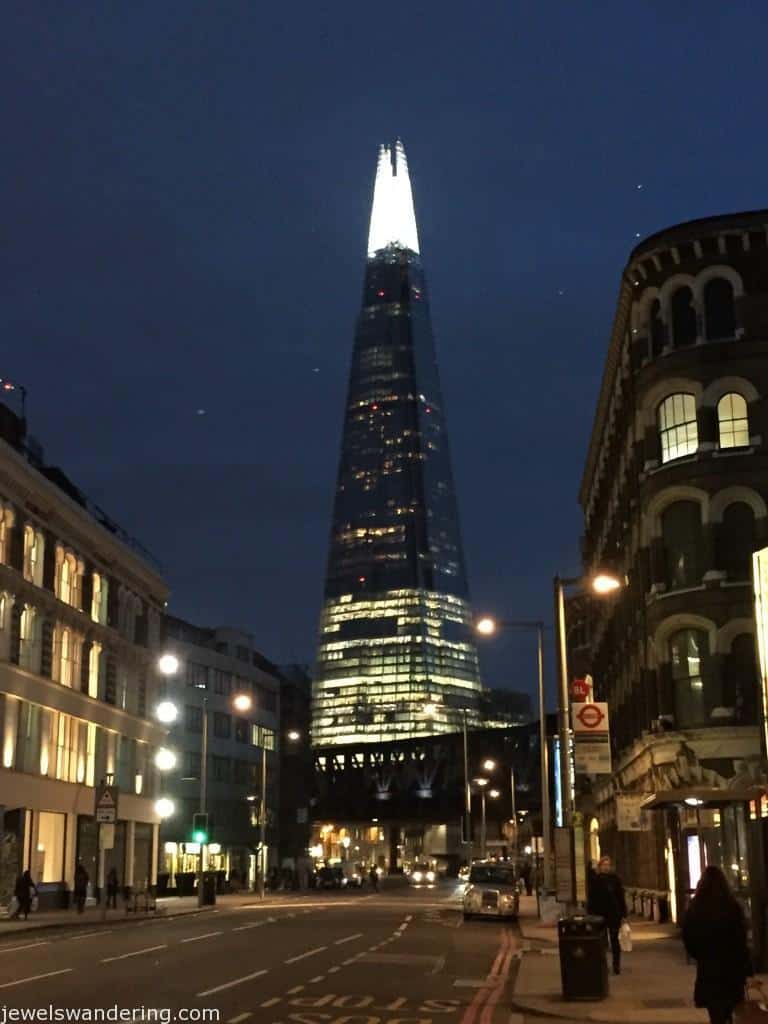 The day before I went to West Thirty Six, I had a date with Joan in the afternoon and was later due to meet my good guy friend, Jim and his wife Elaine as well as Amanda and her new man.  Jim and I used to work together back in our New York City days and a year after I moved to London, he showed up.  And I can't even tell you how many times I kept running into him around London.  I think the Gods were trying to say something! But anyway, we finally started hanging out and he's since become one of my best friends.
So anyway, Joan and I decided we would just hang out at the pub where I was supposed to meet Jim, Elaine and Amanda later.  And honestly, you can't go to London and not hang out at a pub.  I do love me a good pub and the food at pubs are so good – especially if you go to a good gastropub.  And I guess Amanda picked out The Boot & Flogger because it had good reviews and you know what? It did not disappoint! What a gem of a pub!
The inside was quite cozy and quite rustic.  There were no available tables on the main floor (my picture contracts me but they were all reserved!)  but that place was like a labyrinth! All these other rooms to go into but we only found a table in front of the kitchen. It was actually a great spot as we could see all the dishes coming out and we definitely decided what we would eat based on what looked good.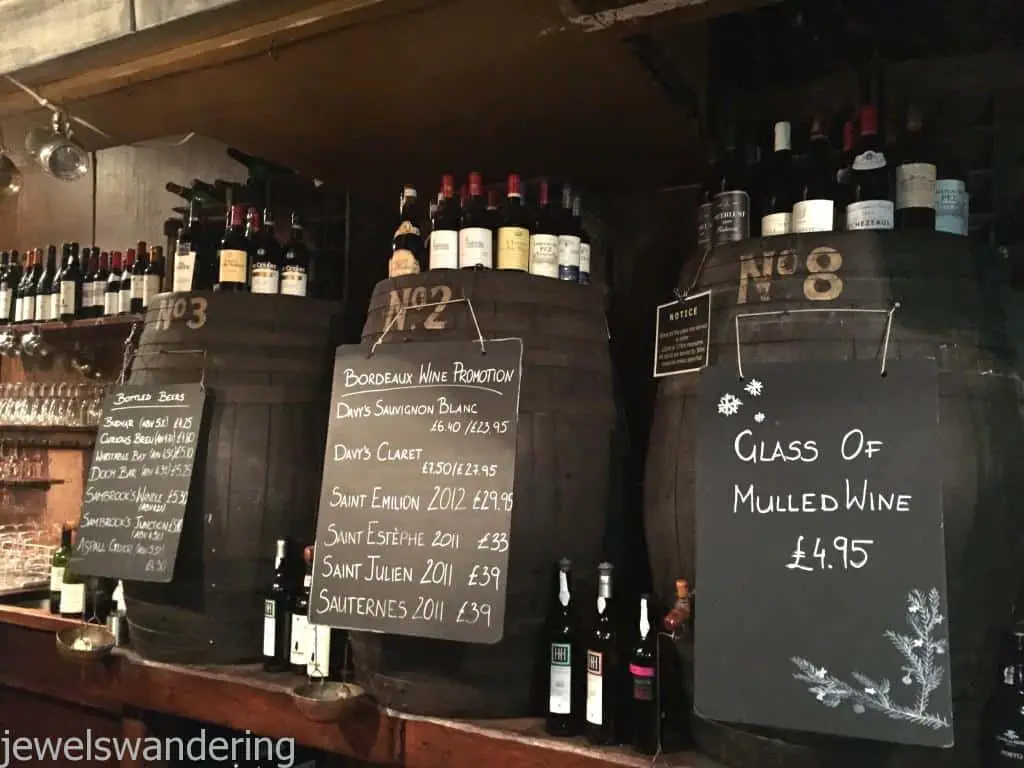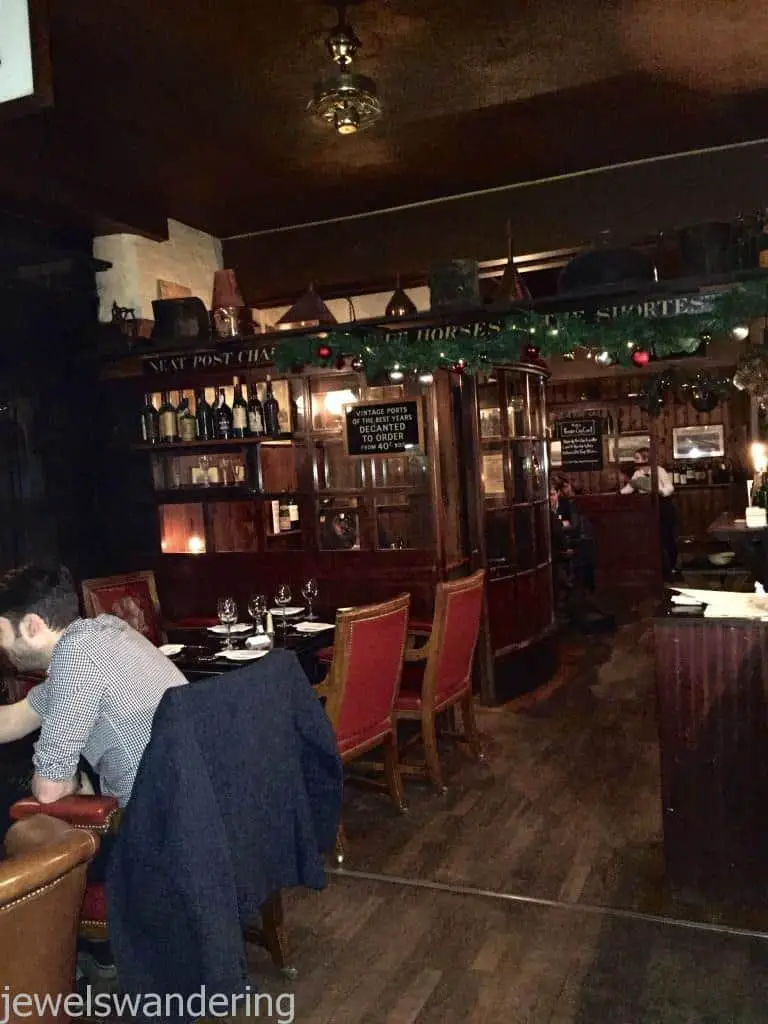 Jo and I got working on a bottle of wine, there's nothing like a good bottle of wine with a good girlfriend you hadn't seen in ages (and that bottle of the Viognier was absofreakinglicious! – if you like whites).  And it was like those four years apart didn't happen.  We slipped right back into where we had left off.  And as the others started to trickle in, more wine was had, more laughs were had and things got silly fast.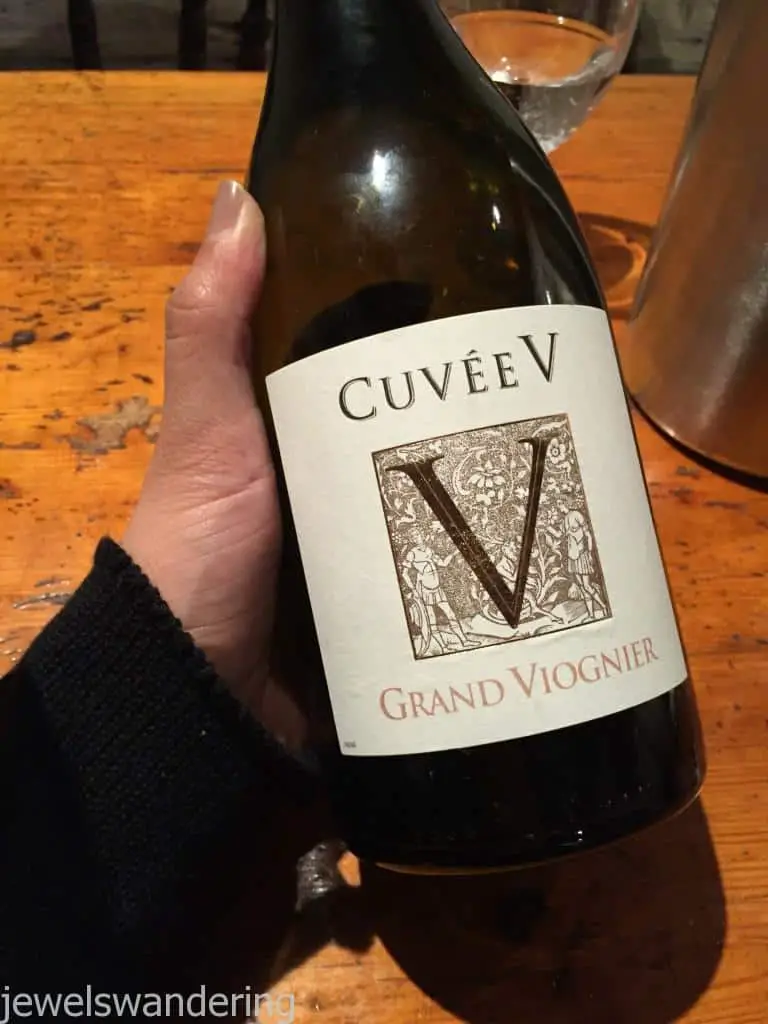 We ordered some food as well, I went with the mac and cheese. Yes, I had mac and cheese two nights in a row! But I absolutely cannot resist truffle mac and cheese and holy smokes, it was so damn good, I may have ordered another one. HA! Jo went with a typical English dish – the Bangers and Mash (sausages and mash  potatoes) in a sauce which was divine! Elaine and Amanda shared a cheese board and I can't remember what Jim got.  But in any case, I have no pictures. Only pictures of us being silly!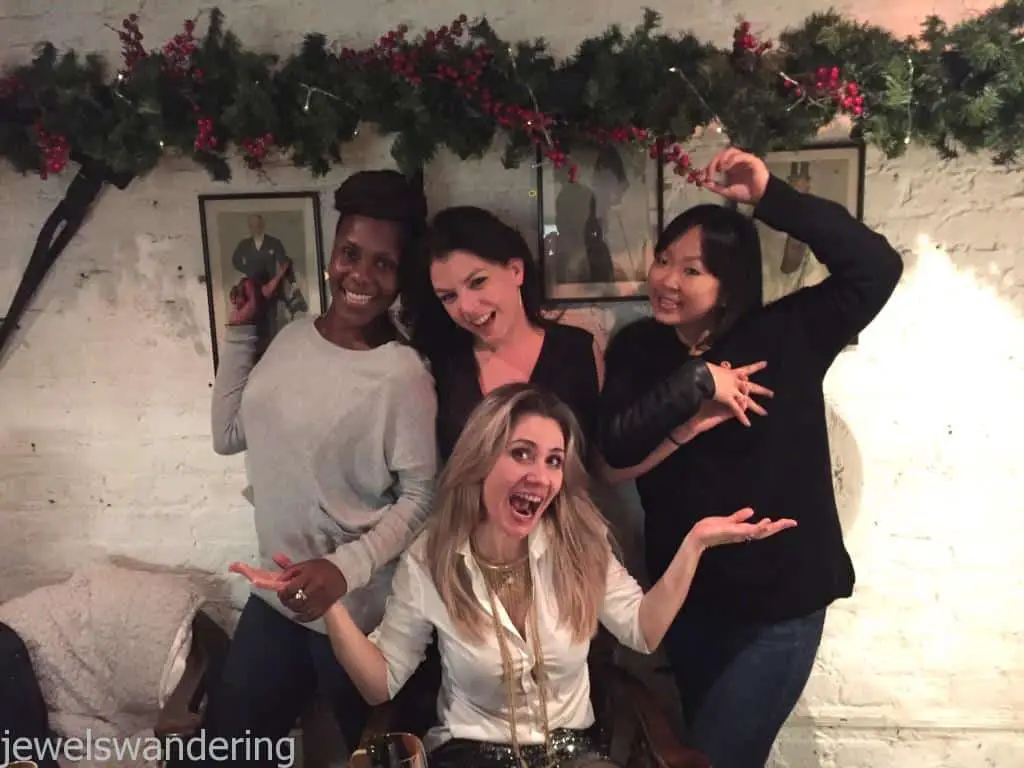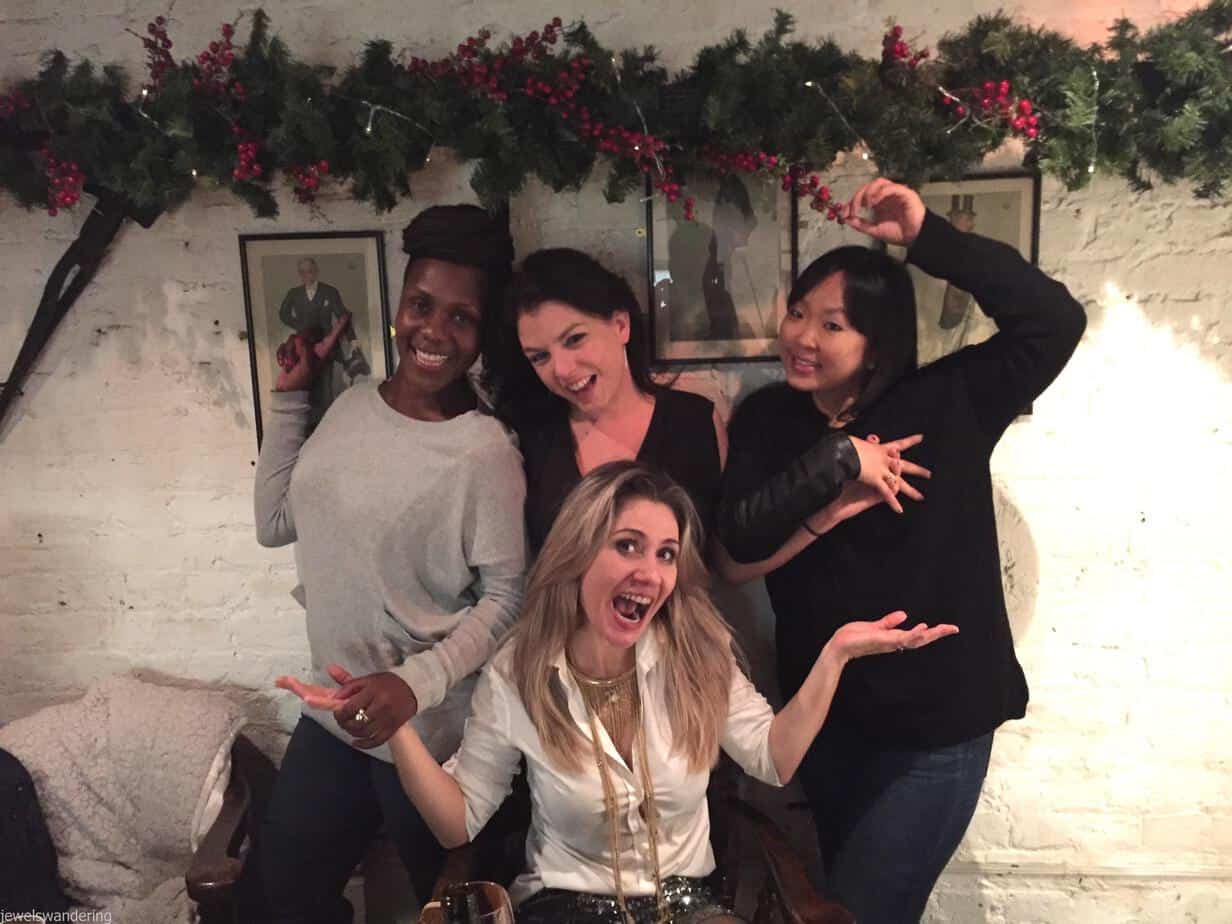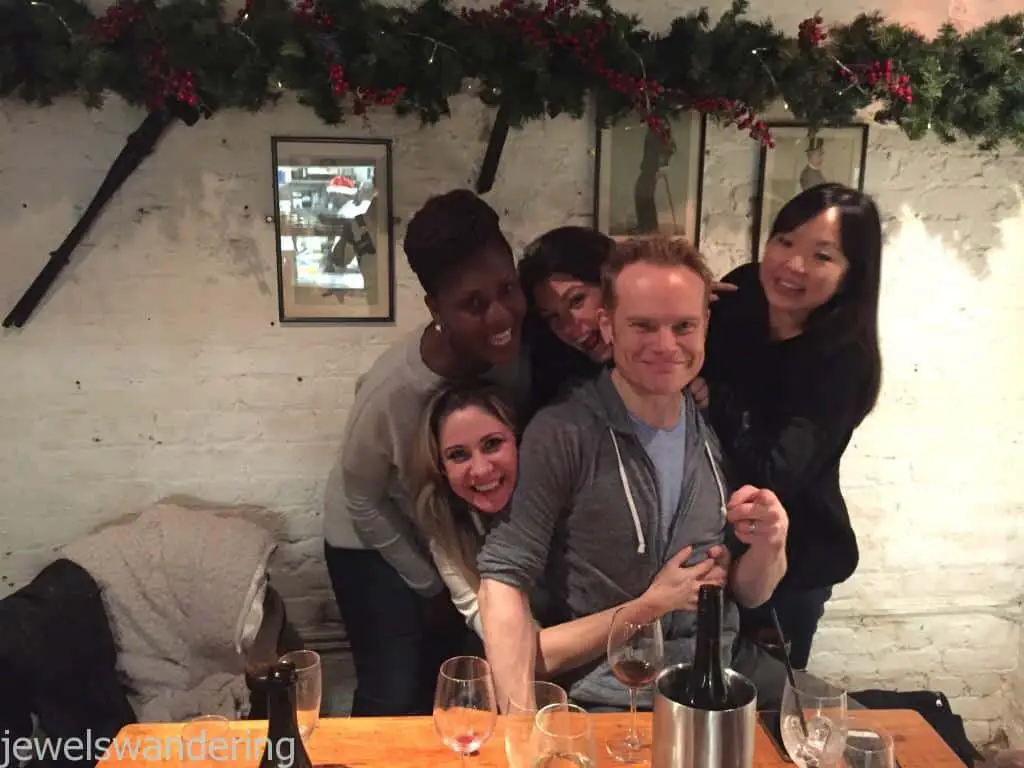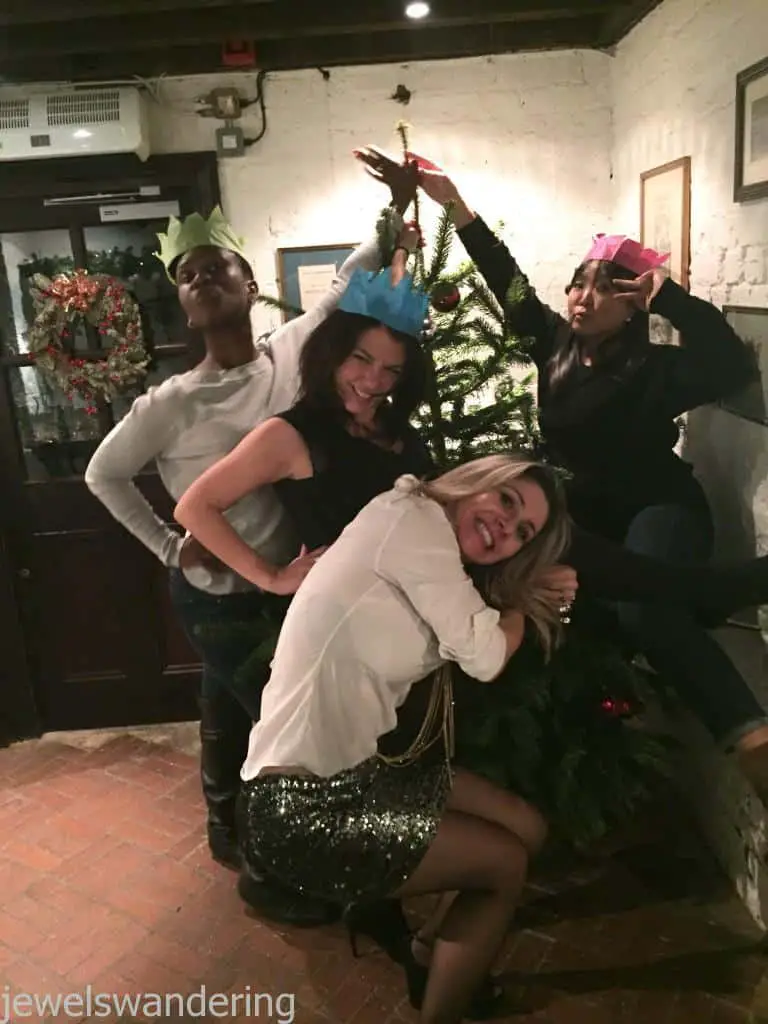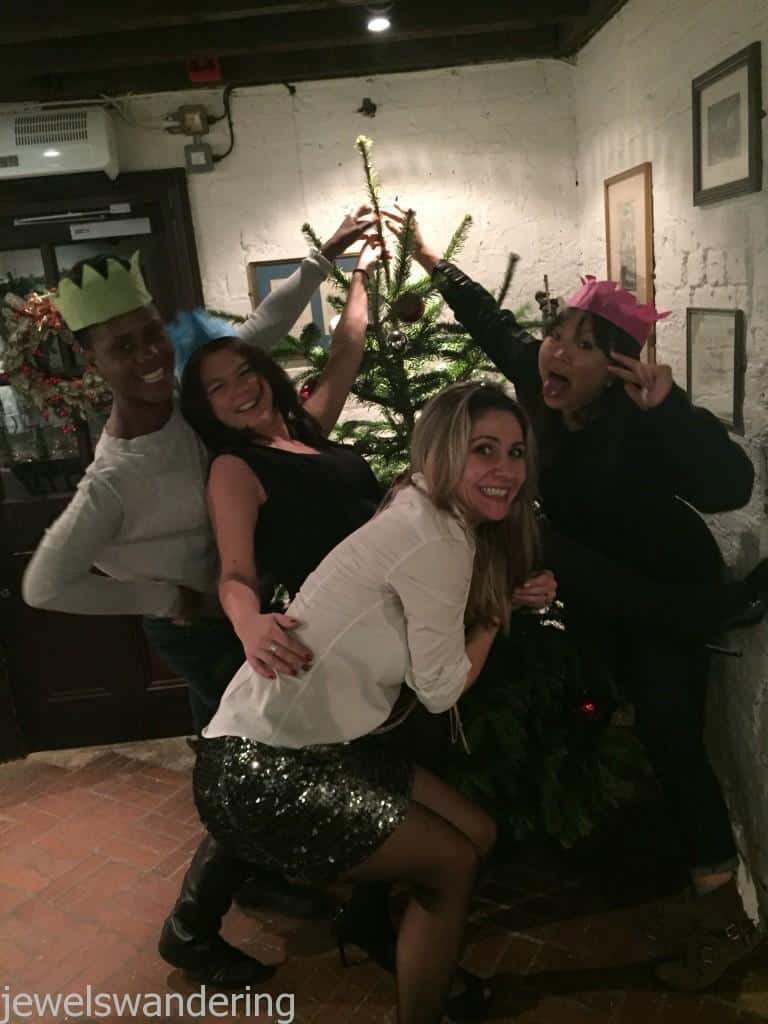 And on that note, I hope everyone in the States stays warm – especially if you're on the East Coast and please send me pictures of the blizzard- and be safe! And of course, have fun! I know tonight I will!! Have a great weekend!