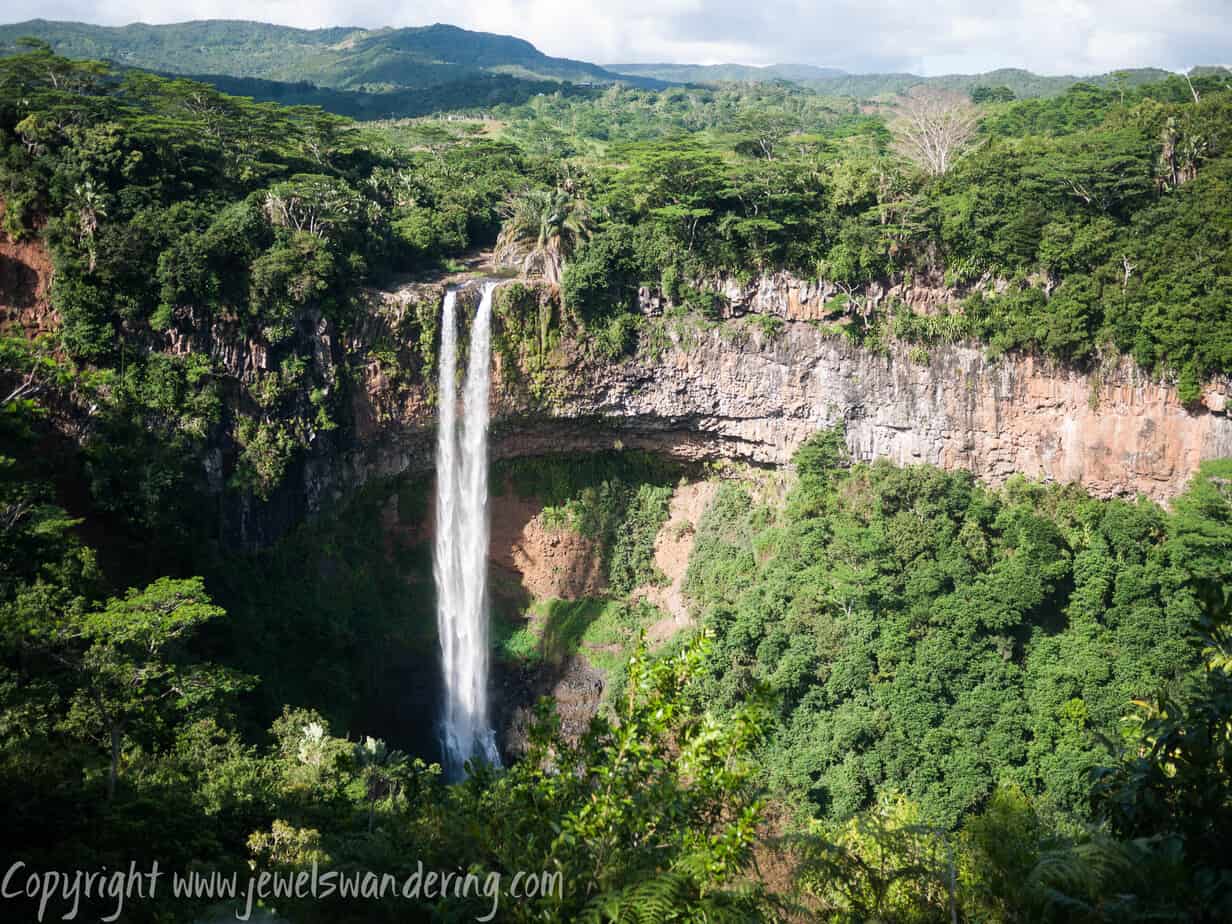 Initially B and I were only planning on doing the rum tour that day, but Shok was keen for us to see La Terre de Sept Couleurs (Seven Colours of the Earth).  I obviously did not research Mauritius enough because I hadn't even heard of it.  Plus we didn't have all the time in the world in Mauritius, so we only planned on doing the things we were actually interested in.  But he was pretty insistent we go and see it, so… Why not?  The couple that were part of our rum tour said it wasn't exactly earth shattering, but the waterfalls were worth going to and seeing the tortoises were pretty cool.  With that tidbit of information,  we didn't have high hopes for the Seven Colours of the Earth.
Driving there didn't take too long and you do have to pay an entrance fee to see the Seven Colours.  That is 200 Rupees (less than $6) per person which I guess goes towards conserving the area.   Before we get there, we do stop to see Les Chutes de Chamerel (Chamarel Waterfalls) and I was excited to see that.  I mean, who doesn't love a good waterfall?  It was pretty packed with tourists, so we had to be patient for a bit to get optimal viewing from the platform.   Are they gorgeous or are they not??  I love that they're twin waterfalls! And look at how green and lush the surrounding is.  Amazes me that places like this exist, especially since I'm such a city girl and the outdoors are usually something I just read about. Hehe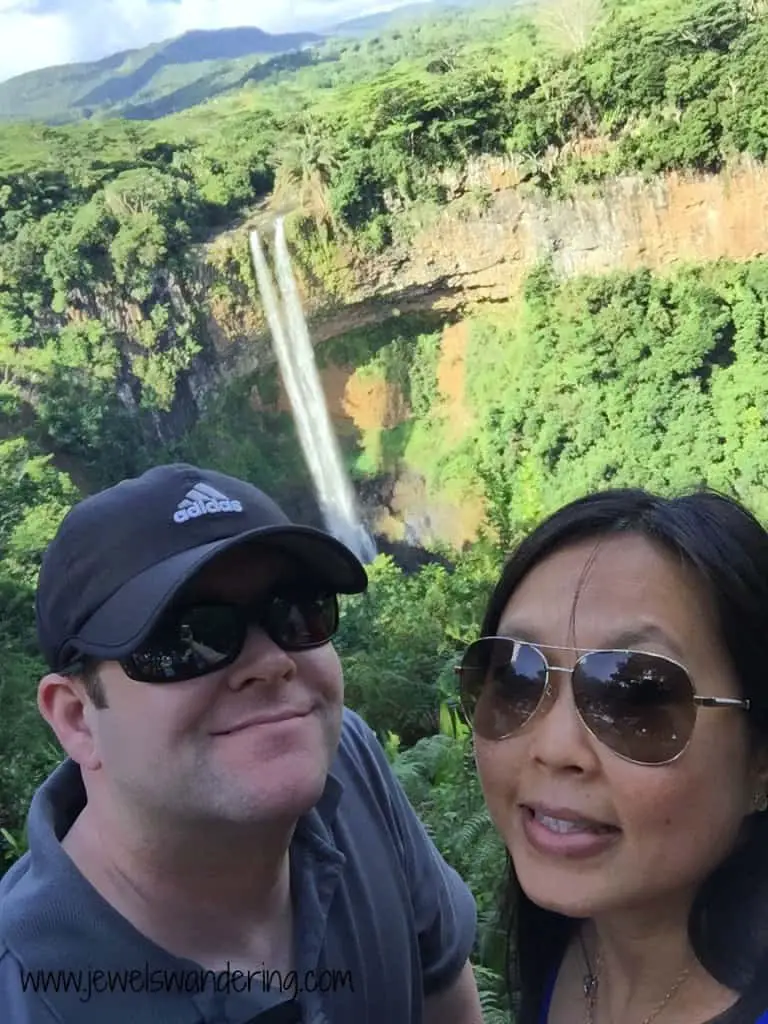 Next stop was the now infamous 7 Colours of the Earth.  Not sure I saw all 7 Colours, but I thought it was pretty neat.  Reading up on it now, the best time to go is at sunrise apparently.  Hmm, I am not really a morning person, so I may never see them in its prime time.  But you can still see that the earth is of different colors and its quite neat to see them like this.  The different colours are a result of the sand decomposing from volcanic rock into clay and then into soil.  The different shades occur because of the different external temperatures during the cooling down period. If you do a Google search on this place, my pictures look nothing like it.  HAHA The first picture was taken on an IPhone whilst the second with my proper camera.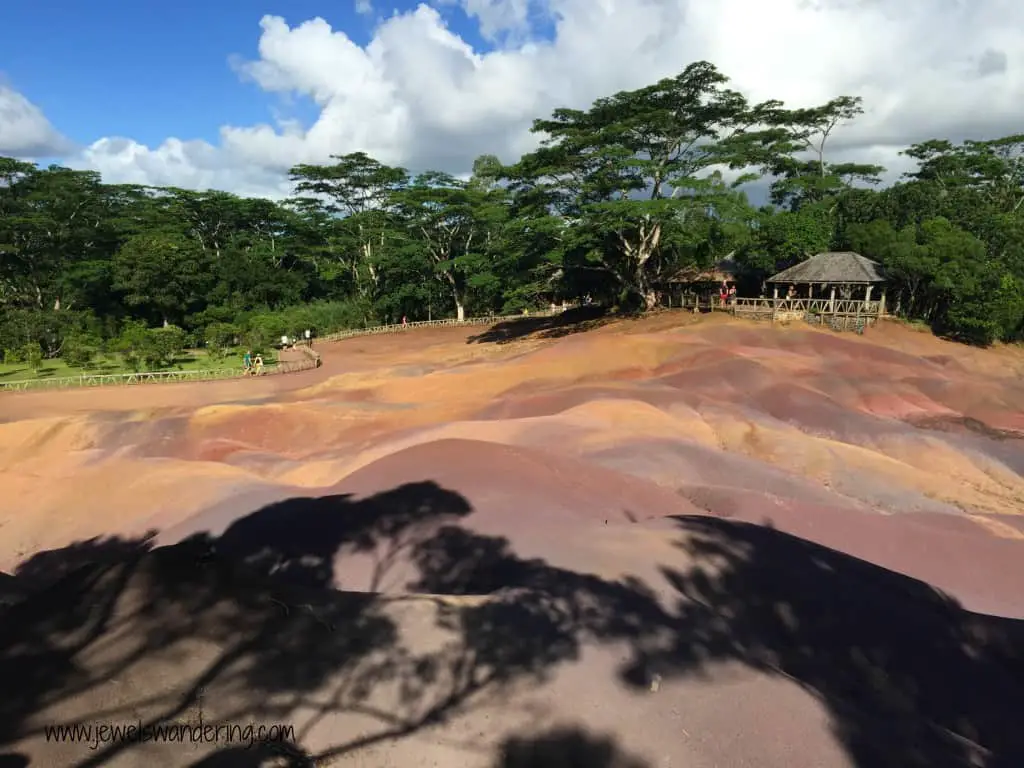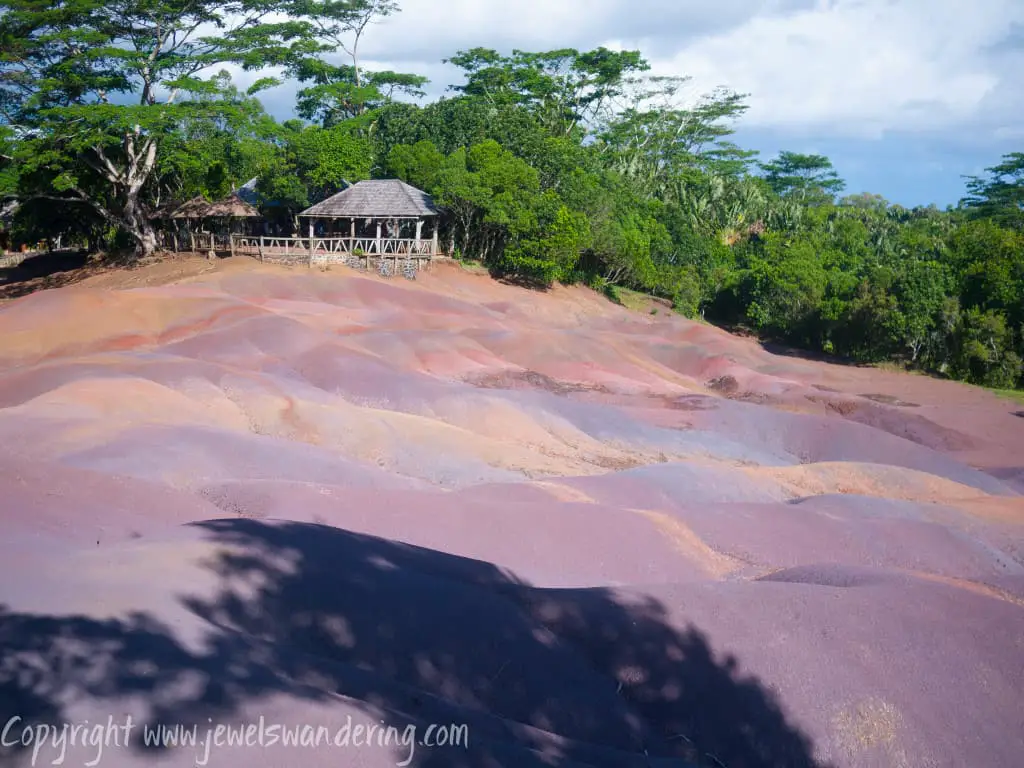 And lastly, the giant tortoises.  I wonder what they think of all day??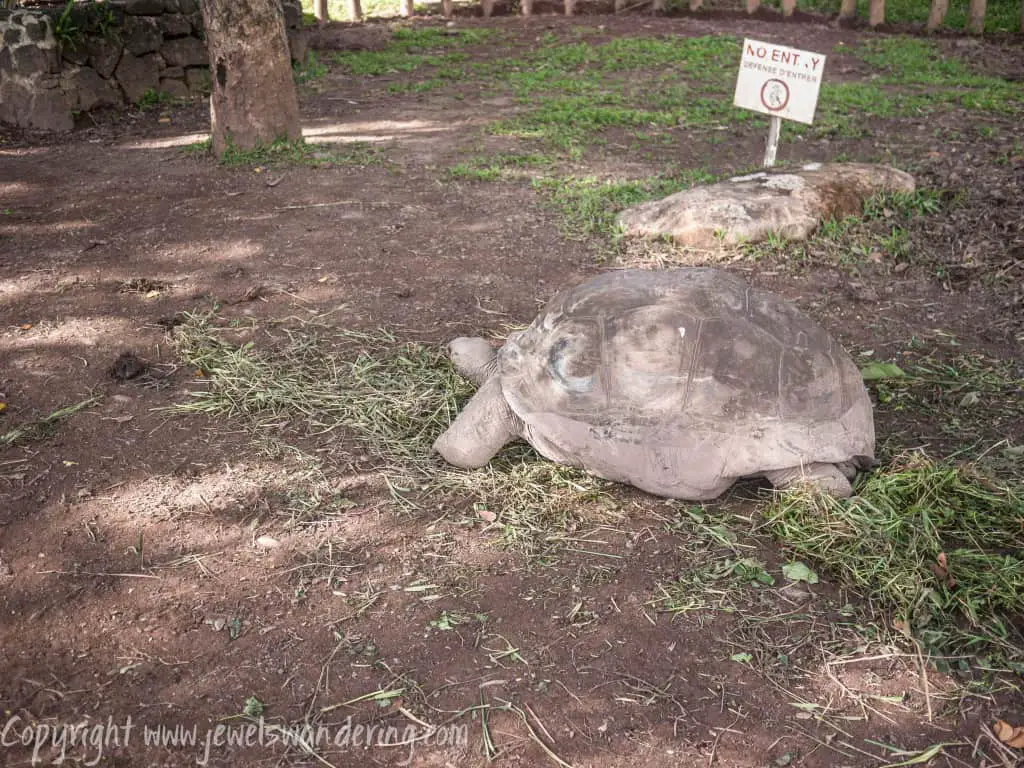 And with that, we quickly stopped at the little gift shop on our way out.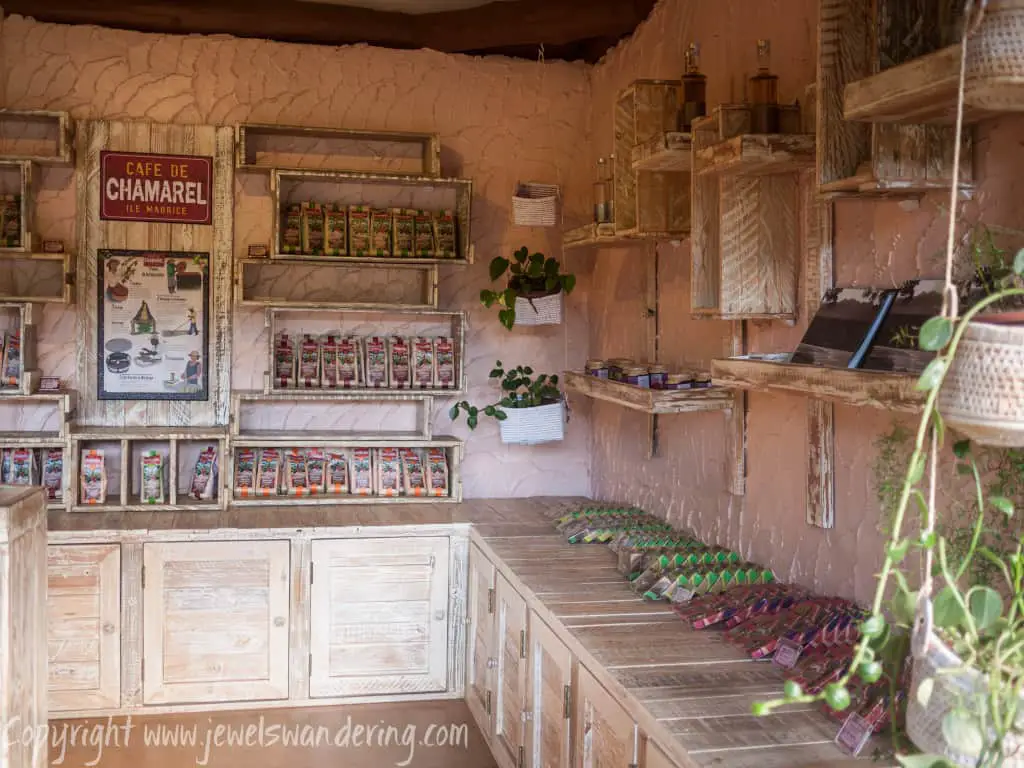 At this point, I was famished and getting quite hangry.  Luckily, the next stop would be food!! Hurrah!!