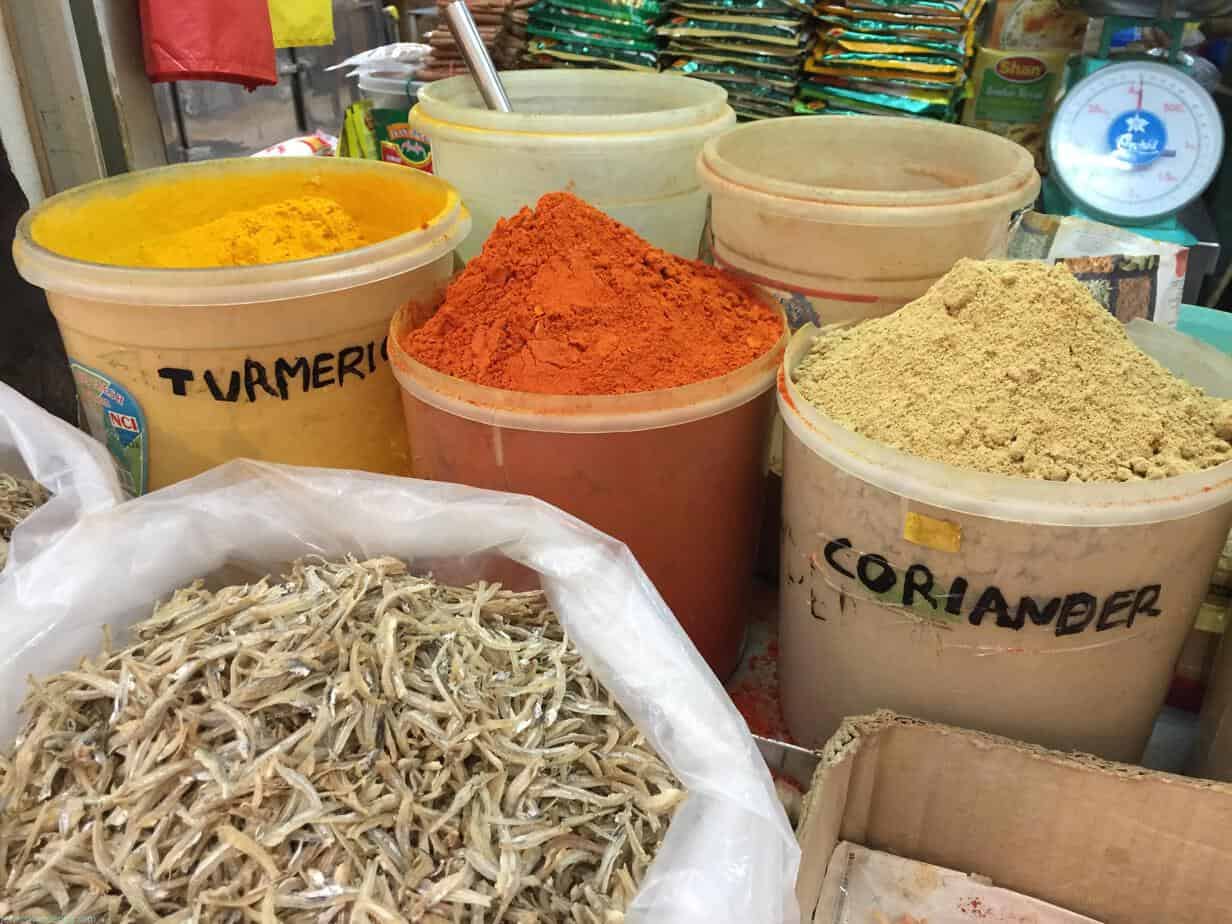 Singapore Bucket List: Tekka Market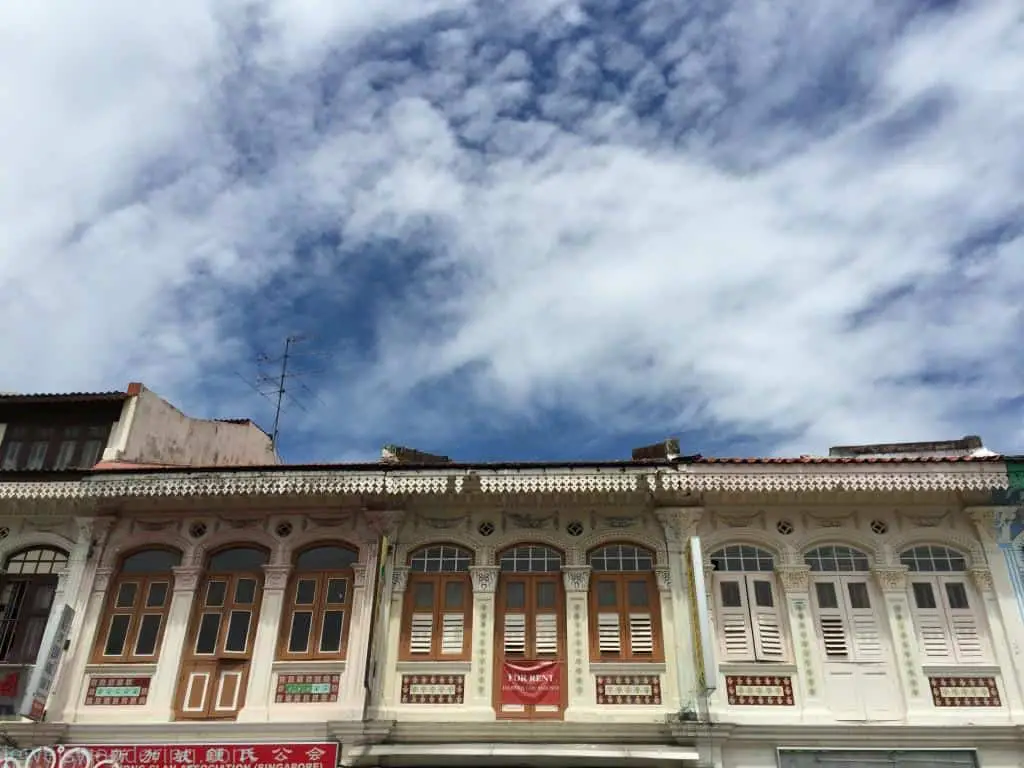 A couple of month's ago I drew up my Singapore Bucket List which in case you missed it, you can read about it here, and admittedly I've been slacking.  Oops! But when my parents were in town, I decided that it would be the perfect opportunity to get one of those items knocked off the list.  I'm sure my parents appreciated that… HA  We were contemplating doing the Night Safari but I slacked off and didn't book tickets in advance so I wanted them to experience a wet market.  And well, I wanted to experience it myself….. We walked over to Little India and explored the sights, sounds and I'm not gonna lie, the smells of Tekka Market.  Wet markets are quite common here and is a great place to go buy fresh meat and produce for cheaper than the supermarket.  Unfortunately, I always end up going to the supermarket which can be quite expensive here and the meat is not always so fresh, but I guess it's the convenience factor.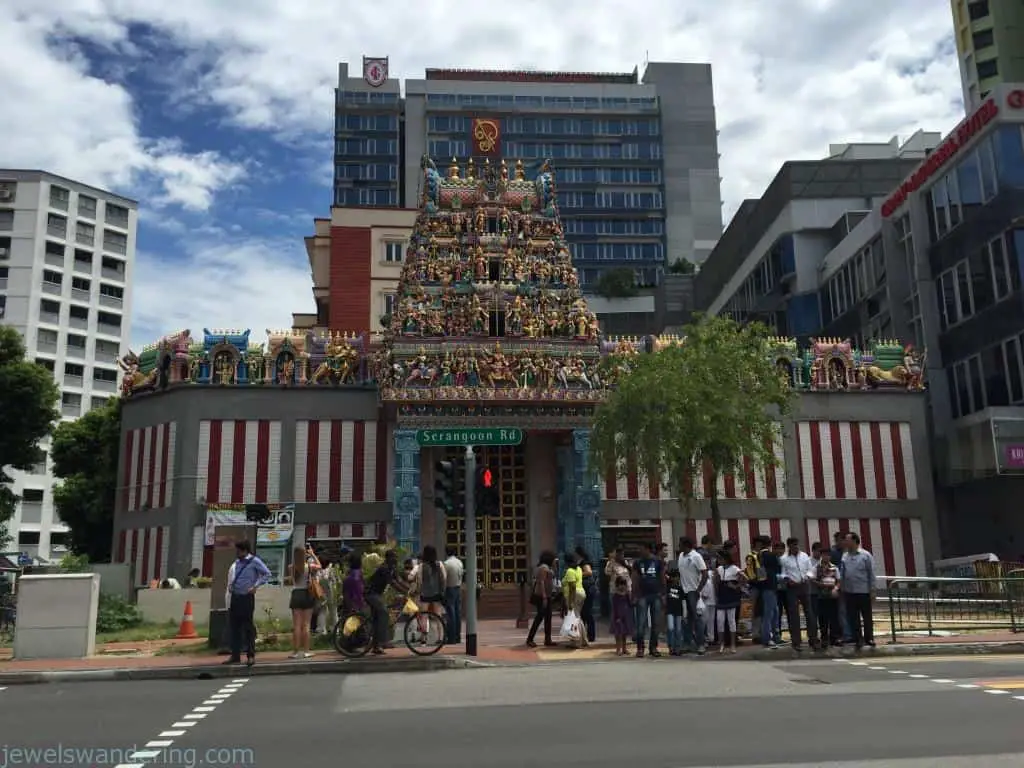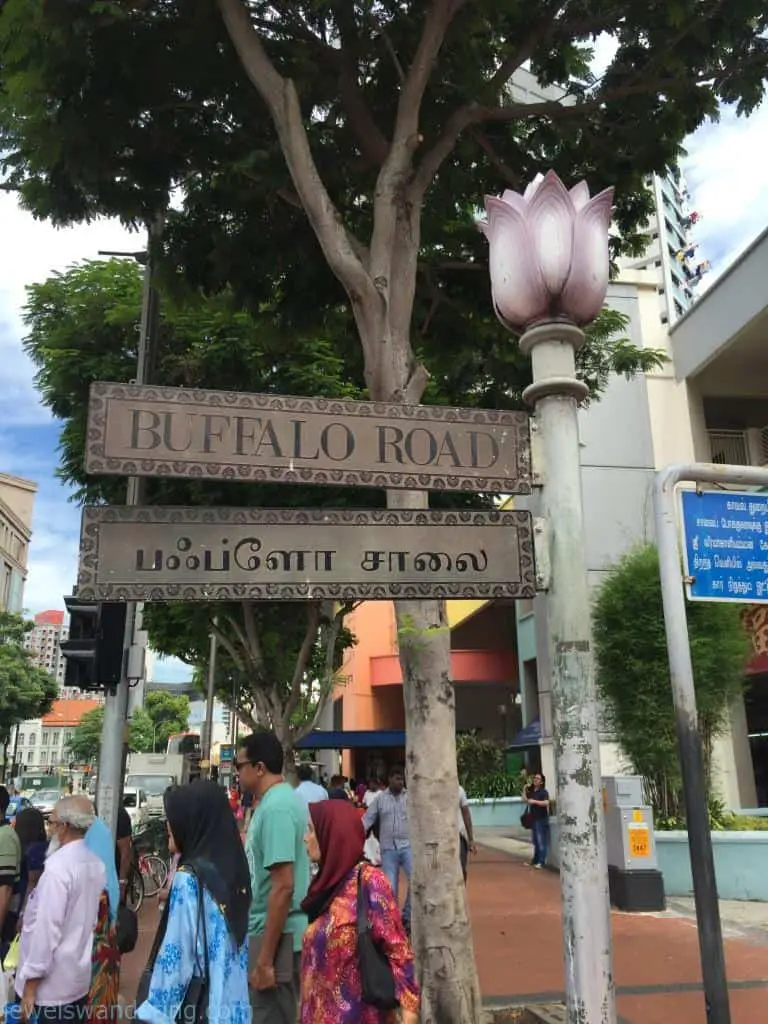 So I really can't believe I had never gone before (there's another good wet market in Tiong Bahru that I should also check out).  Tekka Market is comprised of two levels; the first level being the wet market and also housing a hawker center, with the second level comprised of clothes stalls.  The clothes/dresses are Indian clothes but they had the prettiest dresses for oh-so-cheap that I could easily see myself wearing at the beach as a cover-up or even for a nice sea side dinner.  I am definitely heading back and picking up a couple!  Although not the ones pictured below…
And I do apologize for the iPhone photos, I had every good intention of bringing my camera out – and I did, but silly me, I forgot the memory card.  #fail
Luckily for you, you'll miss out on the smells.  It wasn't bad per se, but there are butchers and fish mongers there, so you can imagine how it would smell…. And I am a bad blogger for completely missing out on taking pictures of the butchers, so use your imagination!! 😉
As it's a wet market smack dab in Little India, you can easily come to find your Indian spices and chilis.  Also love the texture of the rambutans.  Have you ever had one?
It was definitely an interesting side to Singapore I had not yet experienced and will definitely go back to pick up some fresh veggies.  Upon leaving, we passed by the hawker center (food stalls) and I still smile inside knowing that fresh coconuts are so easy to come by…
Well, one item knocked off the list! A few more to get through…!