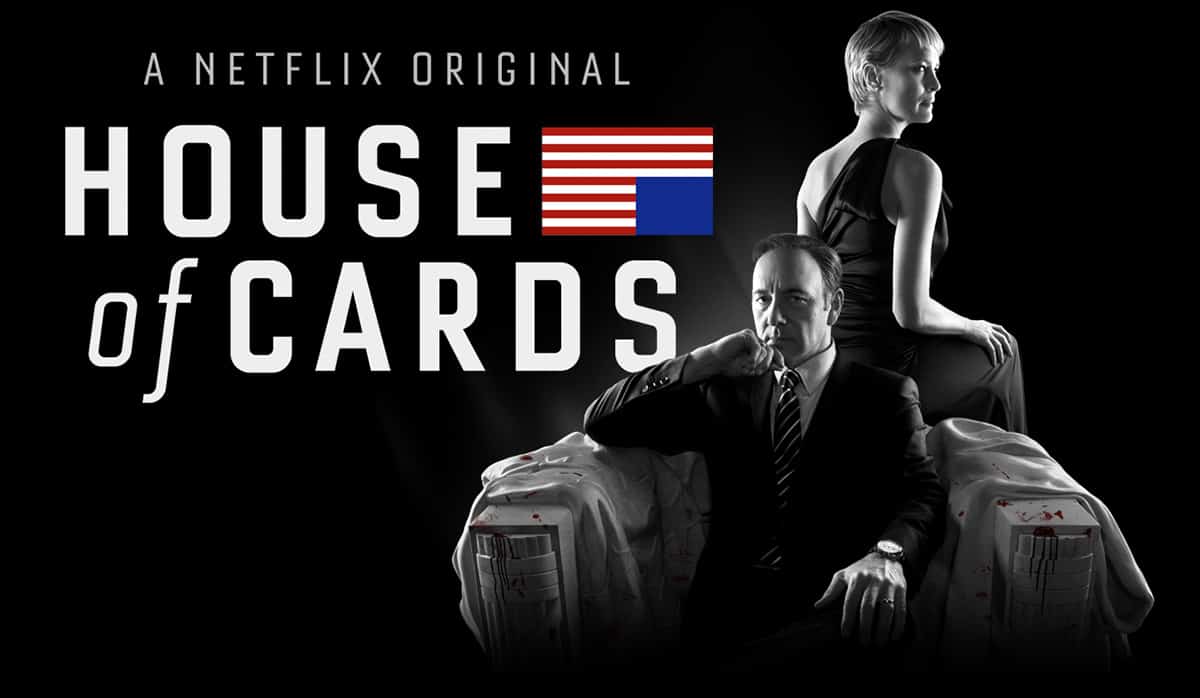 Quality Time with Netflix
I used to watch quite a bit of TV, but I find it harder to sit myself down and watch TV in the past few years. I could make time for a couple of shows and on occasion I would spend a lazy Sunday in bed catching up on my shows. But, lately, I have nothing but time… It took a bit of time to get settled in with Netflix, only because I couldn't get in a comfortable enough position to lie down all day and watch Netflix.  Now, it's binge time…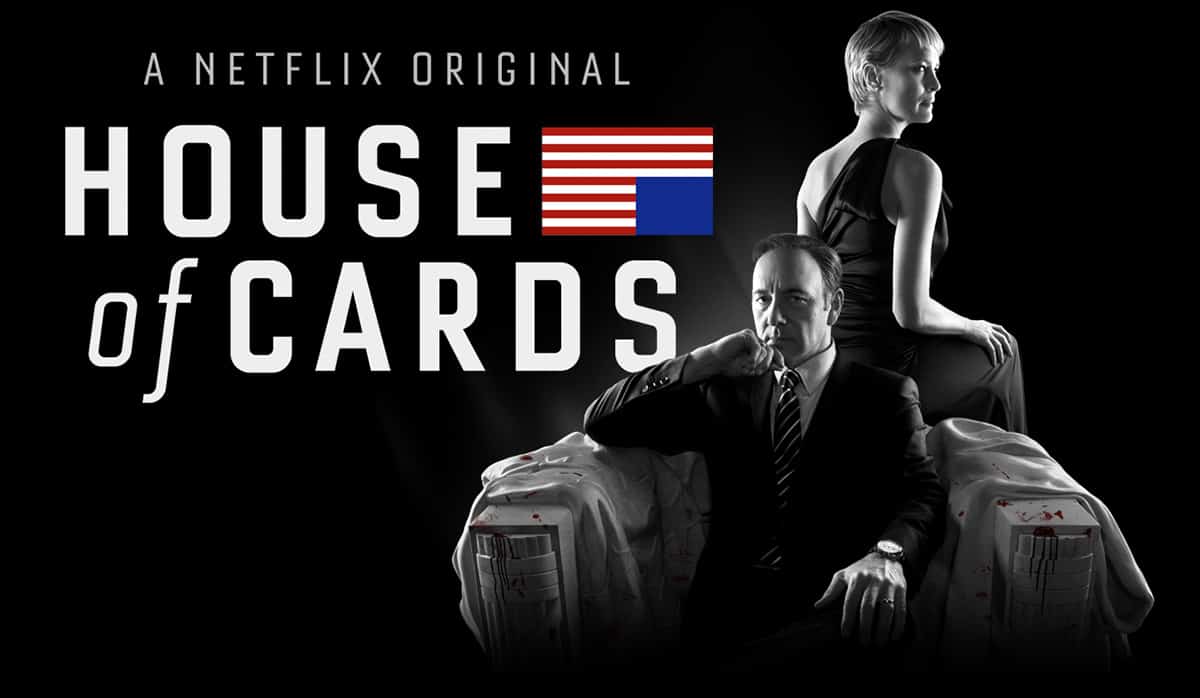 It took me a while to get into House of Cards, I found that you really had to pay attention so that you can really understand what's going on.  The stories are complex and the first season was a bit slow.  I got really hooked in Season 2 and now that I'm almost done with Season 3, I find that it has slowed down a bit again.  I'm not nearly as engaged as I was in Season 2, but I still think it's a brilliant show though and it does get your mind going.  Really makes you question things and realize that as educated individuals, we need to question things more.  Do you watch House of Cards?  What do you think?
Ok, I really needed to watch something that I could watch but not have to really pay too much attention to, so I watched Mean Girls 2.   HA. I had no idea that they had even made a sequel to begin with and well, this was the perfect movie to watch but not watch.  And well, the plot is exactly the same as the original. Have you seen this? Watch it only if you are truly desperately bored and have absolutely nothing better to do.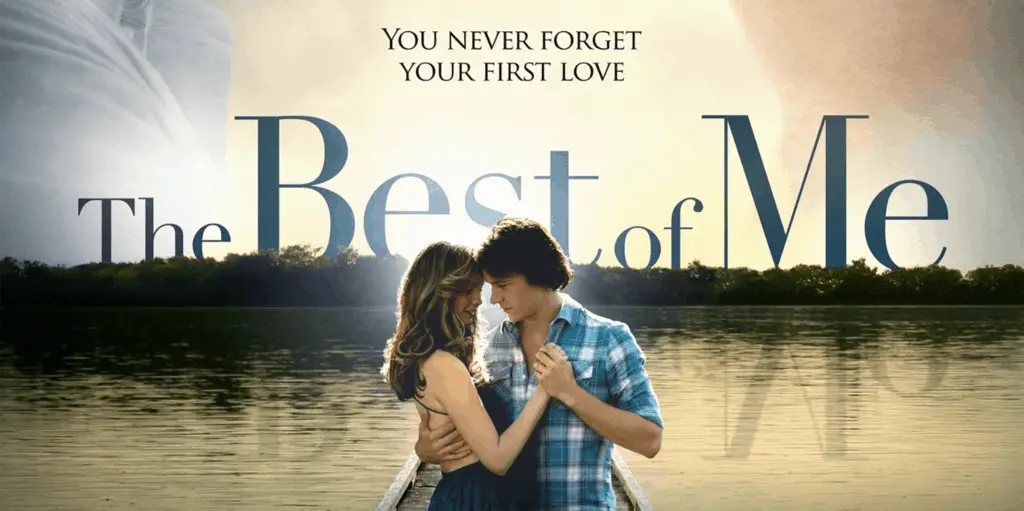 Then I watched The Best of Me, a Nicholas Sparks novel turned into a movie.  Not as good as The Notebook and I didn't think young Dawson's acting was that great, but all in all, a good tear jerker of a movie.  And well, James Marsden is easy on the eyes… 😉 Definitely worth a watch when you're in the mood for a good romance!
That last movie I watched before switching to a show was Love and Honor.  Set during the Vietnam War, two soldiers head back to the US during a furlough – one to win back his love and the other tags along for the ride.  Would I watch it again? Nope.  Was kind of boring, to be honest and I kept getting distracted.  It alnost seemed kind of slow at times and I was disappointed, definitely thought this movie would be fun to watch. If you've seen it, what did you think?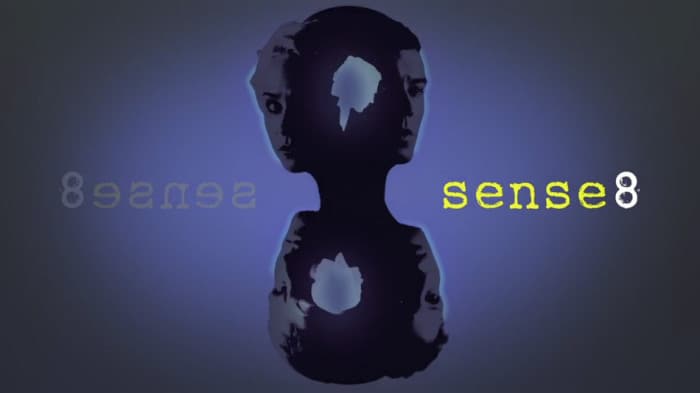 Lastly I started watched Sense8, from the directors of the Matrix.  Now this is interesting and definitely grabbed my attention from the first episode.  I'm only on episode 3, but so far so good.  You do have to pay attention as it introduces a lot of characters and the first couple of episodes is spent introducing them and you slowly start to realize how they are connected.   A couple of the actors from Lost are in it, and it does deal with the supernatural, if you will.  Check it out if you haven't already!
So aside from my frivolous movie tastes, my tastes for shows are a bit on the heavy side.  Will lighten it up by getting into Hart of Dixie and I still need to start watching the latest season of Orange is the New Black.  Ok, back to Netflix I go…!