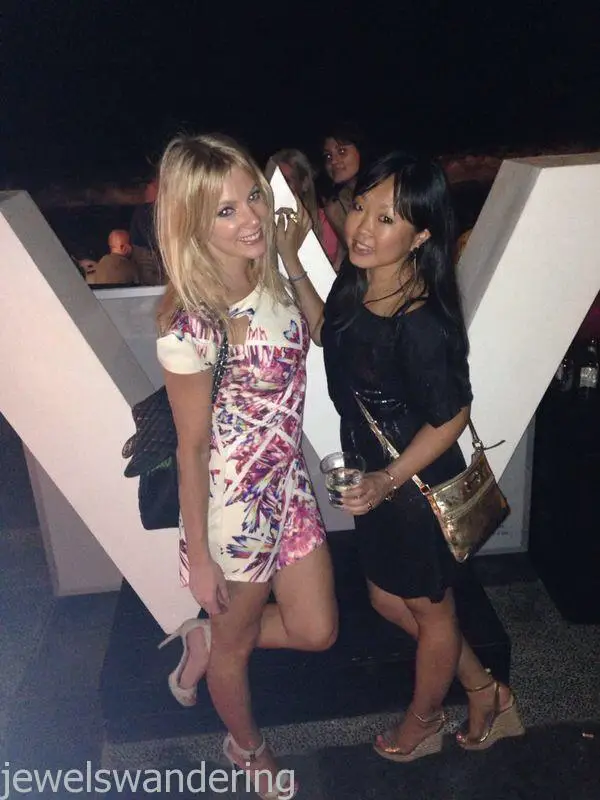 Celebrating Jess!
I was going through my photo feed on my phone and not only am I bad that I never delete my photos, but damn! Got hit with a massive wave of nostalgia. I've had some pretty fun times in the past few years and one of the friendships I will take with me wherever I go will be Jess. She's left Singers for sunnier London and really, if life had gone according to plan I wouldn't be here at the moment. Or heading to Siem Reap. Not that going to Siem Reap is a bad thing!

So Jess and I met over two years ago through mutual friends and we hit it off.  It's kind of hard not to, she's the bubbliest person you will ever meet. And the sweetest to boot on top of that.  We had many a nights out on the town and it was just non-stop fun.  But she met this guy – an amazing guy, may I add – and she's getting married this weekend in Croatia.  Sigh. I was meant to be there.  Croatia is definitely high on my bucket list but I wasn't able to swing the trip because of work, although in the end I could have made it. But such is life. 
Sing is kinda small, so the one week that B was actually in town, we had gone for brunch and ran into her.  And really this was the beginning stage of our friendship but this kinda sealed it.  We even made it official by deciding to go on a trip together – Bali didn't know what hit it! She got in before me, so as soon as I landed, I went to meet her at the W for a night of drinks and dancing.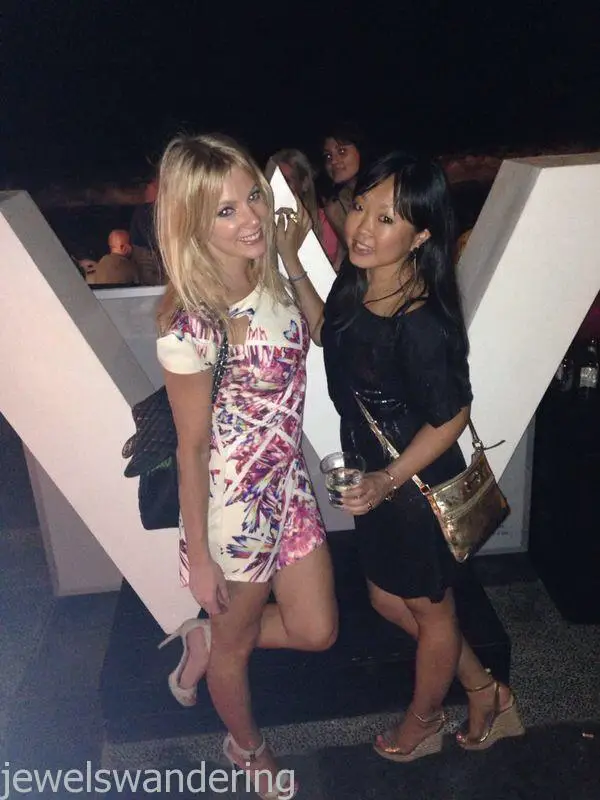 But really the reason why we went to Bali was to hit up the annual White Party at Ku De Ta.  That year's theme was a Greek Myths type theme.  It was a fun night, but the queues to the loos were hideous! There weren't many loos for ladies and argh. I think I spent most of the night queuing!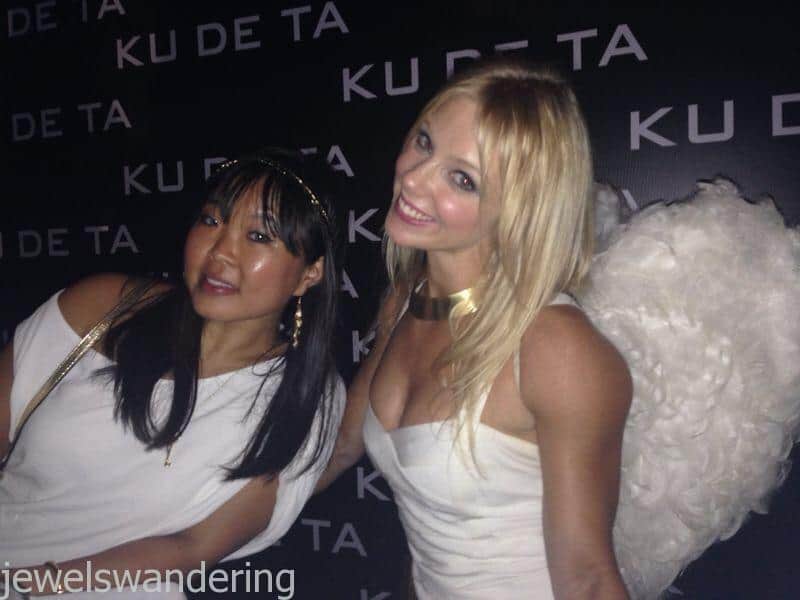 We finished the weekend up at Potato Head to see Too Many DJ's.  That was the best day, I think.  And the thing with Potato Head are their burgers. Like, so good.  So our group had a burger come every 30 minutes on the dot. Because we didn't want a whole burger in one go, so we just each had a couple of bites until the next burger came.  Made total sense at that time!! HA
Back in Singapore, we went to see our friend Becks fight at the White Collar Boxing event – she won!!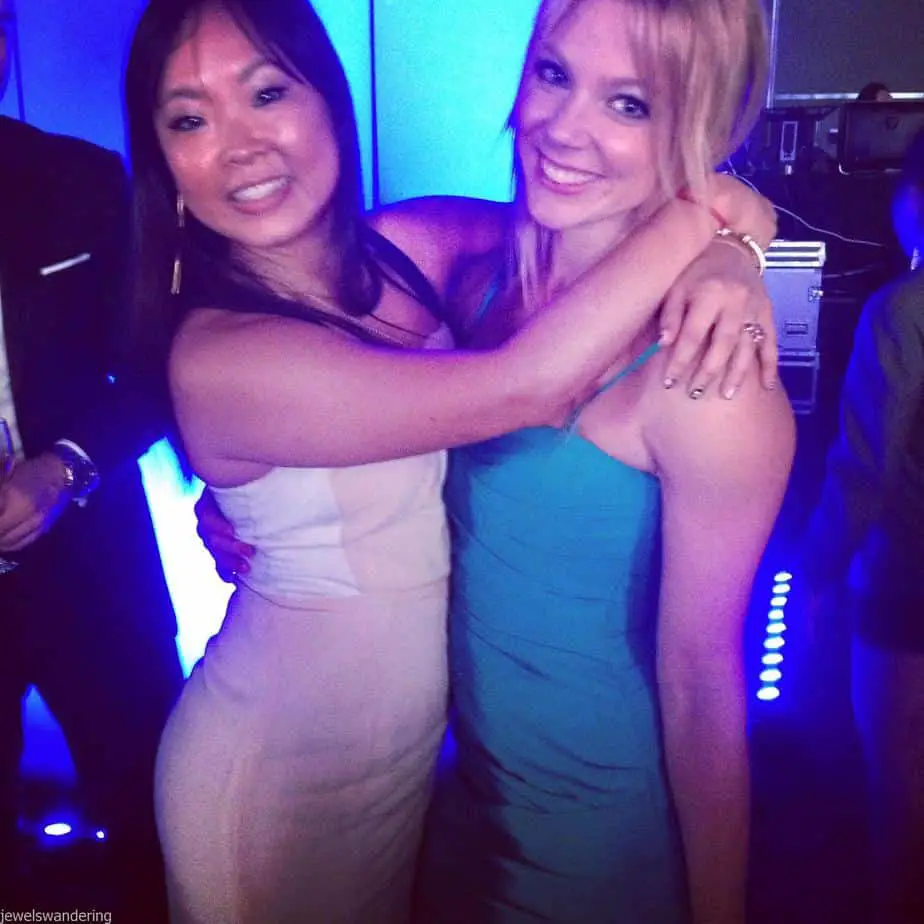 And sadly Jess left for the fairer climes of London not soon after to go be with her man.  But not without some on going leaving do's… 😉 And champagne brunch, of course!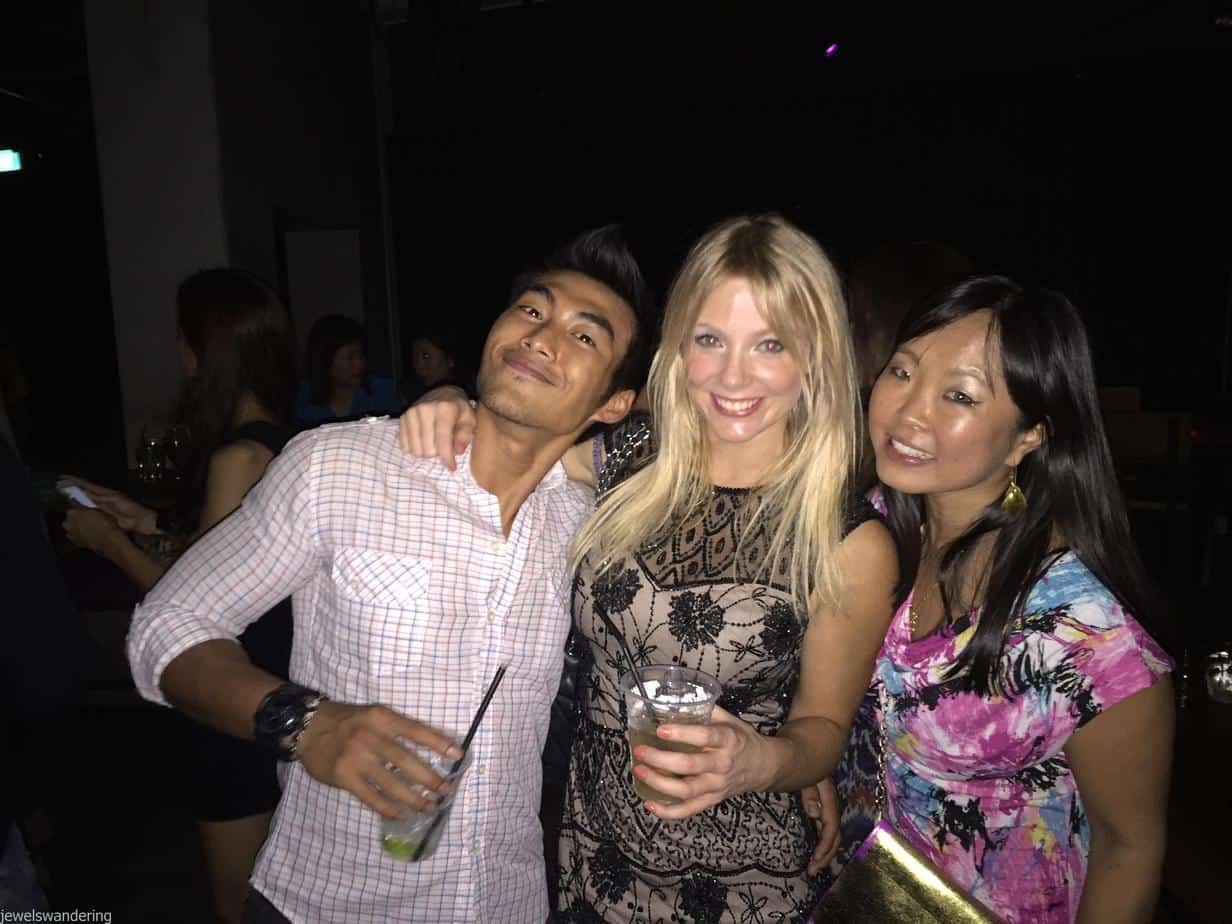 So although I'm not there on your special day, I am there with you in spirit and I carry you in my heart! Here's to the next chapter in your life with Edo – may it be joyous and filled with love, champagne, and the never-ending energy that is you!
Have a great weekend everyone!