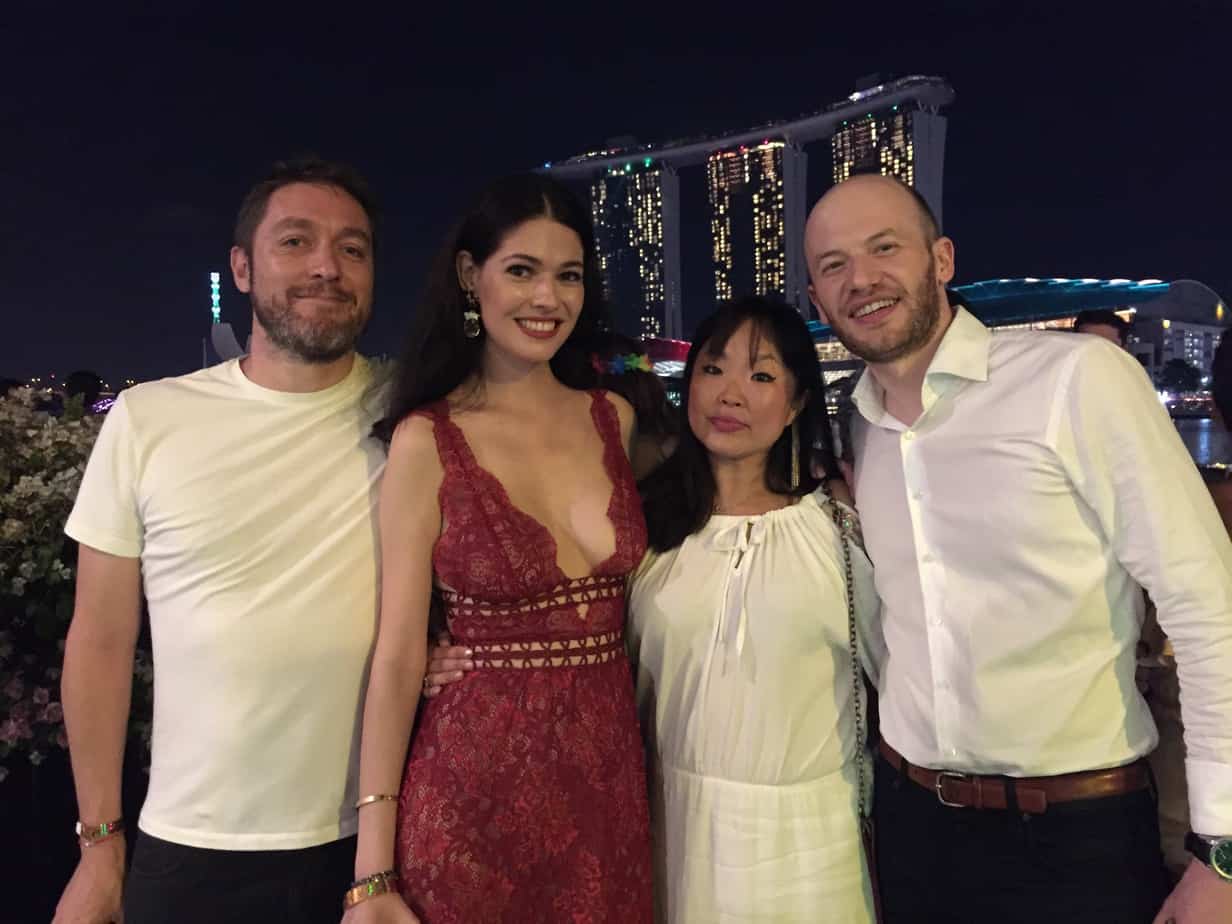 Hello, 2017! We've reset our calendars and it's back to the beginning. How did you ring in 2017?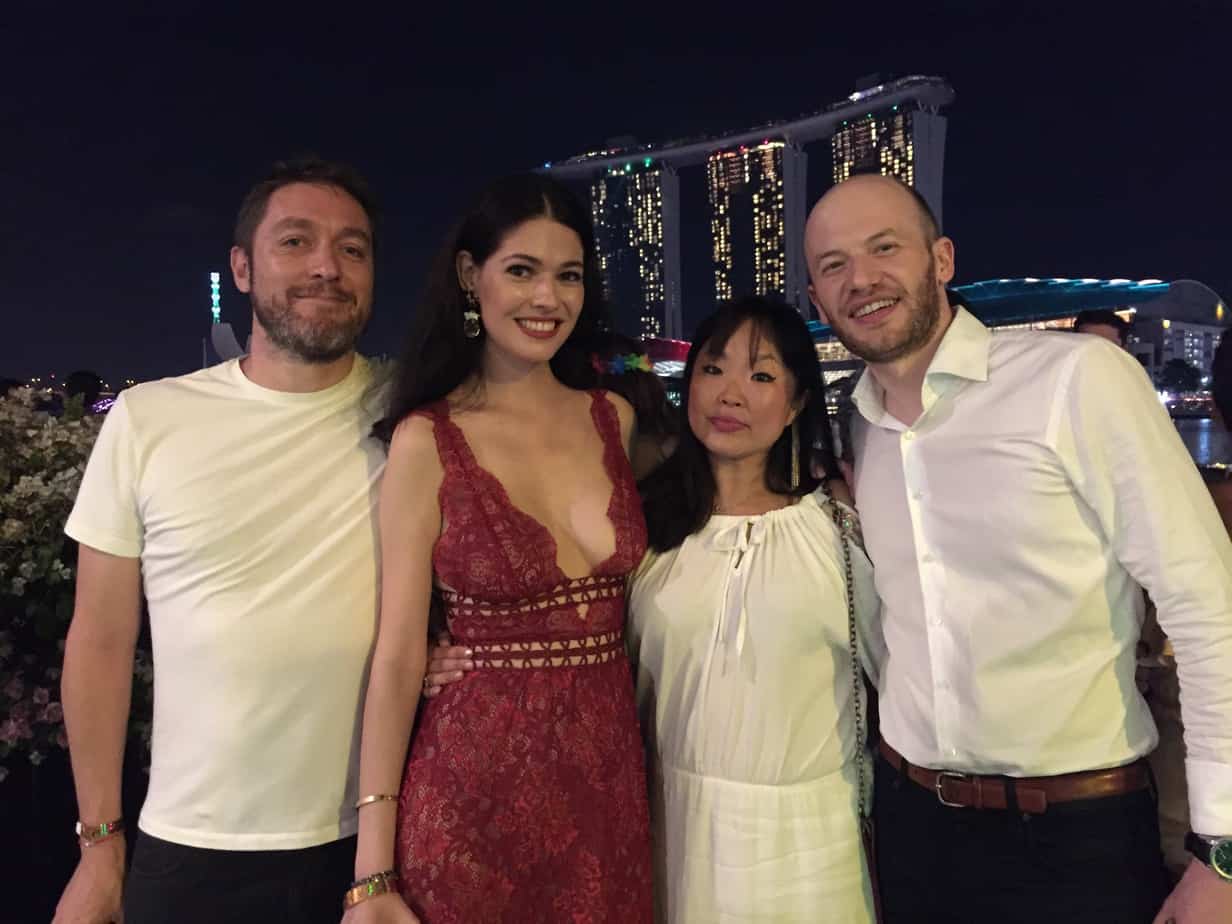 I rang in the new year down by Marina Bay where the fireworks are held.  Leroy and I headed down to Super Loco to meet up with my friends around 10:30 pm. Really, I just wanted to stay at home because I hadn't been feeling too well all day and the day before. I had barely eaten since Thursday night and so I only had a glass of champagne to toast in the new year.  I realized how annoying drunk people are when you're sober. HA
We didn't stay too long after the fireworks went off. It was a bit disappointing this year simply because the sky got super smoky and you couldn't see all the fireworks after that. Maybe I'm just getting old and more fussy about things now. Hehe
Leroy and I spent the first couple of days walking and exploring more of Singapore.  We always discover something that had been missed before, so there are all these things that get added to the "to-go-to list" but really, as much as we love to stay in with a good movie, we love hitting the pavement and checking new things out.
But now, he's gone. He left yesterday to go back to New Zealand and I find myself back in an international long distance relationship. However, I must admit that my gut instinct tells me that all will work out.  I'm trying hard to listen to my gut because I usually go against it and then of course all this unnecessary drama ensues. HA Are you good at listening to your gut?!
This time around, I'm feeling really good about it! So even though he's gone, I know I will see him in a couple of months time. I'll be heading down to New Zealand once my assistant is back from maternity leave. And we all know how time flies…
Right now, it's full steam ahead to Chinese New Year!
So I don't make goals or resolutions per se, but I hope to achieve some things in 2017.
Get back to working out regularly. Tonight, I head to my first f45 class, let's hope I don't die!
Save, save, save. I'd like to double my savings this year!
Declutter. It's an on-going thing I need to do but now there's a deadline as I've given up my flat (or should I say apartment?) and I have no clue where I'm going to be living in a couple of months time. Eeek!
And that's about it really. I don't really like to set myself up for failure. I kid, sort of.
Anyway!! Here's to 2017! I can't wait to see what is in store for all of us!!