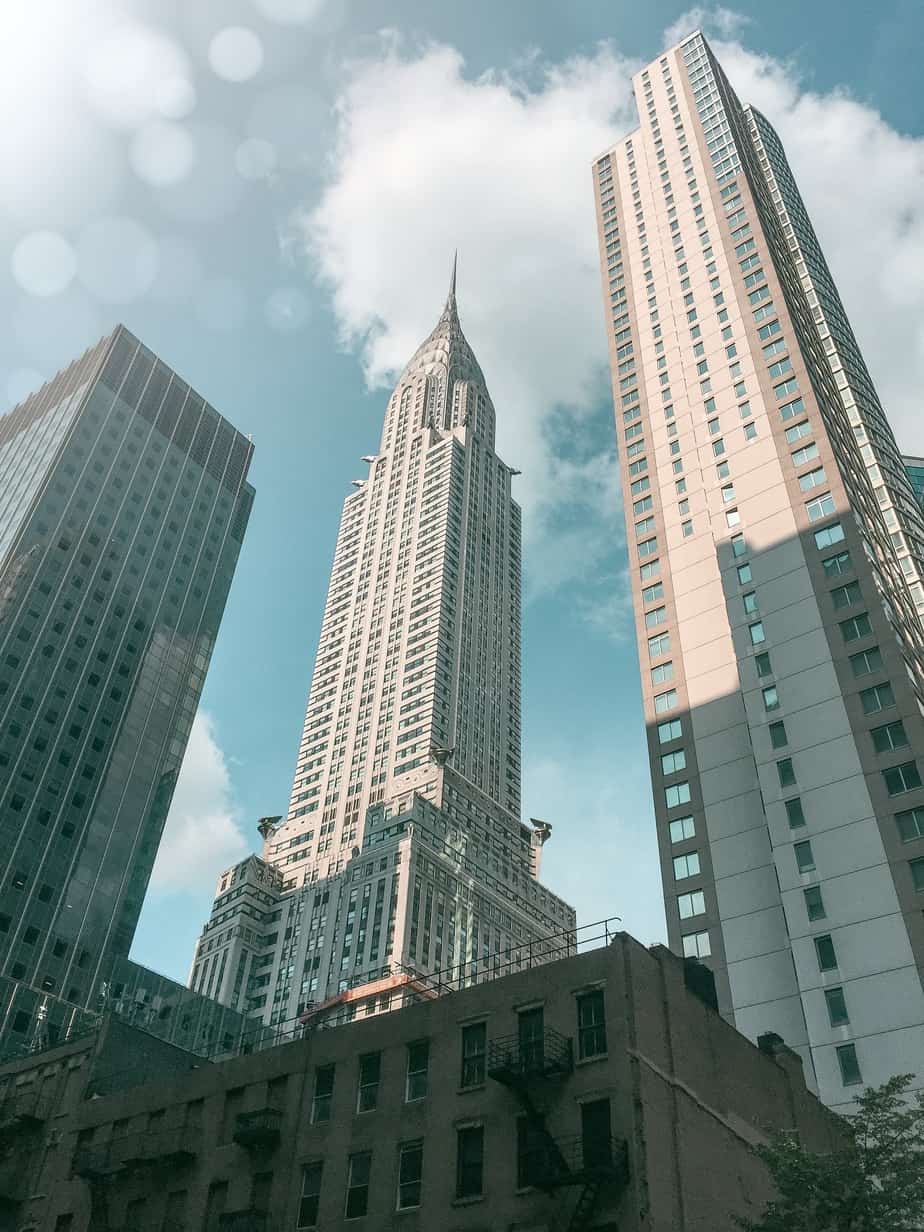 NYC Summer Days
Blink and the months just go. Yep, I blinked and we're in August. The best month ever, if I may say so myself! There's nothing like NYC summer days. The city is quieter as people go on holidays, though they are somewhat replaced by throngs of tourists. And there's nothing like the sweet smell of NYC summer. Maybe sweet is not the right word! But yep, I'm not gonna lie, the city is super fragrant with all kinds of not-so pleasant smells!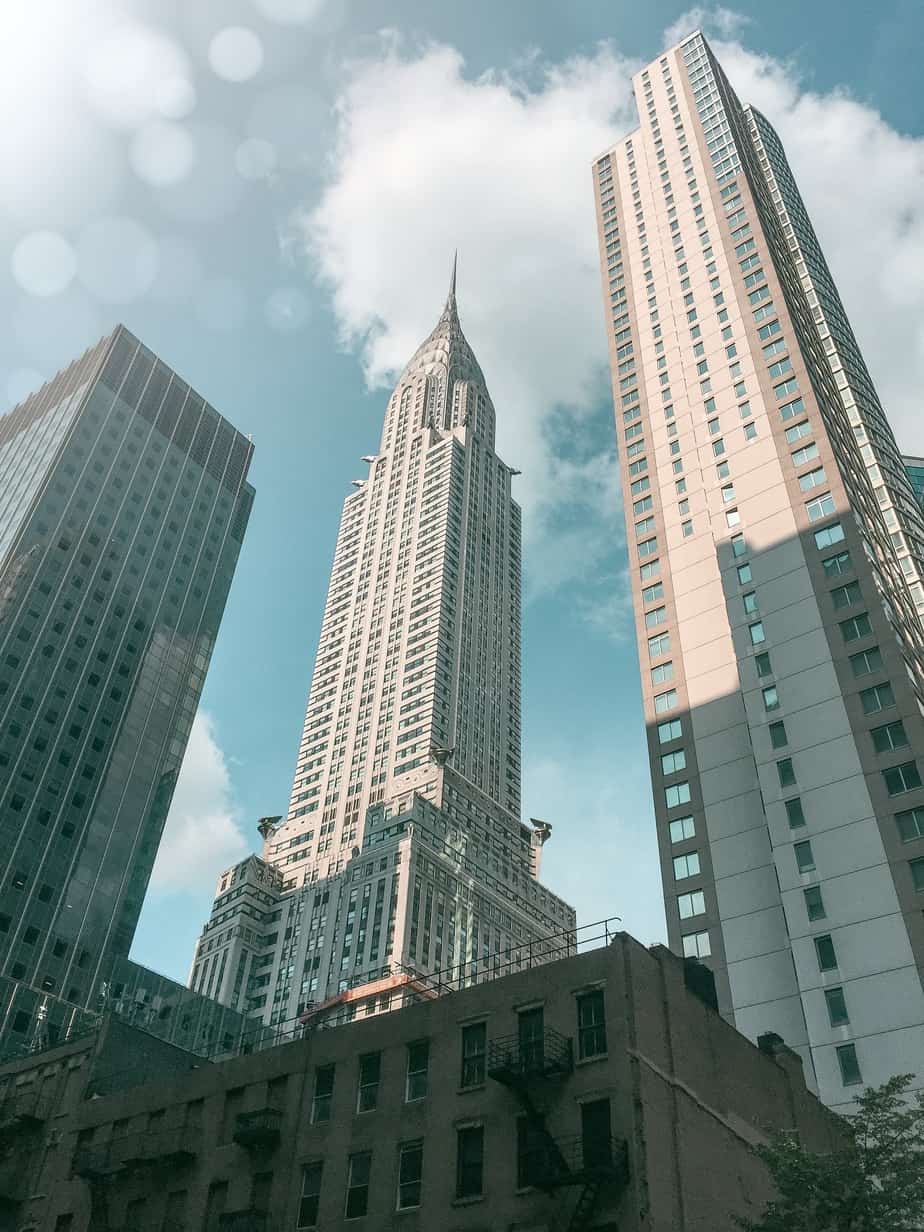 K and I have officially been back in NYC for 3.5 months. It definitely feels like a lot more time has passed but I would attribute that to the fact that there was a definite change in weather from when we first arrived to today. Namely, it was freezing back in May and now it's been super pleasant! I am realizing how nice the weather has been and it's hot, but not stupid hot like Singapore. And that heat wave we had a few weeks ago? I was bracing myself for some stupid hot weather and while it was hot, it was very nice – in my opinion anyway! We have done a lot of walking around the different neighborhoods and taking ferry rides to DUMBO or Astoria.
All in all, the summer days have been passing way too fast. What have I been doing with my free time? You'd think I would have blogged up a storm but I've decided I want to learn more about blogging, or running a site in general. So, I signed up for a 10 week SEO class (I am admittedly behind now) and the class suggests you not blog during that 10 weeks. I'm obviously a rebel by posting this post. HA But yeah, I intend to spend this week catching up on the last few weeks of that class as I got behind with life.
I went on a spontaneous trip to Chicago towards end of July. My girlfriend from Singapore was there for work and a few days before she was due to arrive, she messaged and asked if there was any chance I wanted to meet up with her in Chicago, so I said why not? I hadn't been to Chicago since I was 12 or so, so I was basically going for the first time. It was soo good to see a familiar face because truth be told, I've also dropped off because I've been in a massive funk.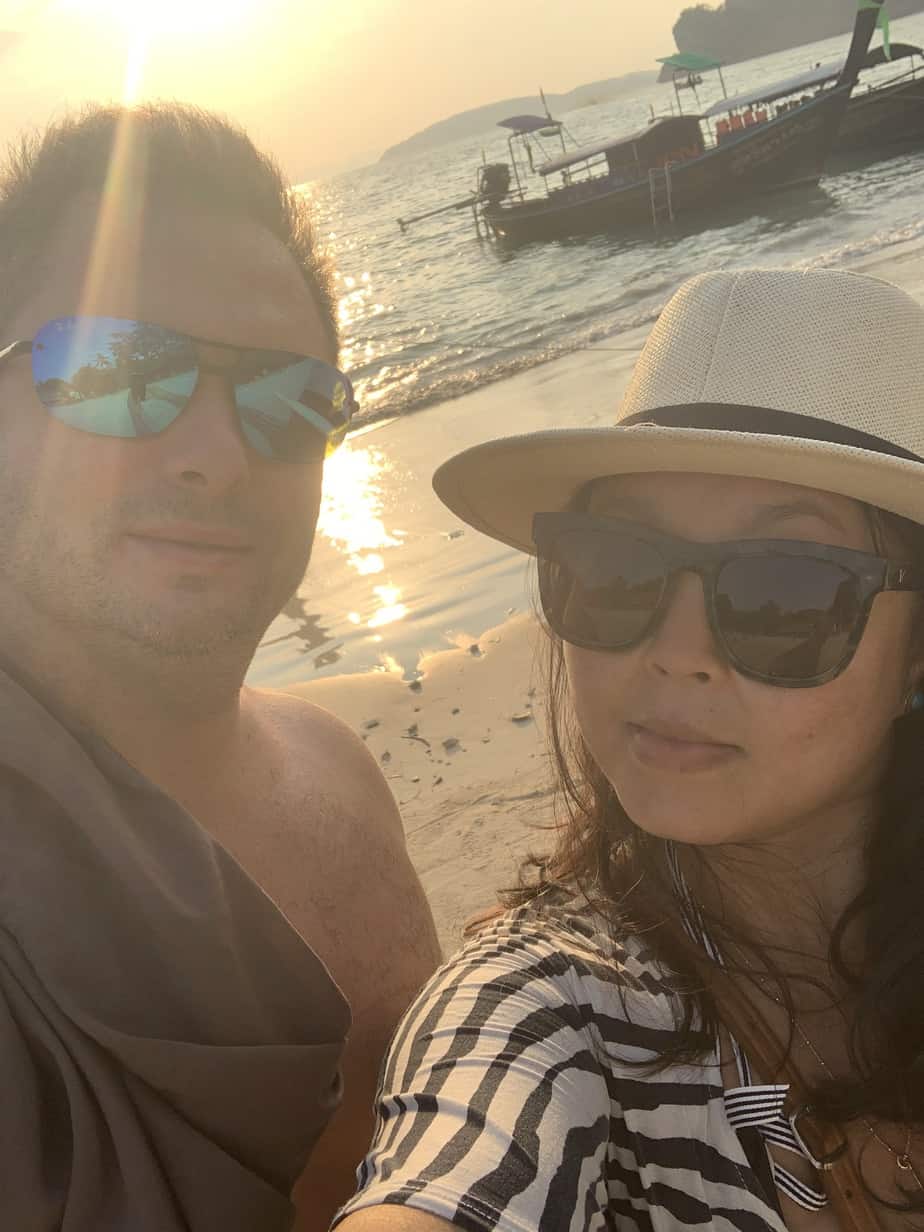 K has been absolutely amazing with me during this time period, because let's face it. Not only was it not fun for him, I was definitely not the best person to be around. I was beyond moody and mean, if I wasn't sleeping. Or watching animal videos. I tried so hard to snap out of it, but I just couldn't. It took some time but the haze is clearing. So thank you, K. You're amazing. And last week was his birthday, we celebrated by going for dinner at Hudson Clearwater – absolutely delicious!! You came back into my life and little did I know how much I needed you! We've had some fun adventures so far – Thailand, Indonesia, moving to NYC – and I am excited not only for the adventures to come, but just doing mundane things with you like going to the grocery store or waking up next to you! This is your year, I wish you all the success and good that you deserve! Love you. x
Ooh, as you can also see, I have revamped this little space for a fresh, new look and also as motivation to do more with this space. I'm super excited!
As we start to wind down summer and a few days shy of my birthday, I've really taken a hard look at myself and my life and making the changes I need to propel me forward. It's not been a clear cut path; it's been one full of setbacks and the lowest of lows, but I have faith that this is the Universe's way of putting me in the right path.
Tell me, how has your summer been?