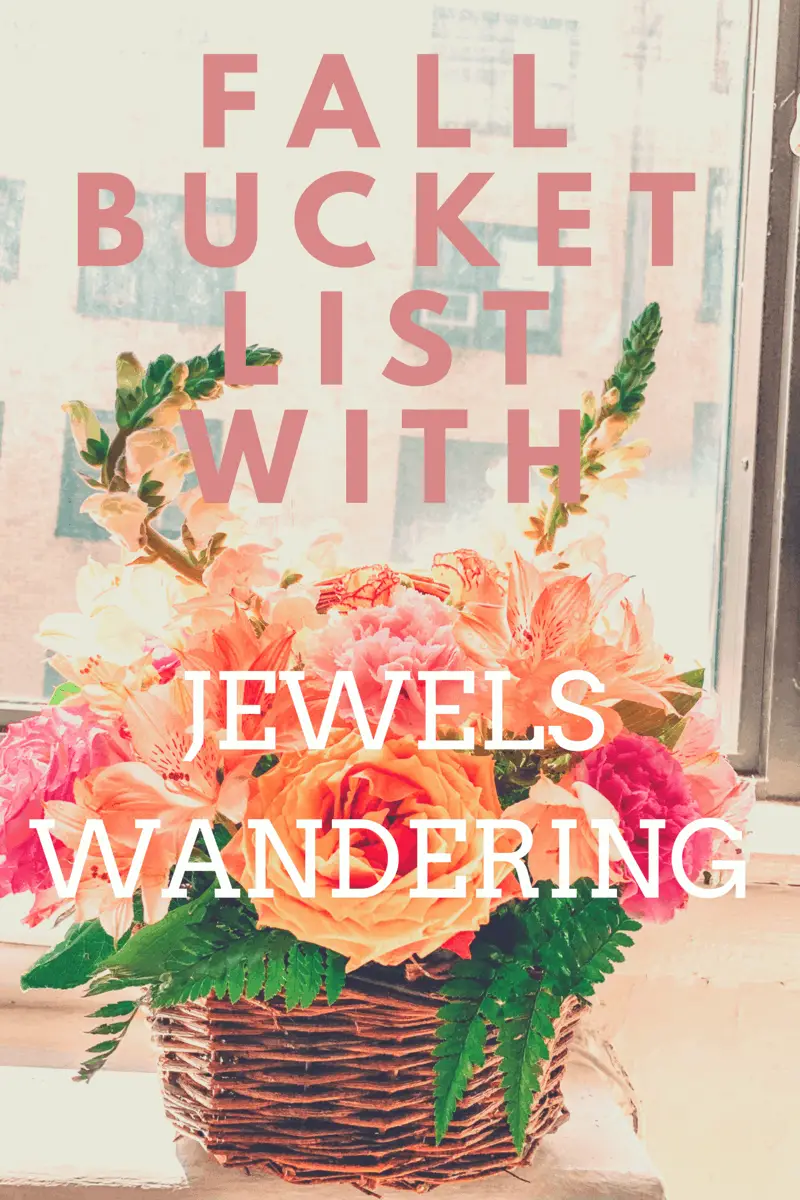 You guys, I'm so excited to actually have a fall this year. Or should I say autumn? To be honest, I haven't said "fall" in years, it's been "autumn" for me for the past 13 years. Anyway, you know what I mean!! The weather here in NYC has definitely been on the chilly side the past few weeks, I mean, did we even have a summer?!?! Karl may not agree, but he is from Minnesota after all And he hasn't been living in Singapore for the past 7.5 years.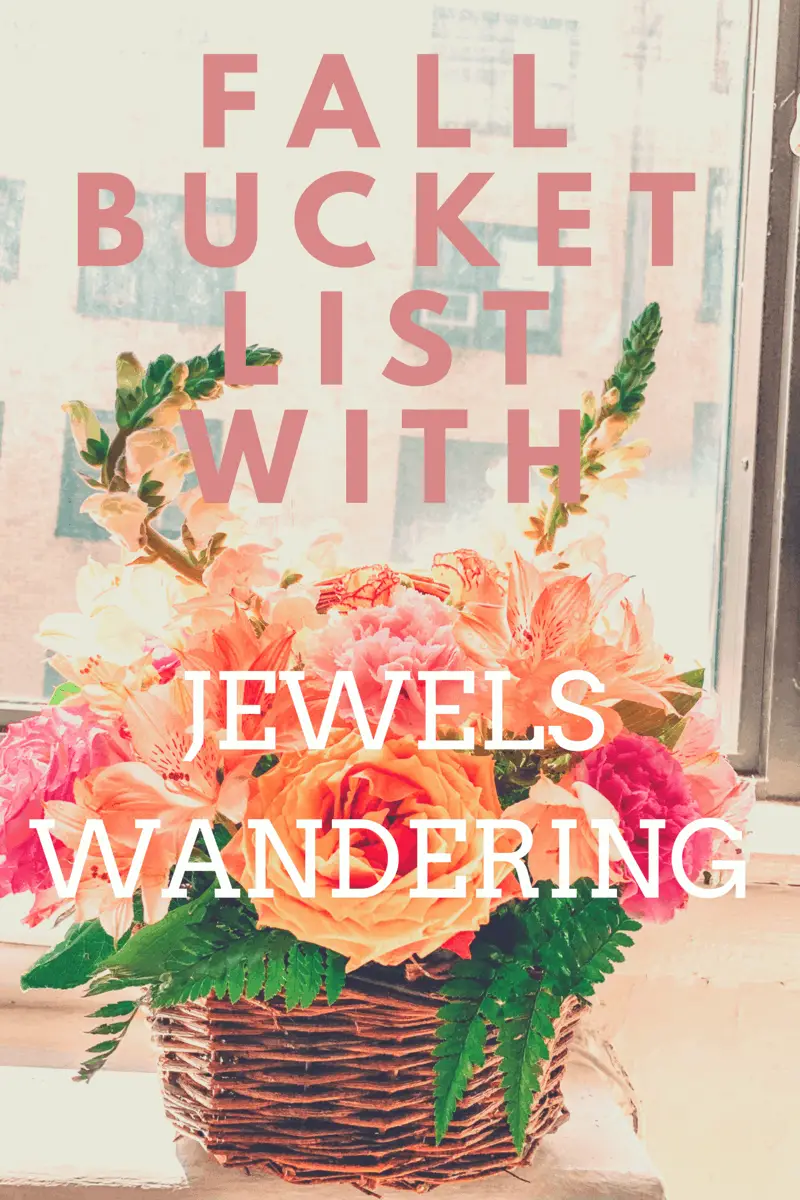 So since the day I knew I was making the move back to the US, autumn was the only thing I was thinking about. I'm all for some cooler temps especially after the super humid, stifling hotness that is Sing. I'm looking forward to that crispness in the air; cozy sweaters and knee high boots, which means shopping! I am wholly unprepared for the cold, the couple of sweaters I own are still in a box as I don't even have anywhere to put them. Add "buying a dresser" to my to-buy list!
Why is autumn so magical? It's almost like it's the start of something new. After all, you would start school around this time (if you were educated in the American school system) and you were coming off the high of summer. It was time to buckle down and do something! It was the leaves turning shades of yellows, warm oranges and fiery reds. It was fresh apple cider after a day of apple picking. Haunted houses and Halloween! And my favorite holiday – Thanksgiving!
Anyway, I'm liking up with Sarah from Meet the Shaneyfelts so let's get on with it!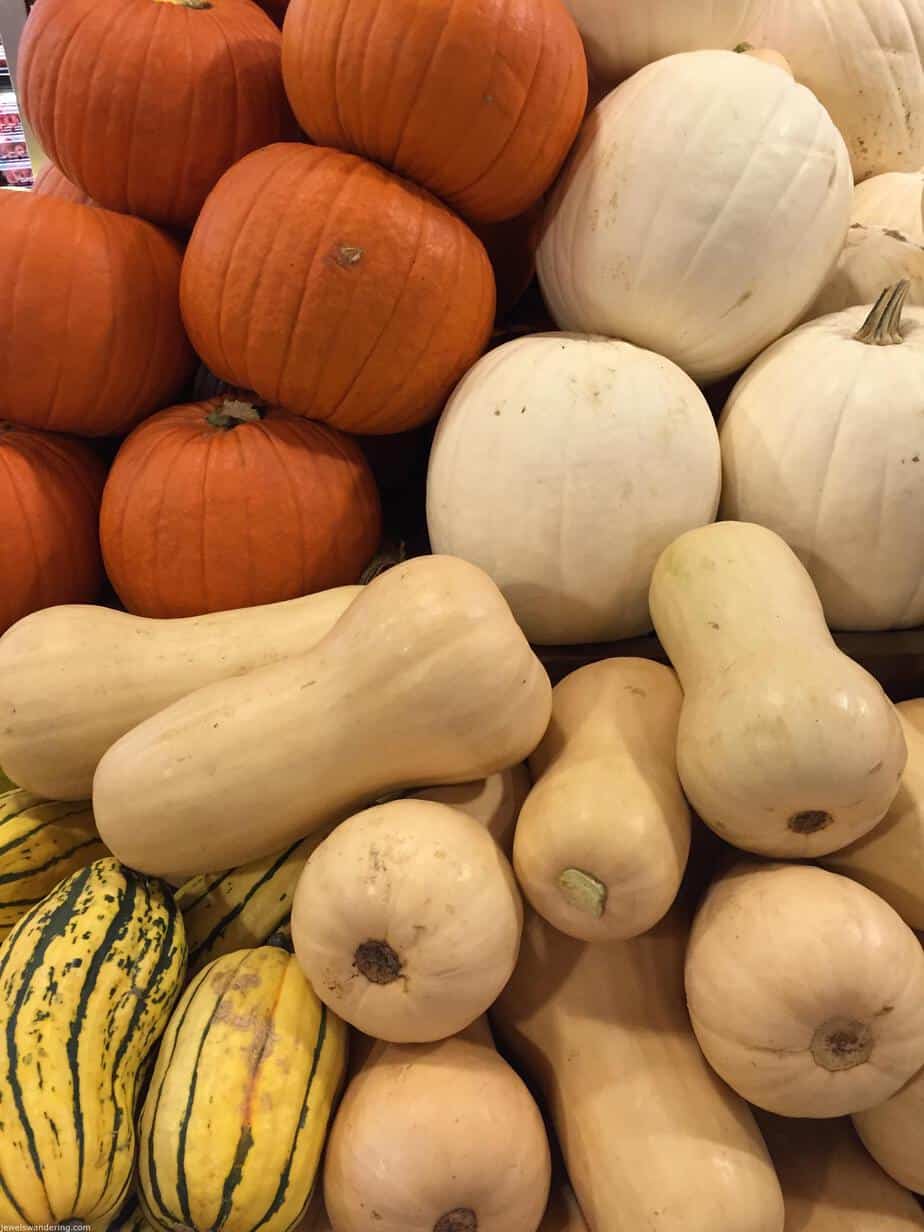 Fall scented candles! If you know me IRL, you know I love my candles – any recommendations on your favorite scents? I don't really like the pumpkin scented stuff ha
Support the runners during the NYC Marathon
Take the ferry to Governor's Island
Check out the Brooklyn Botanic Gardens
Stroll through Central Park when the leaves start turning colors
Hike up Breakneck Ridge once the leaves start turning
Go to Queens Farm and check out the Maize Maze
Drink some seasonal beers at Brooklyn Brewery
Oktoberfest
Get dressed up for Halloween and do the parade
Eat some apple pie
Find and devour some apple cider donuts
Drink some fresh apple cider
Would love to go to a Haunted House since this year I won't be going to Universal Studios for Halloween Halloween Horror Nights
So these should be pretty doable!! And if anyone is in NYC during this time, hit me up and let's do something fun! What's on your bucket list for fall?