The night before I left to go to New York, I had to say "I'll see you later" to my best friend, Bhavesh, here. I was dreading this night and while I know I'll see him again, it's just not the same! Expat life, for you. Our little group has dwindled and I want to sit in my room and cry! 
Being back in Singapore, there's a big hole in my heart knowing that I can't call him up and ask him if he wants to meet up after work for a drink or two. More like two times four. HA But, I'm glad that we had Hanoi (read it here and here) before he left. We always have Hanoi, baby! And Penang and Redang!
The older you get, the harder it is to find a friend like that. We bonded over our common background of having been expat brats growing up and all the crazy stories that came along with that life. We've had some fun, crazy nights out in Singapore but we've also had many heart-to-hearts where we poured the tea (who am I kidding, the wine!!) and set the world right. Picture overload of some of our times together in no particular order.
There was that day with the pineapple. Enough said. HAHA
Celebrating birthdays – mine, Julien's (gone as well, to Paris with his awesome wife, Rose),your surprise birthday and Ana's most recent celebrations.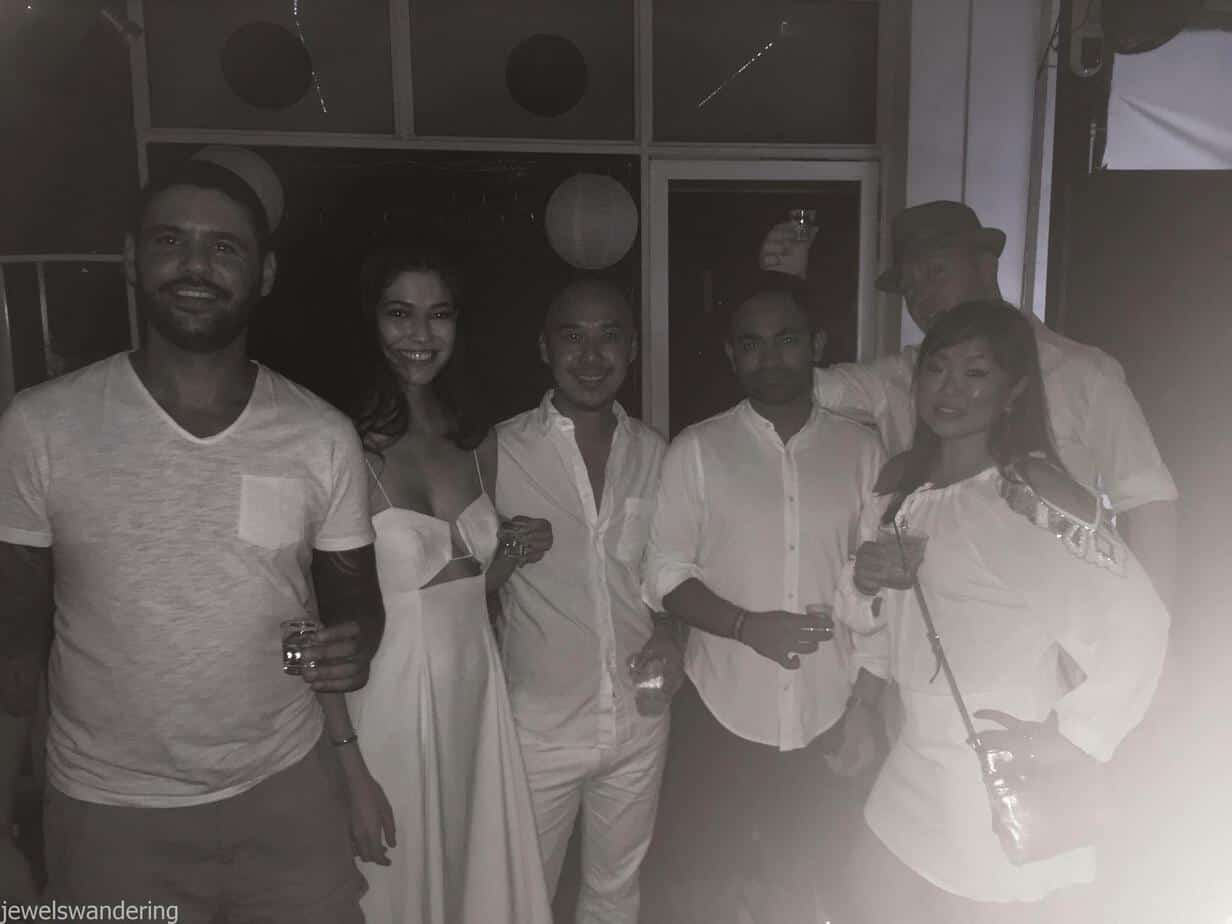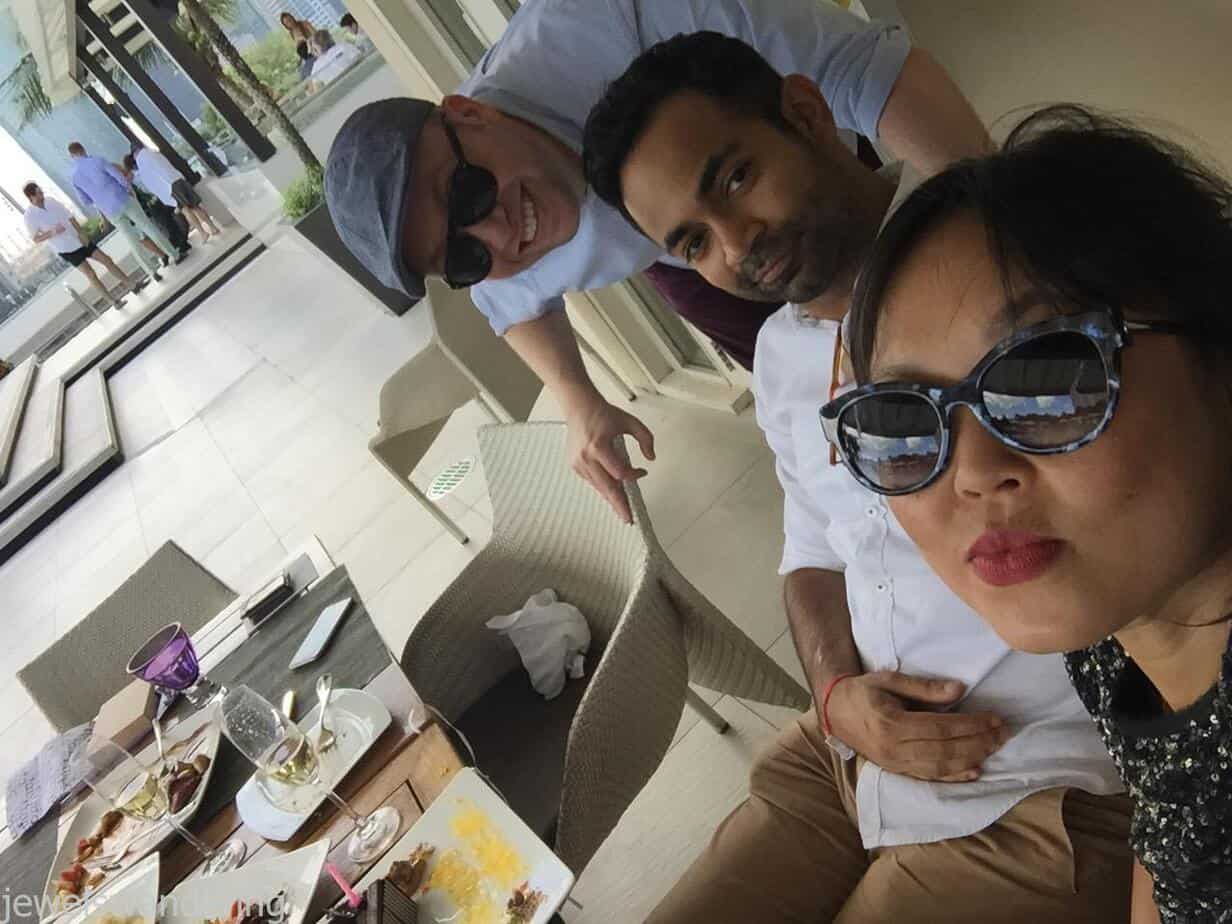 Random days and nights out being ridiculous as always.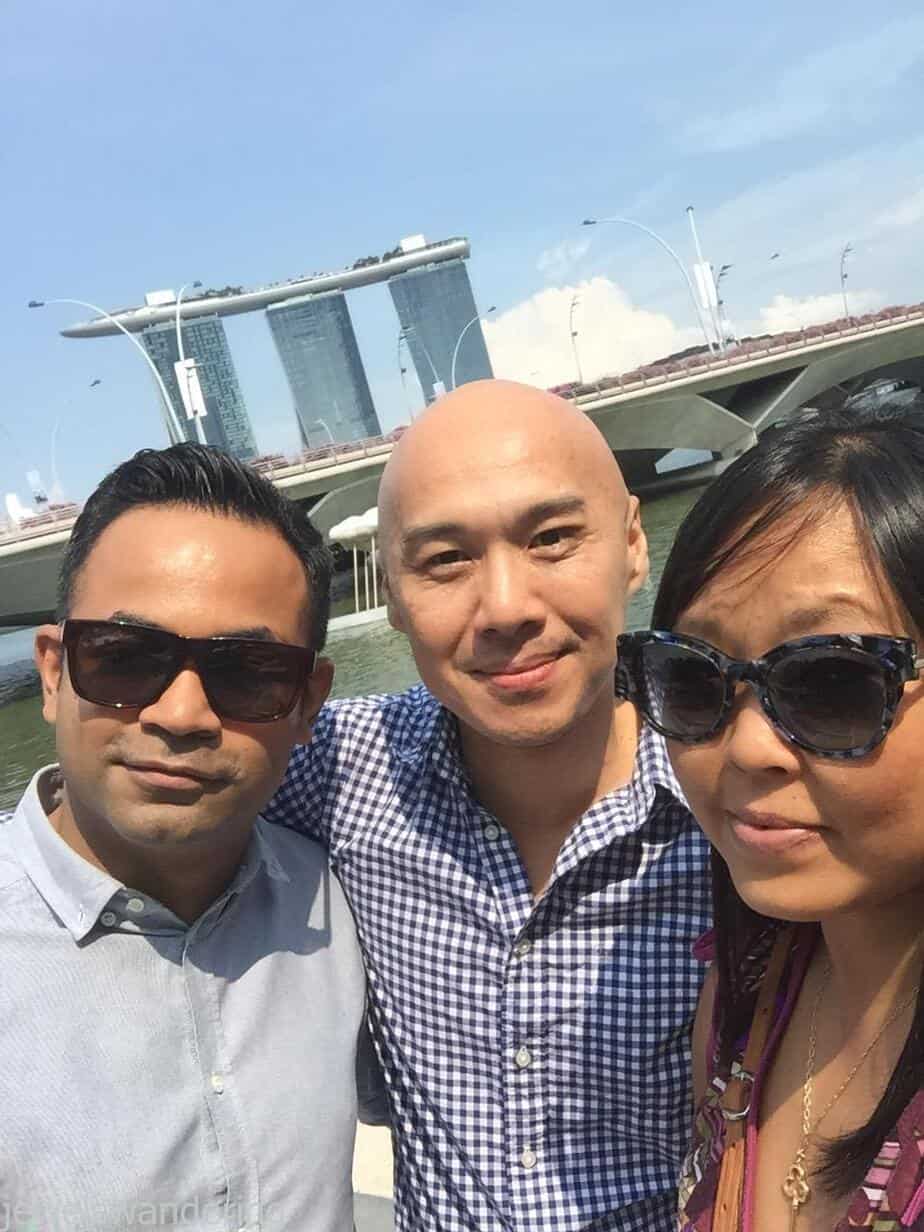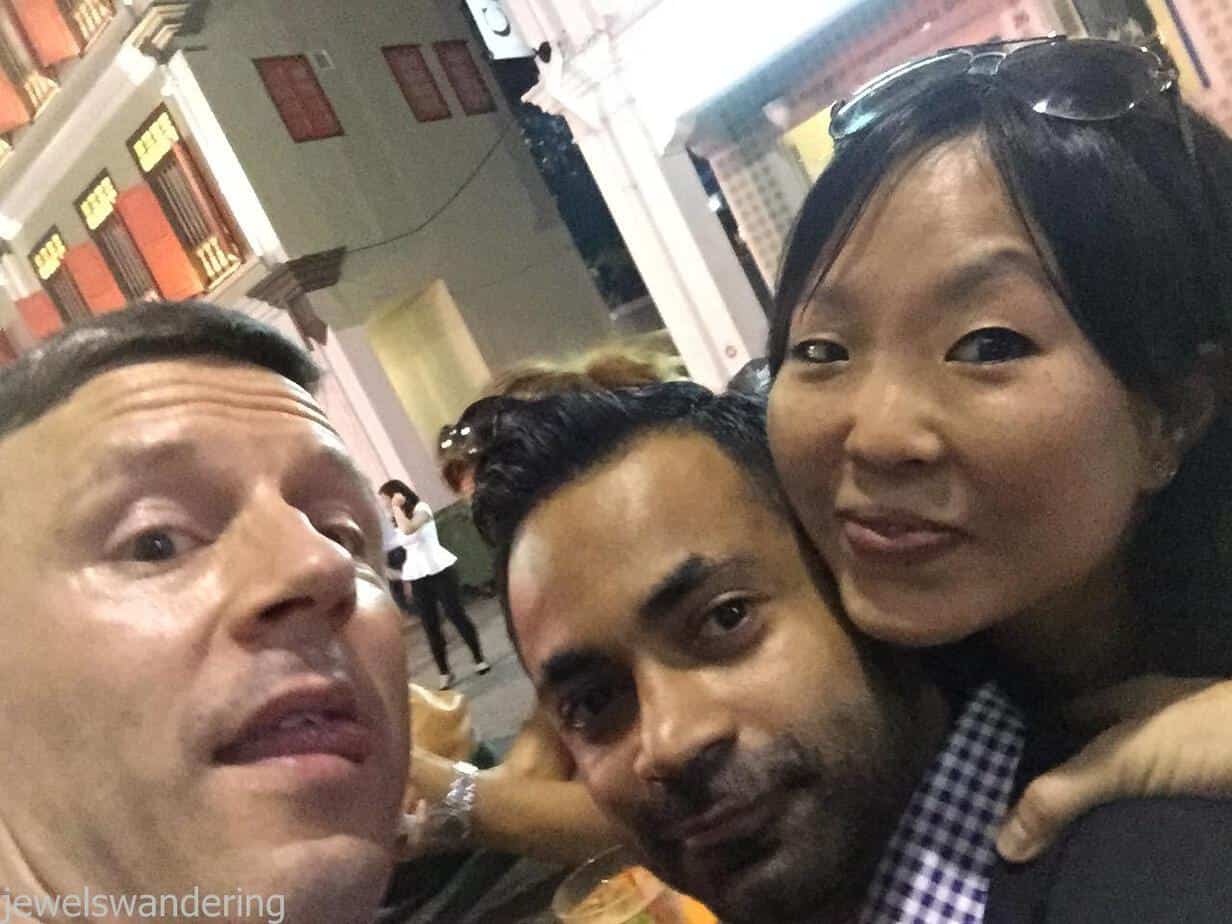 Redang – the trip that almost didn't happen! Hehe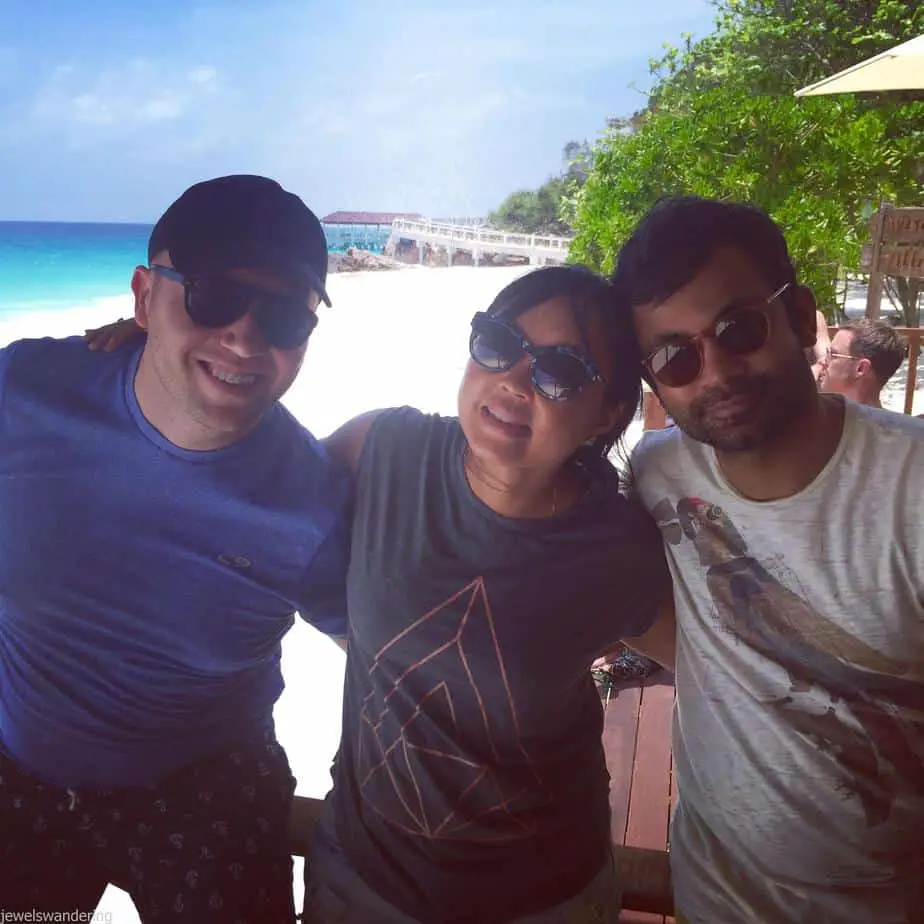 The last hurrah here in Singapore – brunch at Basilico. I felt like shit because I was down with a cold but many laughs were had as is evidenced below. 😉
He's now starting a new adventure in London and although I want him back in Singapore, I'm so excited for him and the next chapter in his life. I miss you so much and I look forward to making new memories with you in Europe. Or who knows where!
Love you!!