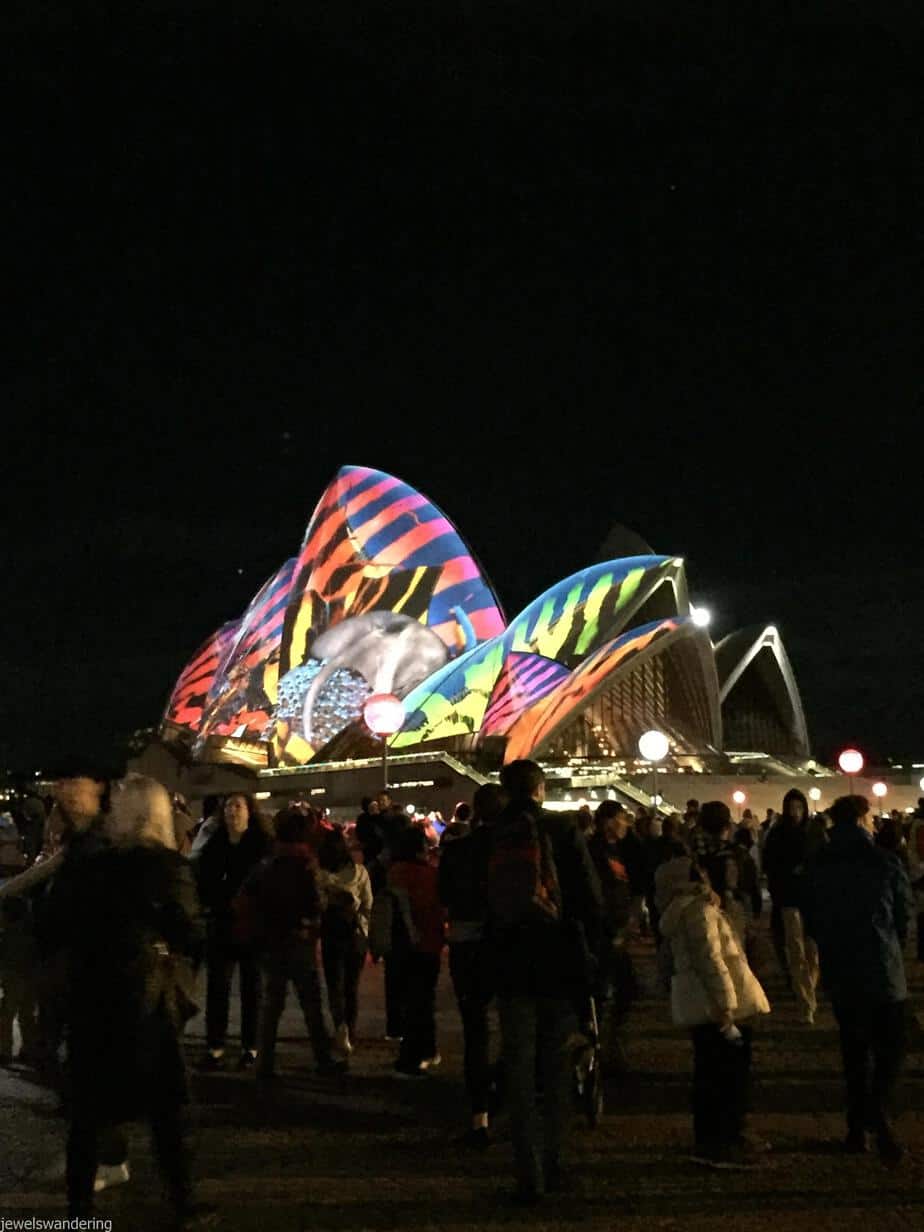 I was really excited to finally head down under to Sydney, but alas, my trip to Sydney did not live up to expectations.  And before I get bashed for hating on Sydney, it's not that I hated it, it's that I barely got to see any of it.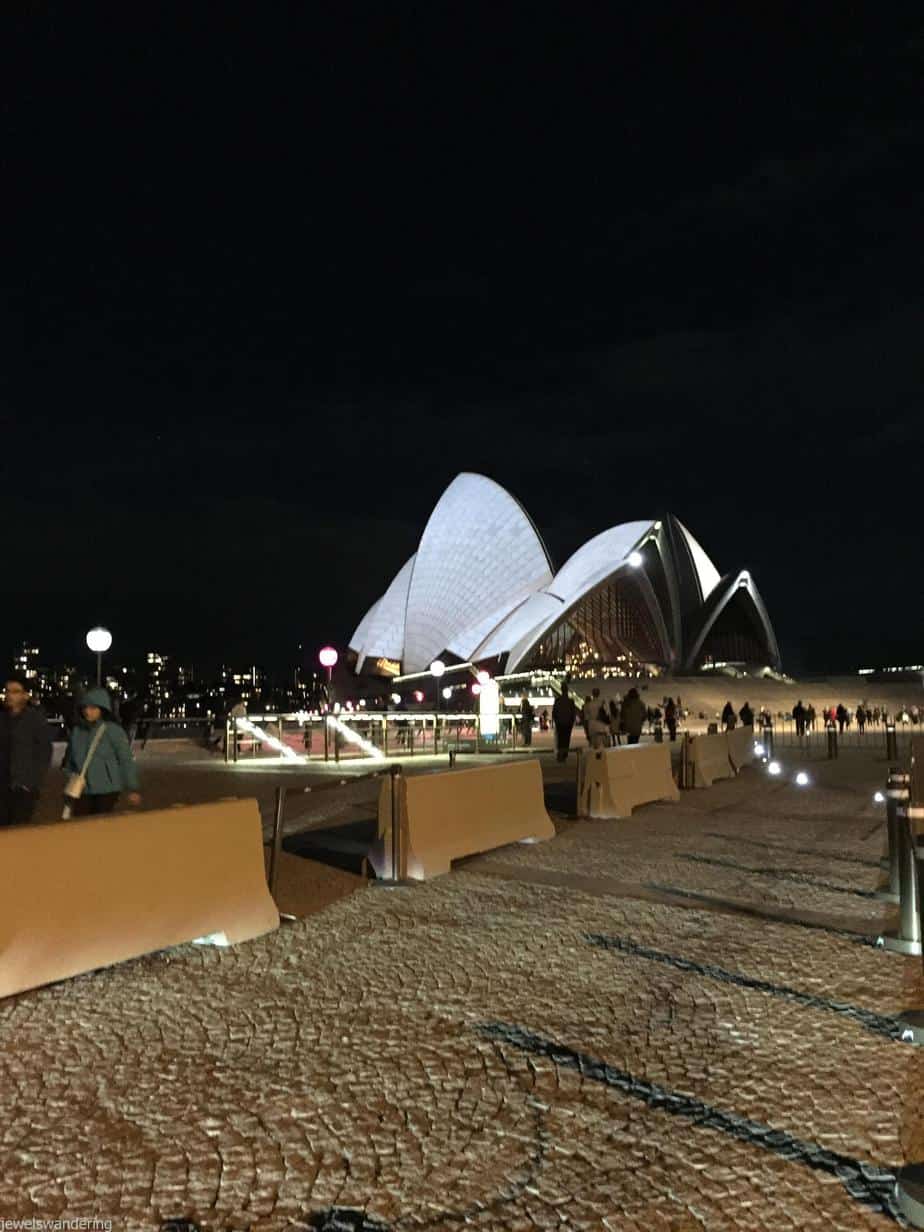 Sydney was definitely not in my travel plans for this year but when I switched jobs, my new team flew me down to Sydney for the week to meet them. Even though I'm based in Singapore, my new team – including my new boss – all sit in Sydney. So I flew down in the beginning of June and let me just tell you, taking the red-eye flight in economy and then having to pretty much go straight into work is not fun. At all. I unfortunately didn't manage to sleep much on the flight but I powered through. I checked into my hotel, took a shower and changed. I was really tempted to crawl into bed, but nope. Off to work I went. The coffee definitely helped some but by the time the day was done, I was shattered. I went back to my hotel with the intention of taking a nap, but I passed out cold and only woke up around 9pm and ordered room service.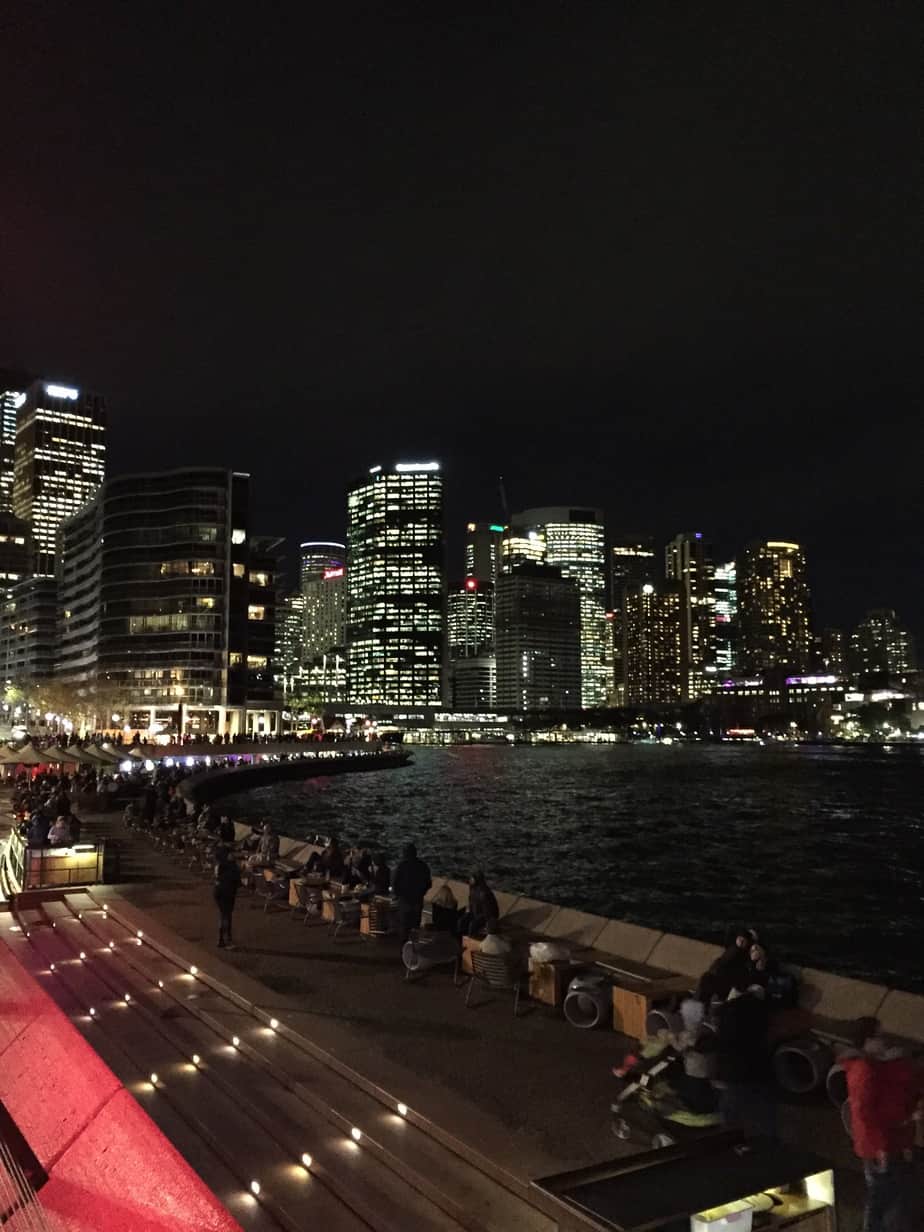 I was told that that particular week in Sydney, Vivid was on – it's apparently the world's largest festival of light, music and ideas as per their website. So basically I caught the light show that was scattered around the city, which was basically a light show that was projected on buildings including against the iconic Sydney Opera House.  I missed out on the other offerings Vivid Sydney had, but what could I do? 
As June is essentially winter time down in Australia, I was not too well equipped for the weather. Mind you, its not cold cold like a New York winter, but it was definitely very nippy compared to Saunapore. My fabulous trench coat from my London days finally made an appearance, but I was definitely chilly walking around the harbour. I'm glad I made it down on that Tuesday because the next few nights were a total washout. Rain, rain and more rain. And well, I really didn't feel like traipsing around on a chilly, rainy night just to explore. I preferred to hang out in my hotel room. #sorrynotsorry But have a peek of some of the sights of Vivid Sydney!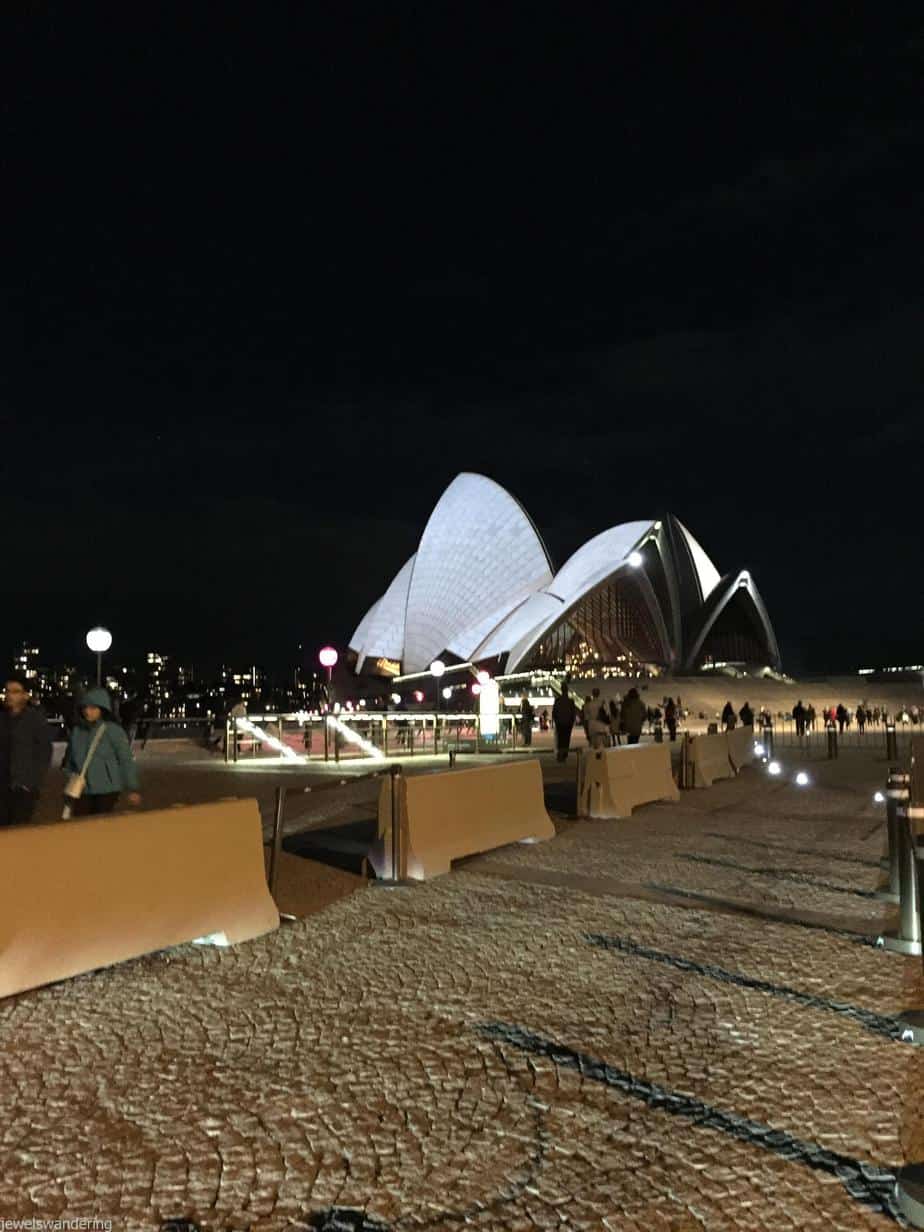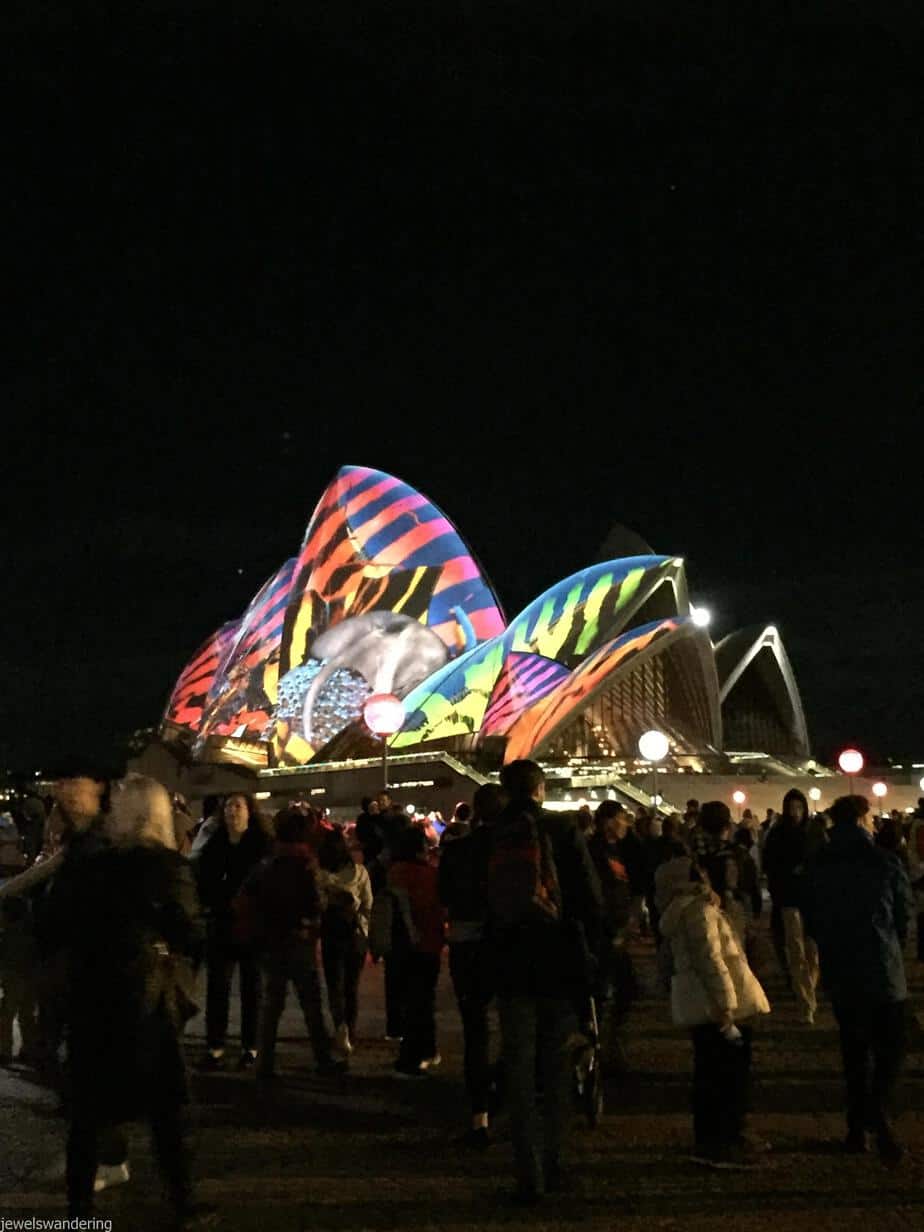 The CBD (central business district) skyline was pretty! Though I have to say, seeing the Opera House was pretty stunning! 
The harbor front and the bridge all lit.  Sorry the pictures are blurry but when you're trying to zoom in on an iPhone 6, well. Doesn't come out too well.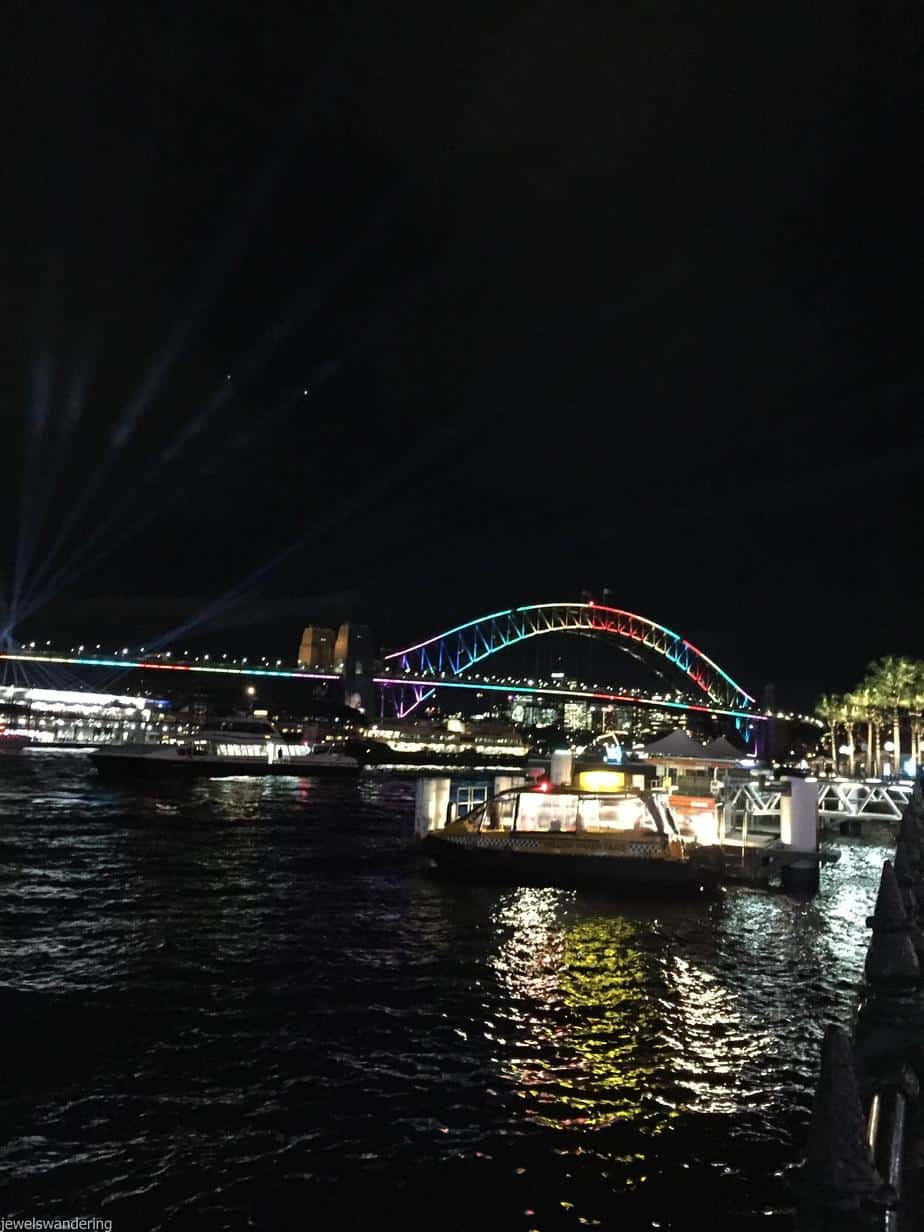 Since I was getting cold, I decided to meander back to my hotel and get lost a little. 
And haha that's pretty much all I saw of Sydney, aside from my office and my hotel. But hey, it is what it is and I guess I'll make it back at some point. Though their visa process for Brazilians are no joke, so it may take some time before I manage to get back down under! Let's see!
Have you been to Sydney? Have you seen Vivid Sydney?