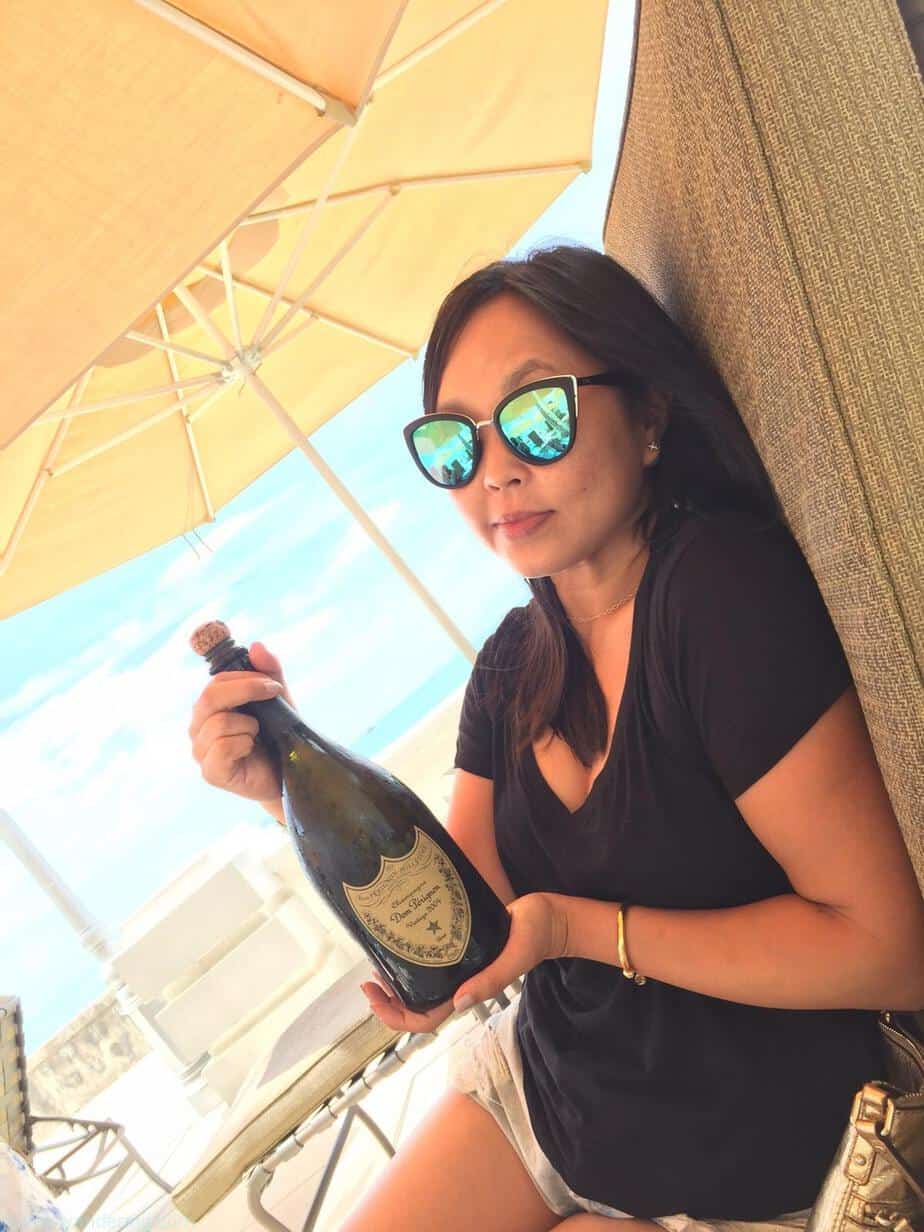 Birthday in Penang
So if you've been following along, you'll know that I spent my birthday weekend in Penang. I am currently feeling quite lazy with editing all the pictures from that weekend, so you'll have to bear with me as I will eventually get some of the sights of Penang up on this little blog. But for now, my actual birthday was 23 August and after two long nights, we just ended up chilling by the pool.  But first, I went for a quiet breakfast, perfect to reflect as my new year starts, wondering about what lies ahead for me this year.  And well, the view was none too shabby…!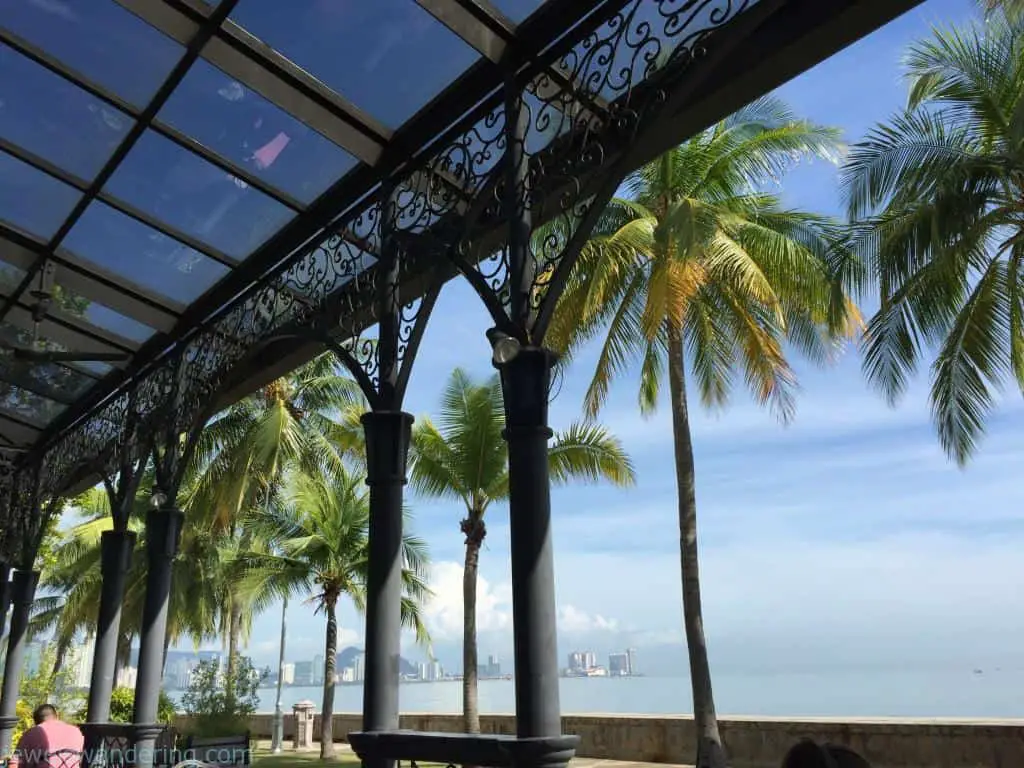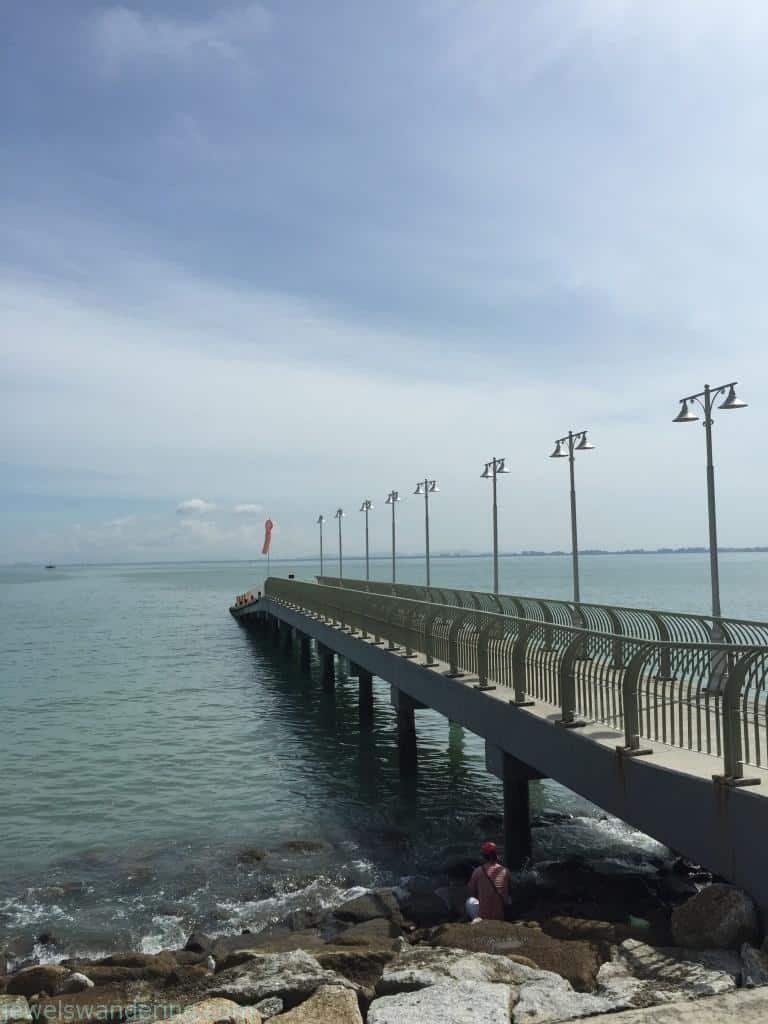 Isn't this pool gorgeous?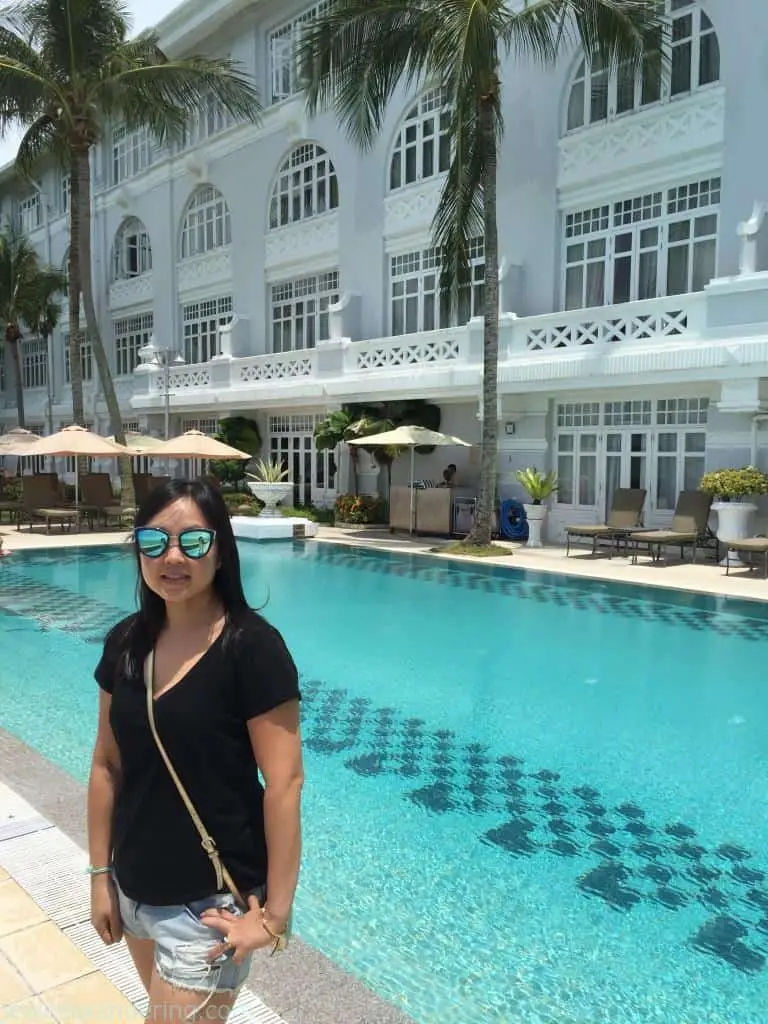 Finally settling in with a very special treat, champagne is a must on my birthday… 😉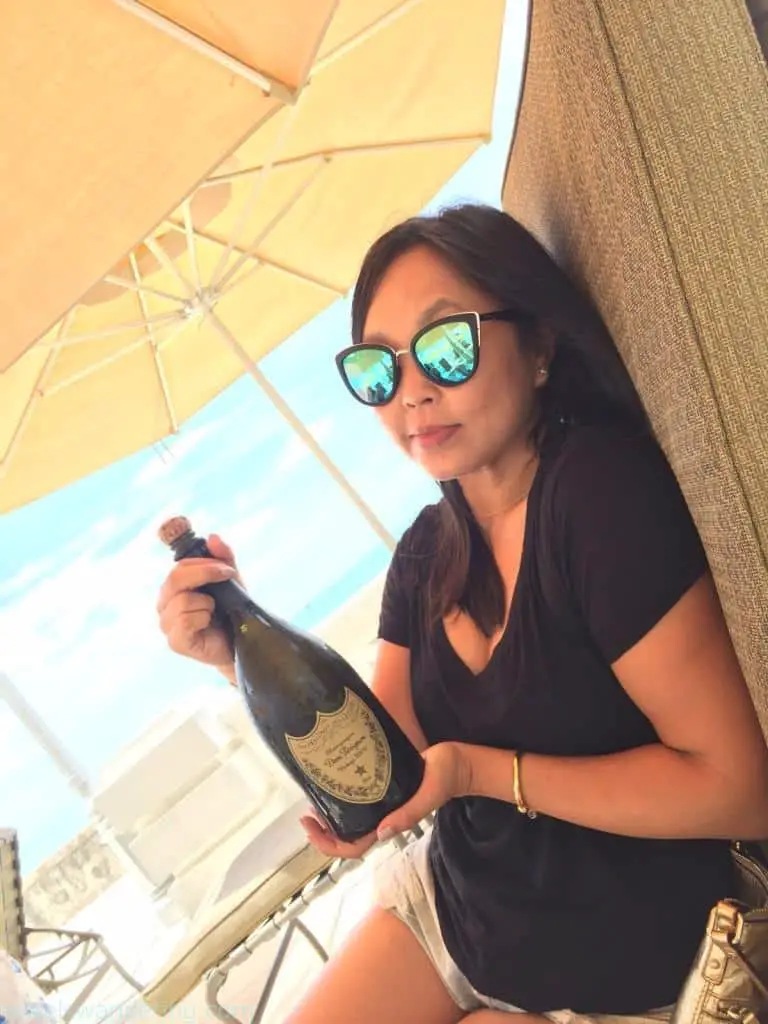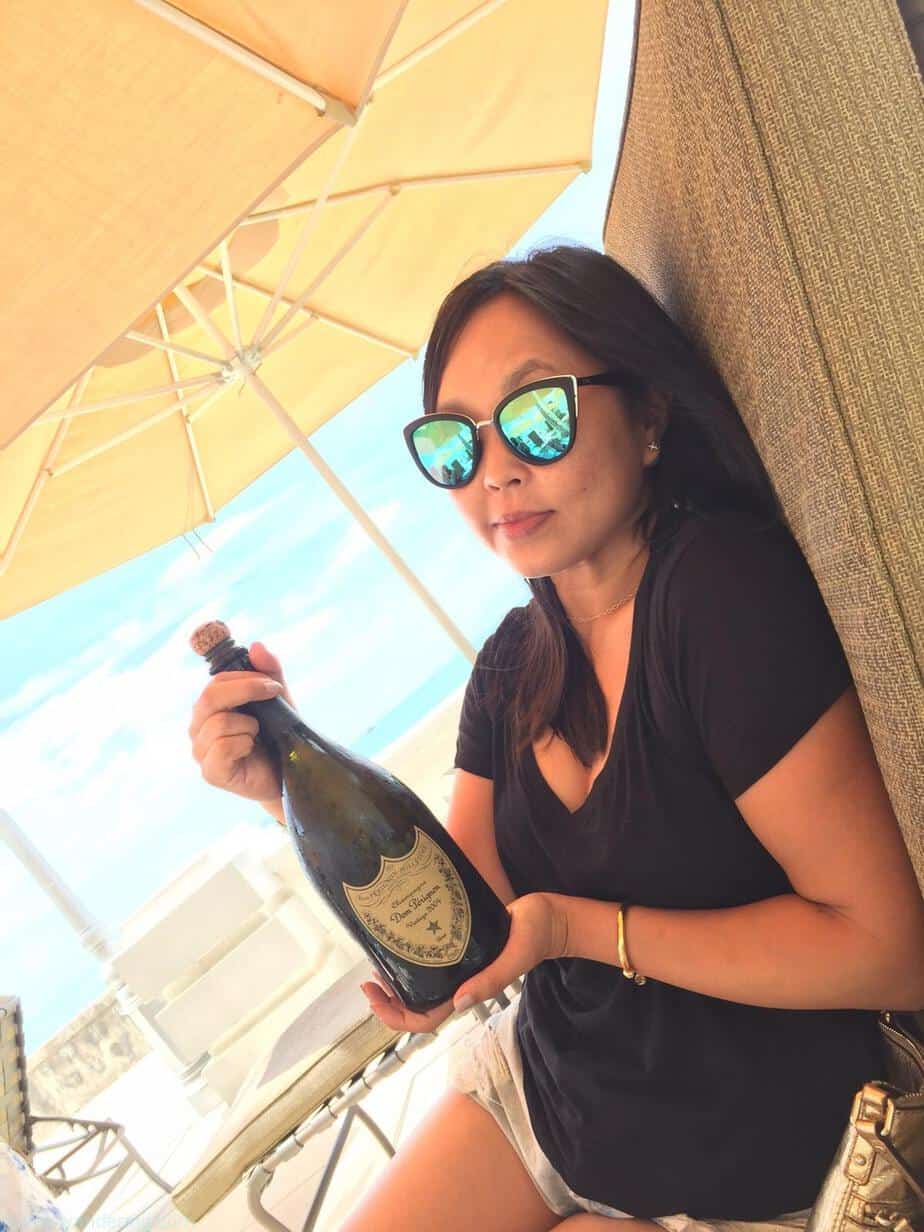 And I guess I got the honor of opening the bottle.  I do love the "POP" it makes, it is always a sound I equate with celebration!  As you can see, I'm deep in concentration.  As for Ana, not sure what is going on in her mind. 😉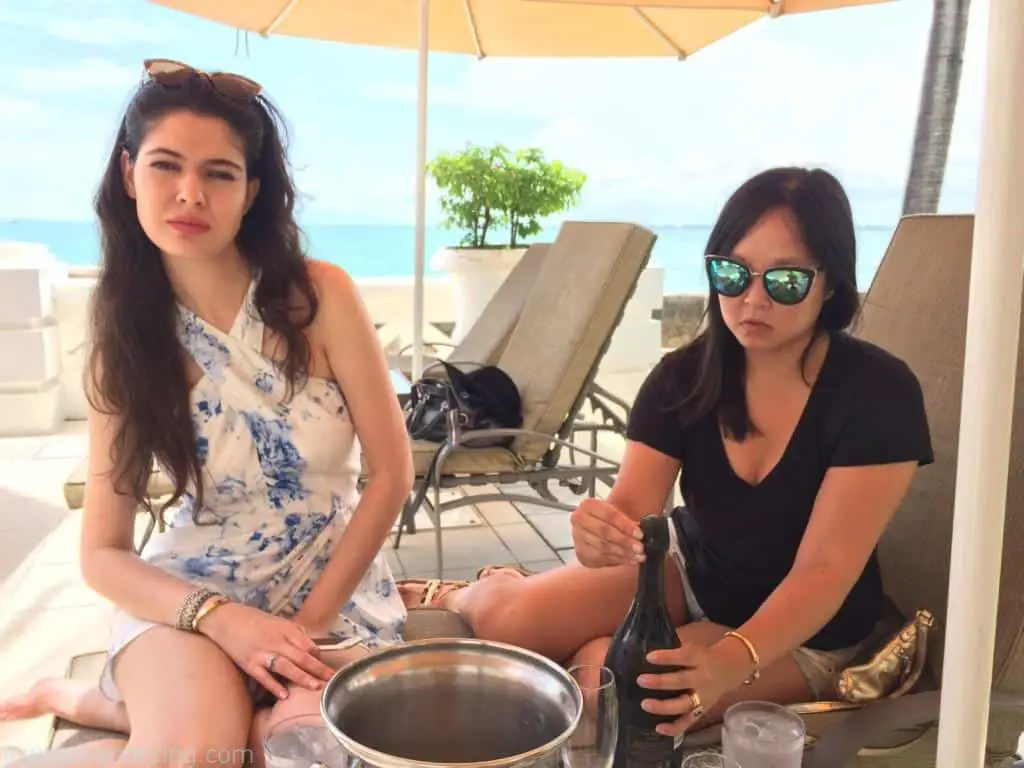 We just be kicking it, lazy Sunday's are the best!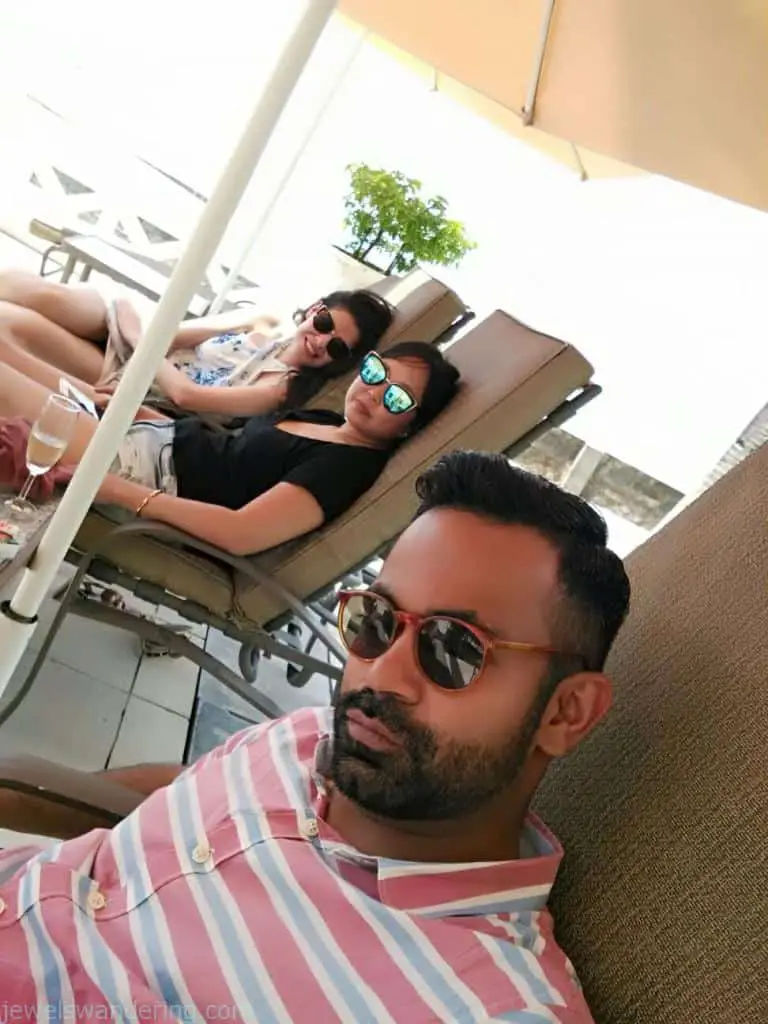 And the Singapore family, missing a couple of faces though! I did get to FaceTime B in the morning, so that made it an even better day!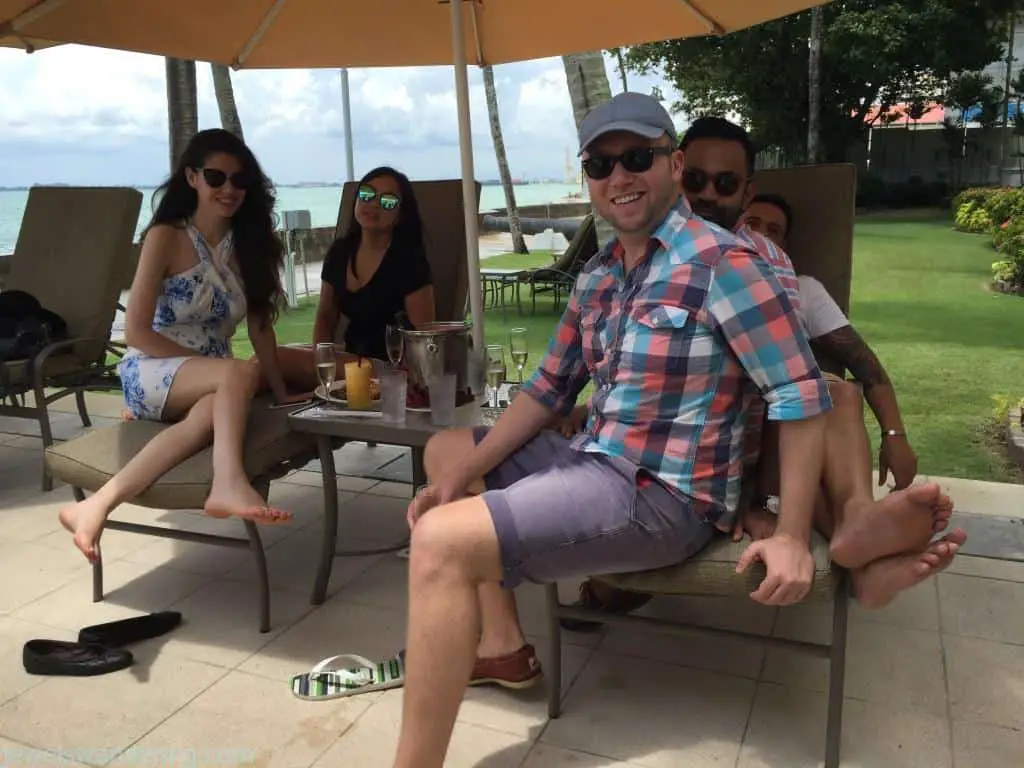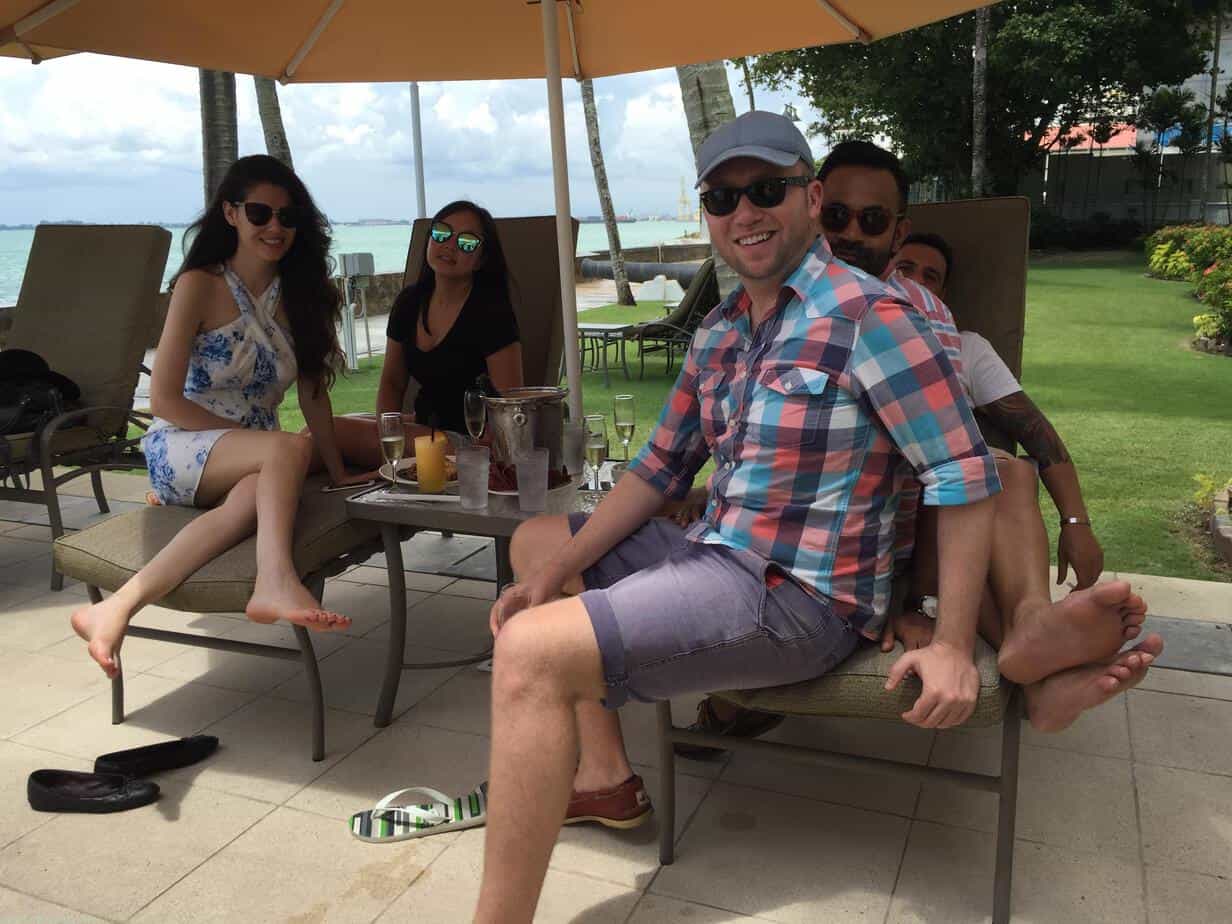 After the champers, we moved on to Bloody Mary's.  It was a Sunday, after all! And would you believe they had run out of tomato juice? The horrors! But being an amazing hotel, they made it with fresh tomatoes instead! Unfortunately, no pictures but I"m sure you all know what one looks like!
It was a perfect birthday and a perfect way to end a really fun weekend!  It would have been even better had I not forgotten my bikini because then I could have made use of the pool.  Oh well, school girl error!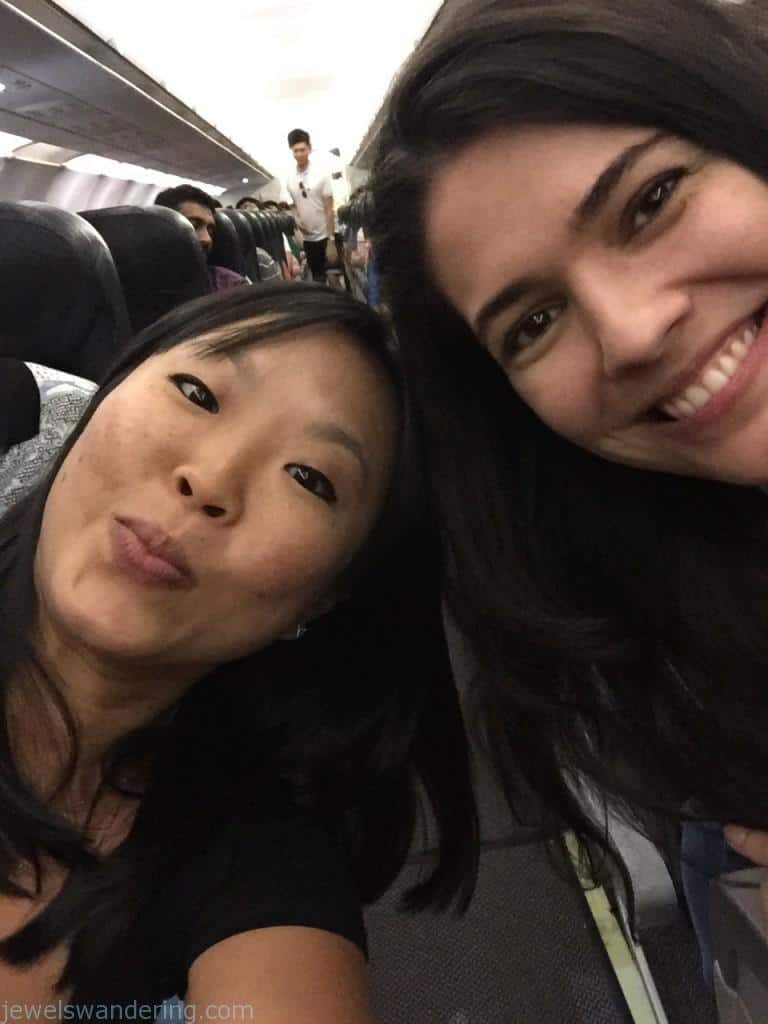 After our lazy Sunday pool side, it was back to Singers we went…