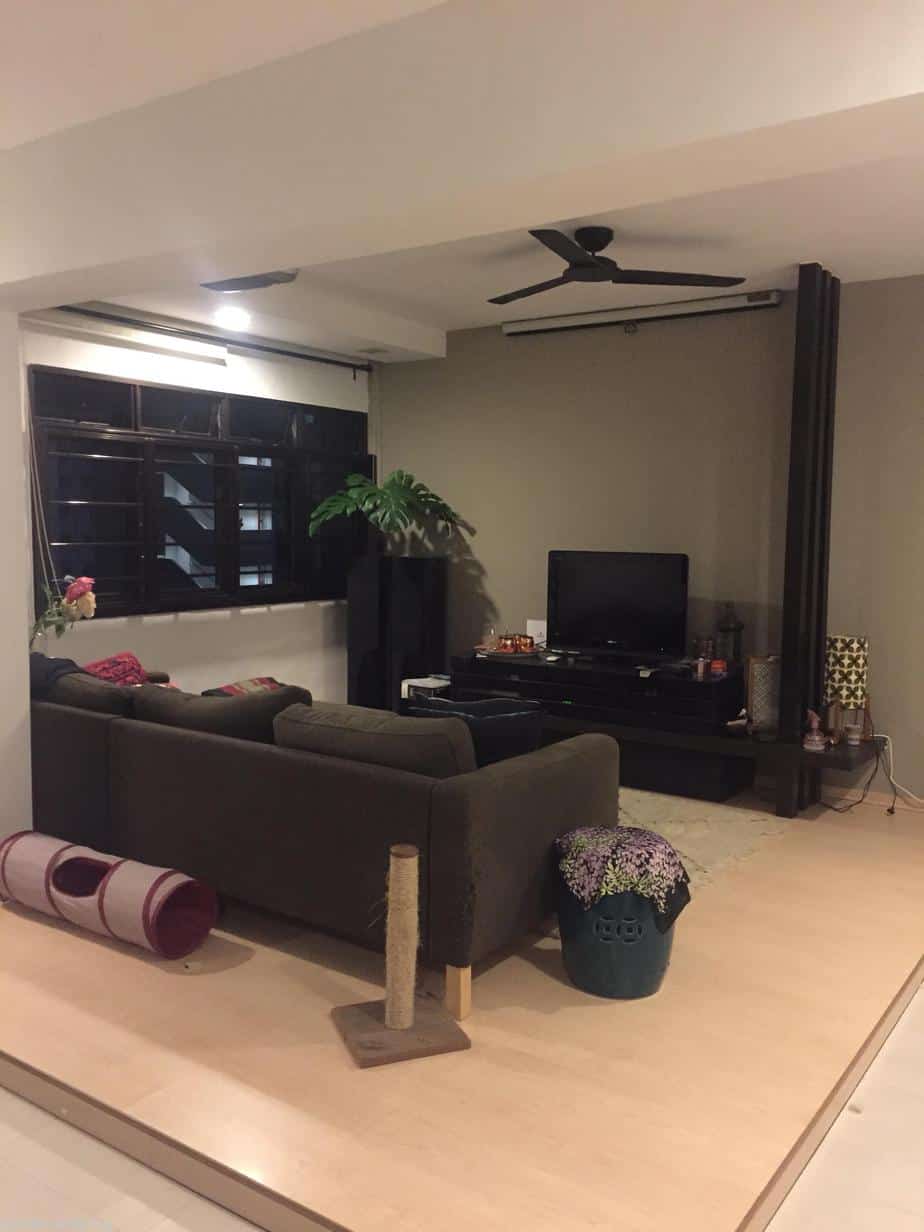 Whew! It's Monday, again. Argh. This past weekend, I properly said "Goodbye, Lavender." What the heck am I talking about?
Lavender is one of the neighborhoods in Singapore and where I had moved to April of last year. And now, I've moved out – unexpectedly may I add. It's another reason I have been MIA on the blog.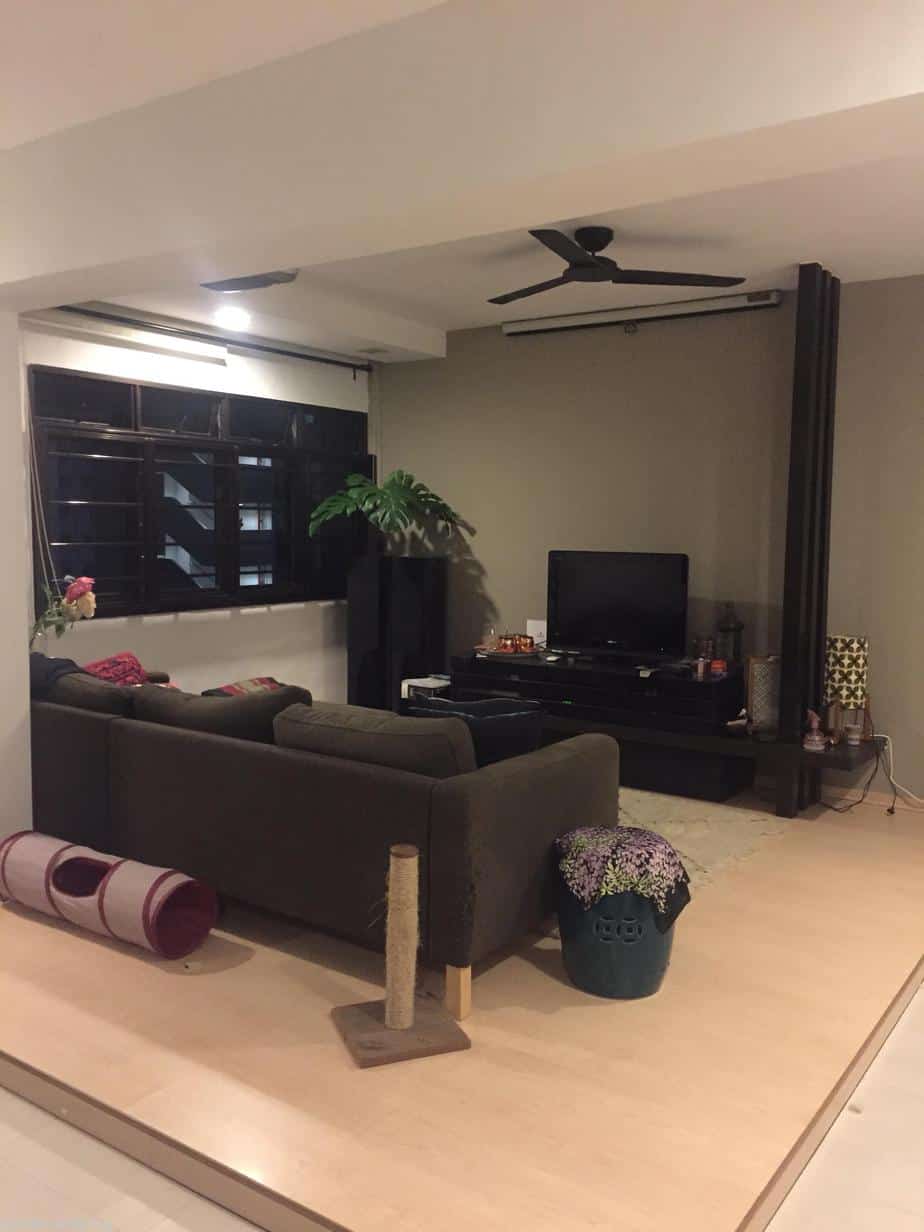 While I was in Japan, I knew there was the possibility I may have to move house. I definitely didn't want to as we all know moving is a hassle and something I wanted to avoid, if possible. I came back and thought I'd be able to avoid it, but I soon found out that that wasn't going to be case.
So I spent a week scrambling to find a place to live and trying to get my move sorted. I didn't want to move for two reasons – one being the obvious but the second reason being I didn't want to commit to another lease due to job reasons. But I guess the Universe had other plans for me, but luckily I found a pretty cool place to live reasonably fast in a super cool neighborhood.
I loved Lavender – more precisely the location. It's fairly central and an easy commute into work. But last year, I opted to live in a HDB, which is essentially government housing built for the Singaporeans. There are strict rules on who can live there once they're able to be rented out privately and that is where I got caught out. In each building, a set number of foreigners can live there and the quota for my building had been met, so I had to pack my bags! And while HDB flats tend to be spacious and cheaper then a condo, the area was relatively old, population wise. It wasn't exactly super hip, not that I minded, but I didn't love it per se. But it was an interesting experience to live and see the "true" Singapore. I think as expats, we tend to live in an expat bubble and we often forget that we're living in a different country.
I'll also miss the community cats! There are about 20+ stray cats that live within the community, which is quite common across different HDB blocks across Singapore. There are the community cat feeders that go around and feed all the cats morning and night! I befriended one of the cat feeders and will miss going on the nightly walks to feed the cats!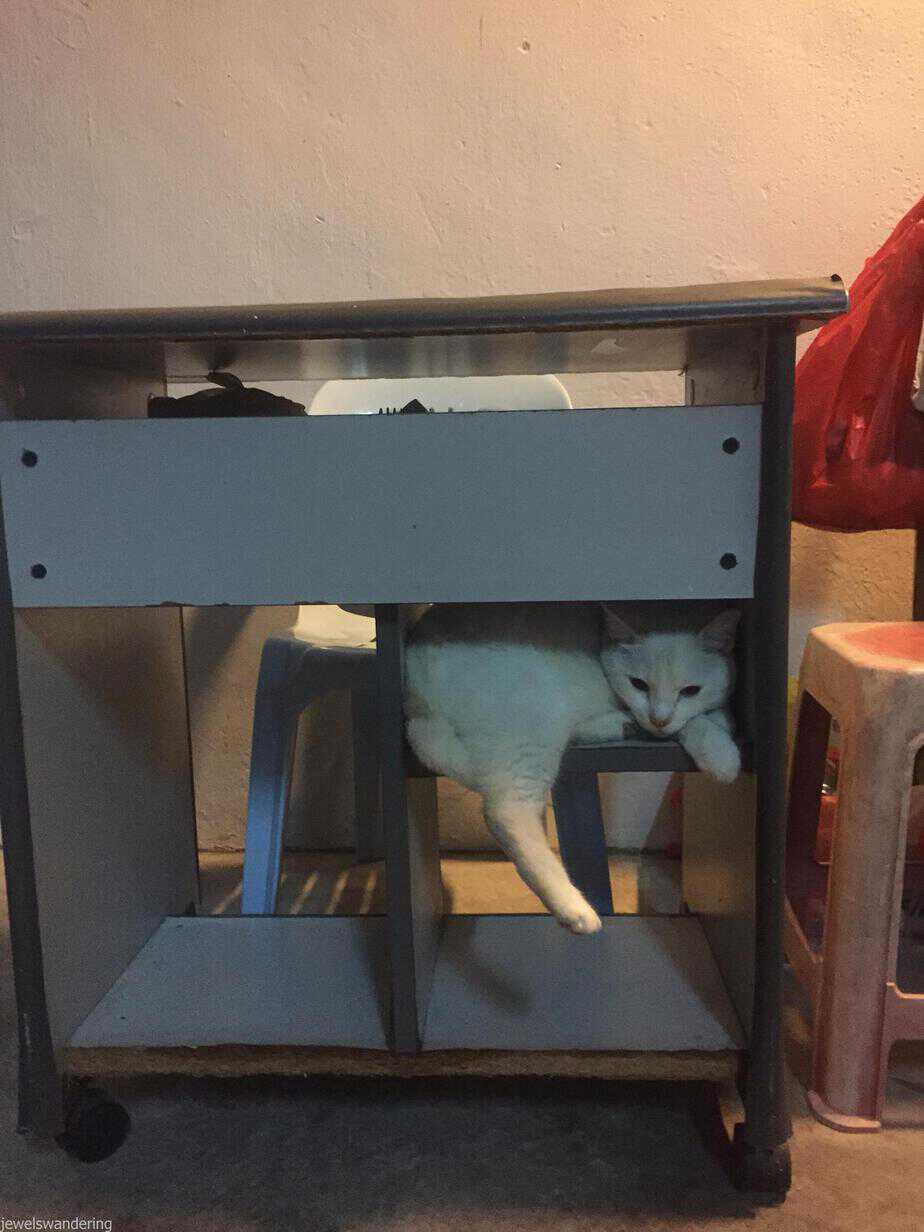 I moved out on the 7th and what I thought would be an easy move, wasn't. Well, this time around, I made sure to pack the things I didn't want the movers to touch beforehand to avoid making endless trips back and forth, but nevertheless, moving is like Gremlins. Things just start multiplying out of nowhere! I thought that since I had moved last year, there wasn't much junk this time around but hahahaha. Who was I kidding? The problem was, my place was huge and my new place is smaller. I had so much storage that kept everything out of sight and out of mind.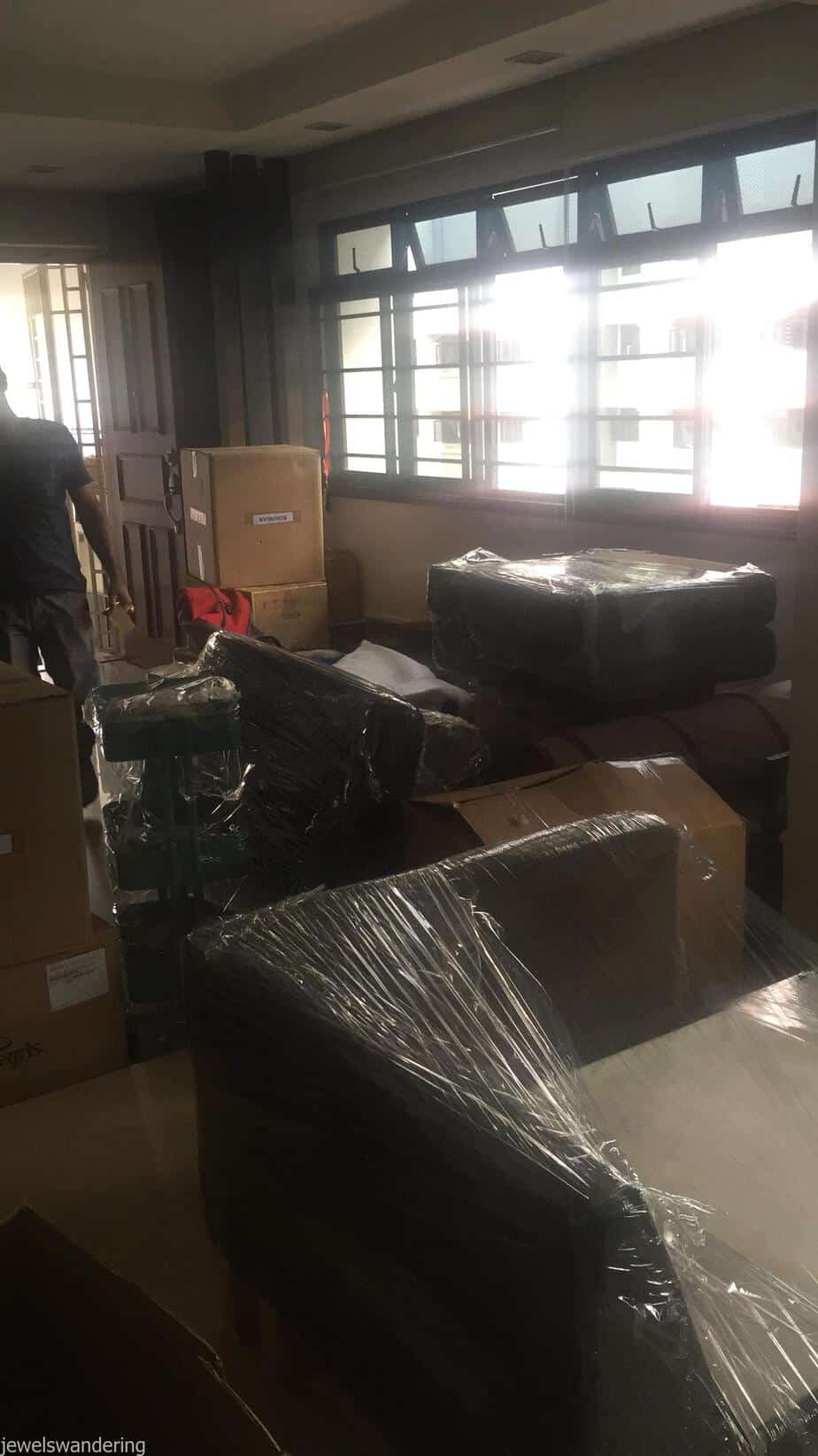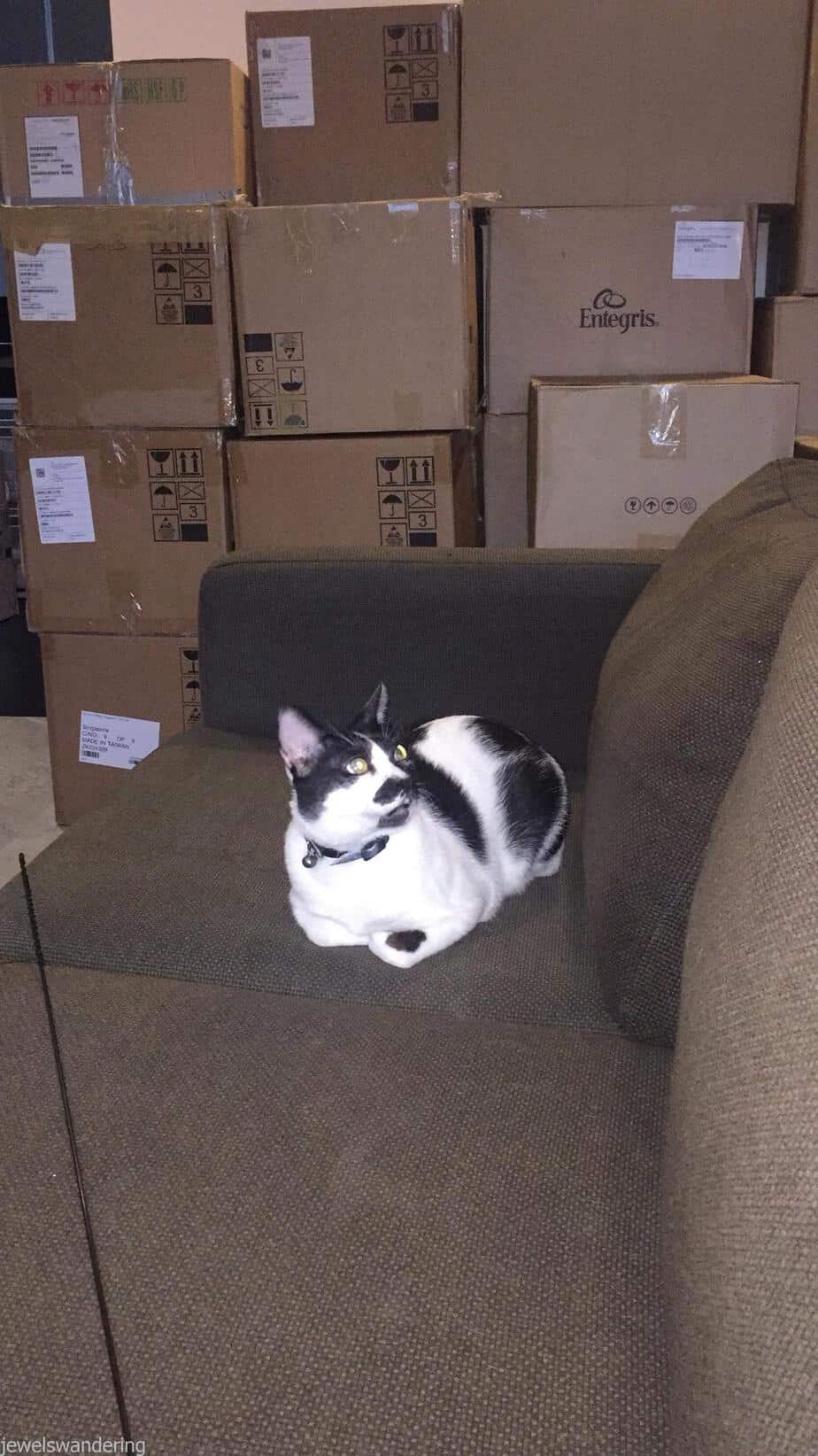 Well, okay, it could have been worse. I mean, its not like I really did anything since I had movers come in and packed most of it up. And I have to say, George did super well with this move! I usually move him to the new place first so he can get used to the new digs. Which really means he hides under the bed all day long. But this time around, he came out of hiding as soon as the last boxes had been dropped off and the movers had gone to explore and jump around.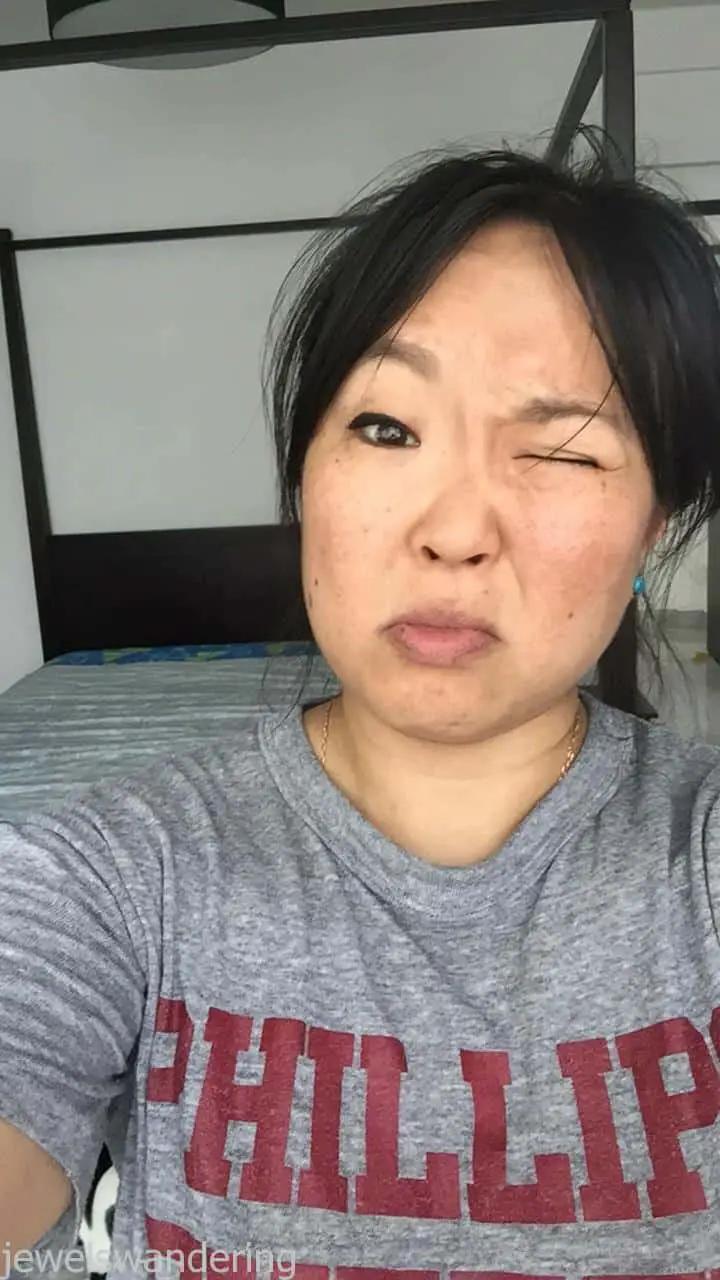 So this past weekend, I had cleaners come and clean the place up so I could handover the keys. Now, just wait for my deposit as it's been an expensive month and I'm feeling very poor at the moment! I've also had unexpected medical issues and here you pay out of pocket first to then claim it back on your insurance, so there went another few hundred dollars. I'm hoping that the dust will soon settle and I can get back into a routine.
How's your weekend been? And I need some advice on how to declutter. What makes you hold on to those little bits and bobs and what's your criteria for just chucking them out?