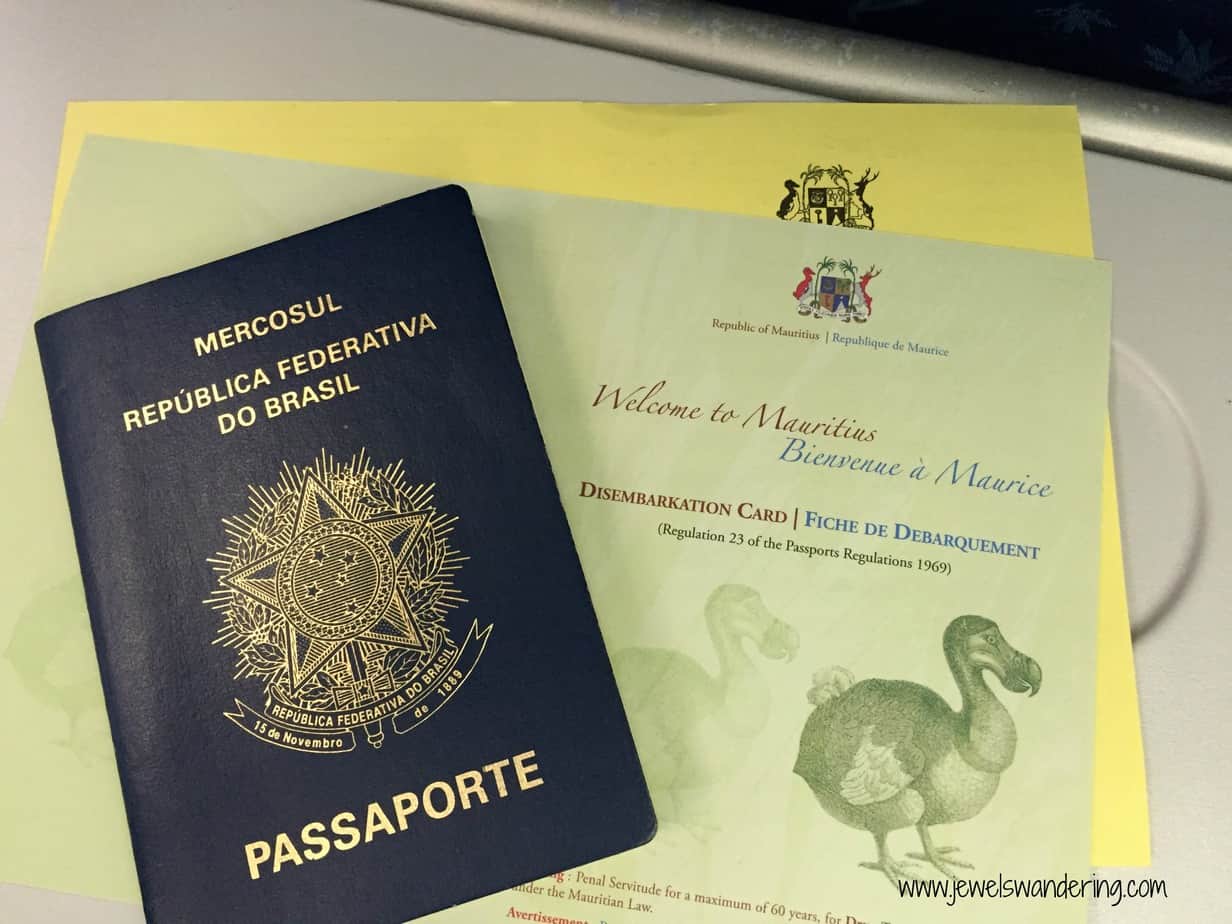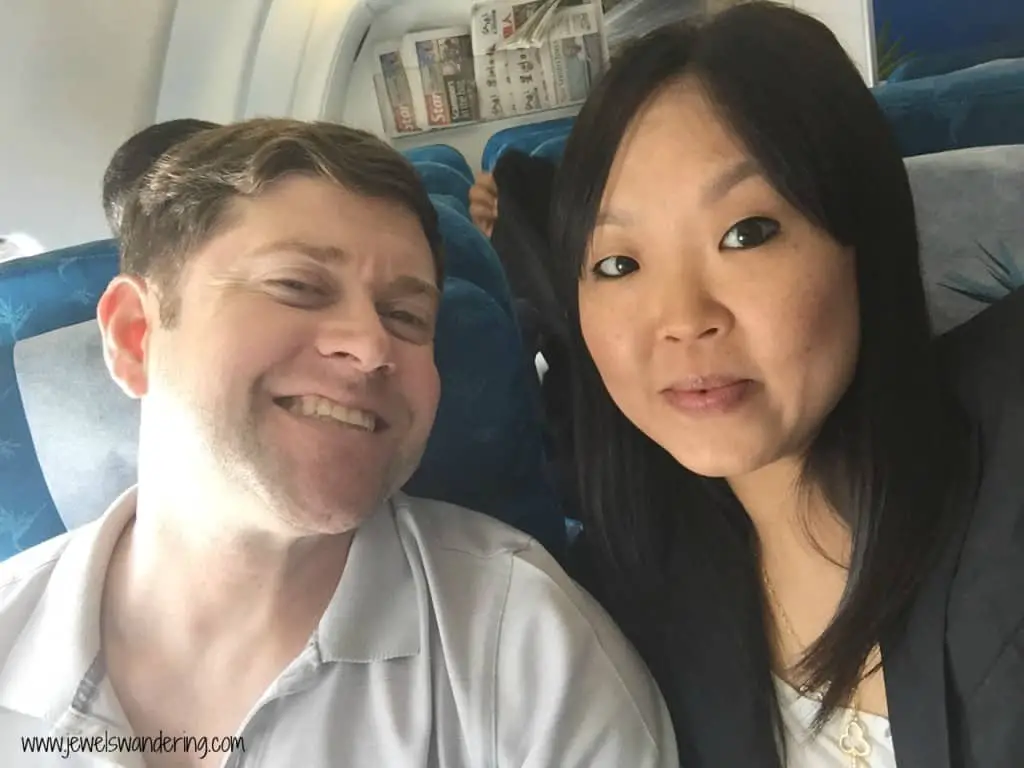 The flight to Mauritius was uneventful, although for a flight that was meant to be 7 hours, it felt like more like a 12-hour flight.  We both managed to catch some shut eye, which was good as we landed into Mauritius at about 5pm local time.   By the time we had cleared immigration and customs, it was 6pm and we needed to find a cab.  Usually I book a cab through the hotel I'm staying at as its easier and less of a hassle, especially when I'm in a new country. But this time I didn't, we were contemplating renting a car.  B decides that if we do want to rent a car, we should do it later, once he gets a feel for the lay of the land.  So, I agreed to that, after all, my drivers license was lost in the mail somewhere in New York and I also haven't driven a car in, oh, I don't know, maybe 5-6 years? And even then it was me trying to learn how to drive stick shift, and prior to that, I drove maybe in 2005?  Haha, as you can tell, I am a not a driver!  I haven't even ever owned a car, I've just never needed one where I've lived…!! Anyway, I digress…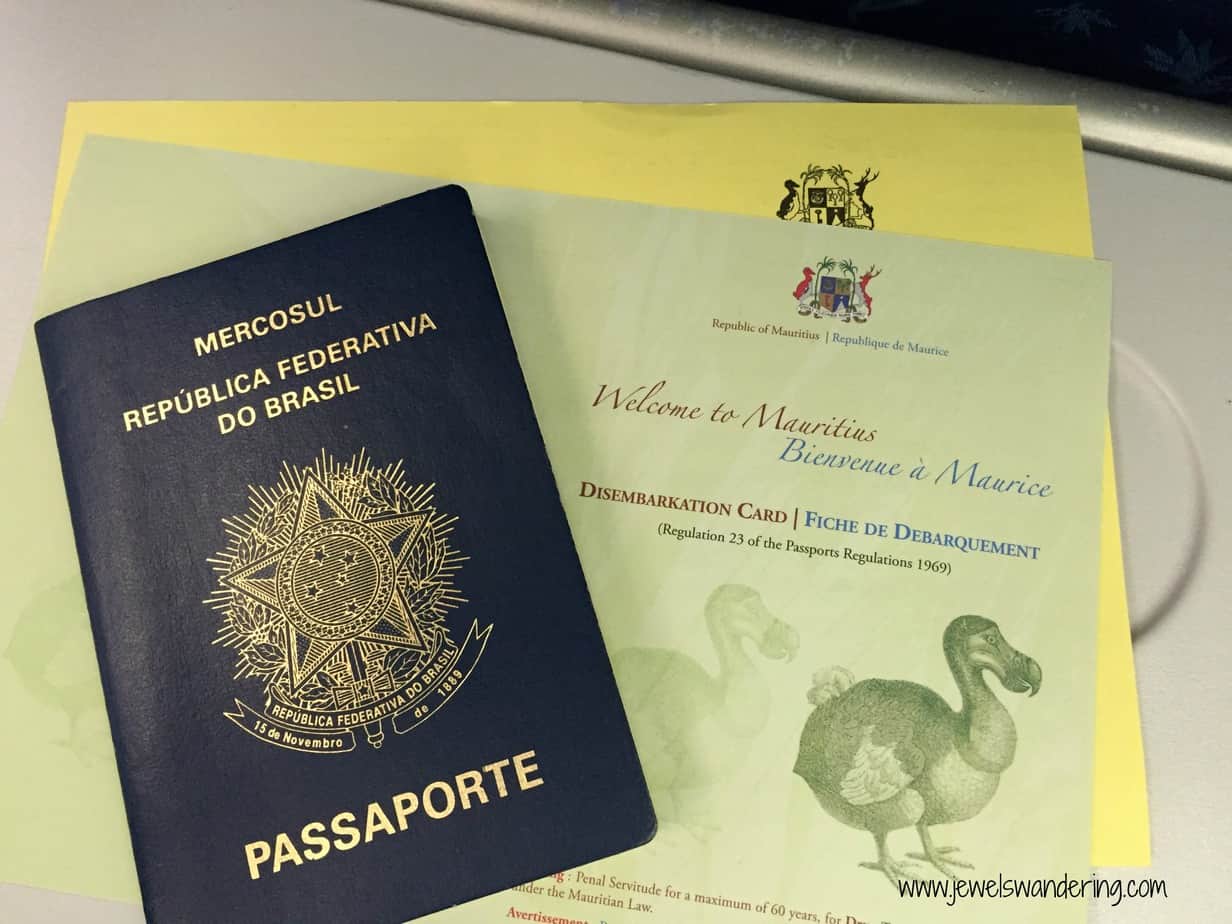 The taxi ride to our hotel was an hour.  My friend Bhavesh had told me it would take about 20 minutes, so I was a little unimpressed by an hour taxi ride.  But the ride was gorgeous, the Mauritian landscape was somewhat not what I expected.  I saw some beautiful mountainous terrain with lush green fields pass me by as our taxi took us to our destination.  The sun was setting around this time, giving Mauritius a magical, whimsical feel to its beauty, I fell in love right away.  The twilight hour just has a way of adding some magic to a situation, no?  At long last we arrived to Flic en Flac and we could relax and chill out.   The first full day we had in Mauritius consisted of doing not much.  We made it for breakfast hit beach had… Bliss!  These photos don't do this place justice.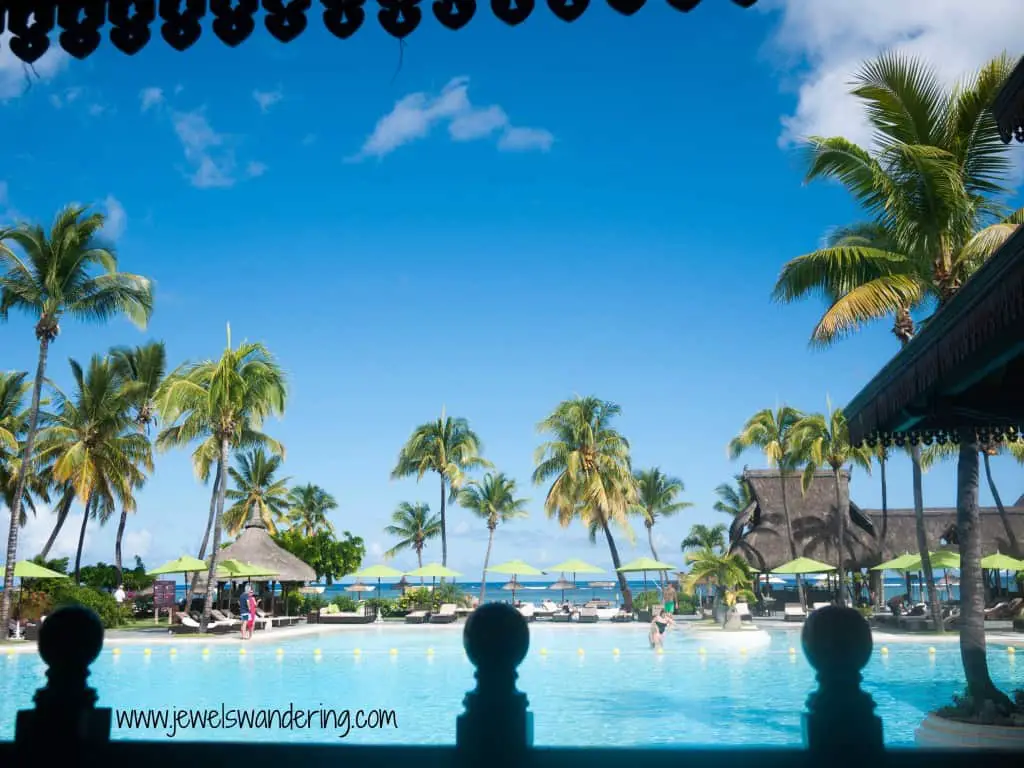 The view from breakfast.  I could get used to this…!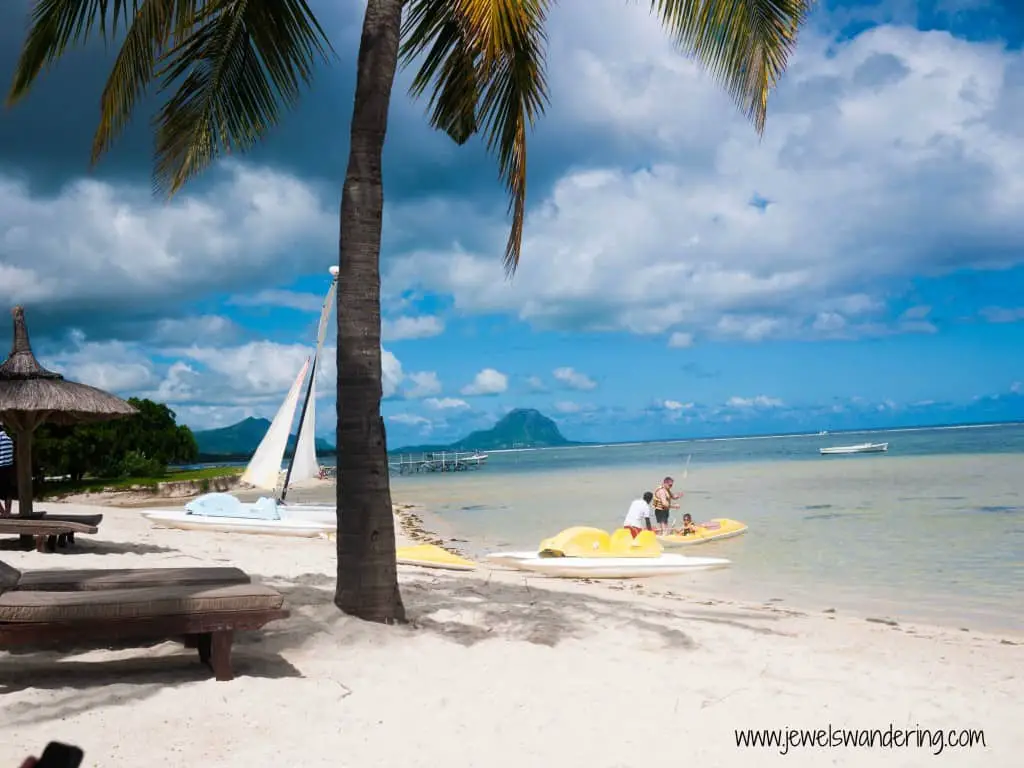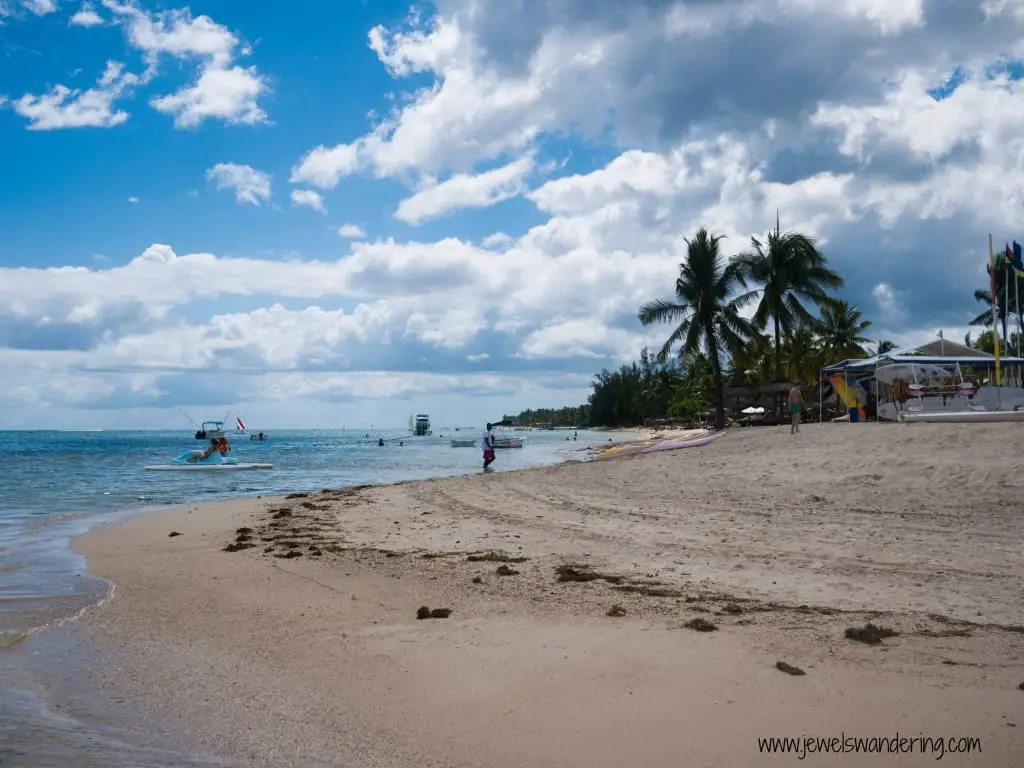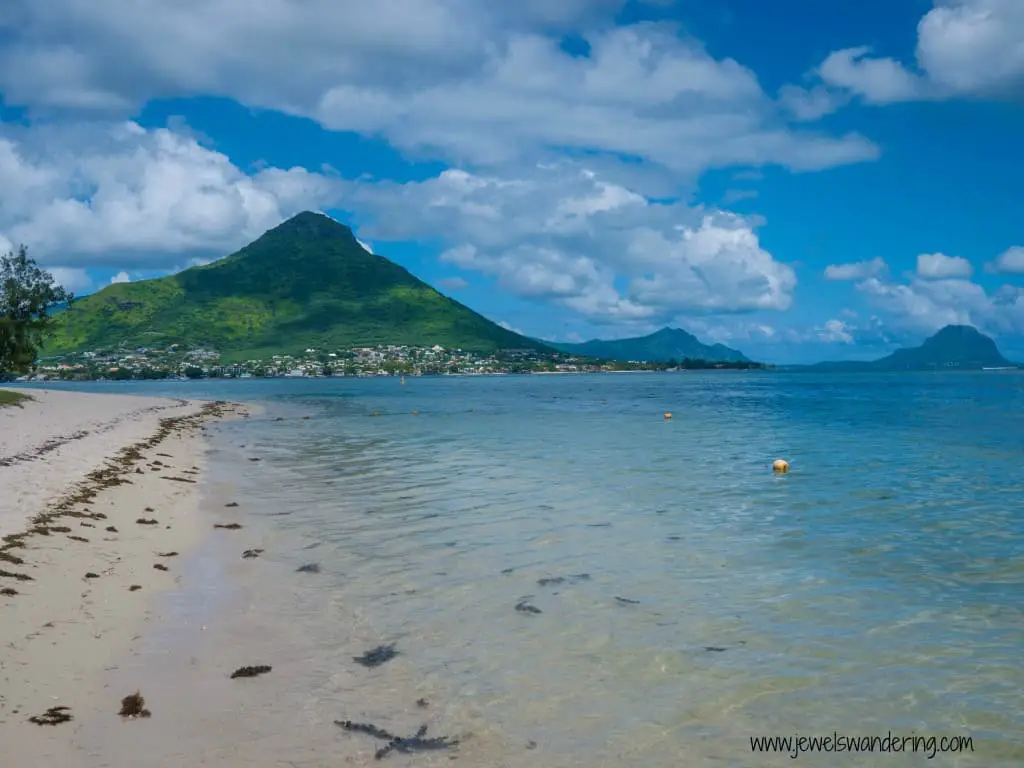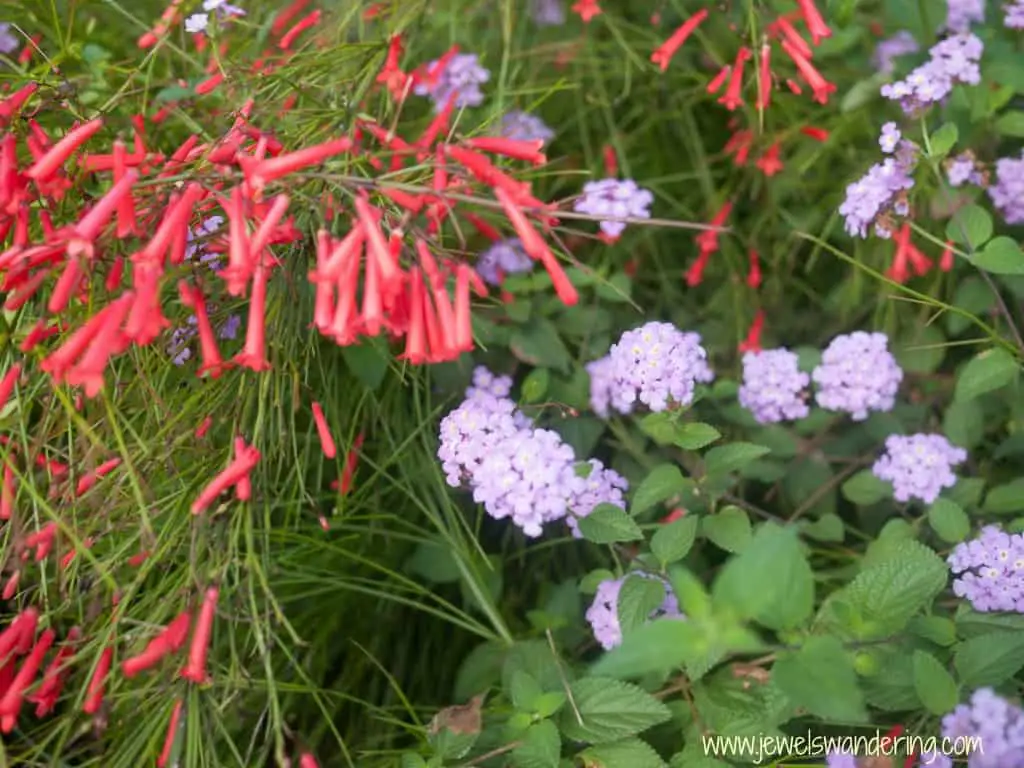 Love the pink coral color of that flower with the lilac.  Such a pretty color combination!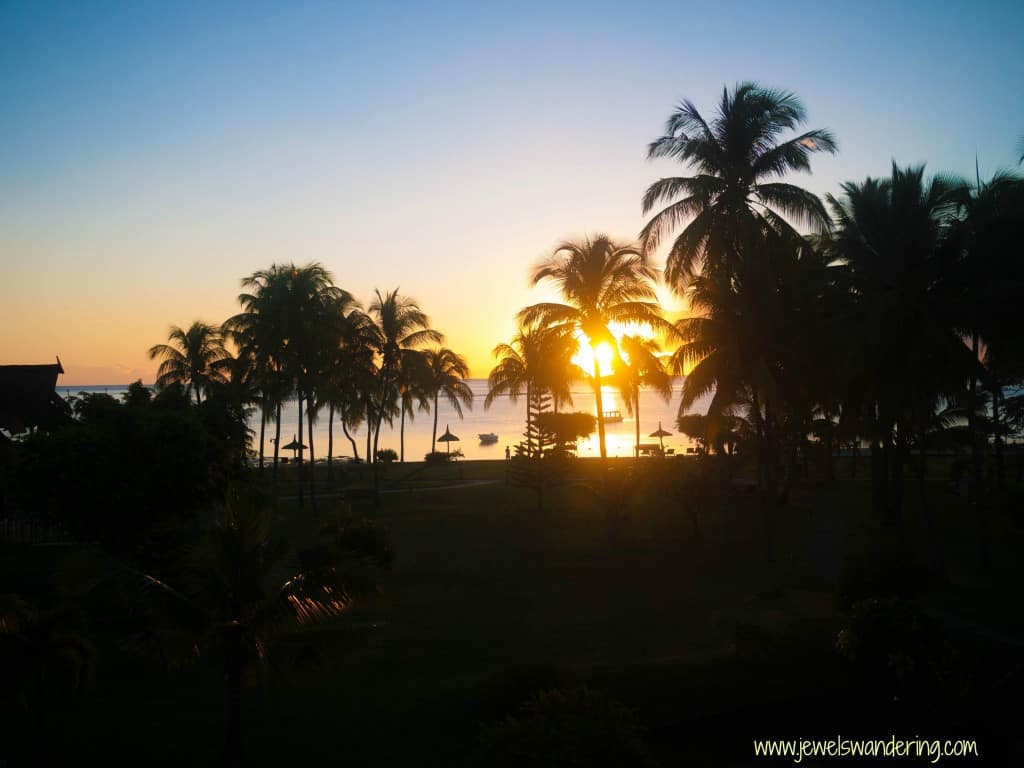 And the first of a few Mauritian sunsets from the balcony of our room.  Gorgeous!