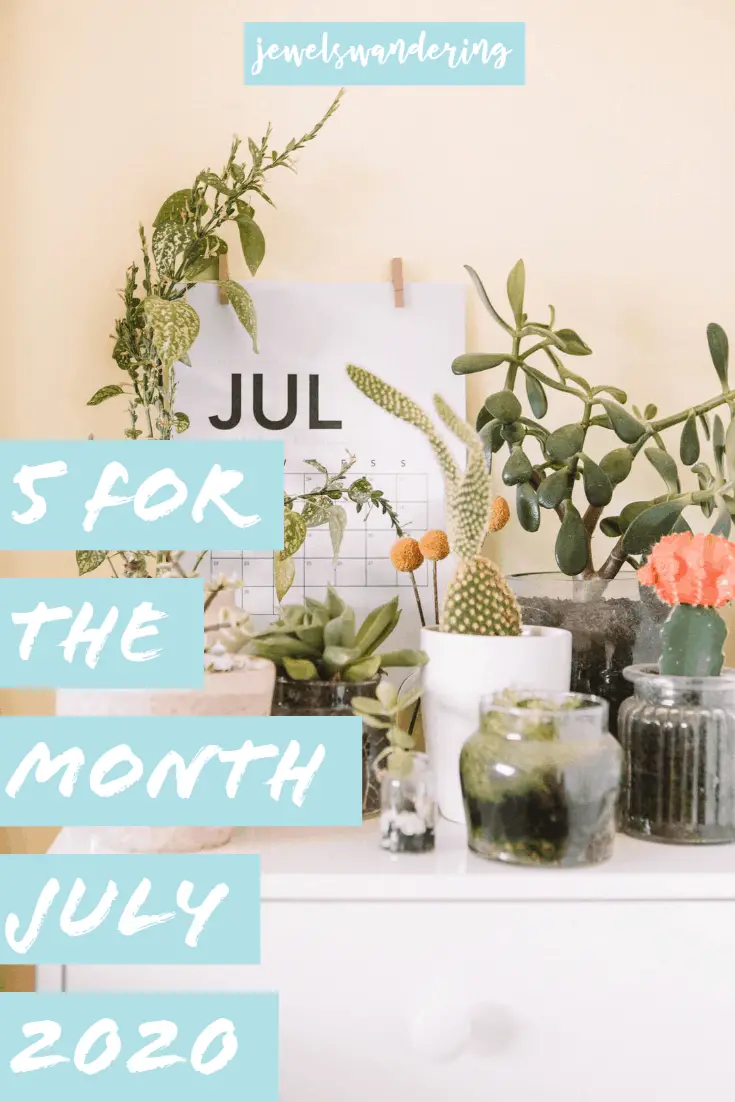 /
5 For The Month July 2020
Woah, woah, woah! It's been waaaay too quiet here on the blog and tomorrow begins my birthday month. Eeek! I don't think this years birthday counts, who's with me on this? 😉 So in all honesty, it's been quiet here because my last post pretty much sums up life, still. This is the year that wasn't. But let's catch up with a 5 For The Month, where even though not much is happening in my life, life is still happening…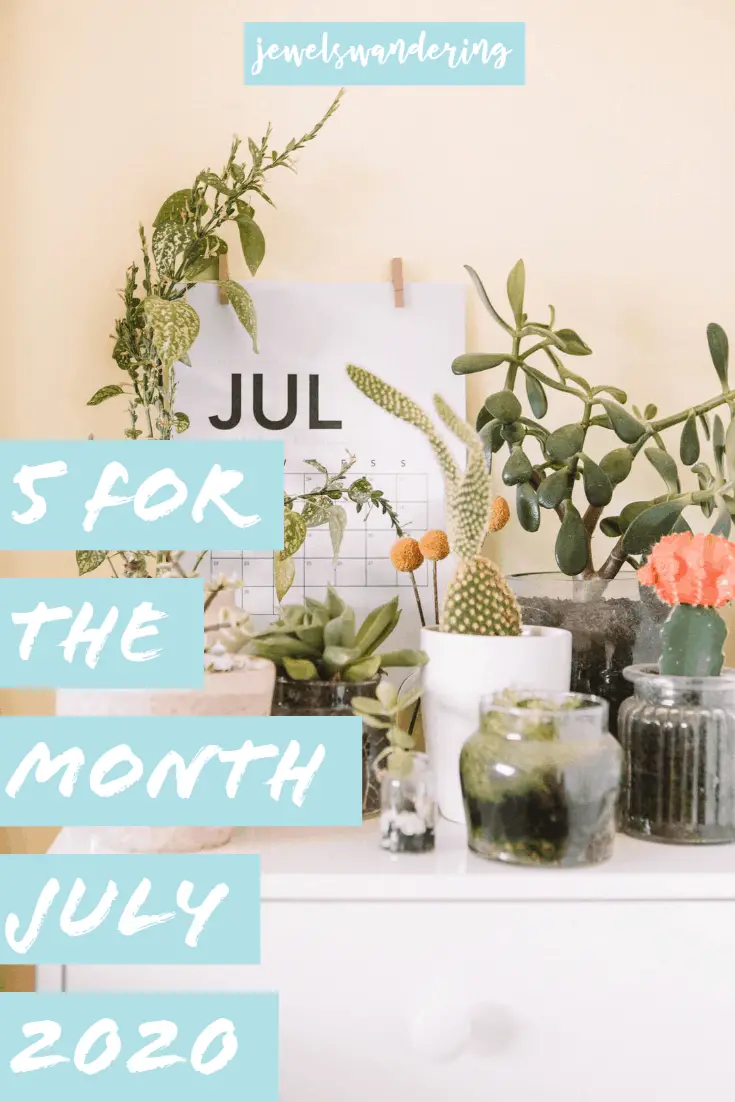 1)I worked out SO much in July. It's been my best month for working out, that having said, I haven't been running as much because the weather here has been unbearably soupy. It's that super heavy, sticky humidity that makes running feel like you're trying to run through a wall of molasses. So I don't enjoy hot weather running at the best of times so I would have to play it by ear depending on the weather. I also needed some running shorts and I really wanted one with pockets. I finally scored a pair and I'm so in love with it and the brand in general, it's like a cult, I tell ya. It's perfect for running and/or weight lifting. The shorts have silicone on the hems so it doesn't ride up and it really doesn't! It's meant to be squat proof as well, but unfortunately I've not yet tested that because I don't have access to a barbell, hello closed gyms!, and thus I haven't been back squatting. Gosh, I do miss hanging out at the bar! 😉
So I got the 5 inch shorts and I love the subtle leopard print. They're super comfy as well and easily holds my iPhone XS Max and it doesn't drag the shorts down while running. I am definitely going to buy some more, just waiting for the prints I want to be re-stocked. And best of all, the price point is pretty good. Sure, you can get something cheaper at Amazon, but it won't be as cute. They also have capris and full length leggings and loads of super fun flowy tanks and t-shirts. I'm currently waiting on my next order to arrive! 😉 So, if you're in the market for some cute shorts or capris/leggings WITH pockets, I urge you to try out Constantly Varied Gear. And no, this is not sponsored or an affiliate link. Plus, they have an amazing FB group of like-minded women who are honestly amazing. They are so incredibly supportive of each other and in a group that size, you'd expect some snarkiness but I've not witnessed any at all!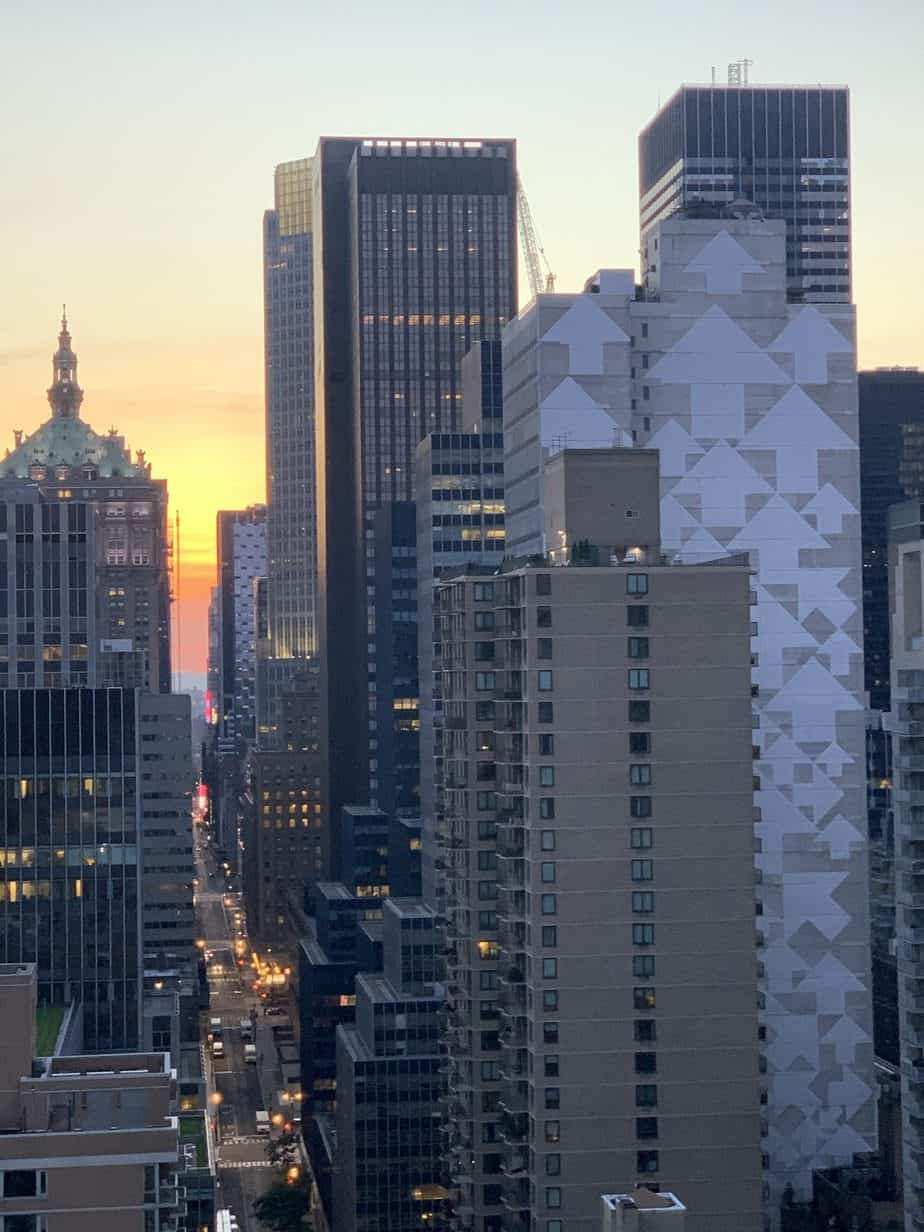 2) Hot summer days are all about refreshing drinks and ice cream, well in this case, soft serve. I can't say I'm a Starbucks girl, but I was definitely influenced to try the Pink Drink with Matcha Sweet Foam. It's actually not as a bad as it sounds, though now that I've had it, I can't say I'll be rushing every day to get one. Maybe every once in a while, sure. Have you tried it? If you're interested, ask your Starbucks barista for the Pink Drink with Sweet Cream Cold Foam with 1 scoop of matcha powder.
3) Can we talk dumplings? If you know me in real life, you'll know I'm kind of obsessed with xiao long baos, or soup dumplings. I really miss my weekly deliveries of these little bundles of deliciousness to my house back in Singapore, but now I discovered that Trader Joe's does them and you know what? They're actually really good! I highly recommend them! My mom said it could be a little more soupy, but honestly, I loved them. I have to make another Trader Joe's run and stock up on them.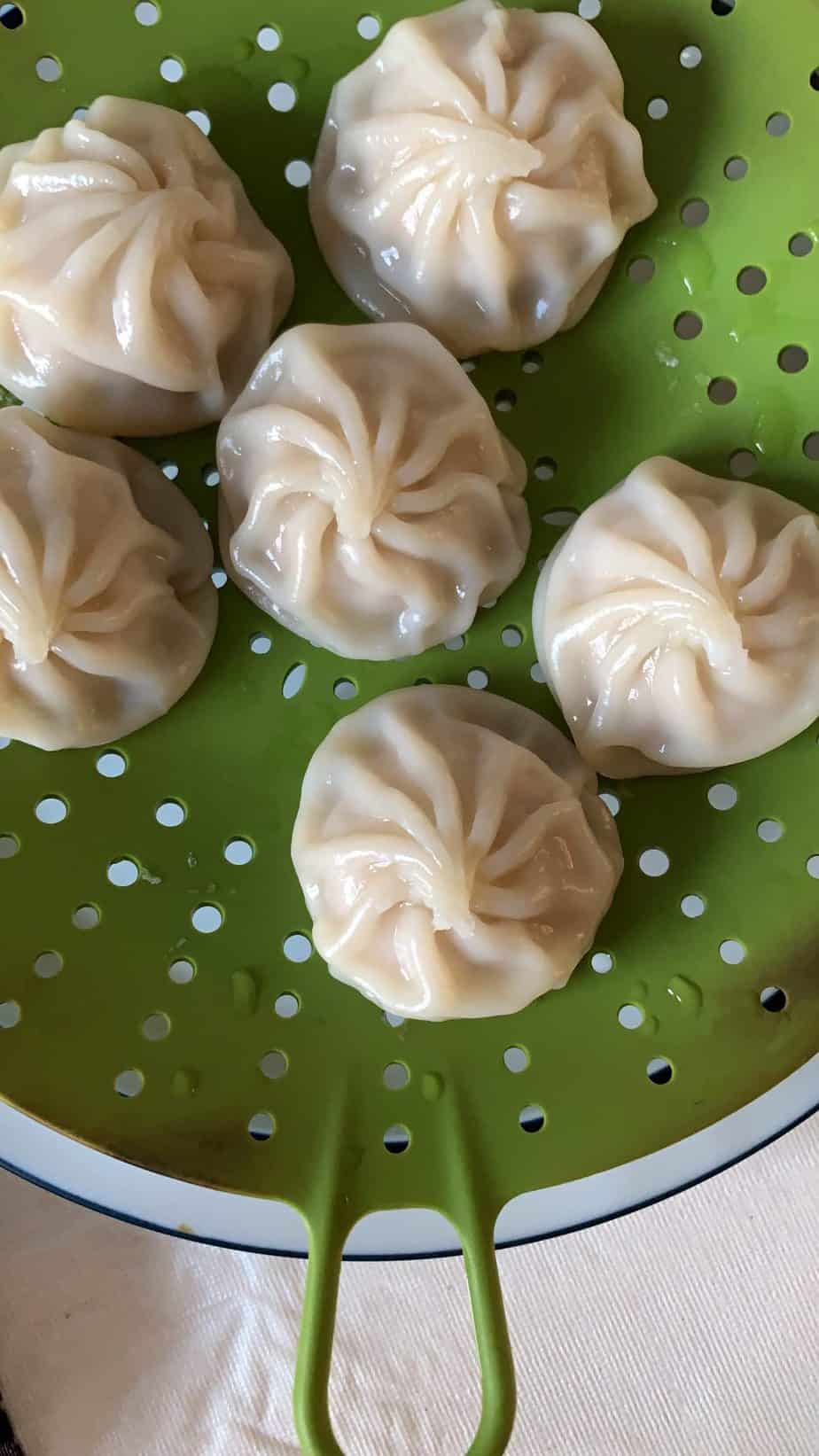 4) Um, you guys, I finally bought a Hydro Flask after seeing Kait rave about them. But you know what, did you know there are fake Hydro Flasks out there? Yep, I got duped. I'm a bit annoyed – I did buy it from Walmart, but when I placed the order, something didn't seem right, but I was thinking I'm sure it's legit. Well, it's not. Apparently you can tell a real Hydro Flask from a fake one based on the bottom of the bottle. Fake ones will have the writing etched in silver, whereas a real one, the writing is smaller and white. GAAAAH. But it also transpires that Hydro Flask didn't even make the ombre colors and let's face it, I did buy it for the color. So, should I keep it or should I return it?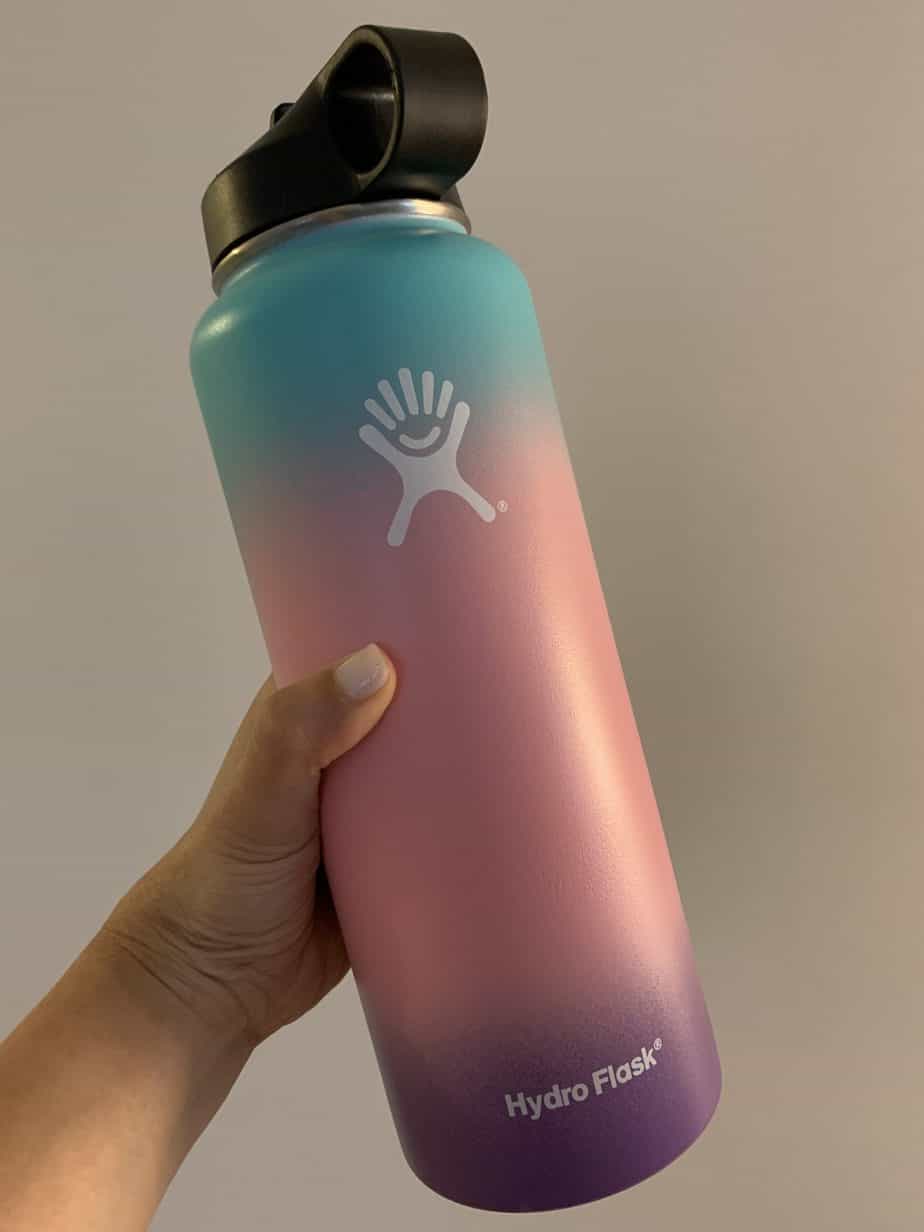 5) And lastly, with NYC re-opening hair and nail salons, it was SOOO nice to finally get a haircut and get my nails done. I'm definitely the type of girl who gets her nails done on a regular basis, it's a habit I picked up from the last time I used to live in NYC because its such a nice little pampering session that wasn't too expensive. And I also like looking at freshly manicured nails. Are you bothered about that or not?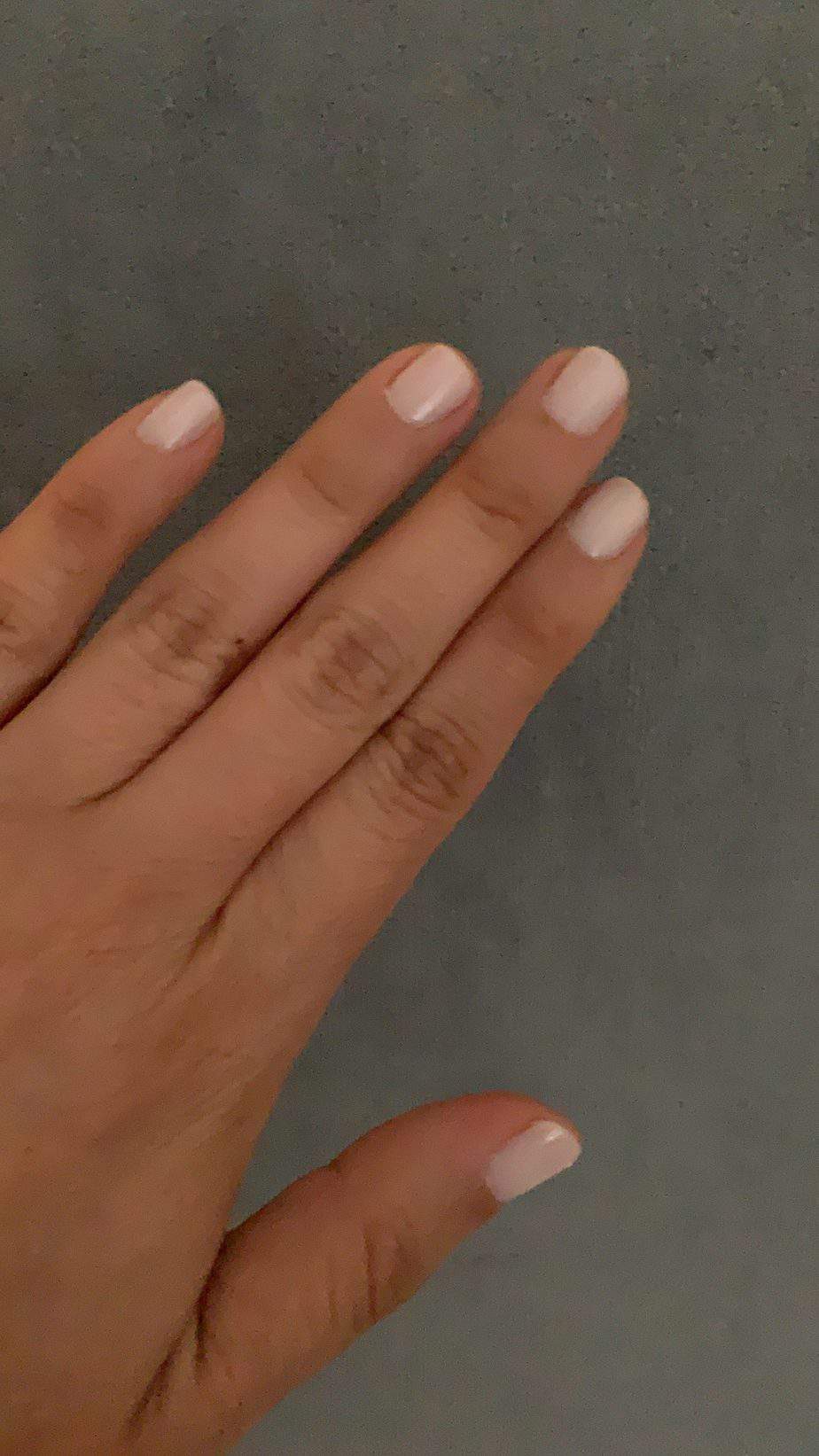 So anyway, these are things making my life go round lately. Hehe I am trying my best to stay sane in a world of no travels and would you believe it, I let my passport expire earlier this month?!?! Absolutely shocking! I wish I could travel within the US but with everything that is going on, I'm not so sure. Plus as I'm still unemployed, I do need to stretch my pennies as far as I can. Sigh.
Let's see what August brings! I hope to get out and BMX some more, I am finally starting to sort of be able to manual, though it's definitely not consistent by any means. It's been super sweaty night sessions but am really enjoying it! And also, one last thing, I did buy a new domain name. 😉 I am looking to start a new project, so I need to sit down and get an outline together, etc!
Right, if you've made it this long, THANK YOU for sticking it out and supporting my little blog! Hope you're all having an amazing summer considering the circumstances!