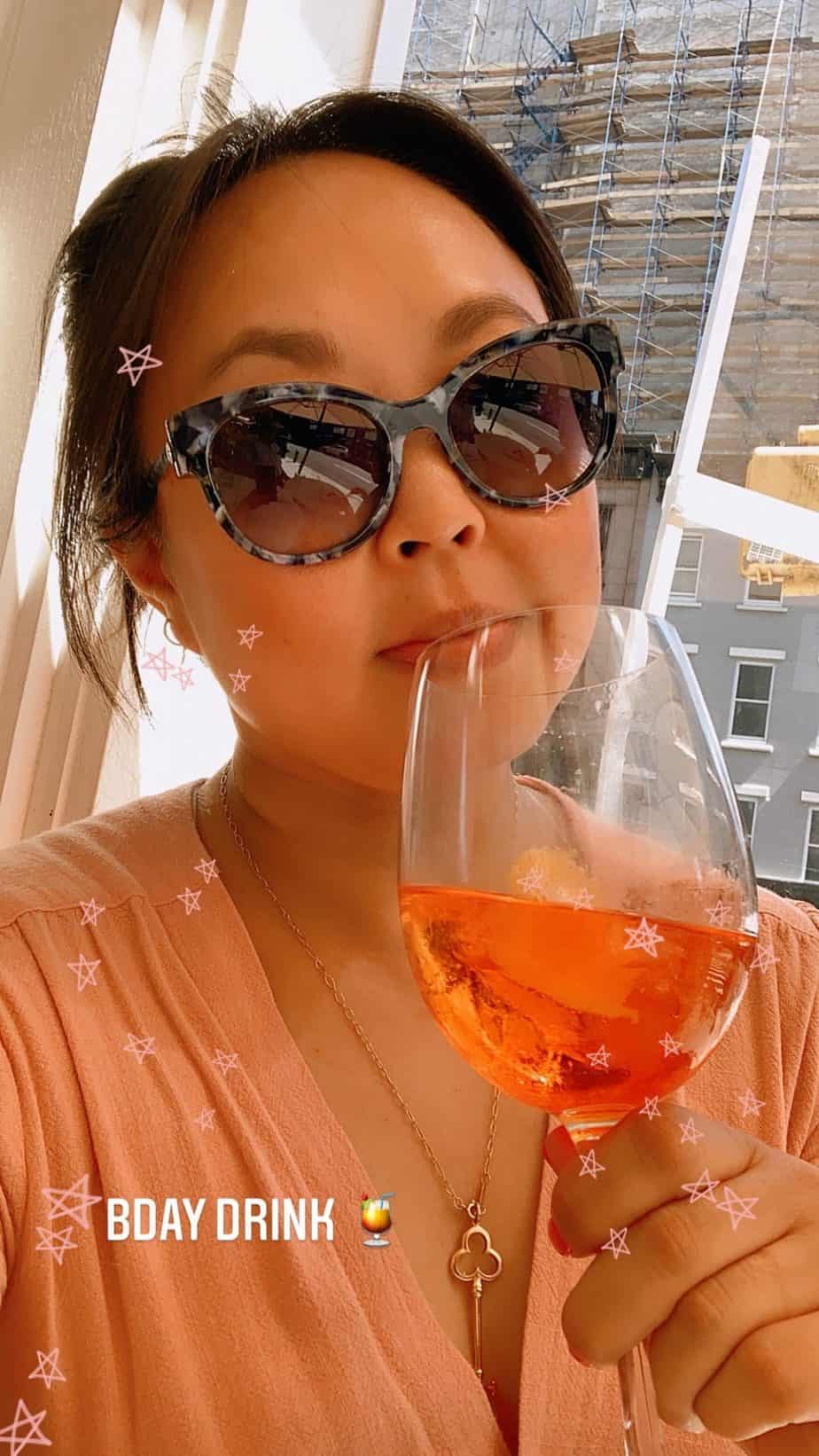 Welp, it's my 40th today – I bet you had no idea I was this old ;). This big milestone was celebrated very differently then I had imagined. If 2020 had been a "normal" year, I would have had a job by now and would have had a big birthday party with my friends in Greece. Or Bali. But, it is what it is.
It's been a fairly quiet weekend, I had lunch with my parents and they got me the Birthday Cake from Milk Bar. I had been dying to try it and this year was the year! Although it was a quiet one and I was admittedly feeling a little sorry for myself earlier this week, I know that in the grand scheme of things, it would have been a great birthday no matter what.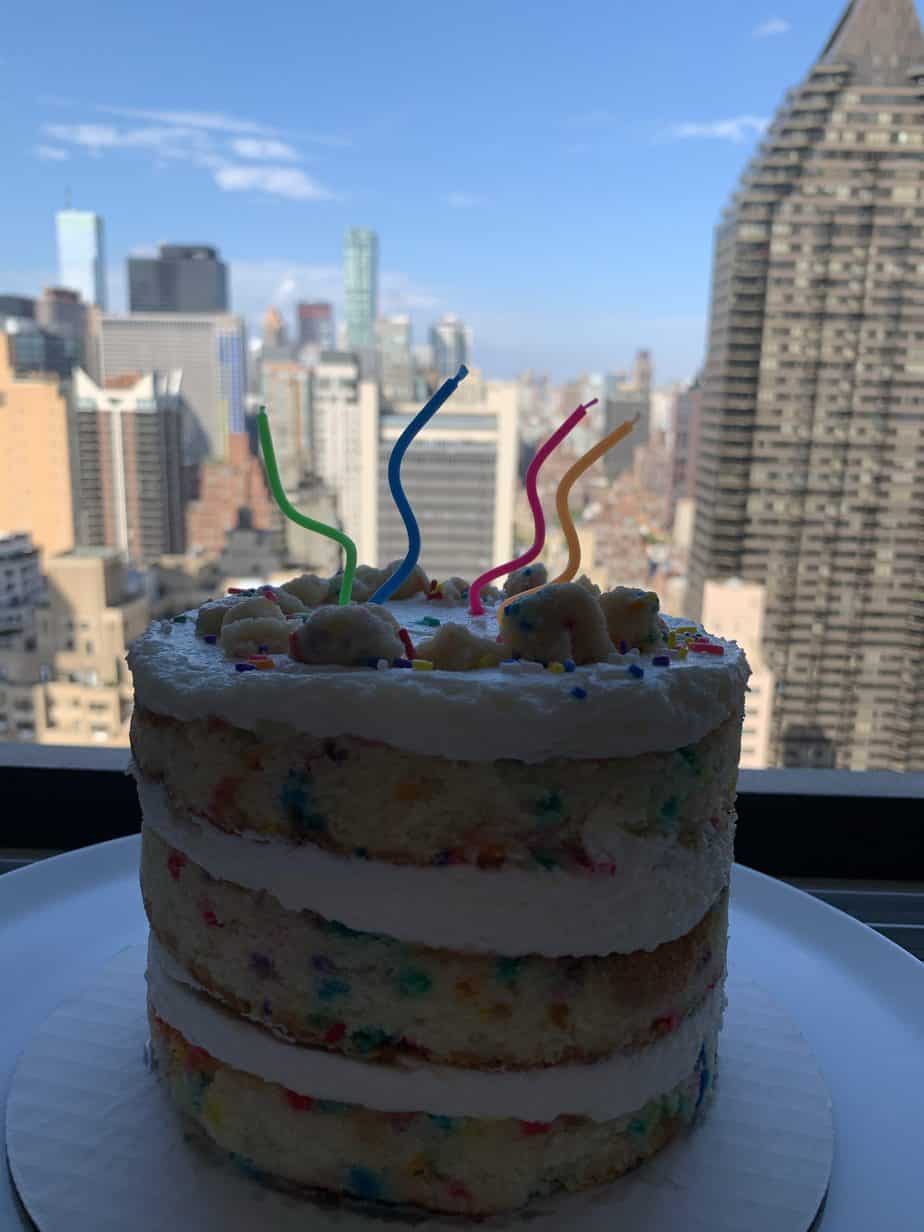 It's important to take stock in what really matters in life, even more so during the doozy that 2020 has turned out to be. I am thankful, so, so, so thankful that I have amazing parents who are in my corner no matter what; friends who love on me and made me feel special despite the distance; and I have my health. I am also so lucky that I am not worried about whether or not I will have a place to live soon and whether or not I will have food on my table. Could things be better, absolutely. Am I living a totally carefree life right now? Nope, not at all. I am definitely stressing over life for sure, but I am trying my hardest to seeing the positives.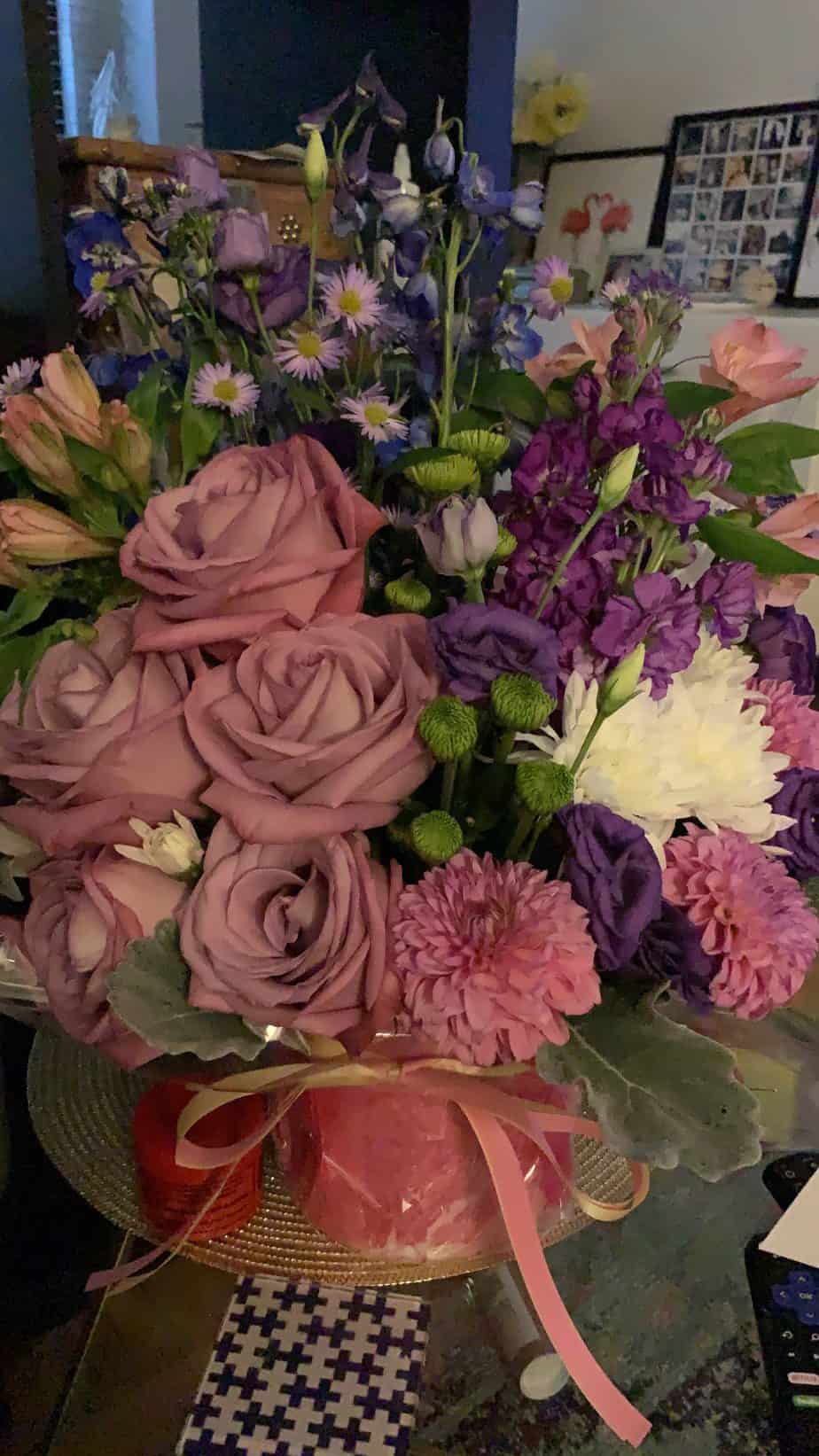 So while everyone's life is up in the air, let's celebrate all that we do have. Because let's face it, there is still so much good in our lives.