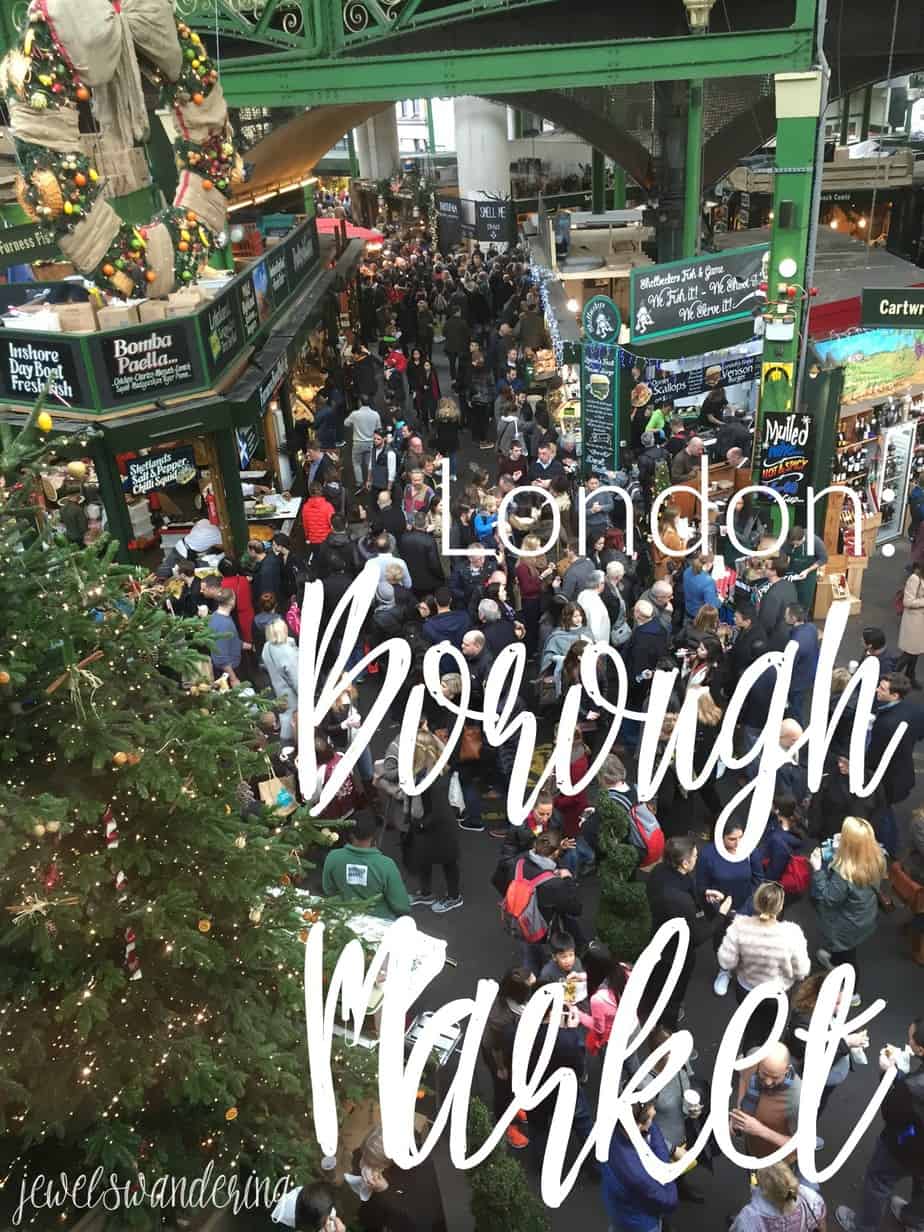 Borough Market is exactly that, a market in Borough.  But it's not just any market, it's a pretty awesome market steeped in history and is a tourist destination in its own right.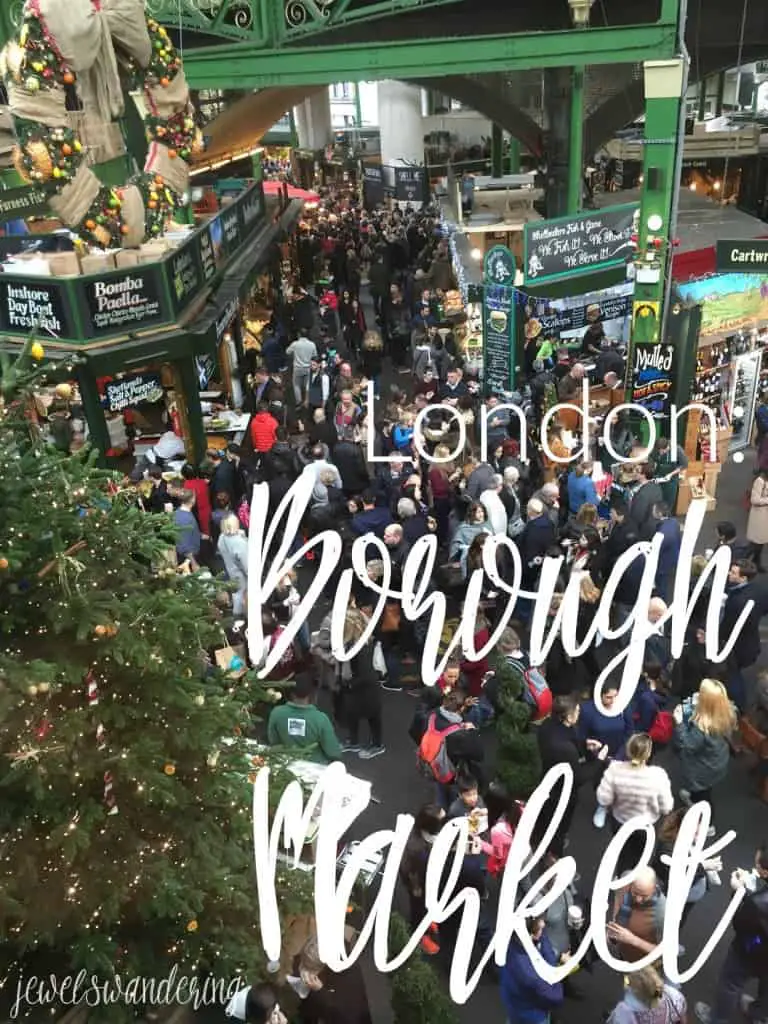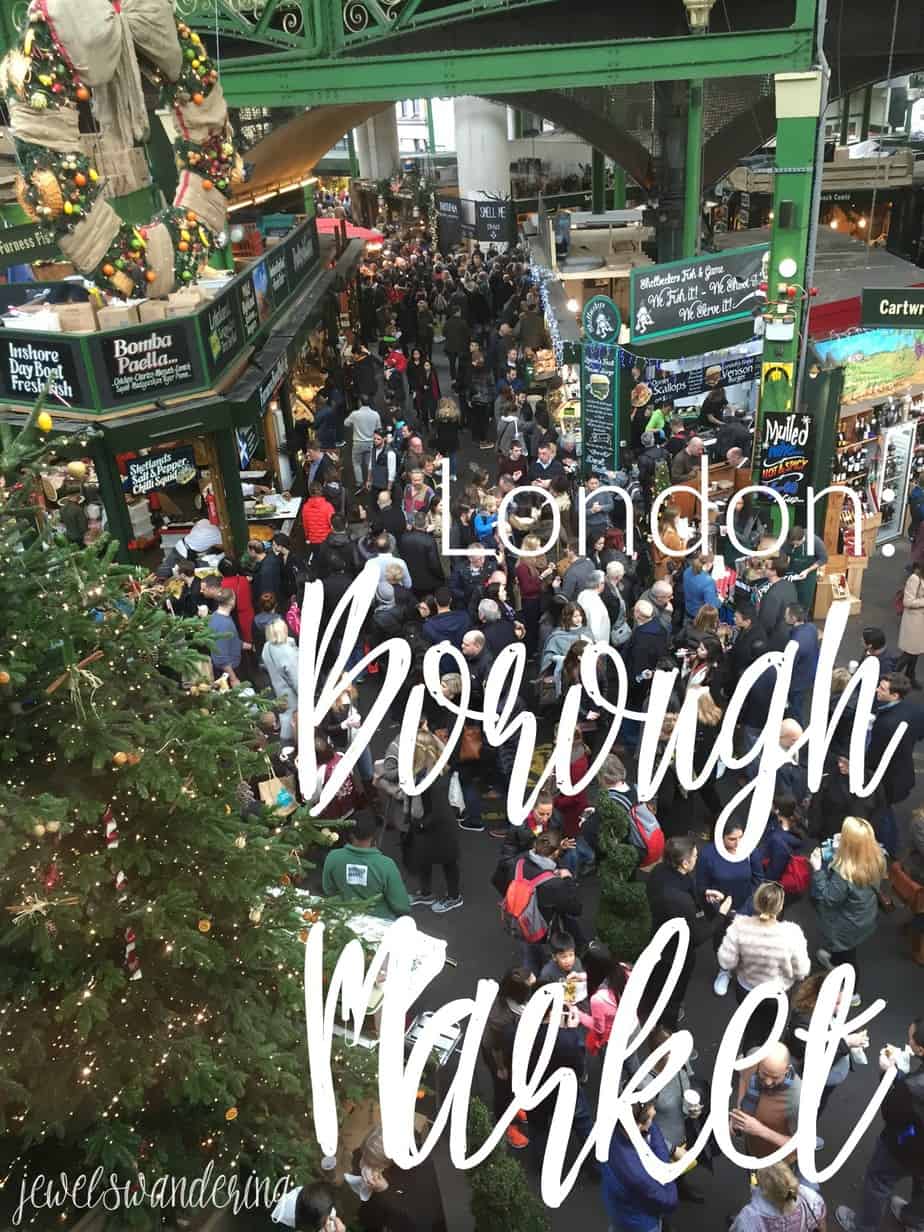 Borough Market has been around since the 11th century where traders back then would sell their goods – anything from fish, livestock and vegetables – although back then they were by London Bridge. It was only in the 13th century that the market was relocated to where it now stands on Borough High Street.
So on the Saturday we were there, I found myself there with my parents.  My mom loves this place and she's always buying new things to try, so she needed to go to restock on her latest item du jour.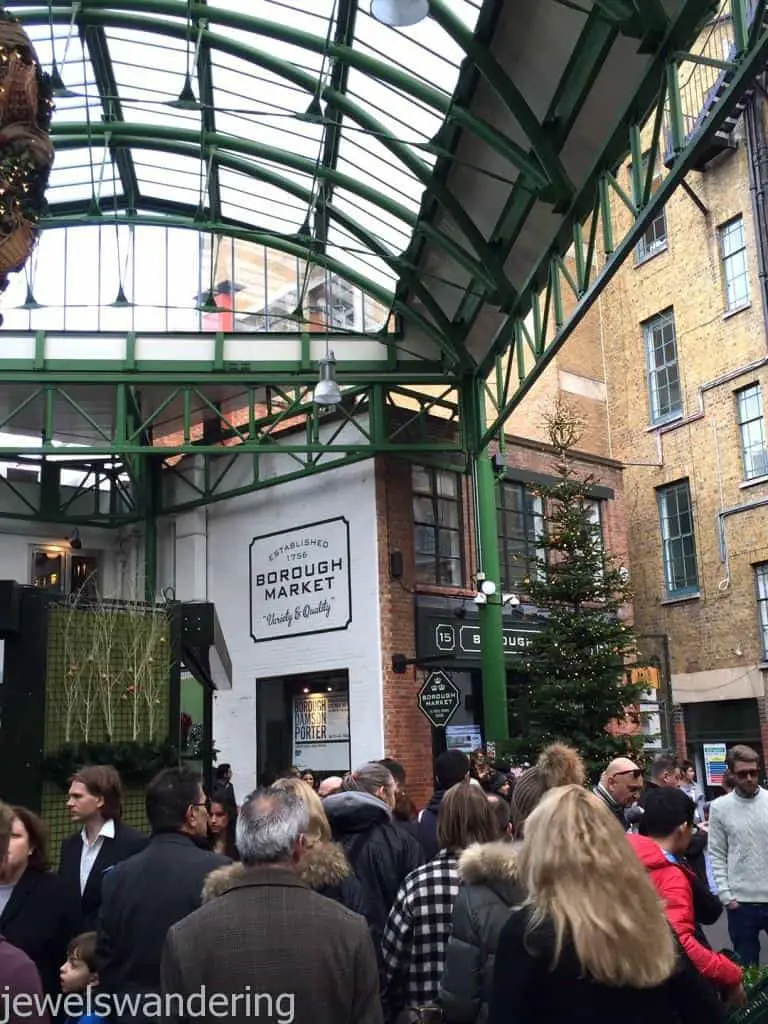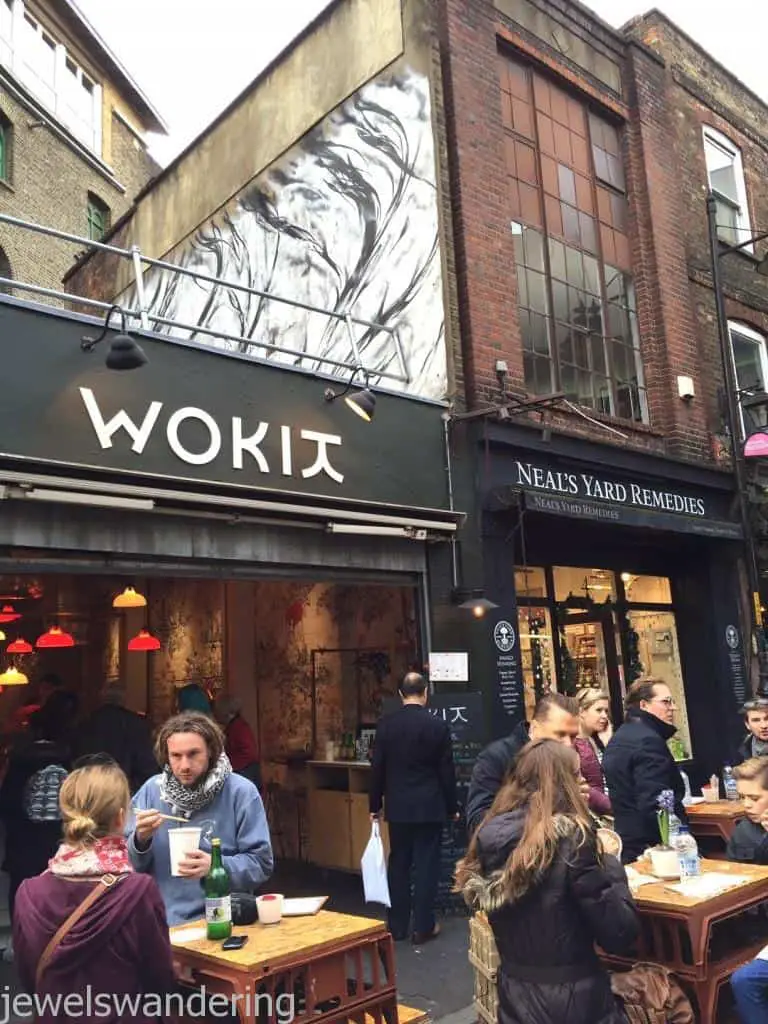 There are other stores and restaurants on the fringe, but I usually skip them. You really want to get stuck into the actual market.  There are so many things you can not only buy, but try it out first!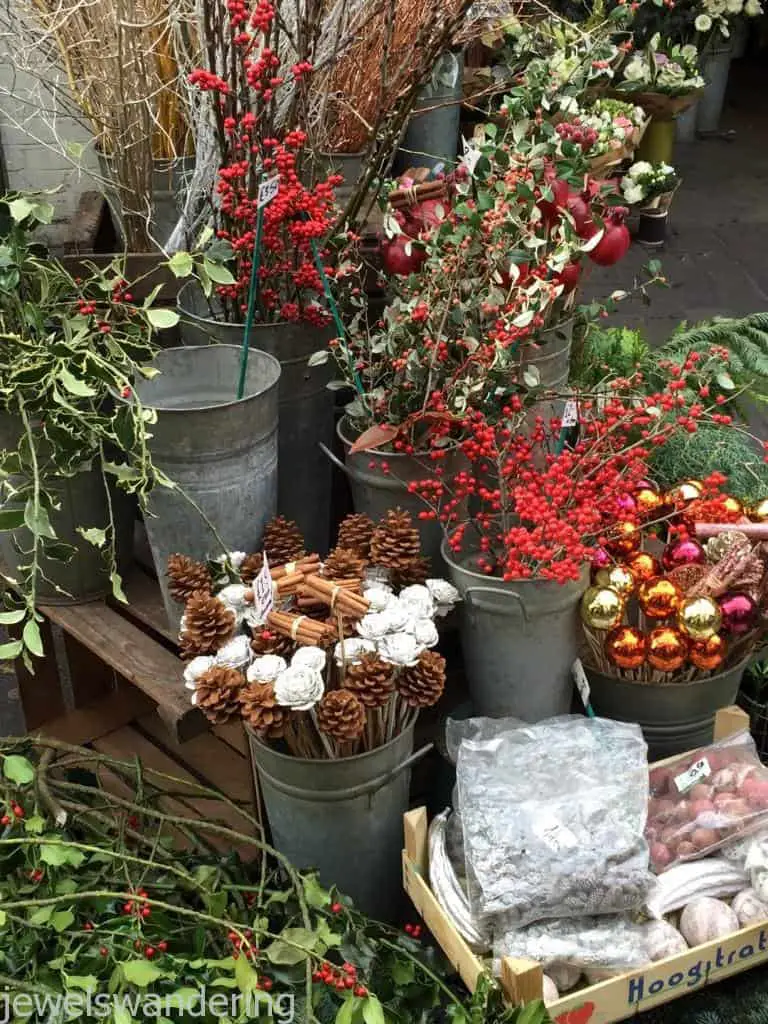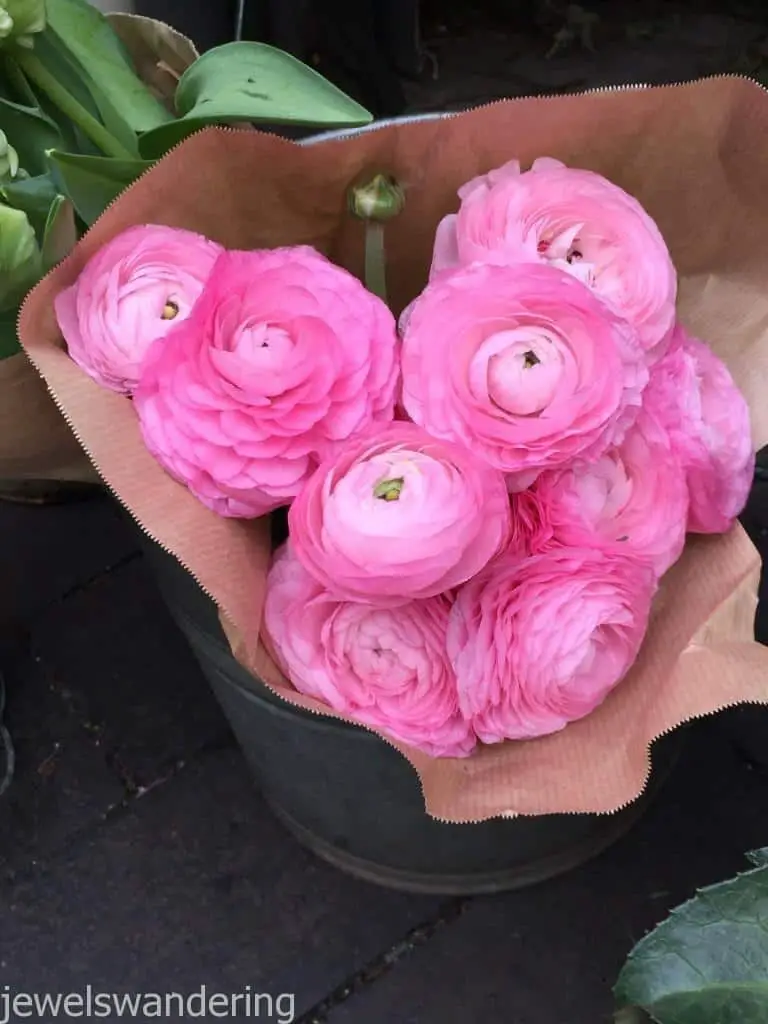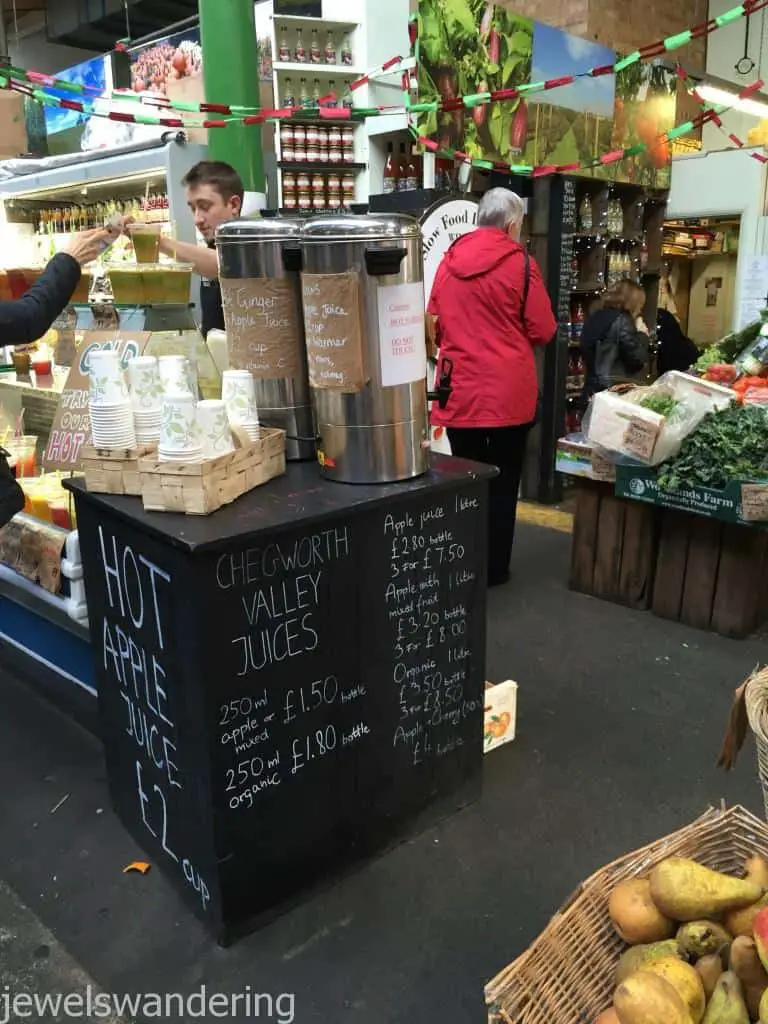 So I generally always get some fresh apple cider but this time we got swept into the market and I didn't get any. I was a bit gutted by it, guess I'll have to go back!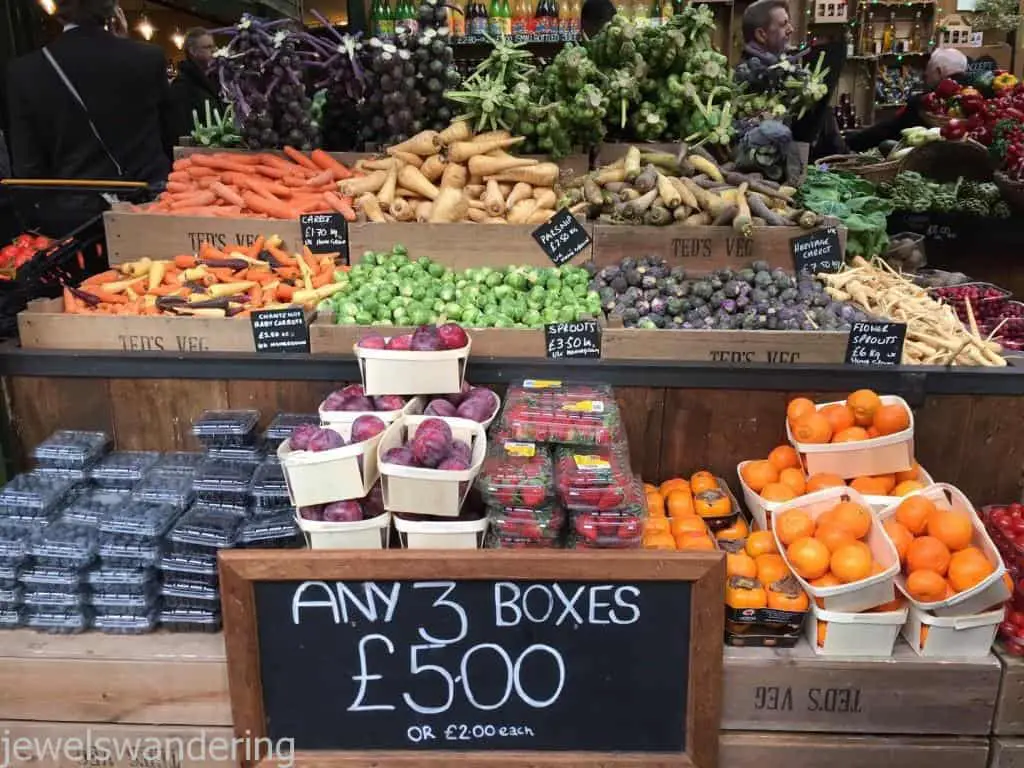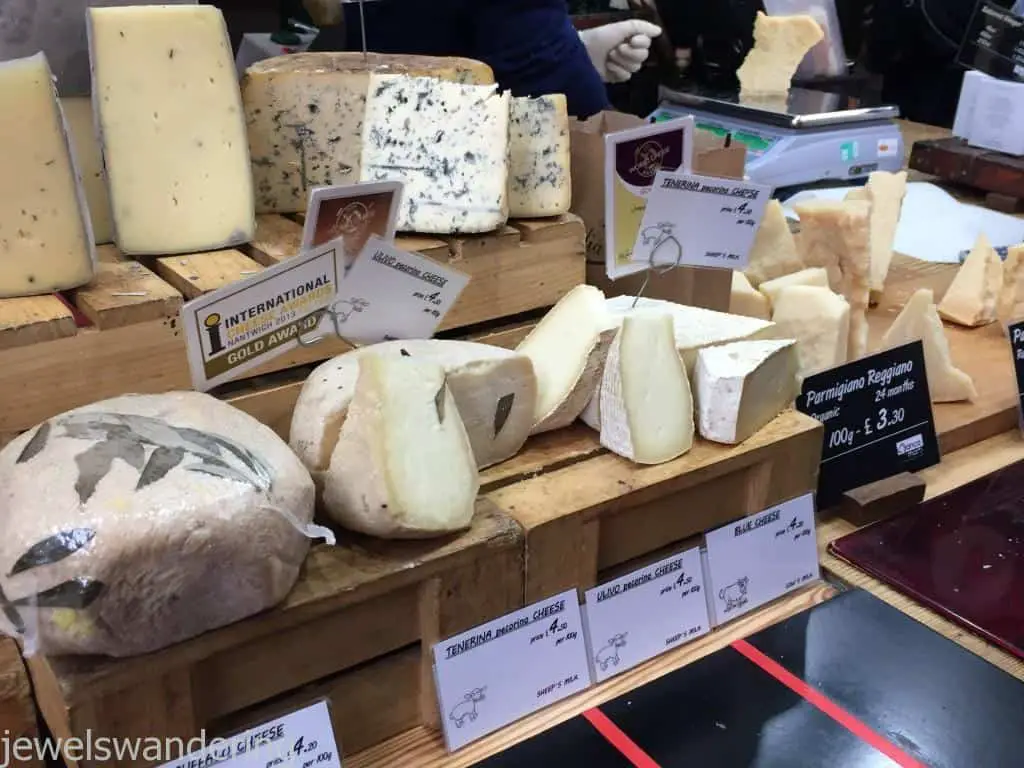 I love, love mushrooms.  And how pretty are they? I didn't even know they came in different colors!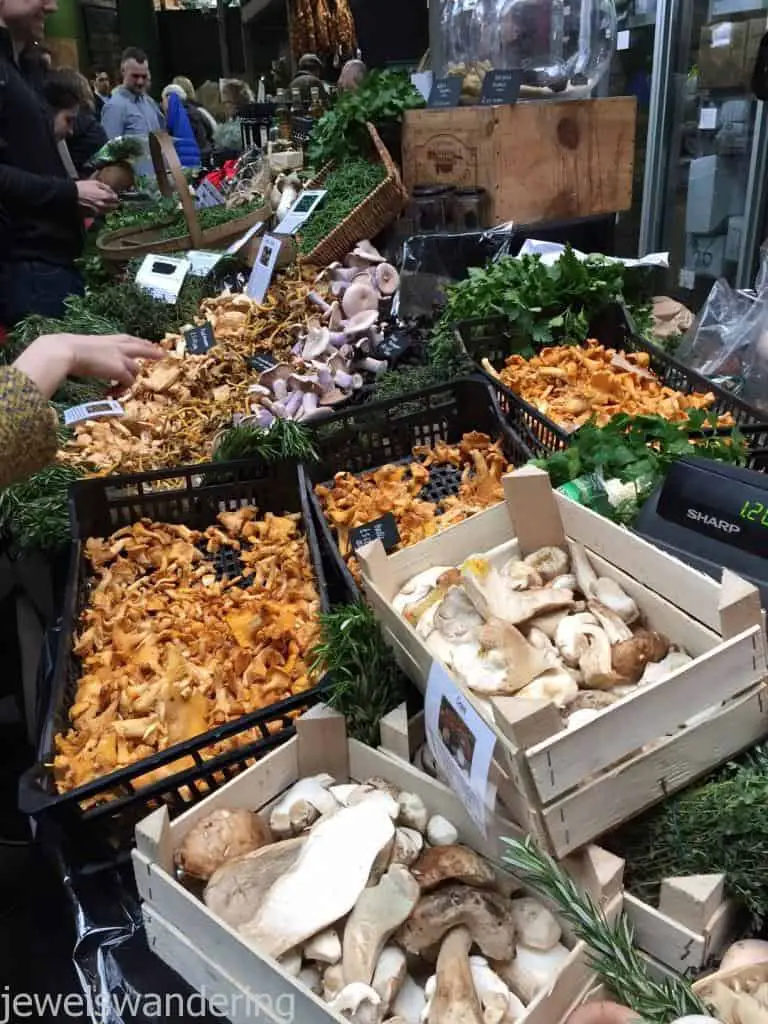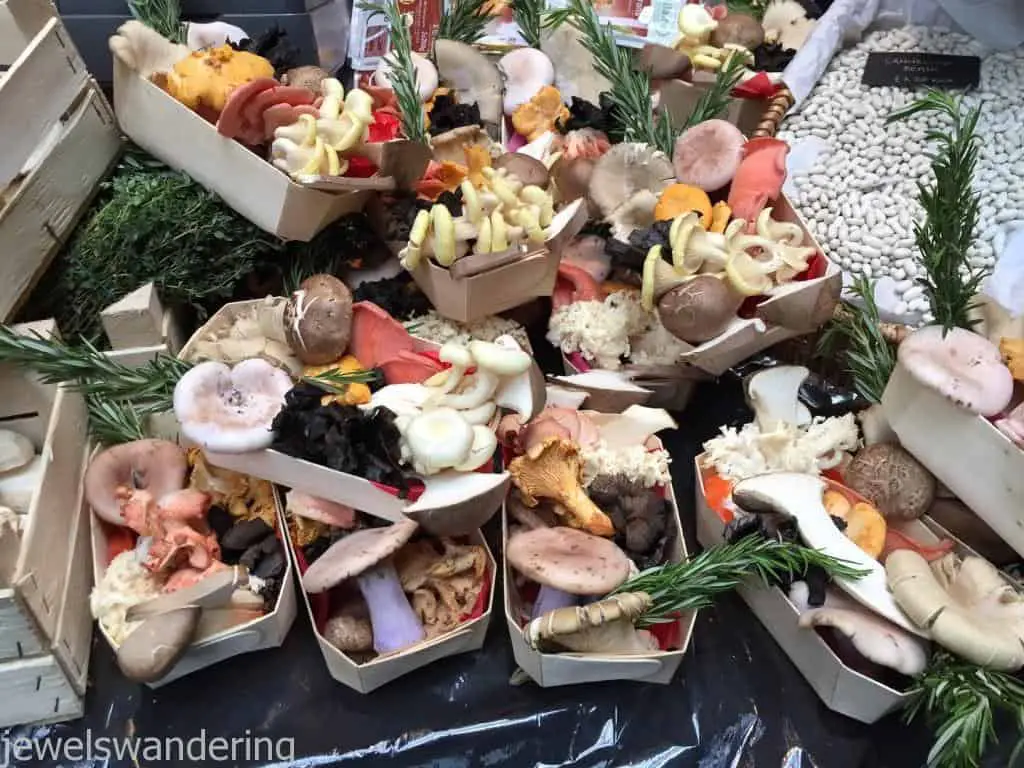 I absolutely love truffles and love how the vendor encourages you to smell them.  Do you like truffles?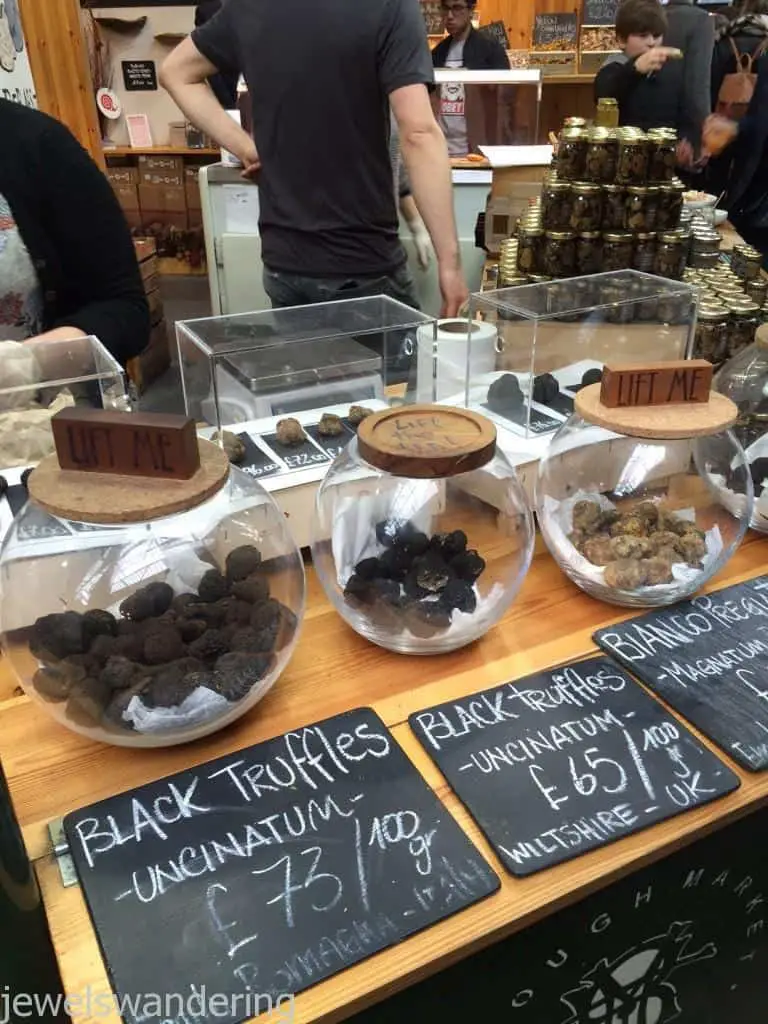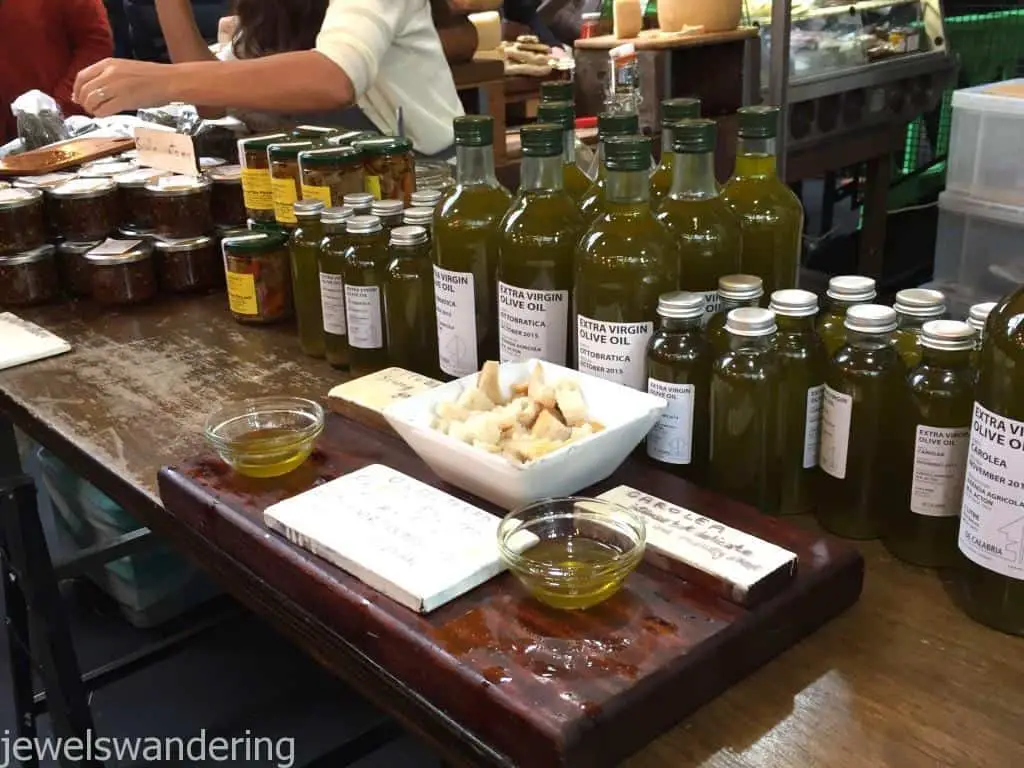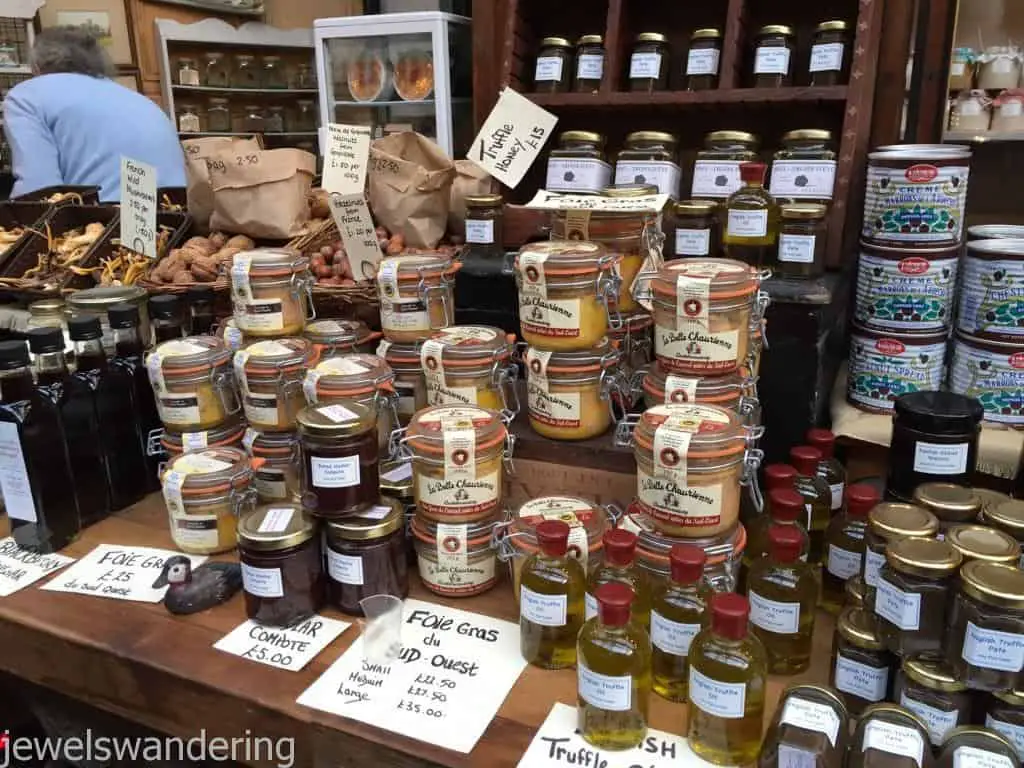 Basically, anything you can think of, they have.  They even have things you didn't even know you wanted or needed! Especially after you've tried a sample!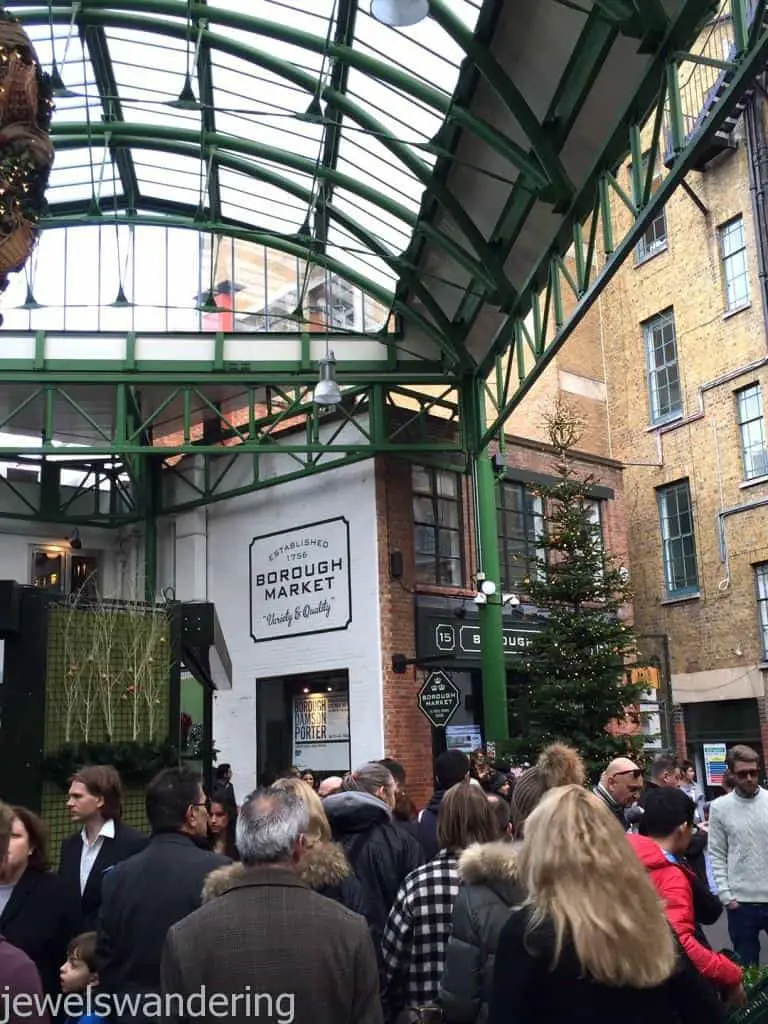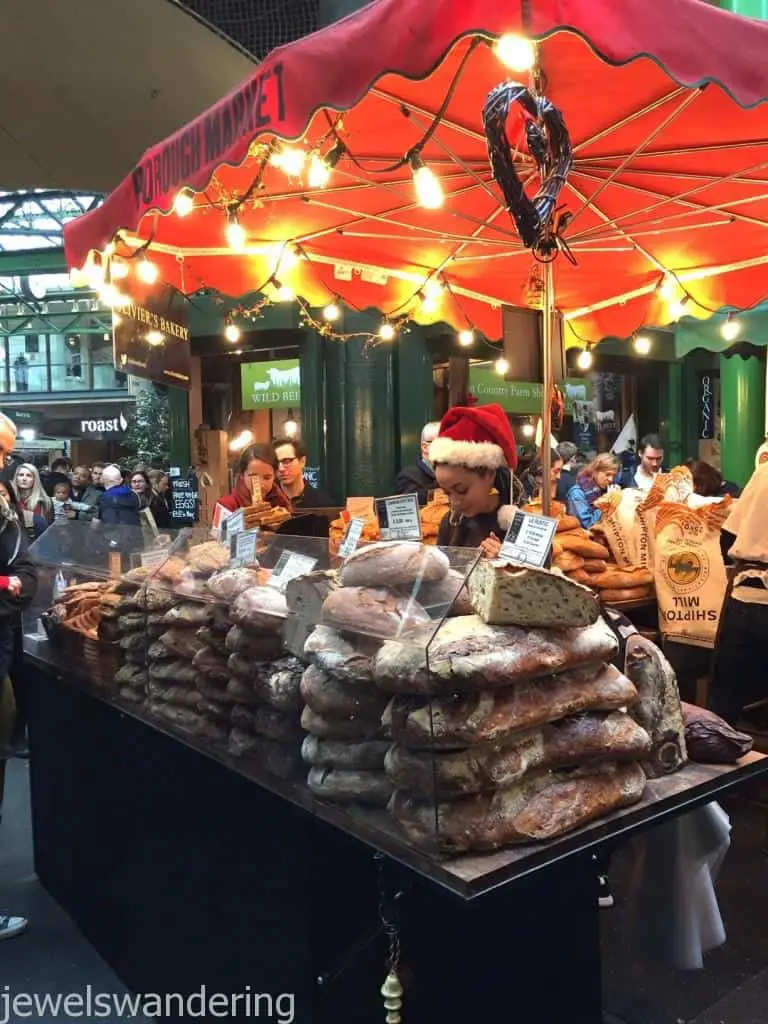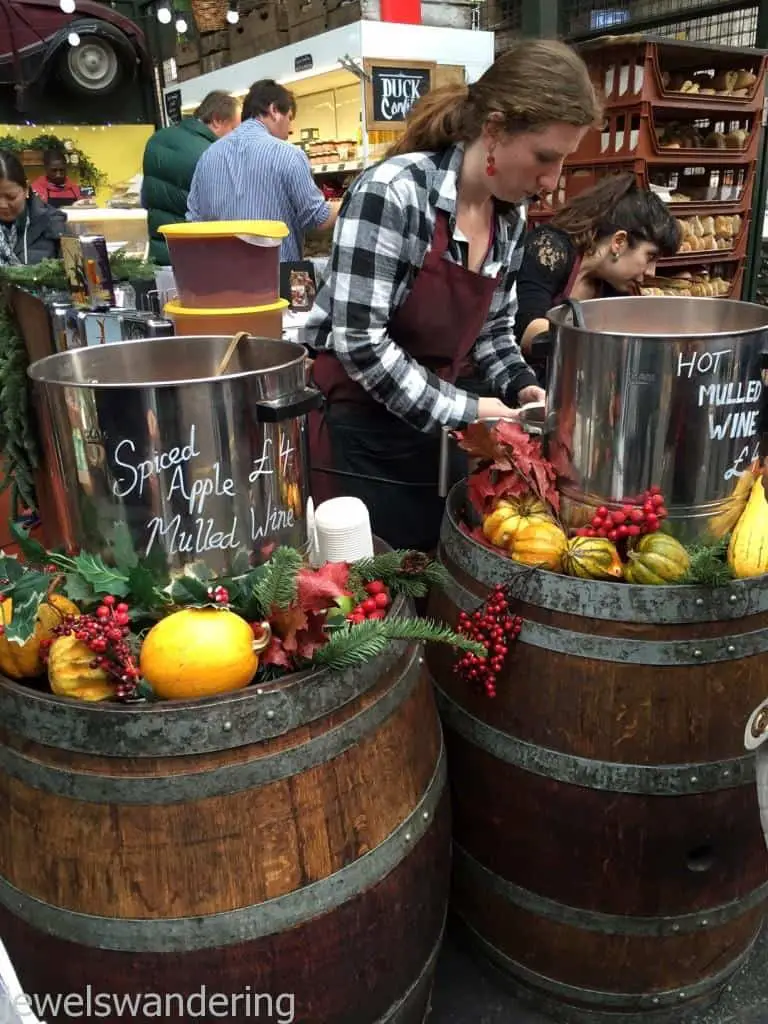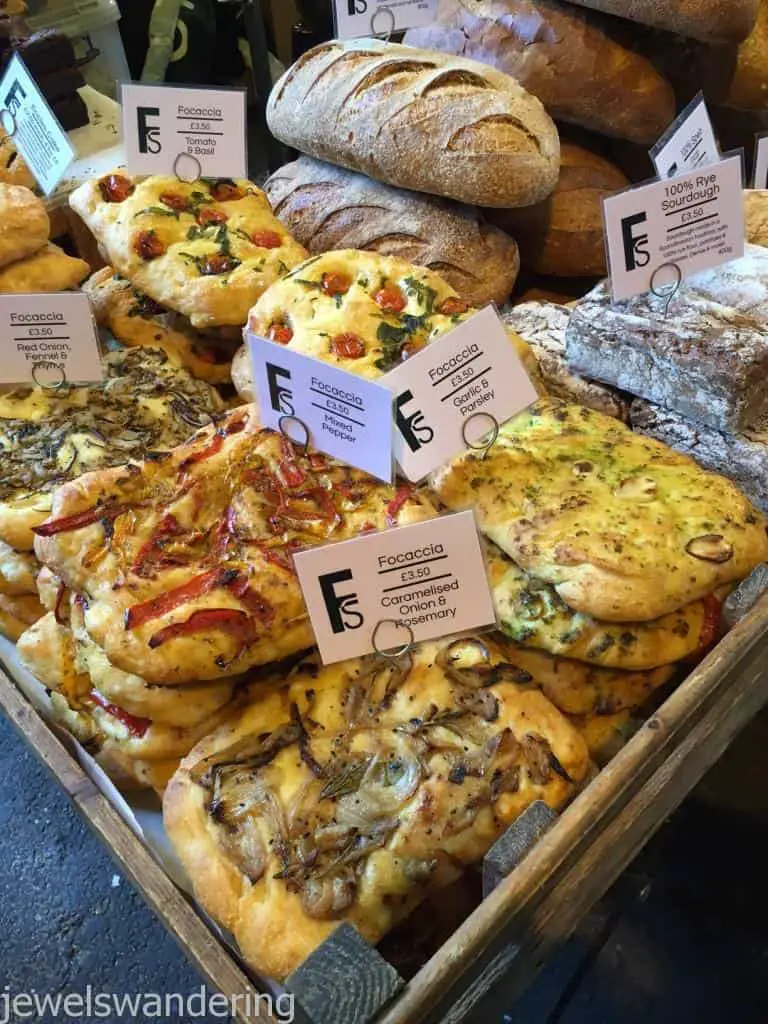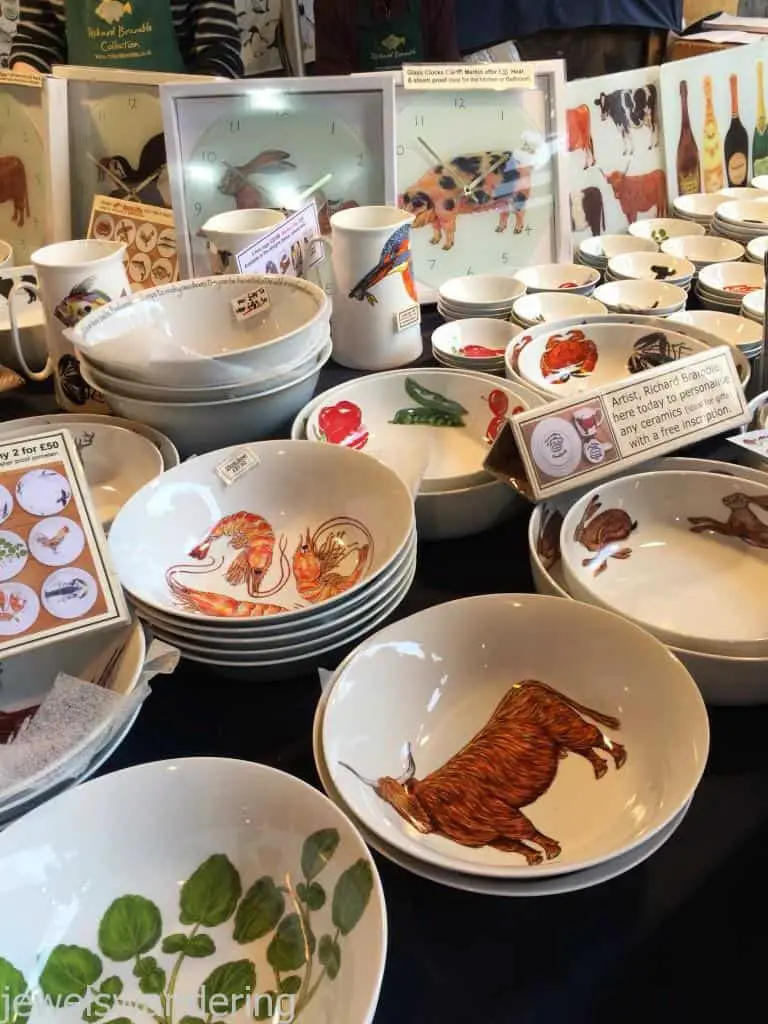 And not only that, you should definitely stop for nourishment and eat at one of the many stalls.  This time around, I was seriously craving a roast, so we went to the Roast restaurant for a proper sit down meal.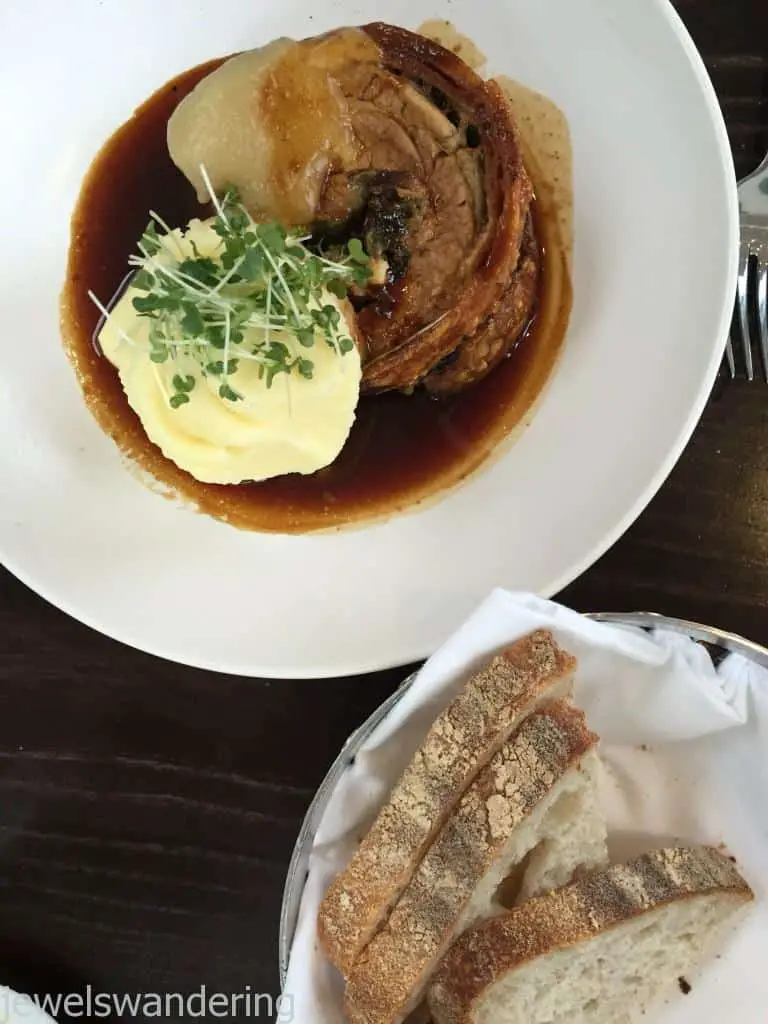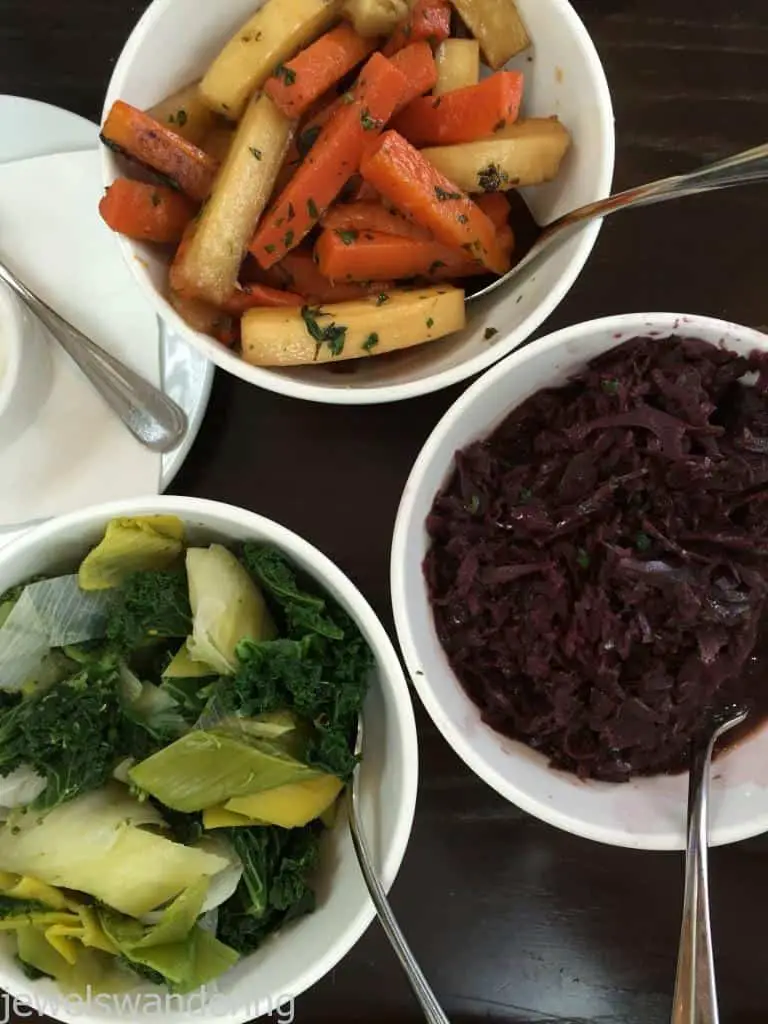 After lunch, we left the hustle and bustle of Borough Market to hit up the hustle and bustle of Regent Street. Needed to work off the calories.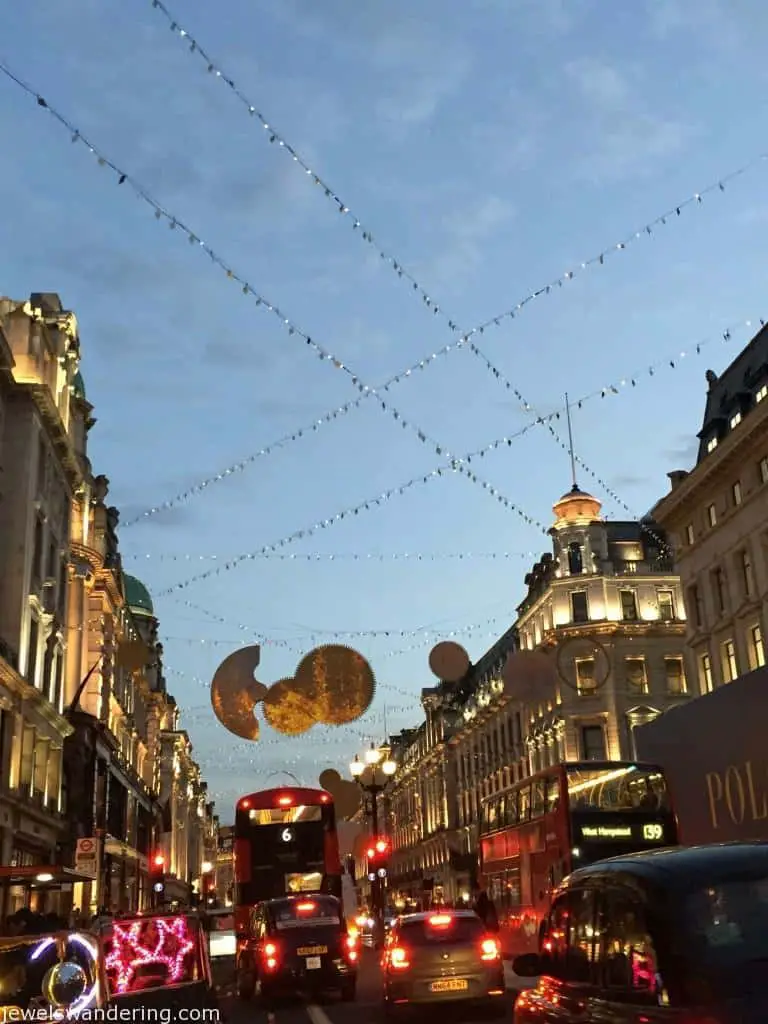 Borough Market should definitely be on your to-go-to list if you've never been to London.  But if you can't make it during the day, then definitely go in the evening for some oysters and champagne!