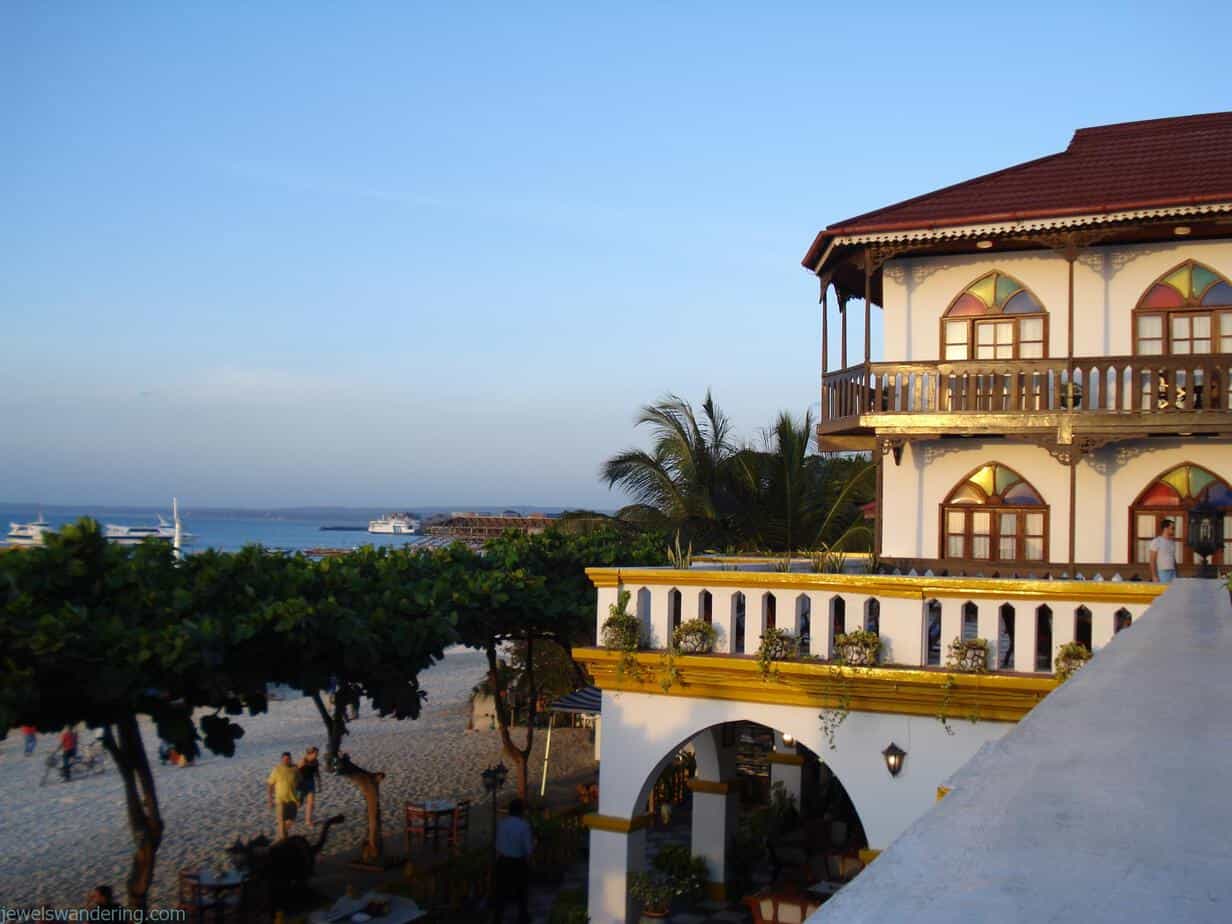 So indulge me here and let me take you back on one of the best holidays I went on (in case you haven't noticed, I have a soft spot for Africa as a travel destination!!!).  I had initially posted about Zanzibar, but I never got around to posting about our day in Stone Town (if you missed the first part, check it out here and experience a little slice of heaven).  Stone Town was an important center of the spice trade, as well as the slave trade in the 19th century.  It also used to be controlled by the Sultanate of Oman, but was then later split up into an independent sultanate.  So walking around the city, you can see the obvious Arabic influences in the architecture.  Unfortunately, I am not too well versed in Zanzibar's history anymore, but what I do remember from my time there was the tale of forbidden love.  A good love story is never forgotten, am I right? If I remember correctly, a couple from opposing families fell in love, much like Romeo and Juliet.  The family, aware of this romance, kept them apart so their love would not flourish.  The "Juliet" was locked away in the second story of her house and they could only see each other from the windows.  But their love didn't die, as "Romeo" would walk by the house each day to stare longingly up at his beloved.  How sad is that? Can you imagine, being denied the man of your dreams and only being able to see him from your window?  What a tease!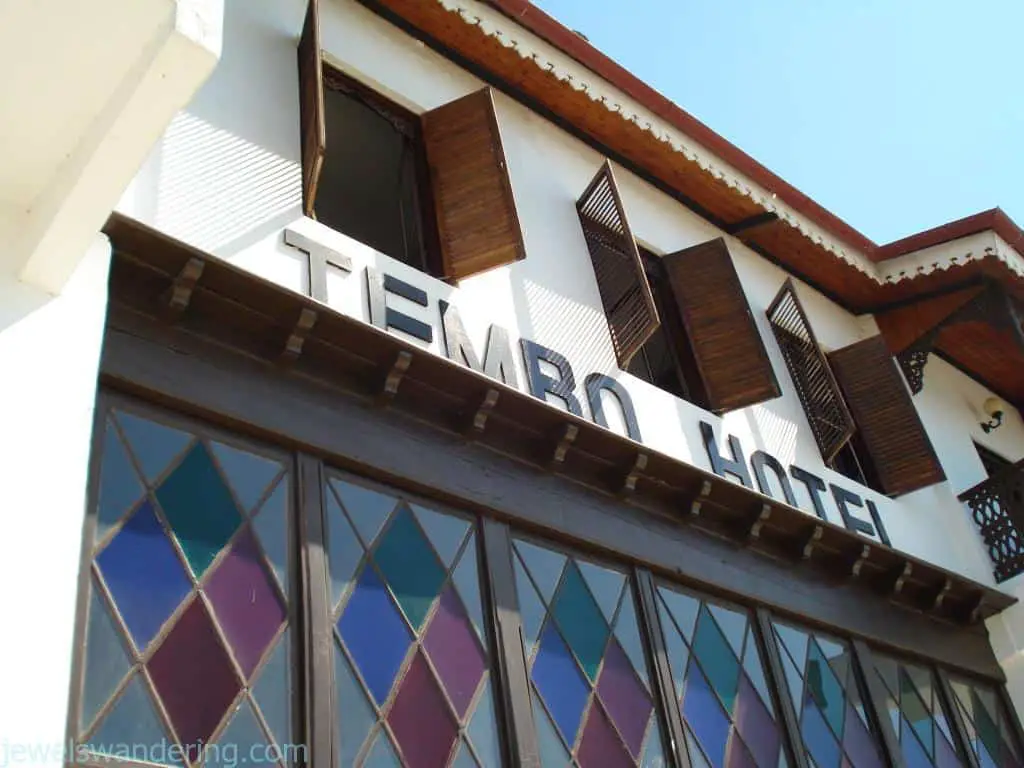 We stayed at the Tembo Hotel.  The rooms were slightly dark with dark ornate furniture and four poster beds with mosquito netting.  It wasn't anything fancy, but was decorated in true local style.
A typical building.  Love the balconies that just keep on going and the arches of the windows.  Just dresses it up a bit.
Love how this balcony juts out from the room.  And the carving on the wood is so gorgeous.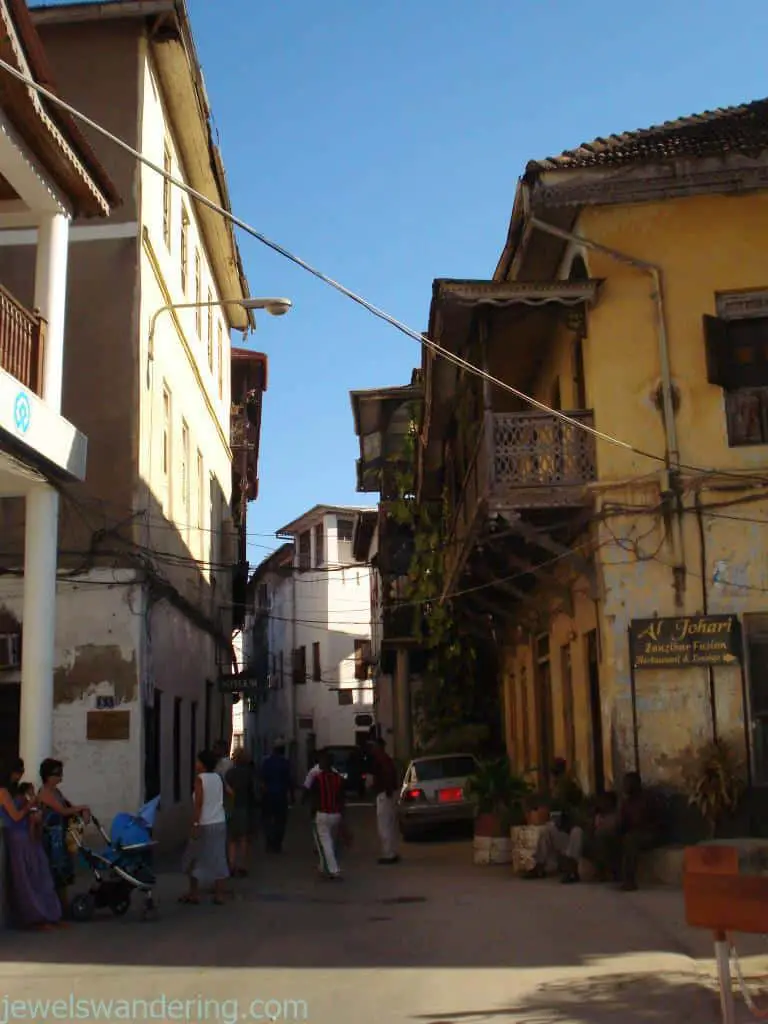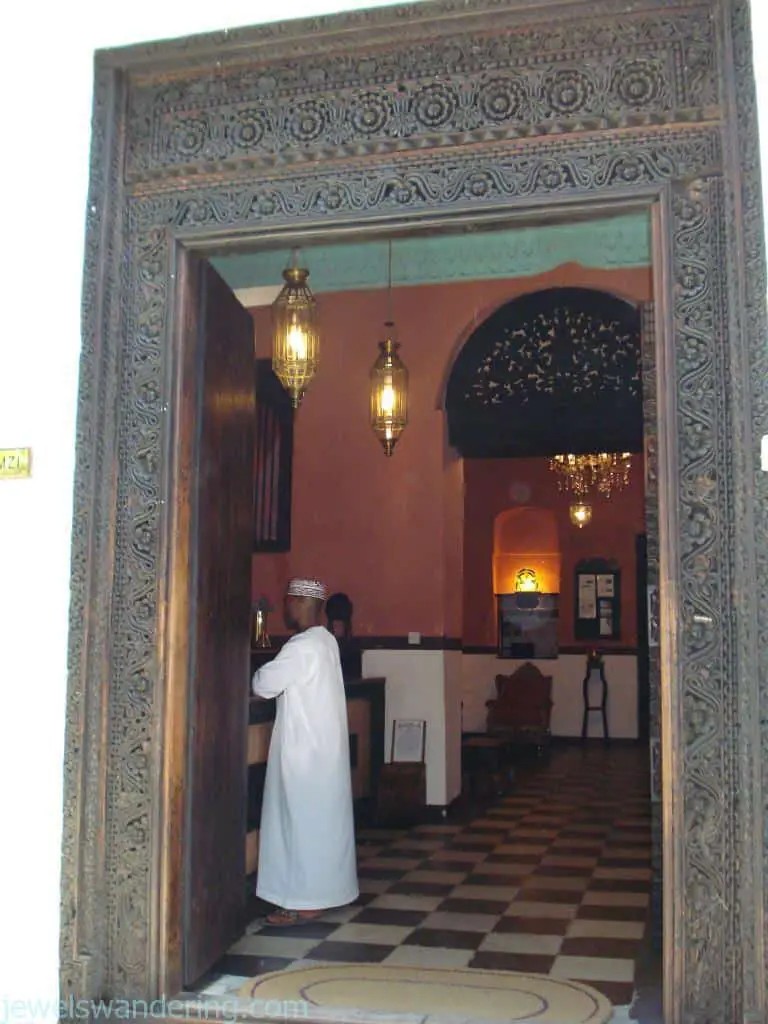 One of the things I absolutely loved were all the ornate doorways/doors.  So grand and majestic.  Absolutely stunning.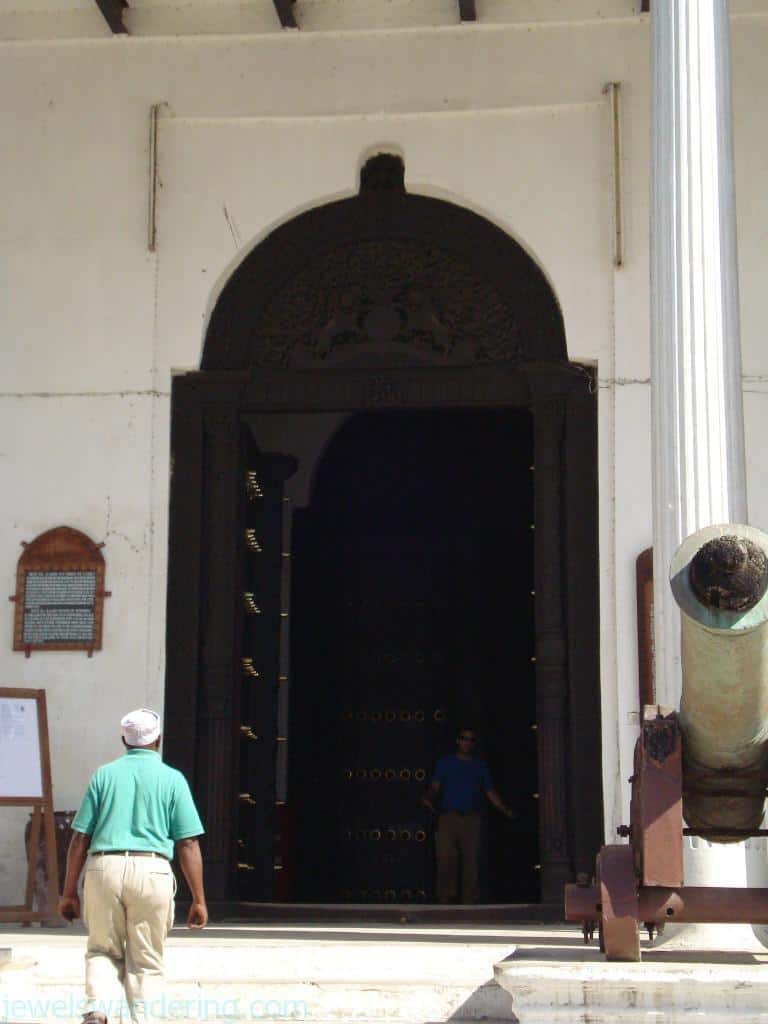 The Old Fort was built from the remains of an old Portuguese Church and Arab garrison to fend off seafarers and Arabs looking to gain control of the spice trade.
The Old Dispensary where there was a pharmacy and the resident doctor lived.  Such a beautiful building!  Unfortunately I don't have a picture of the front of the building for some reason!
Despite Zanzibar being a Muslim city, there are two churches.  One being Roman-Catholic and the other Anglican, pictured above.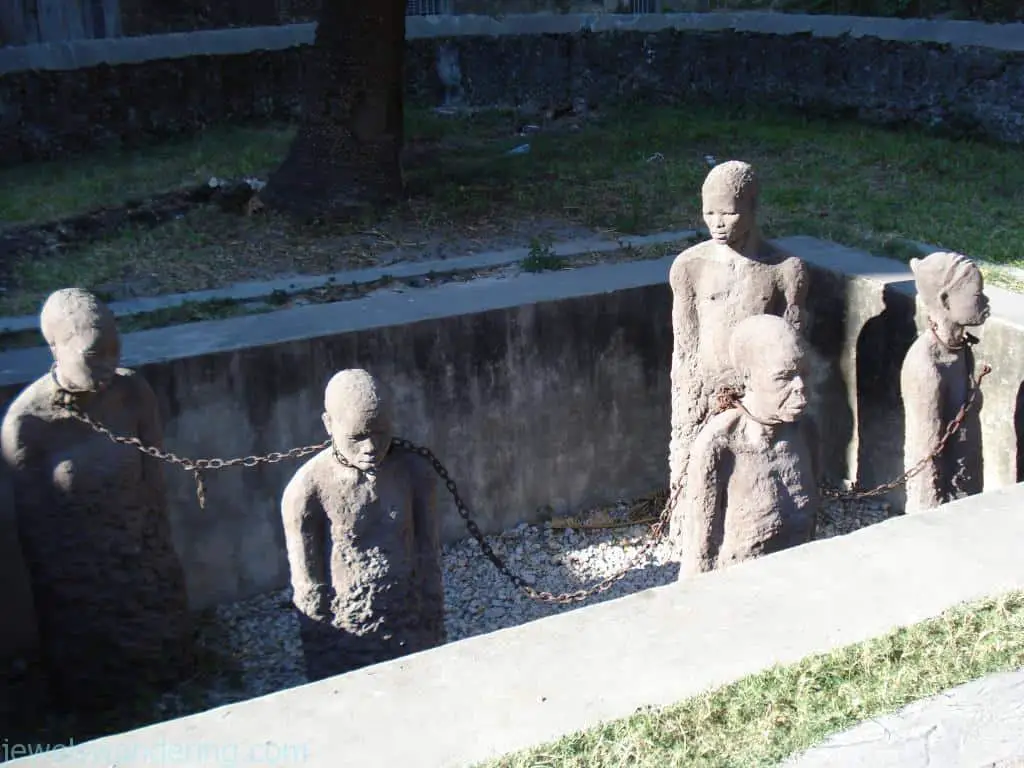 The Slave Market and Monument
An amphitheater.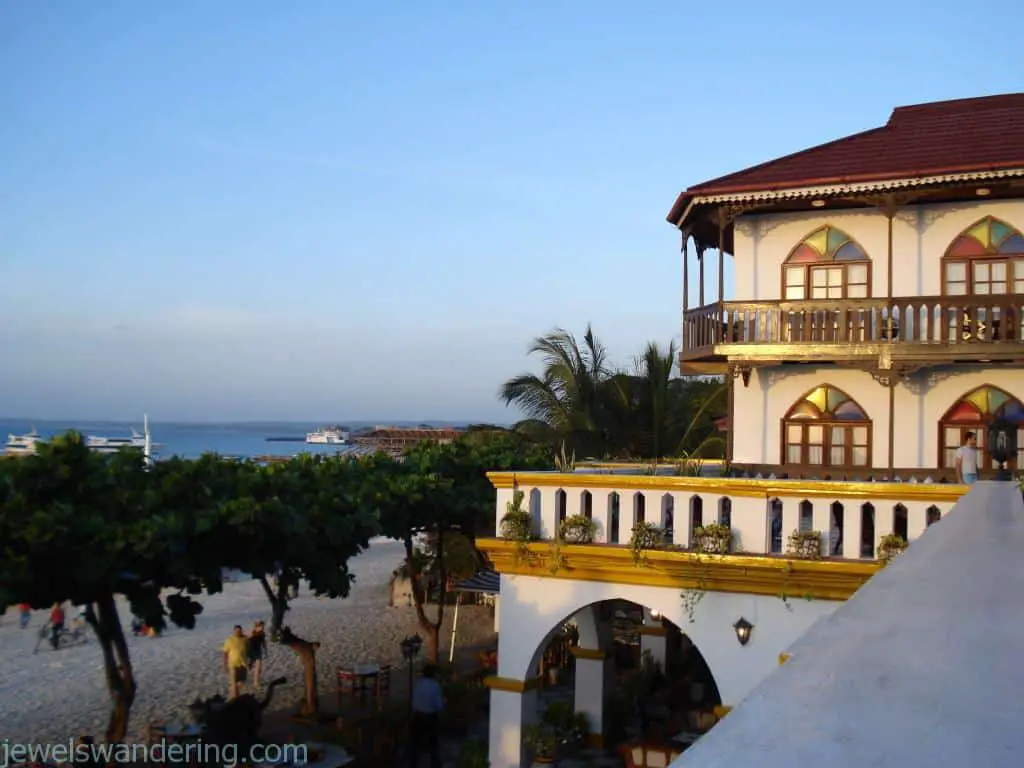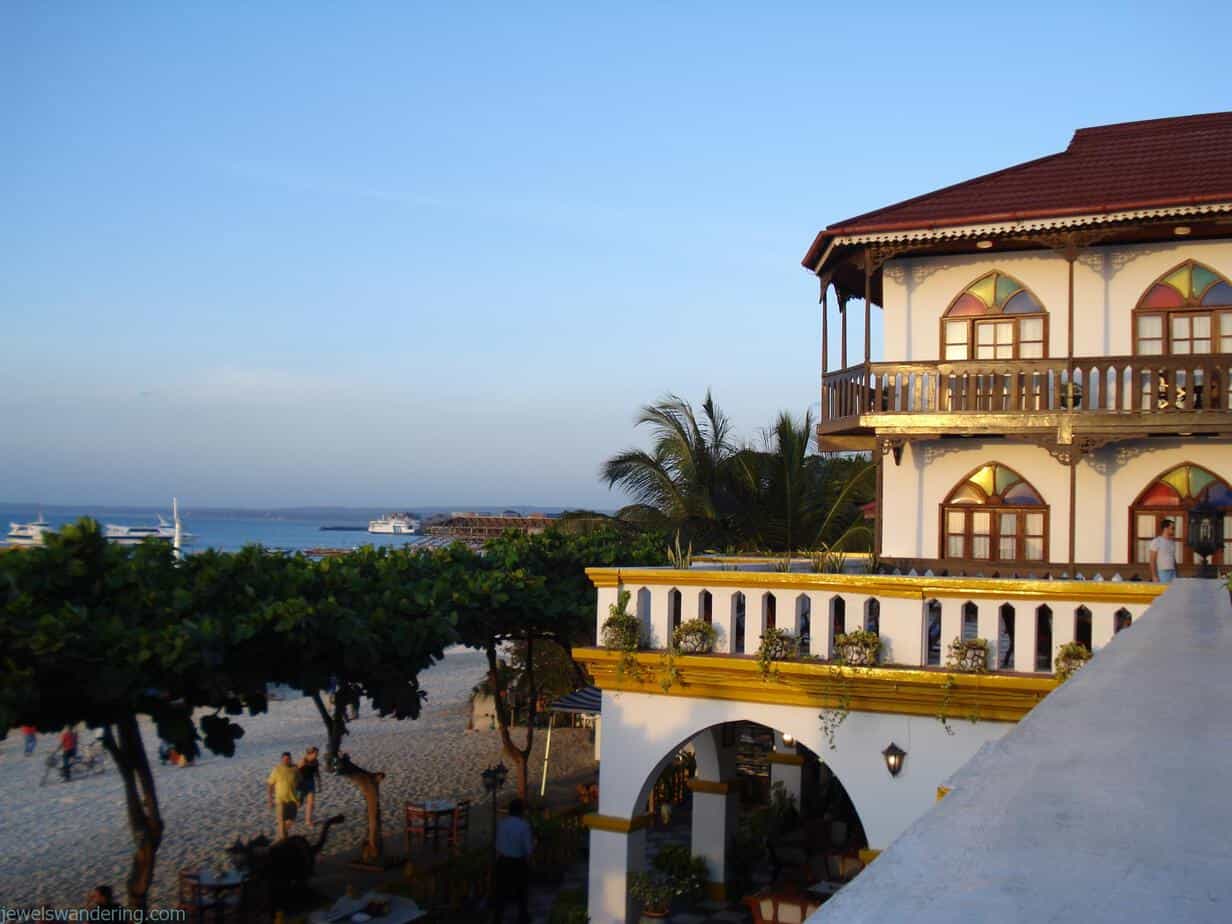 Next to our hotel, this building in typical Zanzabari architecture with decorative color accents.
I would really love the chance to go back and just get lost in the streets of Stone Town.  If you ever find yourself there, don't leave without coming home with a Zanzabar Chest.  I am kicking myself for not having shipped myself one of the larger chests because they were so beautiful and ridiculously cheap.  I bought a small one that I still use as a jewelry box.  Even has hidden compartments!
What do you think? Have I enticed you to add Zanzibar to your travel bucket list? 😉