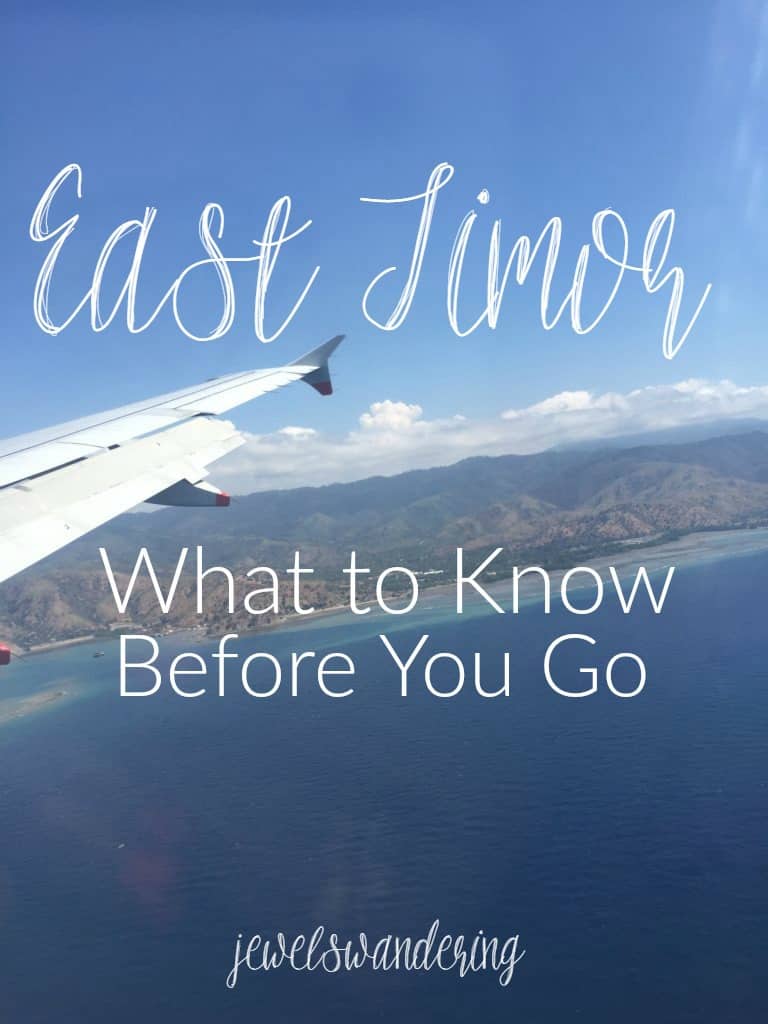 East Timor: What to Know Before You Go
I am back in civilization. And civilization is already massively stressing me out.  East Timor, you were not what I expected, in fact, you exceeded my expectations.  I am still in awe and desperately clinging on to the memories I made.  I will be back without a doubt!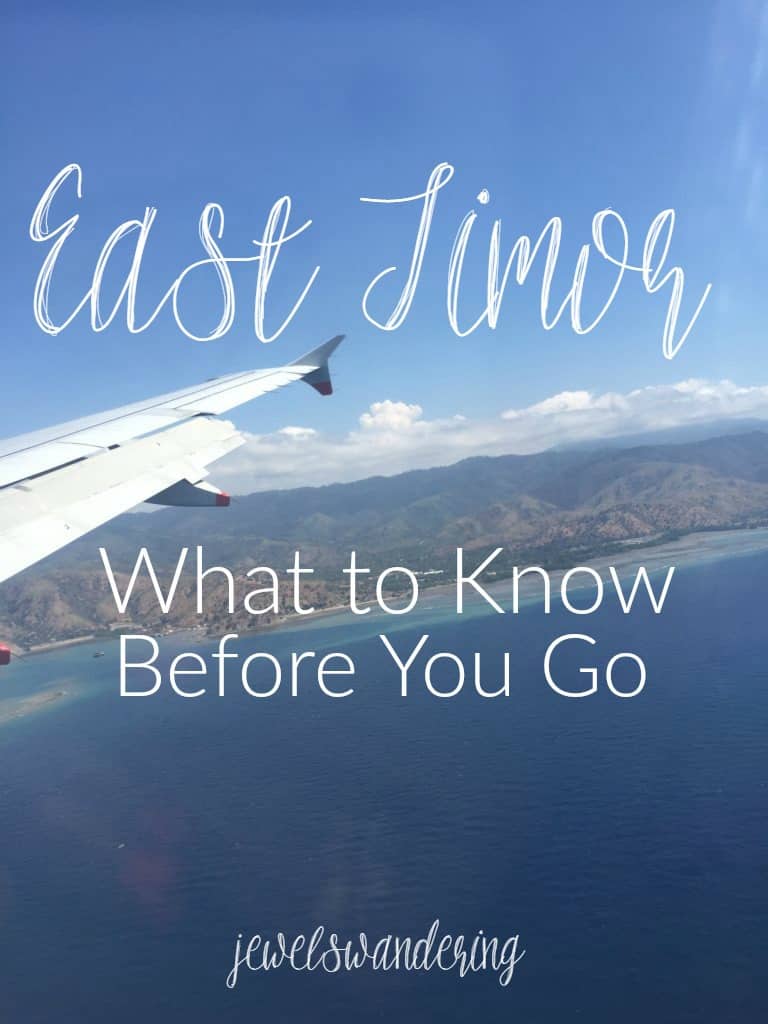 I can't tell you how hard I tried to find information on East Timor before going, but information was sparse.  I came across a few blog posts but not only were they outdated, it didn't really provide me with much information.  And all in all, I did not really know what to expect.  It almost felt like I was going into the void.  Exciting or absolutely terrifying?
So before I start blogging about my trip, I thought it would be pertinent to get some basic facts out there.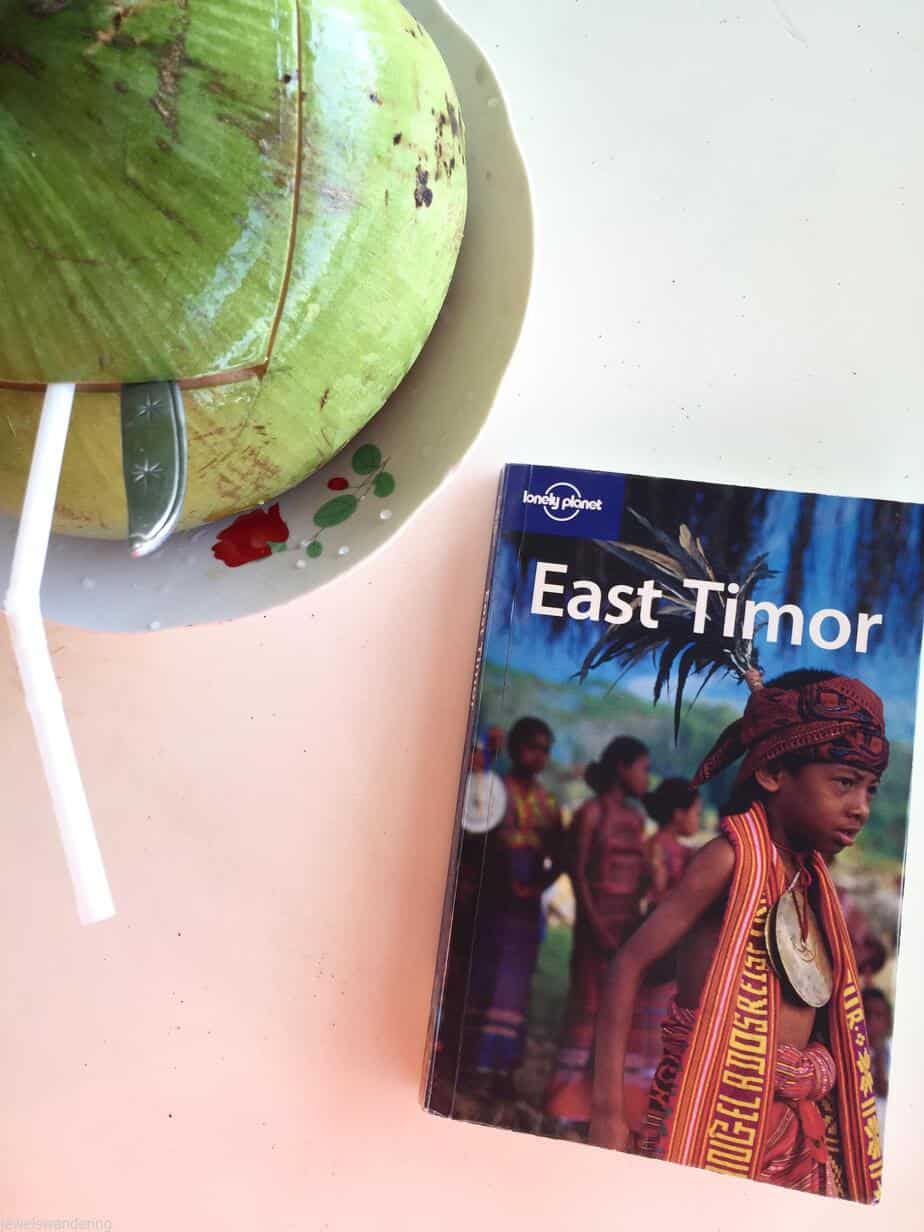 Language: The official language is Portuguese and Tetun (local dialect).  English is spoken as well.
Currency:  USD
Getting to Dili: I was coming from Singapore, so luckily there were direct flights to Dili on Tues/Thur/Saturday via Air Timor/Silk Air (it's was a codeshare).  Unfortunately that route no longer exists and thus getting to Dili will have to be via Bali or Jakarta in Indonesia through domestic airline carriers like Sriwijaya Air or Lion Air. I took Sriwijaya Air on the way back to Singapore via Jakarta. It wasn't the best airline I've taken, but not the worst.
Visa: Available on arrival IF you arrive by air into Dili airport.  If you're coming from West Timor (Indonesia), then you will need to arrange your visa before you cross the border.  A tourist visa is $30 CASH. How long you can stay depends on your nationality.  For more information, go here.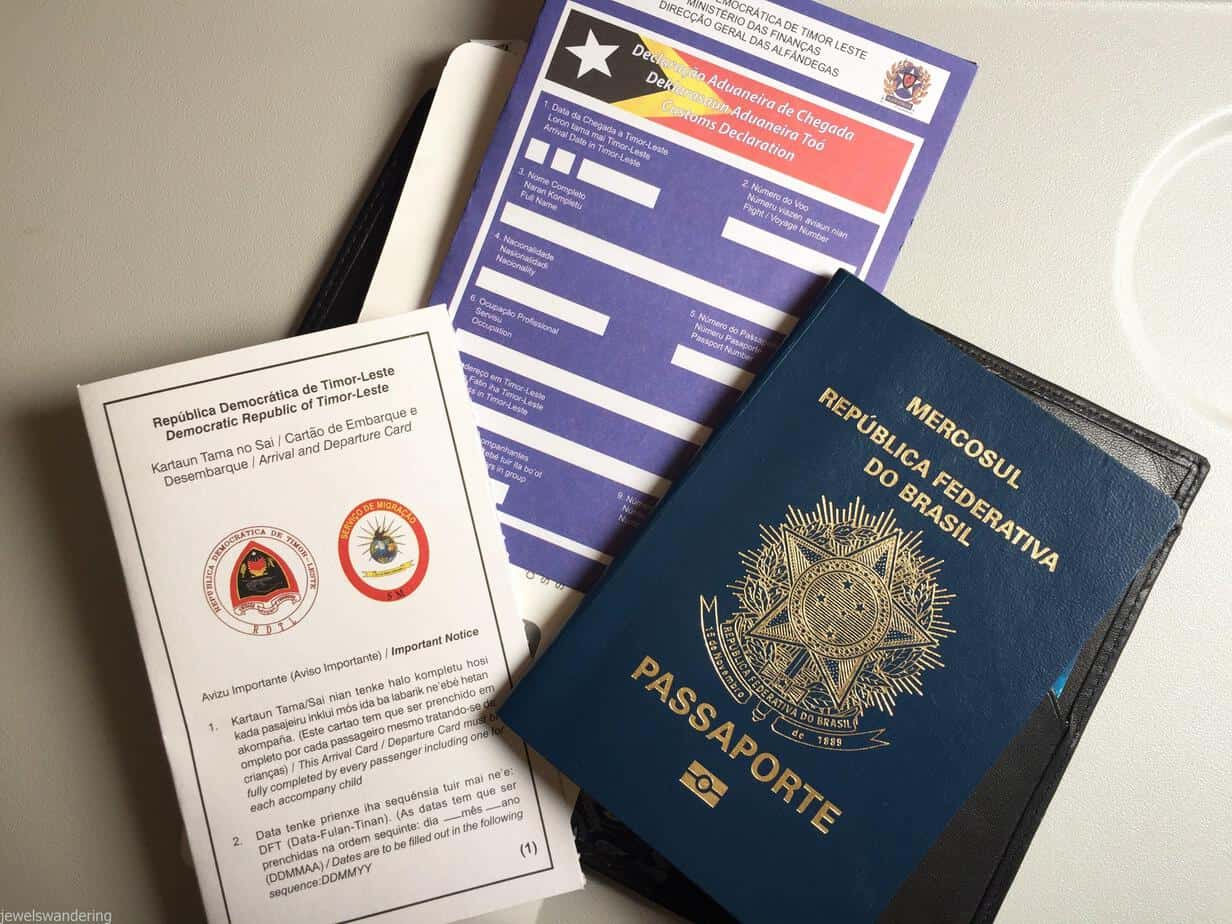 Getting Around: Taxi from the airport in Dili to your hotel should not cost more then $10.  The airport is pretty much smack dab in the middle of town.  And DO NOT take the yellow taxis.  Take the blue ones which are metered. I didn't know this and took the yellow ones on my first night – I had to guess the fare and what I offered, the cab driver asked for double. I stuck to my guns and only paid what I offered. But Dili is not a big city, so fares around town should be at most around $5 or less.
There are microlets that you can take as well, but I didn't go down that route.  They're essentially mini buses. Or you can rent a car/motorbike but I barely know how to drive so that was not an option for me!
Dili is a small city with frankly, not too much sightseeing.  Travel to other parts of the island but the roads are not great and there are no street lights.  Plus, as it's quite mountainous, driving at night time is not done.  So do expect long traveling times.
Credit Cards: Cash is king! And it's important to note that they will not accept USD notes older then 2006 – they are quite anal about it!! If you run out of cash, there are ATMs around the city.
Hotels:  In Dili, stay closer to town as you'll have more options by foot.  They're not "cheap" per se, as rooms at the nicer hotels will run around $80-100 a night.  I would look into staying at either Hotel Esplanada or Novo Turismo but I have not stayed there as I stayed at the dive resort.  And again, cash is king!
Restaurants: They have Burger King! HA. There is a variety of cuisines – Italian, Mexican, Vietnamese, etc. Not bad, not great. 😉
Shopping: There is one shopping center but you'll be hard pressed to find anything worthwhile in there. For local souvenirs, head to Tais Market and pick up some lovely tais cloth – the traditional cloth handwoven with patterns based off the different regions of Timor.  Definitely haggle, but a good price for a decent sized one is $25.
Nightlife: Friday night is the night to hit the town! Start off at Sky Bar for some sundowners and meet the expats of Dili – there are quite a number of them!!
Safety: I went on my own and I was advised to not walk around by myself once it got dark.  And yeah, I totally agree, it definitely felt dodgy walking around by myself around sunset – there are a lot of guys out and about staring you down hard.  Even during the day, walking by myself I definitely attracted a lot of attention. Luckily, nothing happened, but be safe and exercise caution.
Exit Tax: $10 cash – I almost forgot about this pesky exit tax, but luckily I had a ten dollar note ready to go. 
What else am I missing? Hmm. Oh! Did you know that East Timor is one of the least visited countries in the world? Well, now you know! 😉
If you have any questions, don't be a stranger and get in touch!