Boutiques at the Pit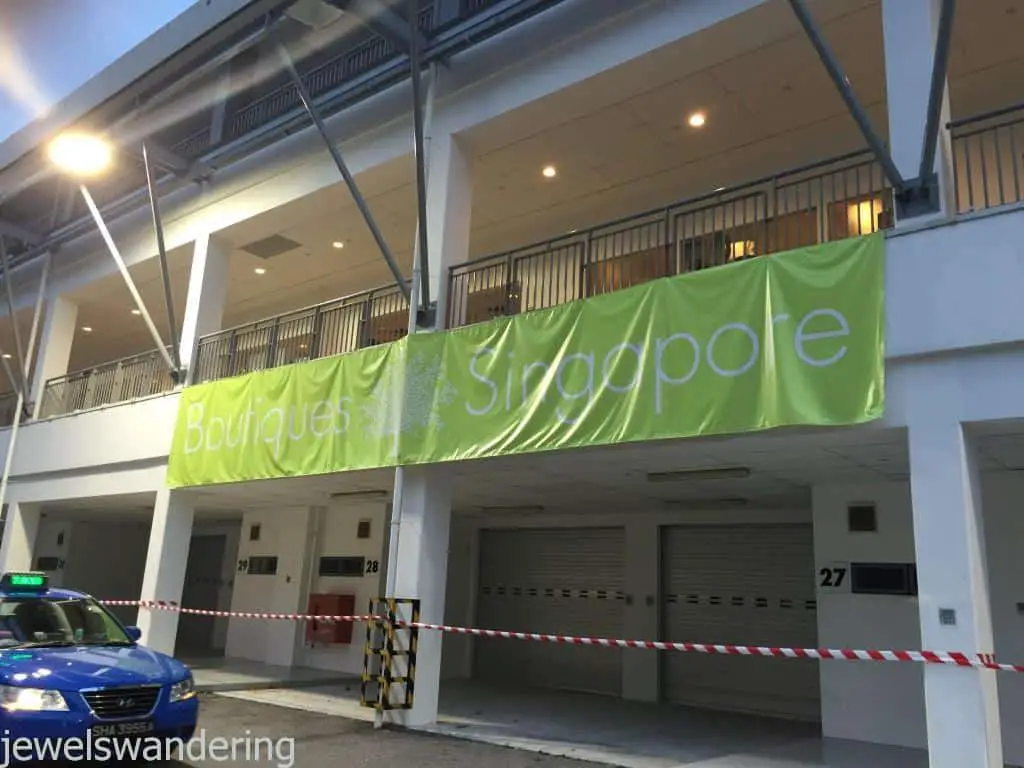 It's funny how I used to be obsessed with shopping, but now that I've been living in Singapore, that obsession has sated.  Don't get me wrong, I still enjoy shopping but I definitely don't shop the way I used to.  I blame it on Singapore, really.  I find shopping here to be quite cumbersome and everything is spread out in one mall or another.  So, when Ana invited me to attend the Boutiques at the Pit, I jumped at the chance.
The Boutiques at the Pit is held bi-annually at the Formula One Pit Building.  It's a massive space hosting over a hundred vendors that from what I hear, are carefully selected.  The boutiques that come range from kids clothes to accessories, fashion and home decor.  I mean, would you turn down the chance to go? And the fact that there was free champagne and wine, um, hello! I'm there!
It's kind of cool how multi functional this space is.  Come September, this space is used for it's main purpose – Formula One cars, their drivers and their crew.  But tonight, it was more female friendly.  My other friend, Bella, got there first and she greeted me with a glass of champagne.  I ran into my friend, Chun, who was manning one of the booths and I chatted with him until Ana and Rose showed up.  Once we were all there, we hit the floor.
I was honestly getting baby fever with all the cute baby/kids decor on offer.  How cute are those teepees? And I have an obsession with stars, so that star pillow is just too cute for words. I was seriously decorating my non-existent baby girls room.  HA!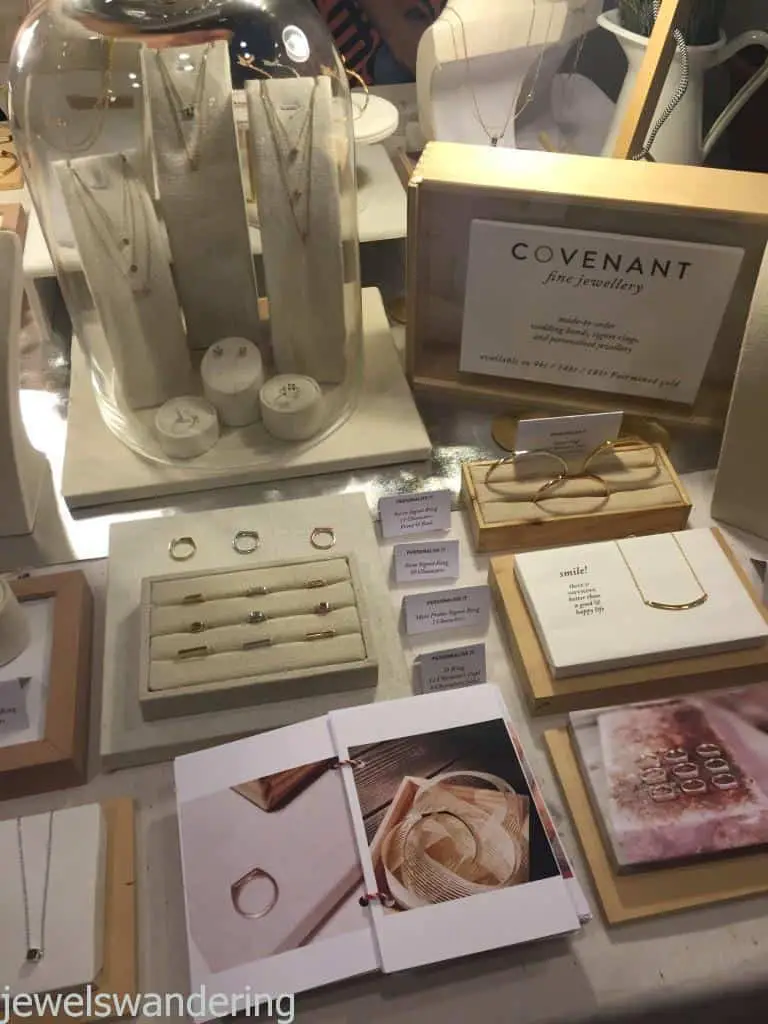 There were various accessories stalls which I am a big fan of.  I always think you can dress a simple outfit with amazing accessories.  But I didn't get any.  For the most part, a lot of the accessories were quite dainty and delicate – I am more partial to big, statement pieces.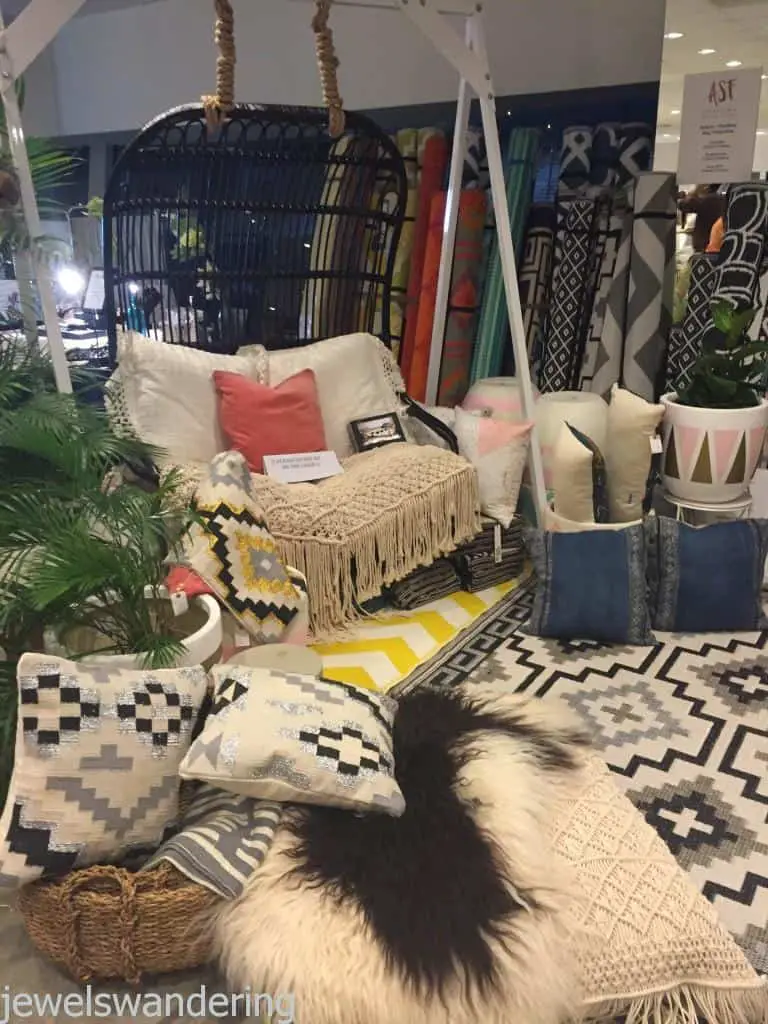 There were booths making customized prints, etc and also just so it wasn't 100% girly, some masculine pieces for the men out there.  And of course lots of home decor that was quite stunning.  I do love those rugs but I am always quite conflicted with how I would end up decorating my house – if I ever get there!
There were cute father and son matching swimmers; Panama hats that are quite classic and of course handbags and shoes.  The Panama hats were gorgeous – I almost picked up a pair but in the end, I ended up buying one of those bucket bags.  I had been eyeing up bucket bags for over a year now but I never bit the bullet until that night.  They were so cute and so versatile.  I've taken it out a couple of times already and absolutely love it!
There was also booths selling candles and body care as well as chocolates, but I don't seem to have a picture for the chocolates.  Oh well.  Really, there were so many different booths, it was hard to not get overwhelmed.  I have to say though, it all started to seem kind of samey after a while.
All in all, it was a fun night out and a reminder that Singapore is not as boring as people think.  There are definitely loads of events going on throughout the year.  I look forward to the next one, let's see if they have different stuff!