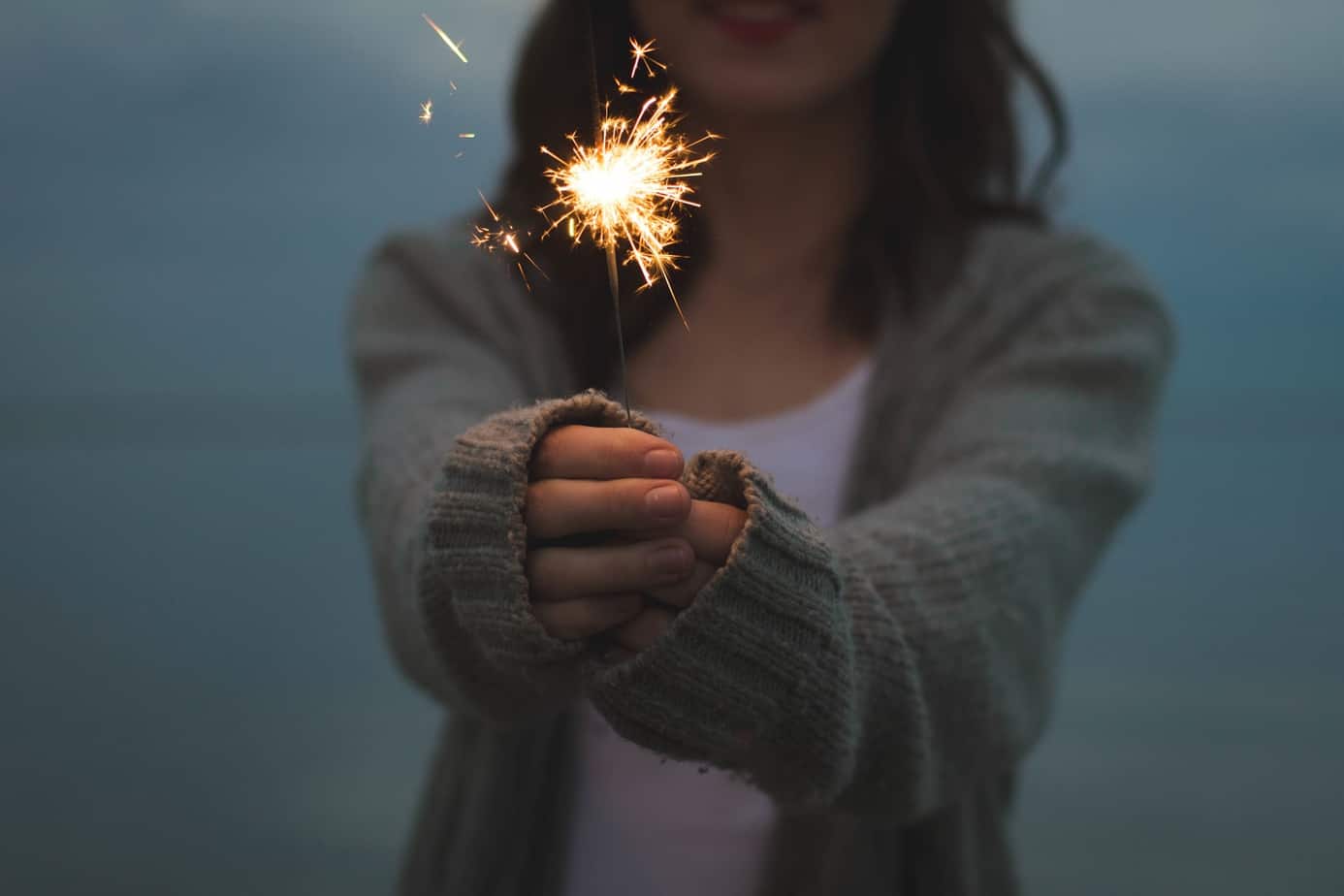 One For the Road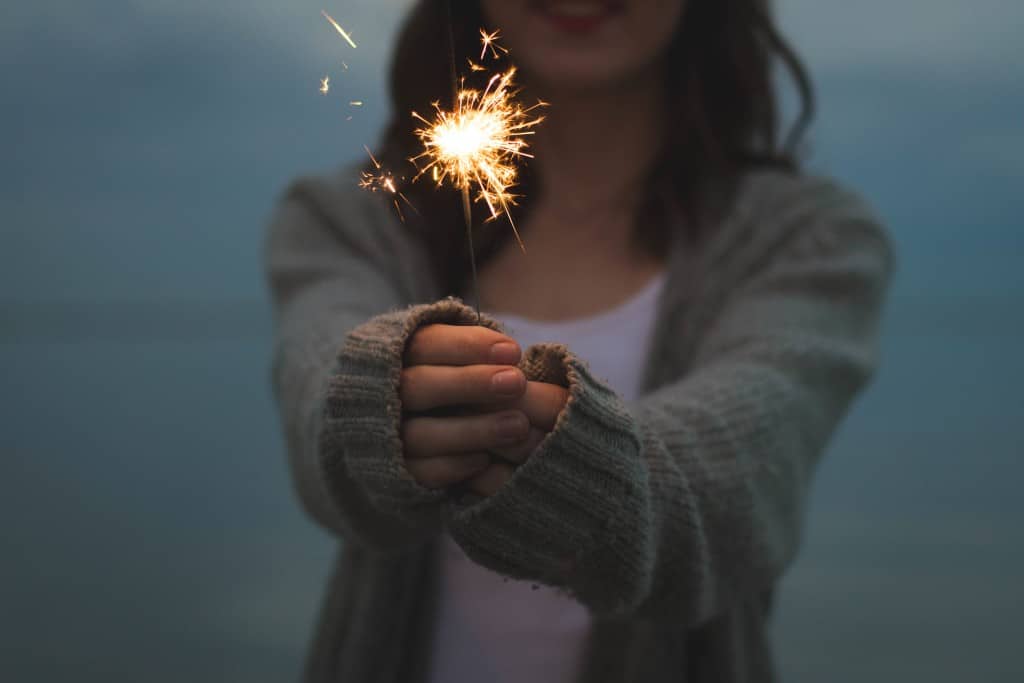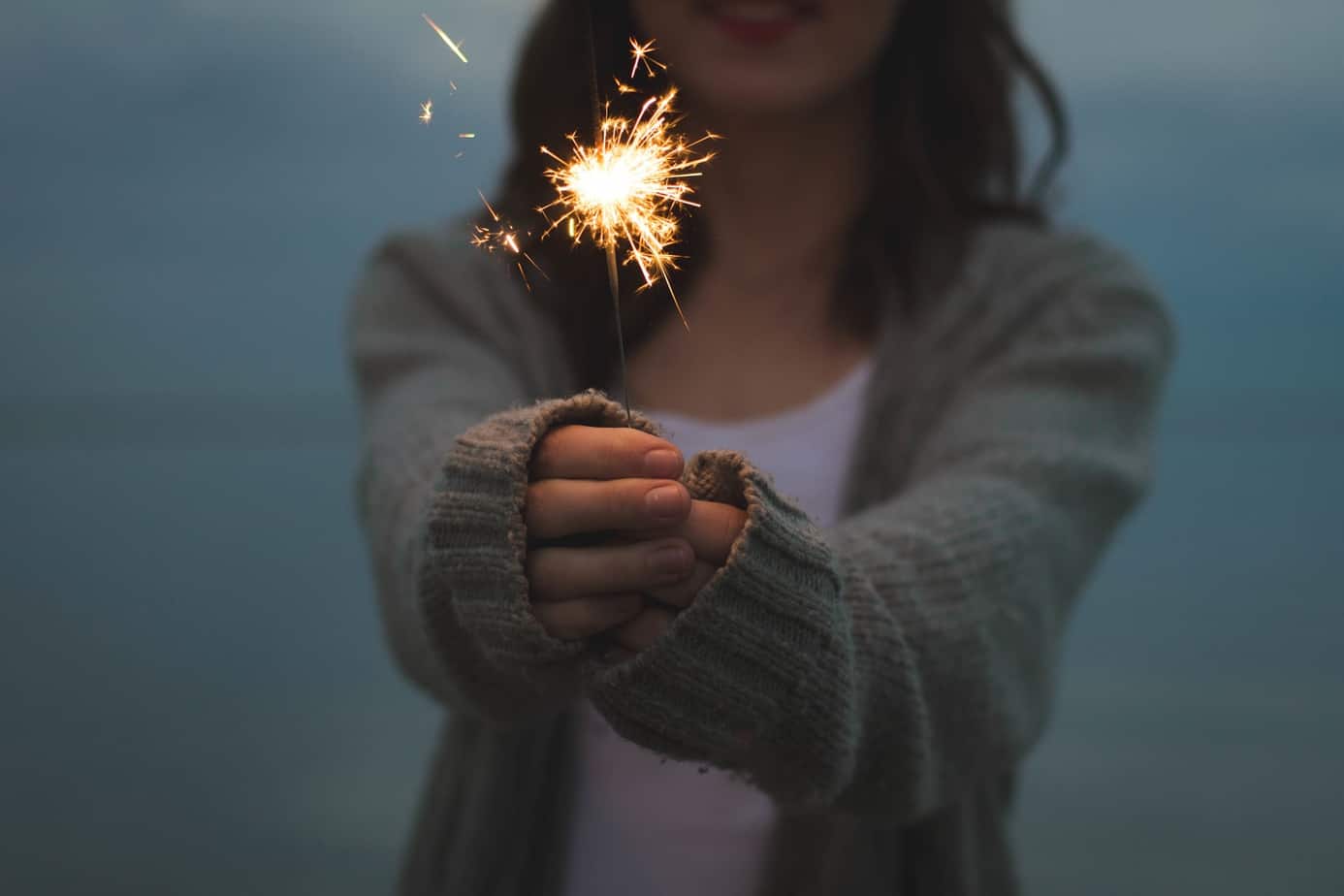 Woop woop!! It's finally Friday…! I am so glad to see Friday as it has felt like the longest week ever.  Doesn't help when you start the week off going straight to work from the airport and every day it feels like you're walking through molasses. But this post isn't to talk about that!
Guys! Today is my one year blogging anniversary…! I can't believe Jewels Wandering is one year old!! One year into this unexpected journey.  I honestly never thought of blogging and then I just started on a whim.  Yep, I'm impetuous and that gets me into trouble.  Because seriously, I had NO idea blogging was so.damn.time.consuming.  Had I known and properly researched what it takes to run a blog, I would have said hells to the no.  But nope, here we are, one year down the road.
It's been a fun road, though!  I've learned so much about this world, yet there is still so much I haven't learned.  I remember starting out and freaking out about page views and being excited when someone would randomly comment. Then I started freaking out about whether I should be doing this with blogging or with that or… And then finding out about those Facebook blogging groups and realizing, ooohh! I see! I see how a lot of these bloggers get their comments.  I tried it out once or twice and I just said, nope.  I don't have time for this! So thank you, thank you, thank you to you lovelyl ladies who do read my little blog and who take the time to leave comments.  I am truly blessed!  And because of you, it inspires me to keep this space going. You are super stars! <3
As for what I intend to do with this space going forward… Who knows…?!? More of the same? Less of the same? But seriously, I love using this space to not only document my travels, but also life in Singapore.  I can't help but think how different life is here even compared to what my life had been like in London and New York.  Expat life here is a whole different game.  But I absolutely love connecting with others who I would have never met otherwise and of course, being able to peek into your world! We are all somewhat voyeuristic after all! And if there is anything you particularly love, or absolutely hate, or want to see more of, let me know!!
Anyway, I'm sure I can write more and more, but let's just get this weekend started, shall we?  I hope you've had a good week and have a fabulous weekend ahead!
Much love, Julie xx