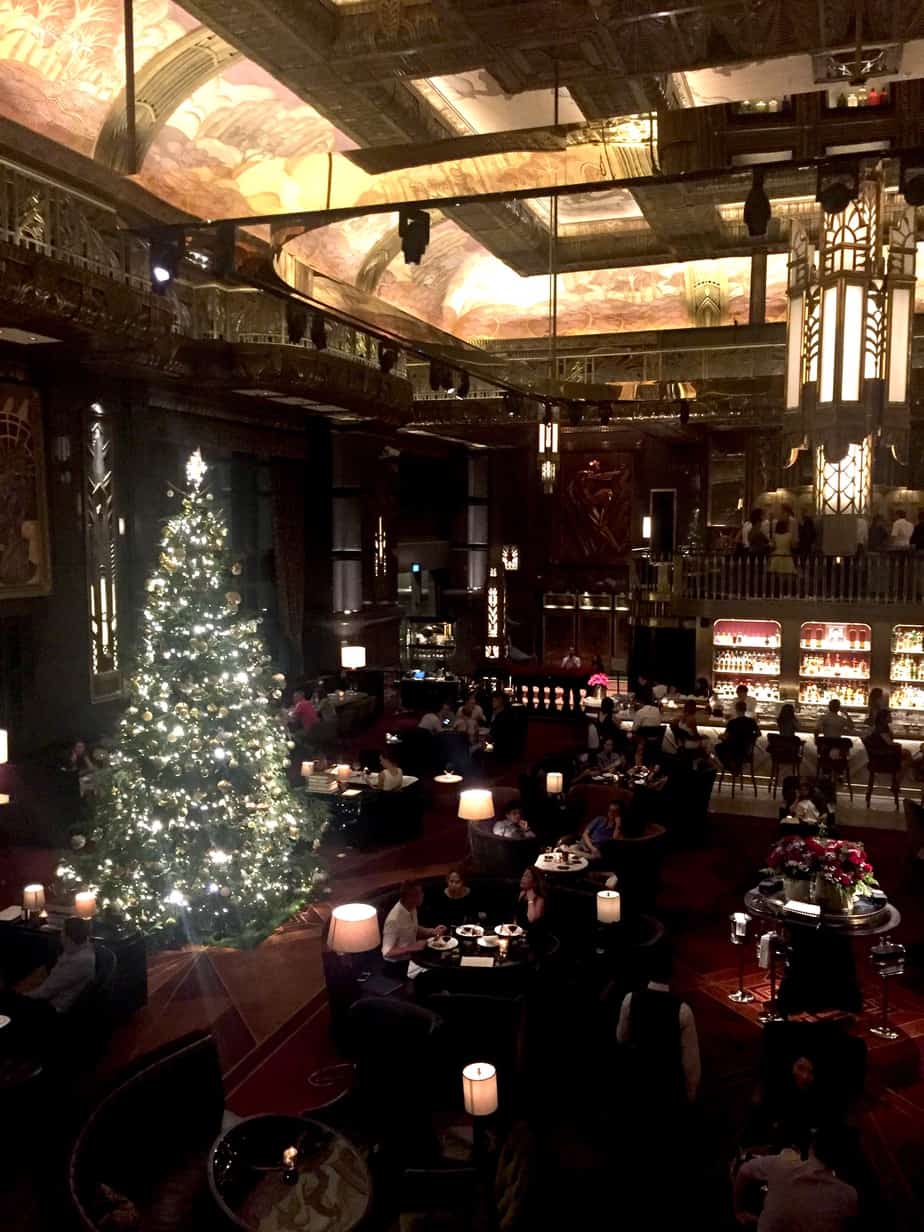 I'd like to take a moment and wish you and your family a very Merry Christmas and a Happy New Year!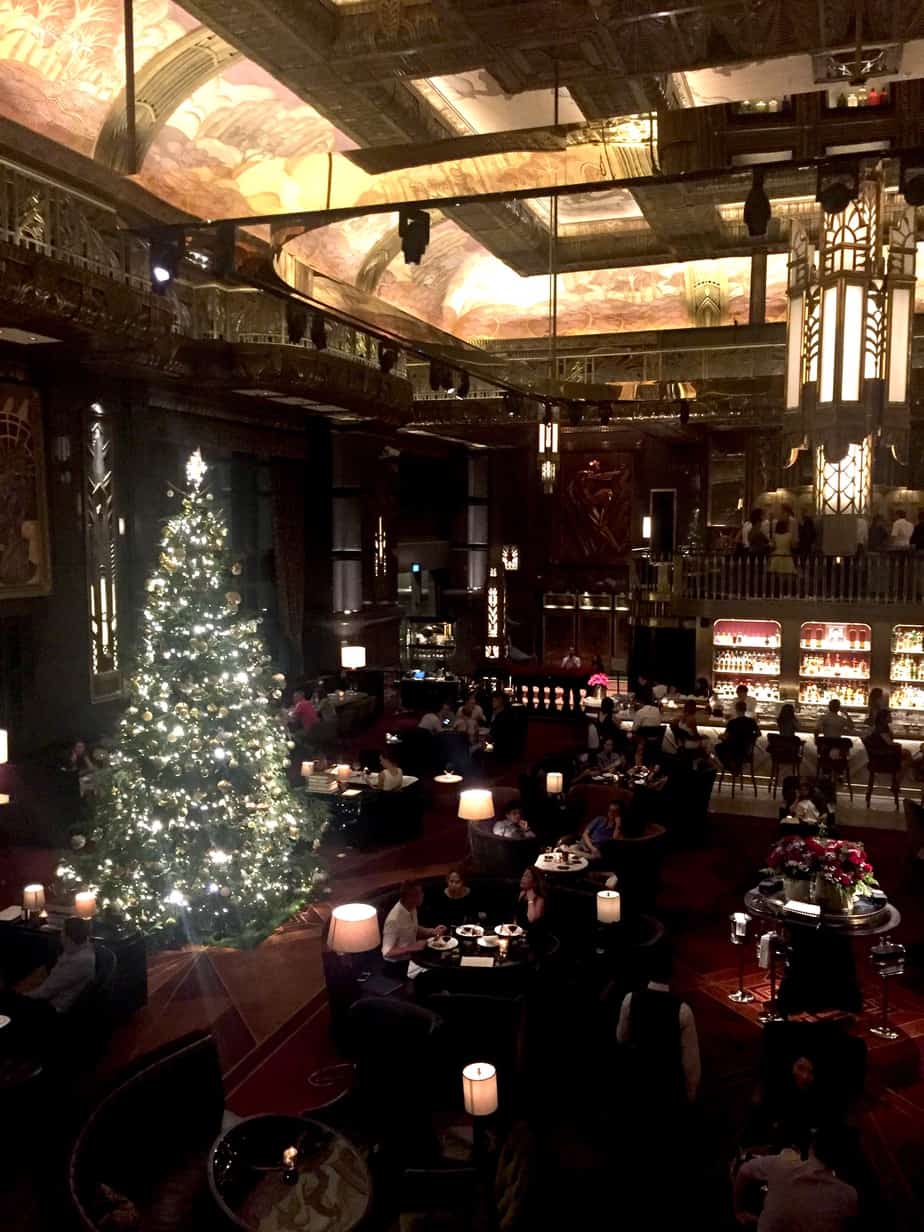 I hope the new year brings you a lot of good health, happiness and success!
I am definitely eagerly awaiting the holidays and the new year, I will be heading back home to New York City for Christmas with the family and then ringing in the new year up high in the mountains of Jackson Hole, WY!
2017 has not been the greatest year per se, nothing life shattering but nevertheless a difficult one.  That's not to say that it hasn't had its highs because for sure there have been many a great moments!
I am not sure what 2018 will bring, though I am mentally preparing myself for a lot of change. But I will welcome the new year with an open heart and I cannot wait to see what it will bring. I hope they're good changes!! 😉
With that, thank you loyal readers for another year over here at Jewels Wandering and I look forward to catching up with you in 2018!!
Much love, peace and joy..
Julie  ♥