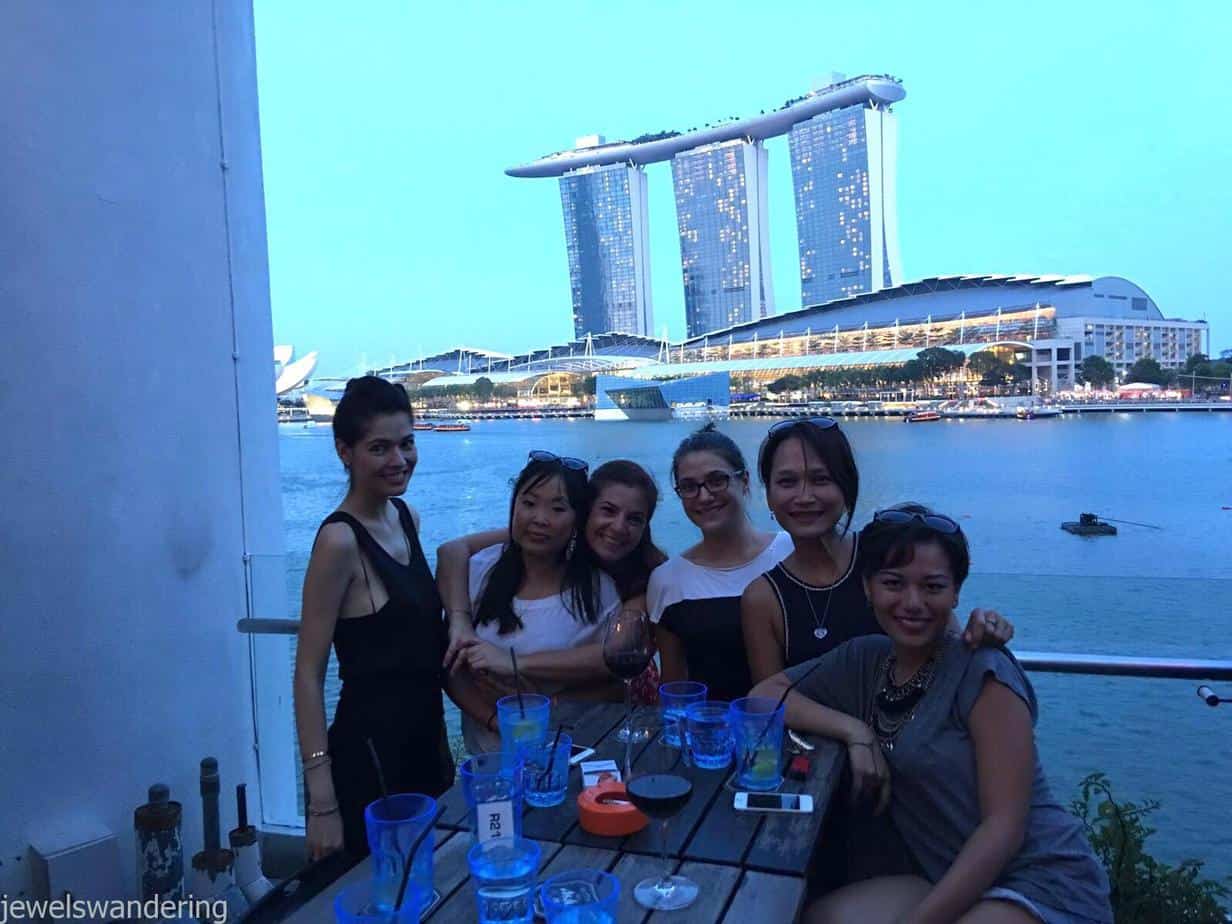 I'm so happy this is a short week as it'll not only be the first long weekend I've had since last year, but the first day off all year long!  Argh, I think I work too hard. So, what are your plans for the long weekend?
Things will definitely be quiet in Singapore, with many people taking advantage of the long weekend and jetting off  for an adventure – myself included!! I cannot wait for some R&R on a beautiful, tropical island with good friends.  Stay tuned for posts on this island (or follow me on Instagram to get a sneak peek!) – I've been wanting to go there for a couple of years now!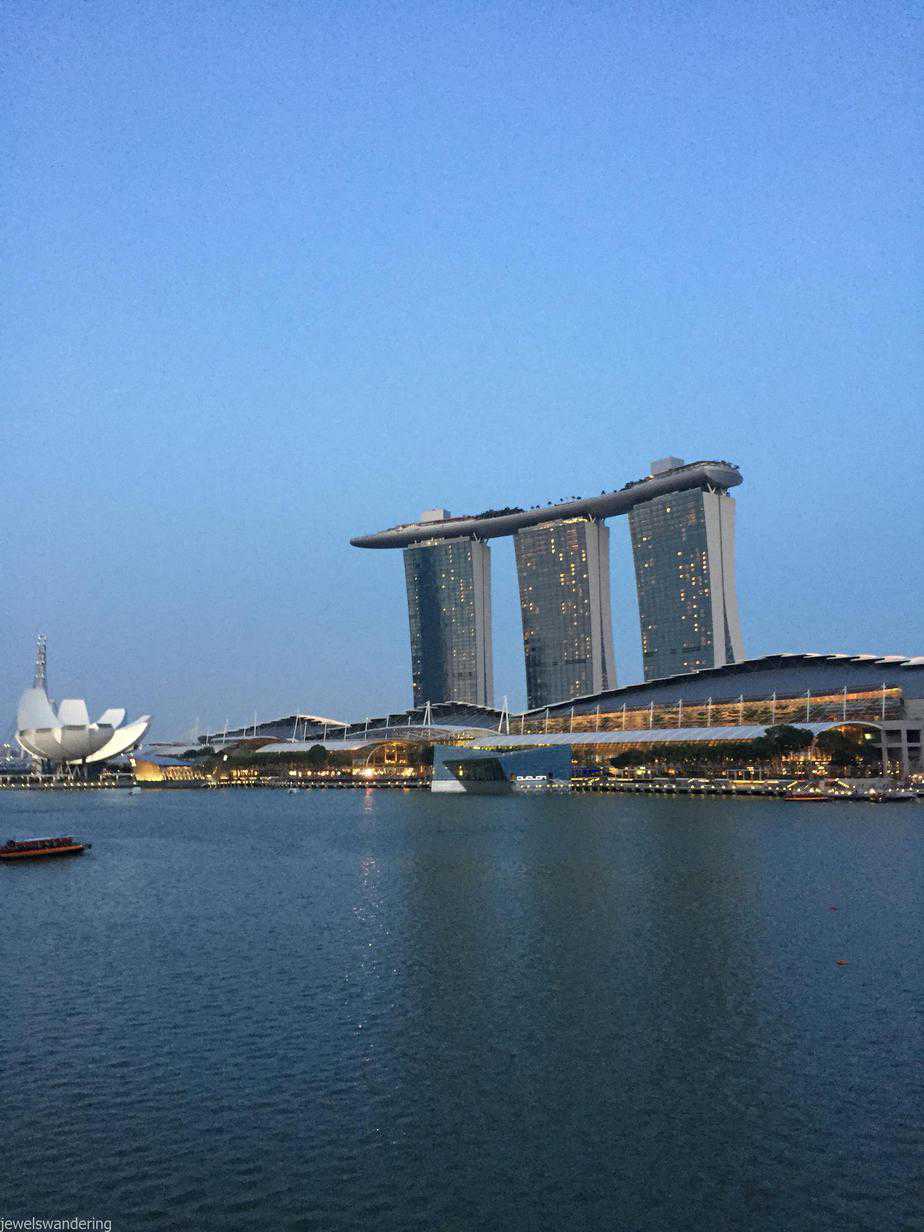 I know, please don't hate me that a gorgeous, tropical island is a hop, skip and a jump away.  It definitely is one of the best perks of Singapore expat life!  But with the pros, there are cons and I know my milspouse readers can relate to this one: the friends that come in and out of your life.  It's hard to build those friendships to then have to say "Good-bye," or more aptly, "See you later."  I've mentioned this before, I feel that Singapore is a much more transient city than the other cities I've lived in.  Maybe because it's a smaller place it feels that way?  I don't know.  But with each friend that leaves the sunny shores of Singers, new faces come in ready for their time here.
However, a friend heading off on their next adventure means you will catch up with them again at some point, somewhere.  Whether it's a meet-up back again in Singers, or another city, it's nice to know that you will see their face again! And this past week has been exactly that.
Last Tuesday, the girls and I got to catch up with the lovely Izzy.  She unfortunately (for us) moved back to Mexico but she's been here for a couple weeks to tie up loose ends.  We all met up for drinks and that night was just hilarious.  I don't know what you talk about with your girlfriends, but with us, there is no love lost.  Nothing is off limits and it makes for a lot of funny conversations.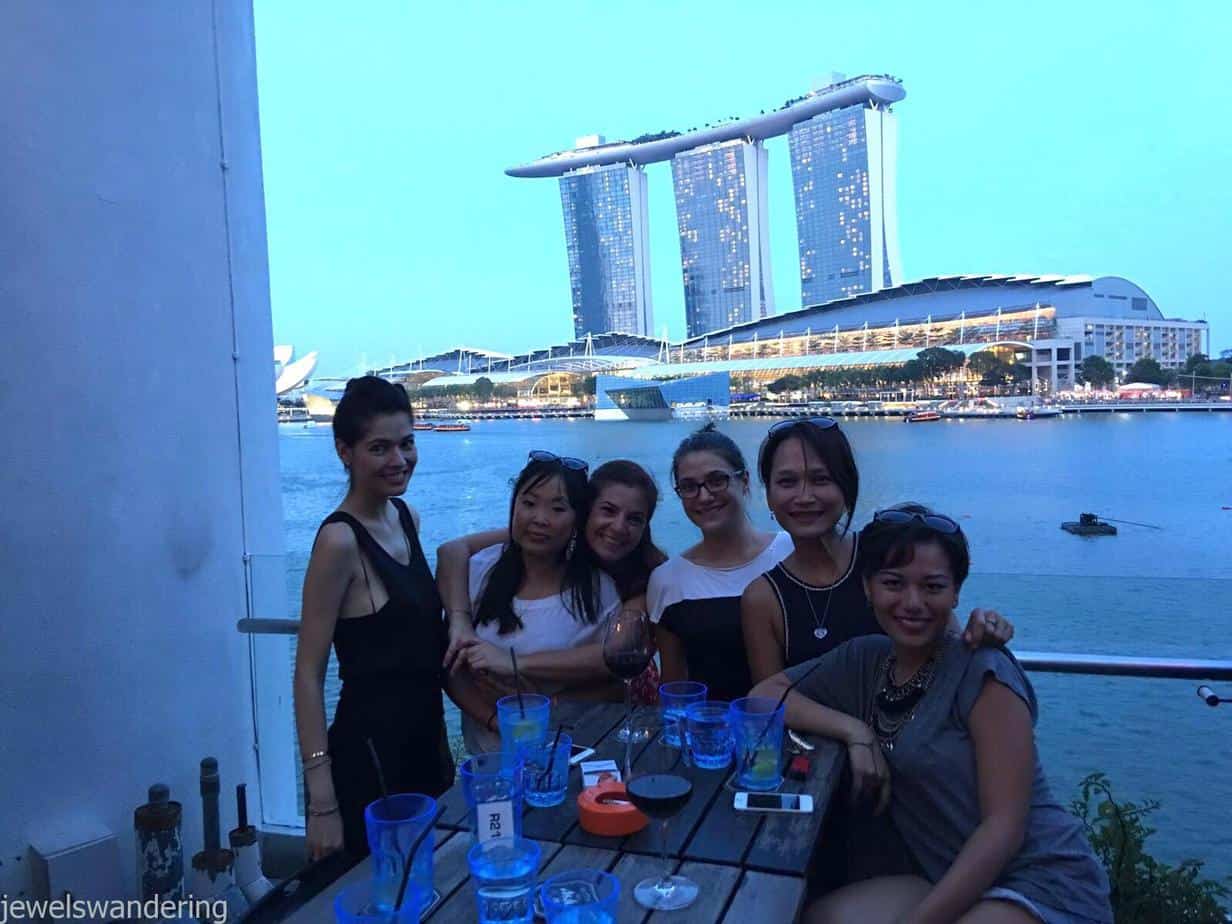 On Friday night was a bit different, it wasn't a friend we knew, but rather our friend's friend who was in town from Japan.  He's from Georgia and for some reason, I don't have a picture of Todd to post.  Oh well.  So we took him out for a night on the town – and not the version he knows from port calls to Singapore.  HA.  I definitely did NOT take him to Clarke Quay!
Lastly, just last night, Thomas hosted a lovely get together as our good friend, Elie, was in town from Zurich.  And when Elie is in town, it means there is only one beverage on offer – champagne. Who am I to complain?!?! And lots of sarcasm – it's how Elie and I became good friends.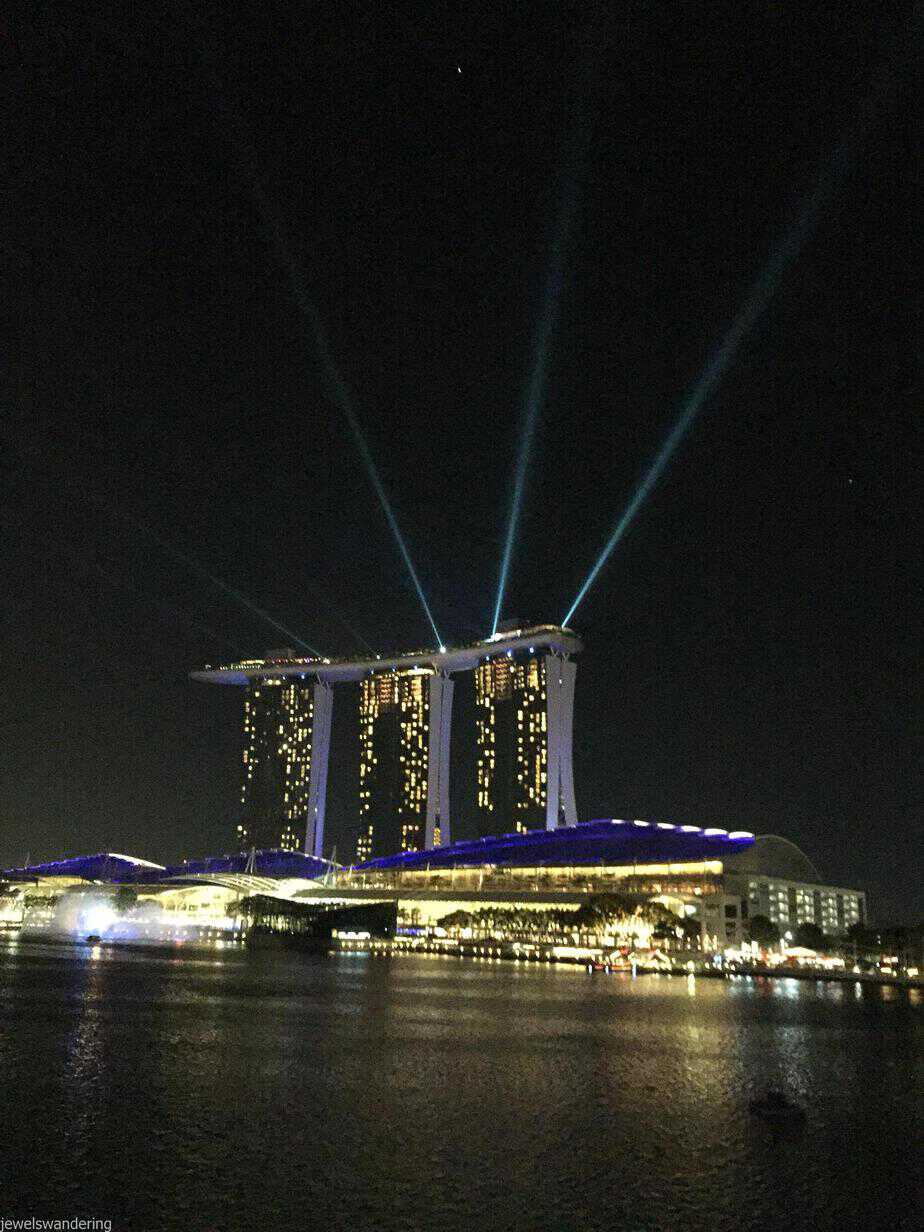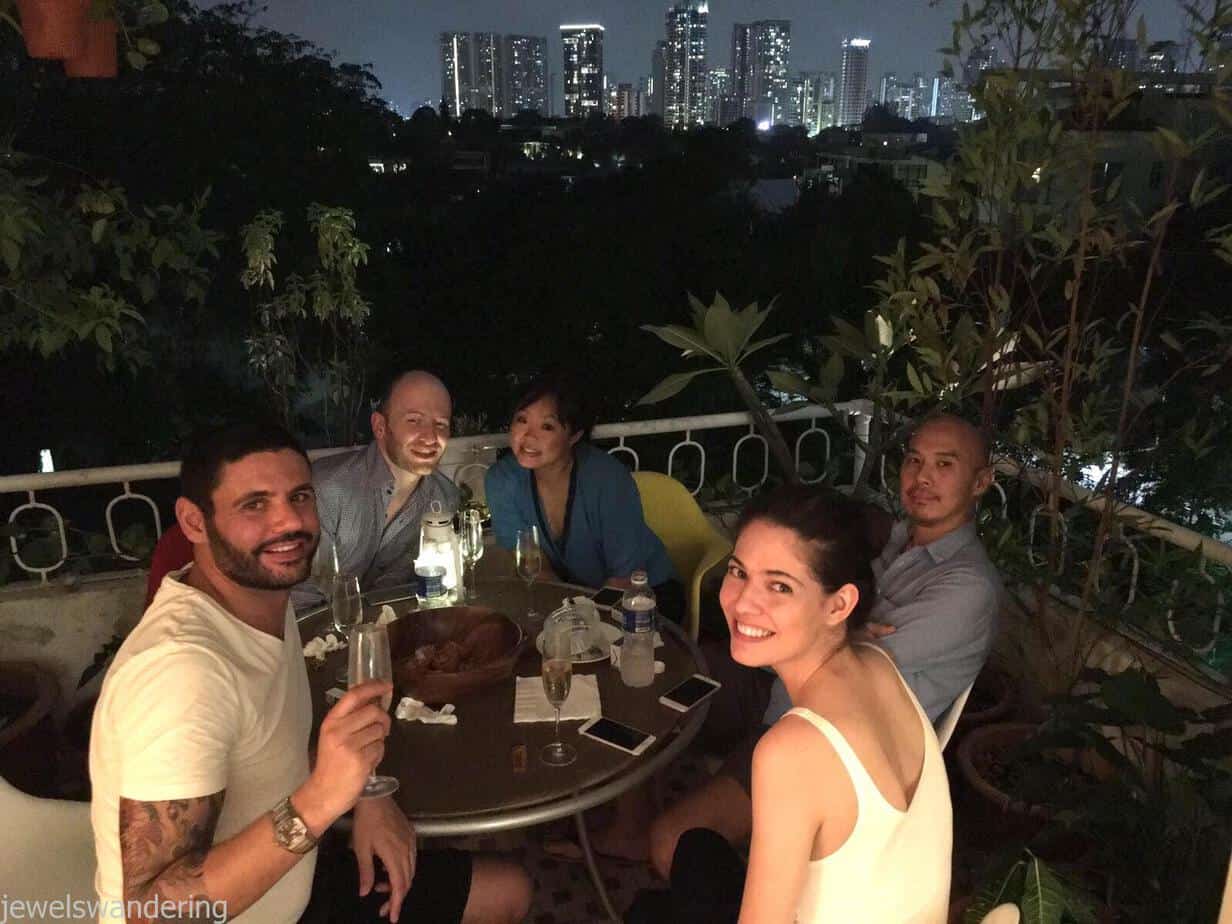 Although Izzy will soon be heading off to Mexico and Elie to Zurich, it's nice to know that they are just a plane ride away.  The best part about the expat life are the friends that you make, whether you get to spend years with them or just a few months, it doesn't matter.  The memories are there; the bonds you've forged remain.  Not only are they merely friends, they really do become the family you choose.