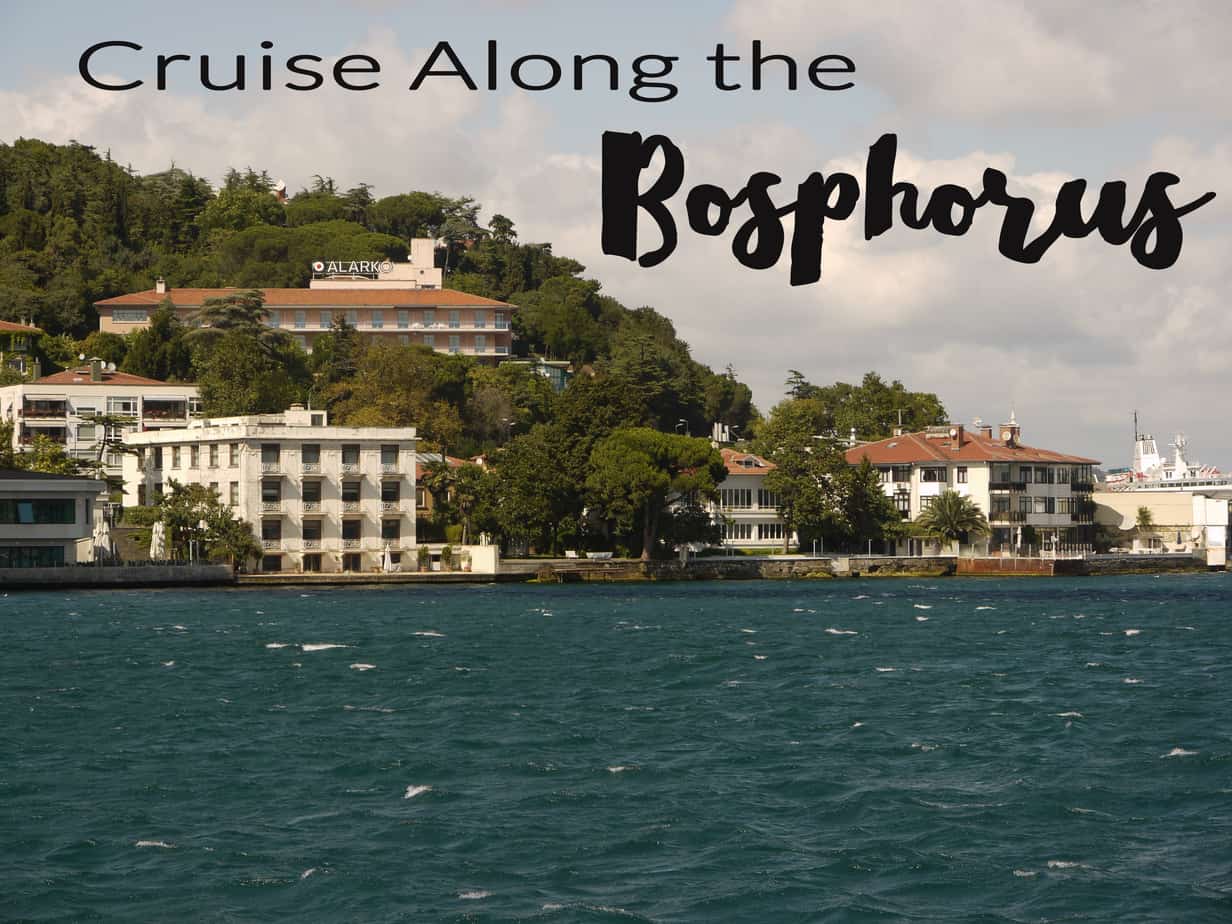 If you're ever in Istanbul, I would tell you to definitely take a cruise along the Bosphorus.  There's nothing like seeing a city from a different point of view; removing yourself from the hustle and bustle of the city and appreciating what you are experiencing.
I never thought I would end up in Turkey, but hey, life is a constant wonder and I end up in places I never imagined! I ended up spending a long weekend in Istanbul to attend a good friend's wedding and what a magical weekend we all experienced!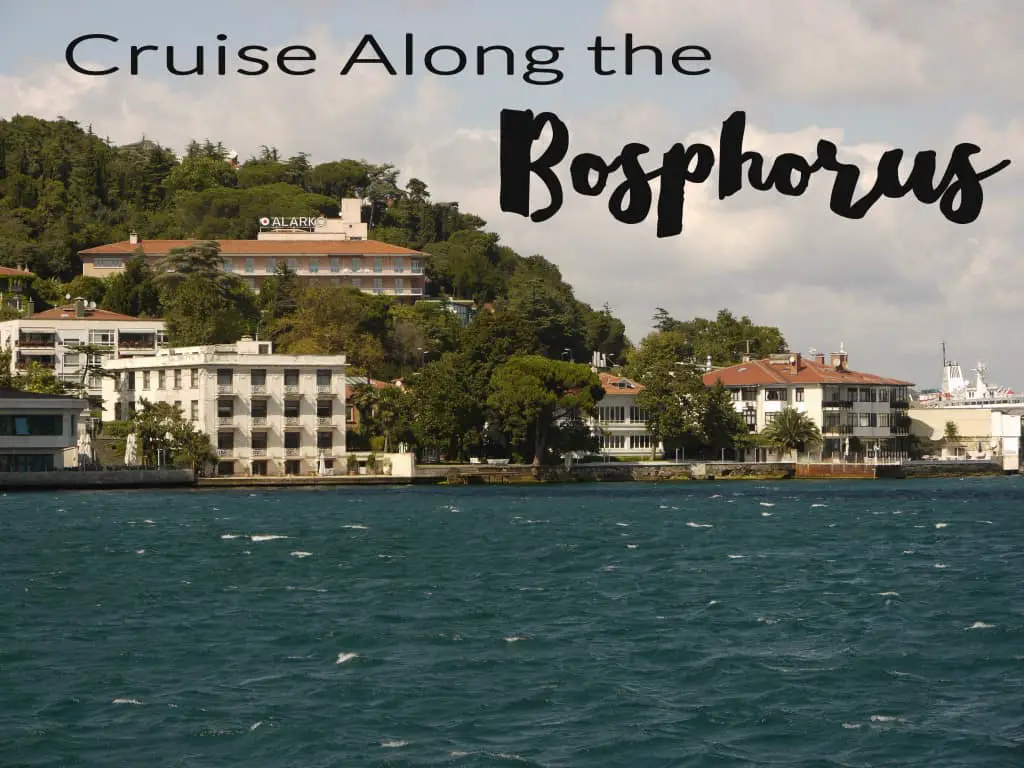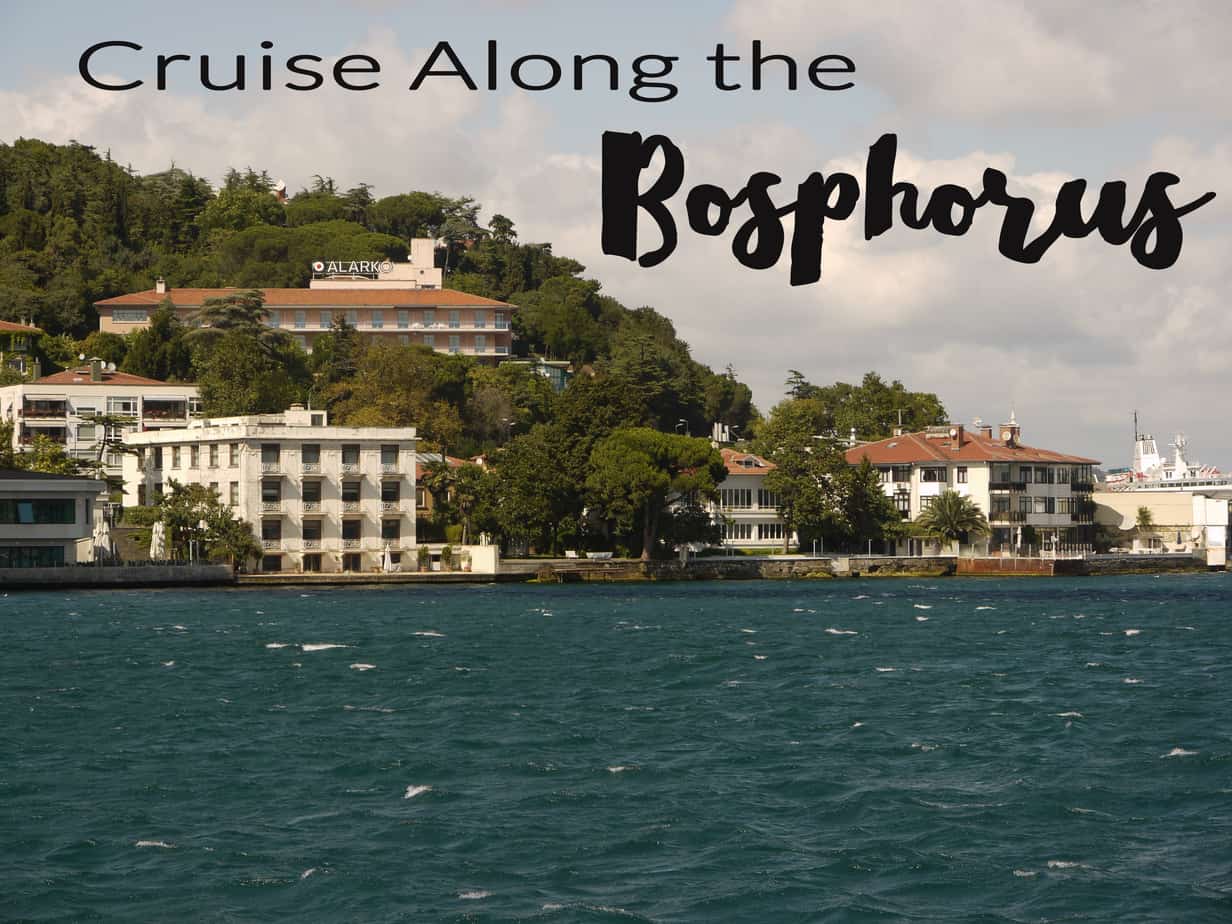 The Bosphorus separates Europe from Asia and the region is chock full of history going back to the ancient Greeks, Persia, Roman, Byzantine and Ottoman empires.  Turkey, is of course, strategically placed in today's world as it borders Syria and Iraq to the South; Iran and Armenia to the East; Georgia to the Northeast; Bulgaria to the Northwest; and Greece to the West.
Istabul is a glorious, modern city with a lot of personality.  I absolutely fell in love with the architecture, the food and the shopping.  And the nightlife is pretty vibrant as well! I've partied a fair bit in my lifetime, but a club where you can rock up in your yacht? Now that is pretty special. Unfortunately, that wasn't me! Maybe one day…! I'll settle for a cruise along the Bosphorus instead!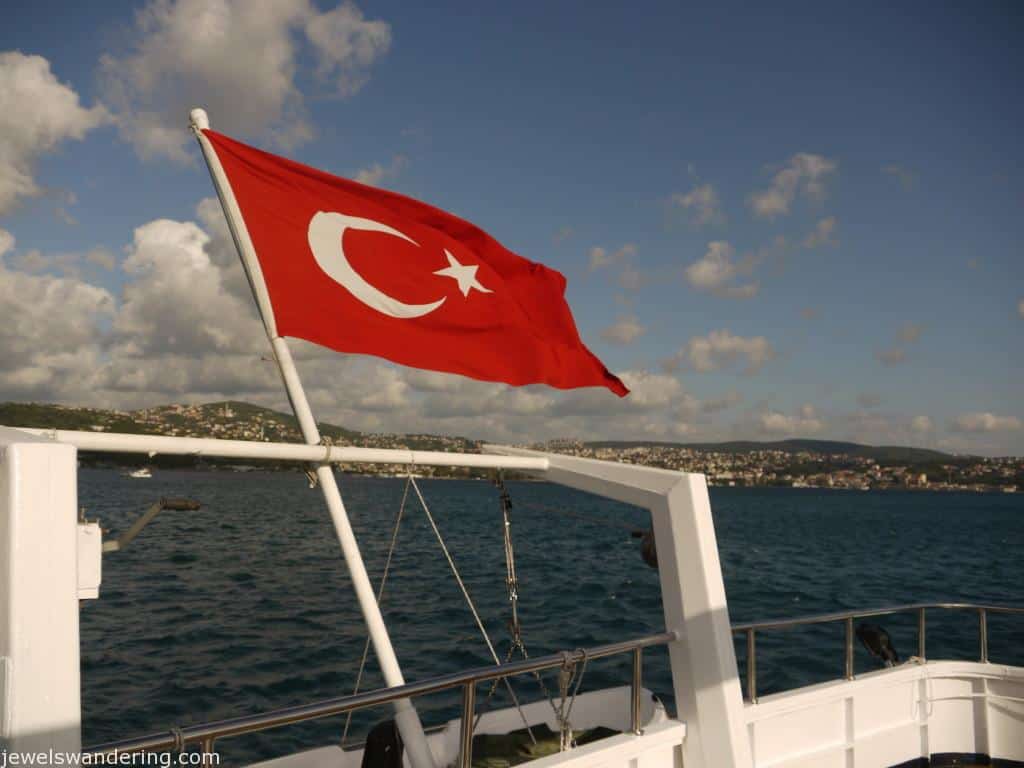 The good thing about when we went on the cruise is that by then, we had already gotten to know the other wedding guest for at least a couple of days, so being stuck on a boat with "strangers" wasn't too bad.  If anything, we all gelled as a group making it more memorable.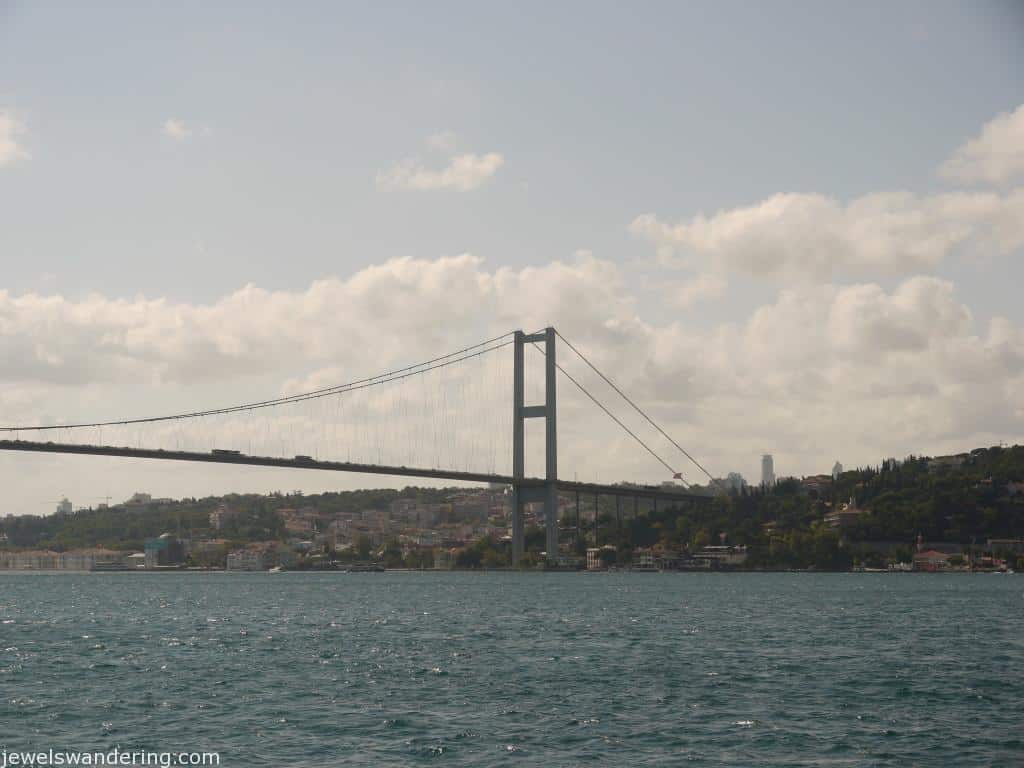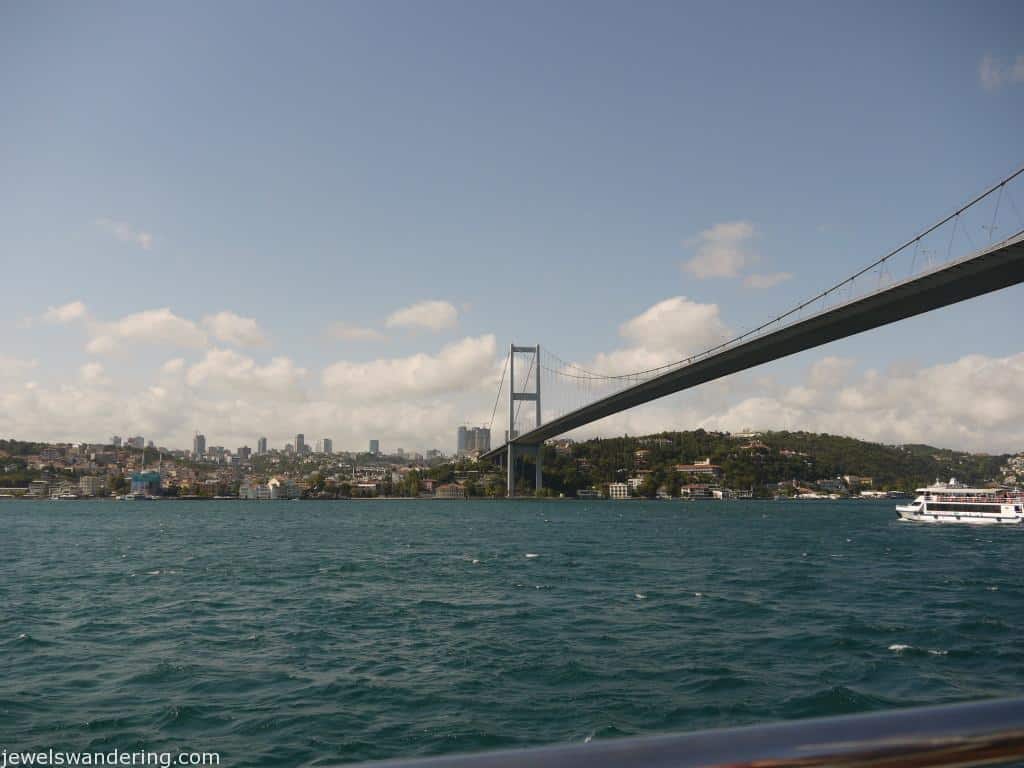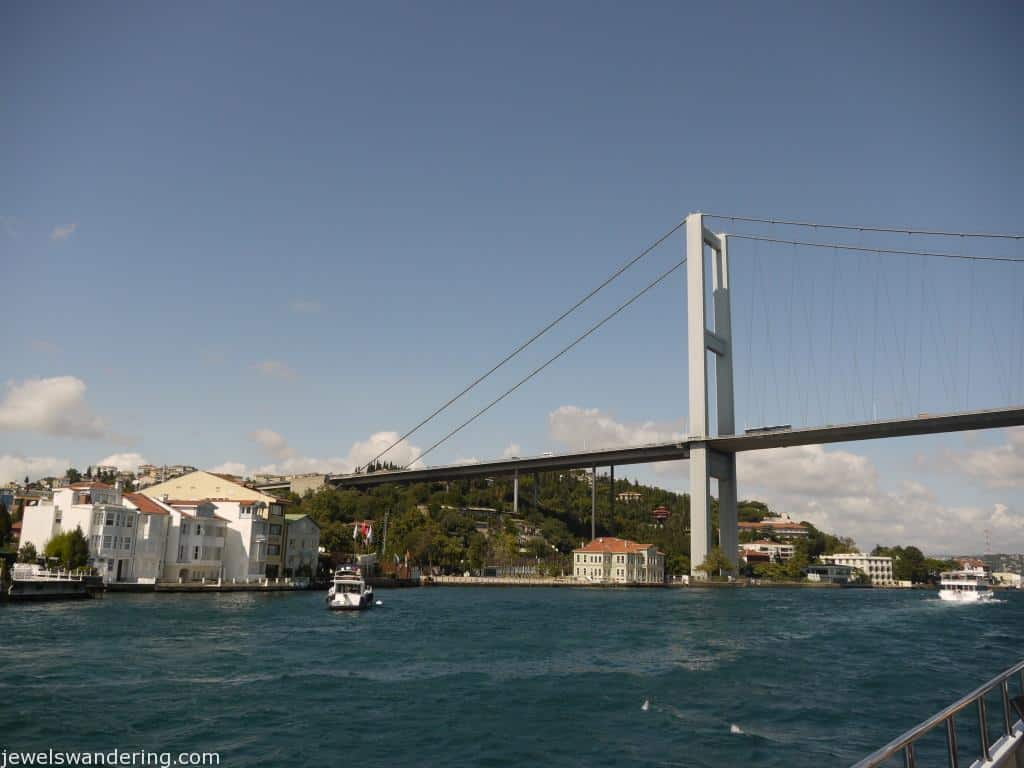 The club where you can rock up in your yacht is just under this bridge.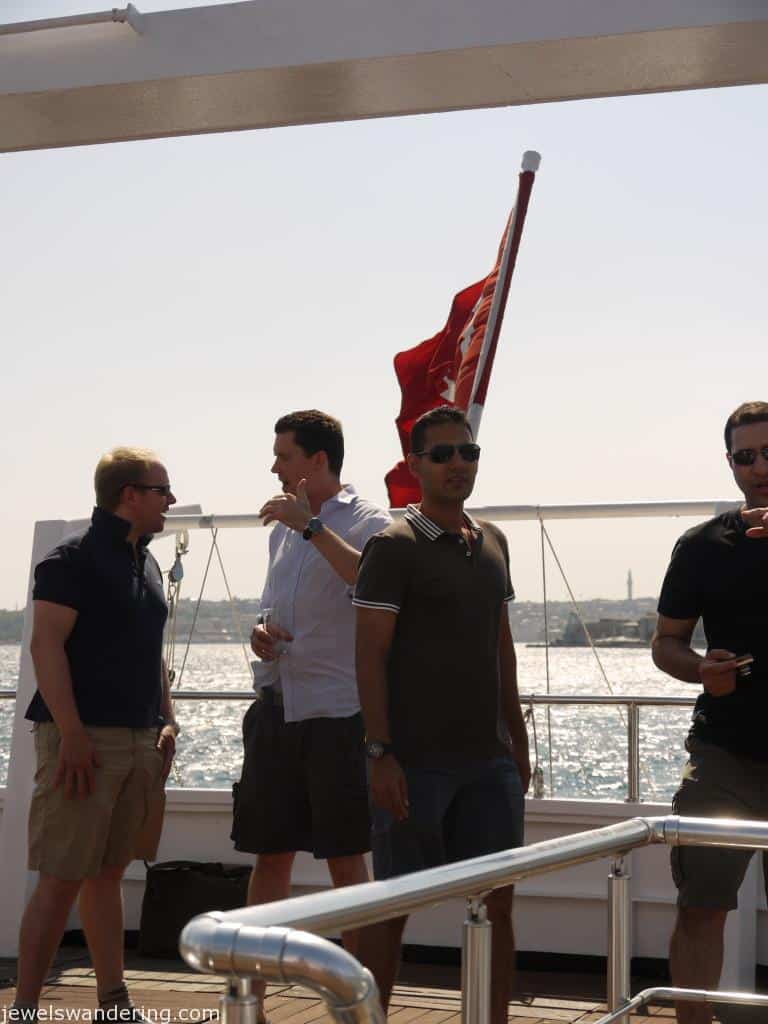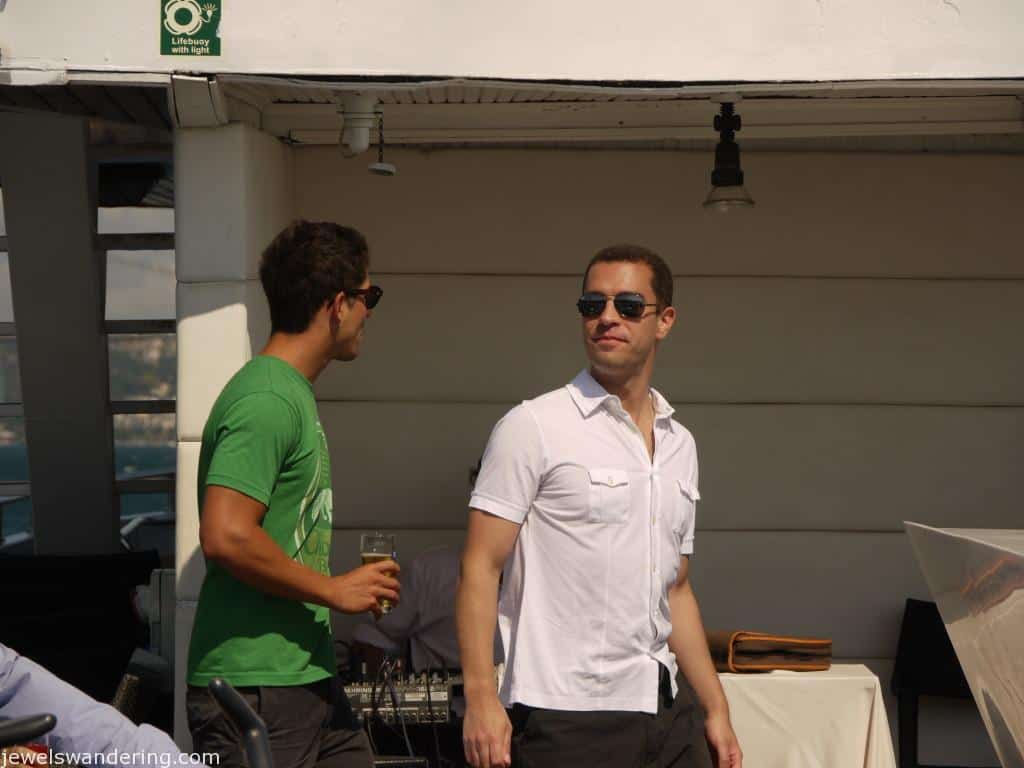 I used to work with these two boys.  What good times we had, at work and out of work!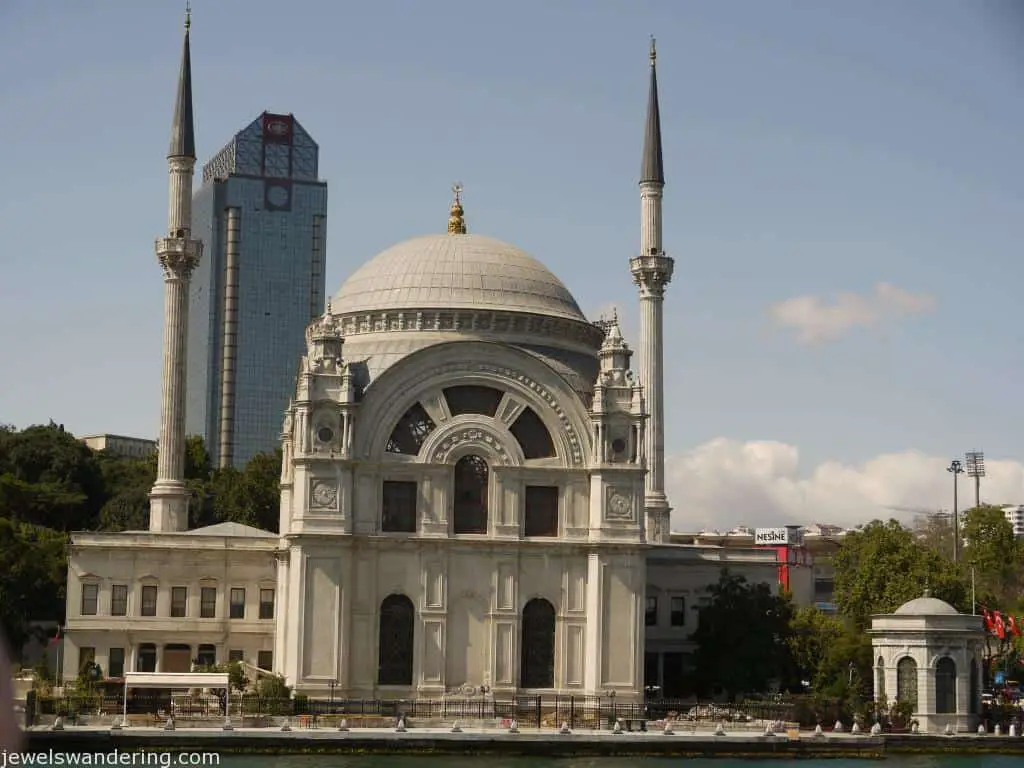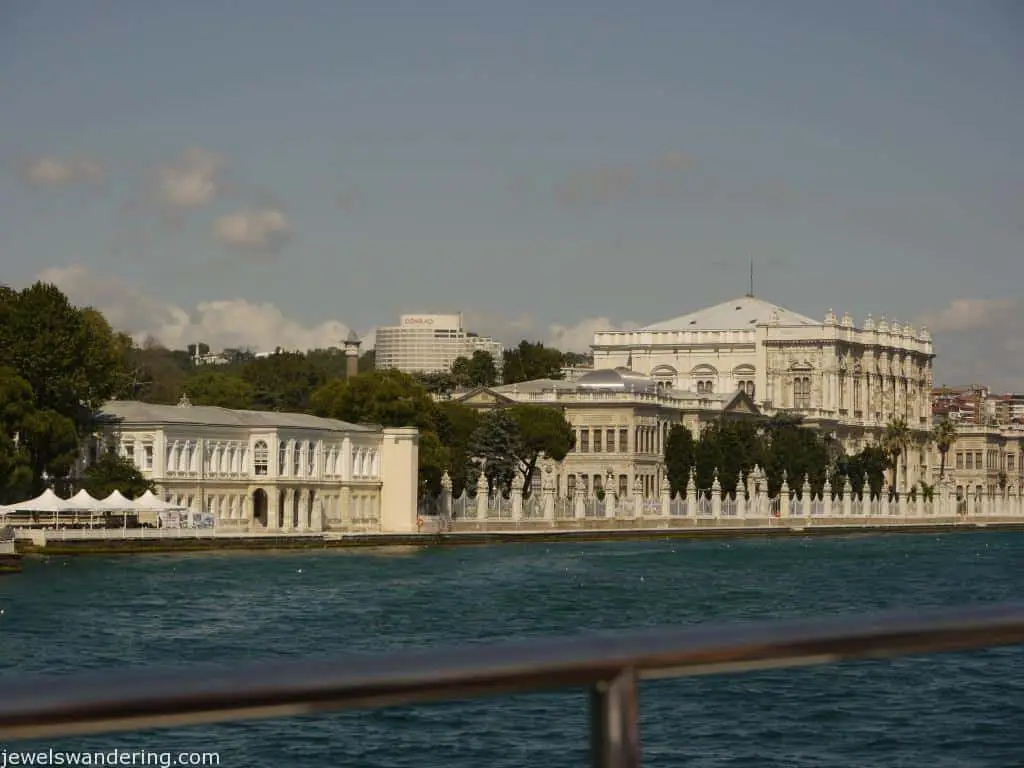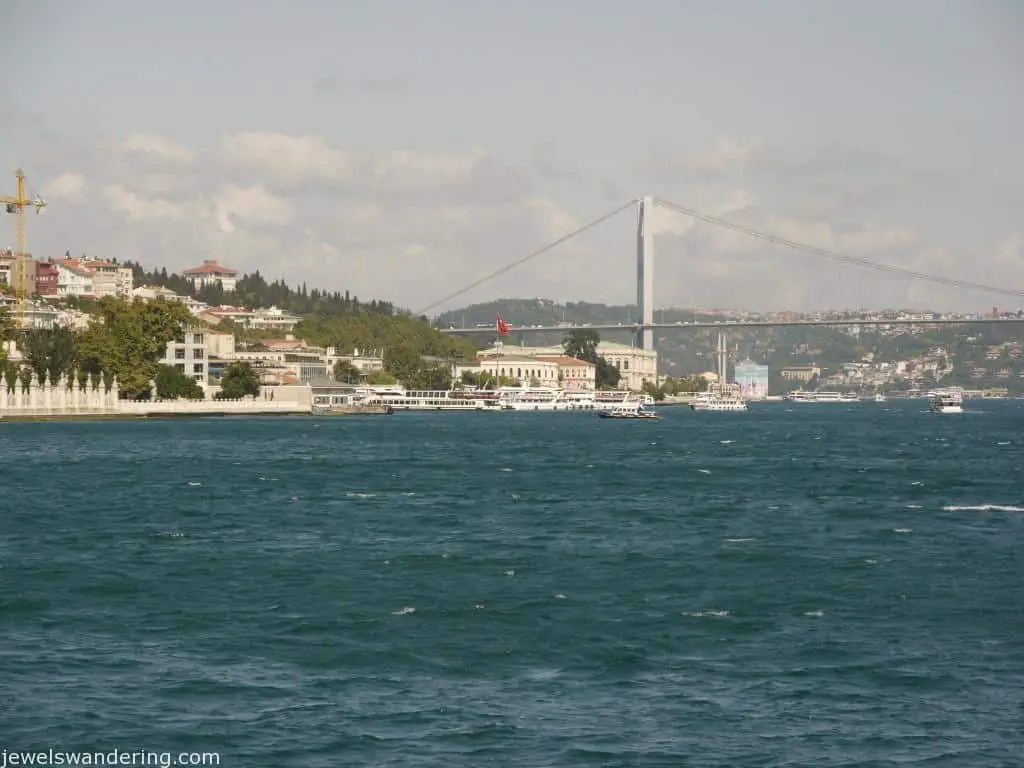 The views are simply stunning!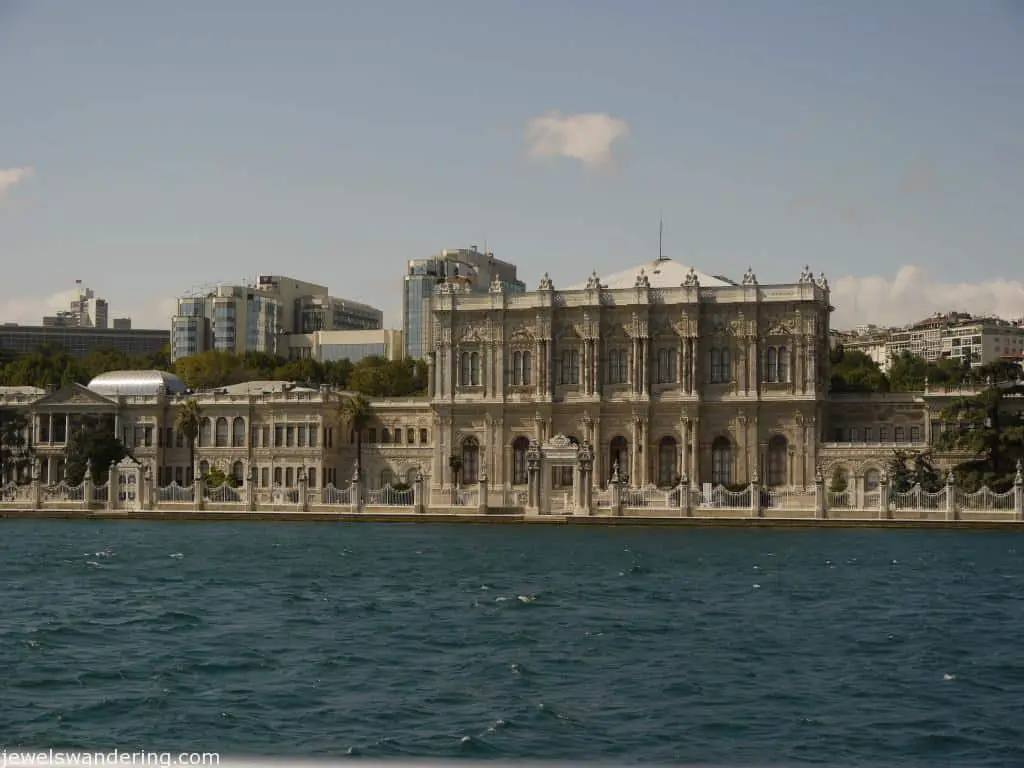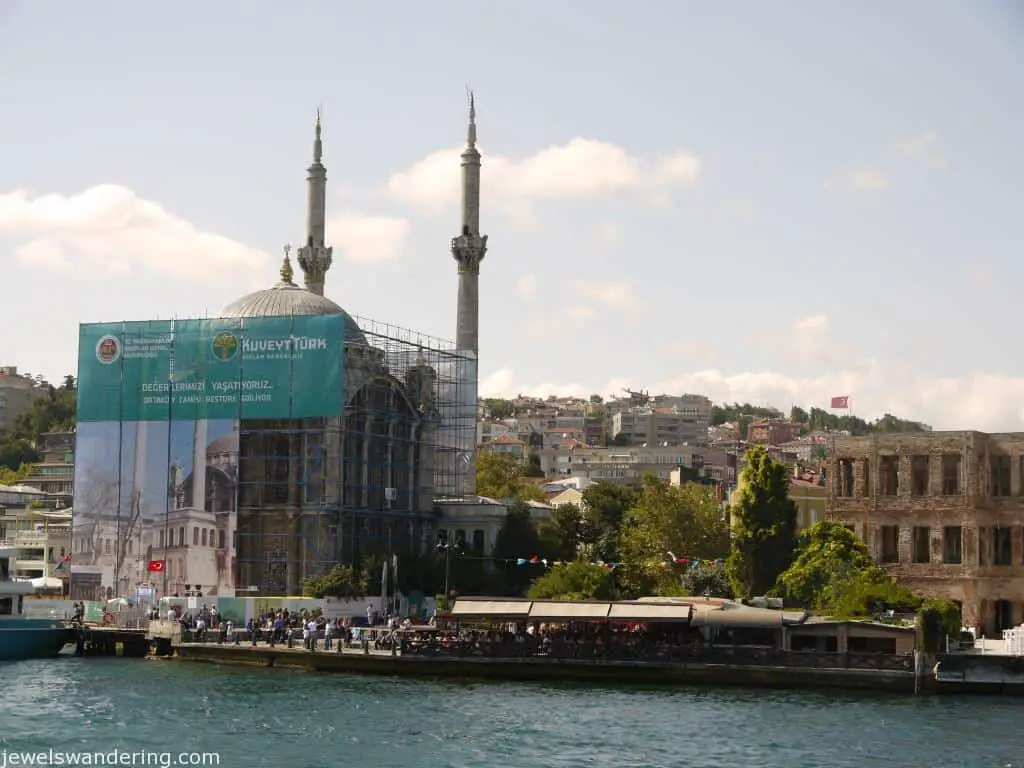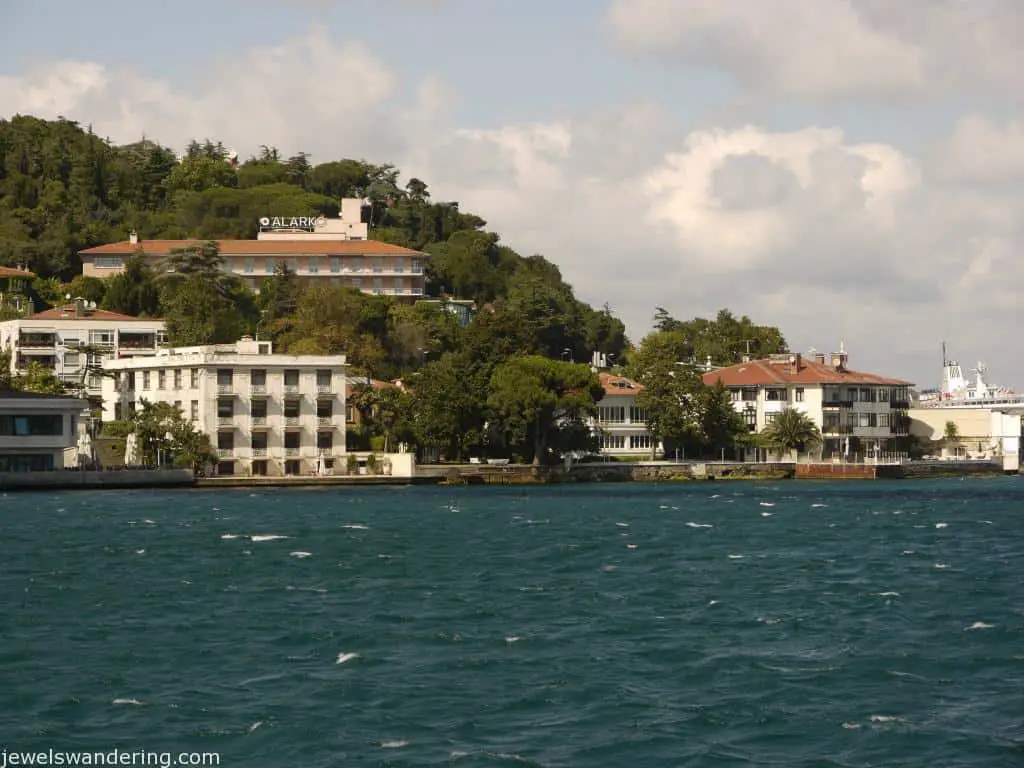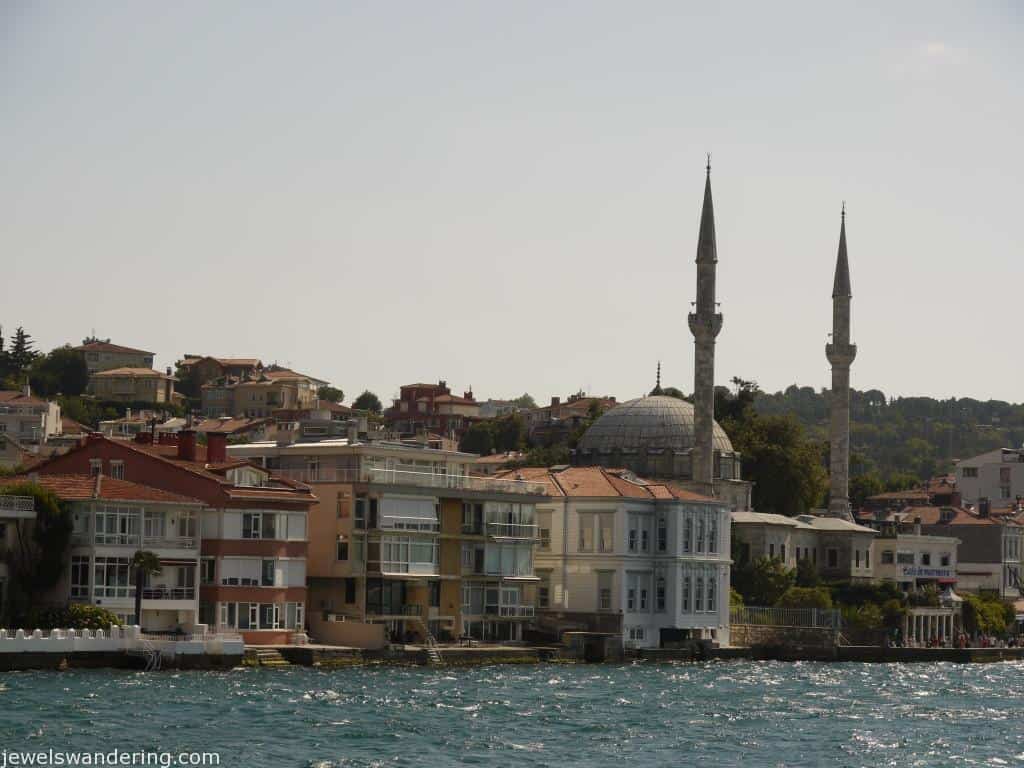 It was such a glorious day as well, although it would get overcast from time to time.  The girl in the middle, Yas, is one of my besties.  I met her that weekend and we still talk pretty much every single day!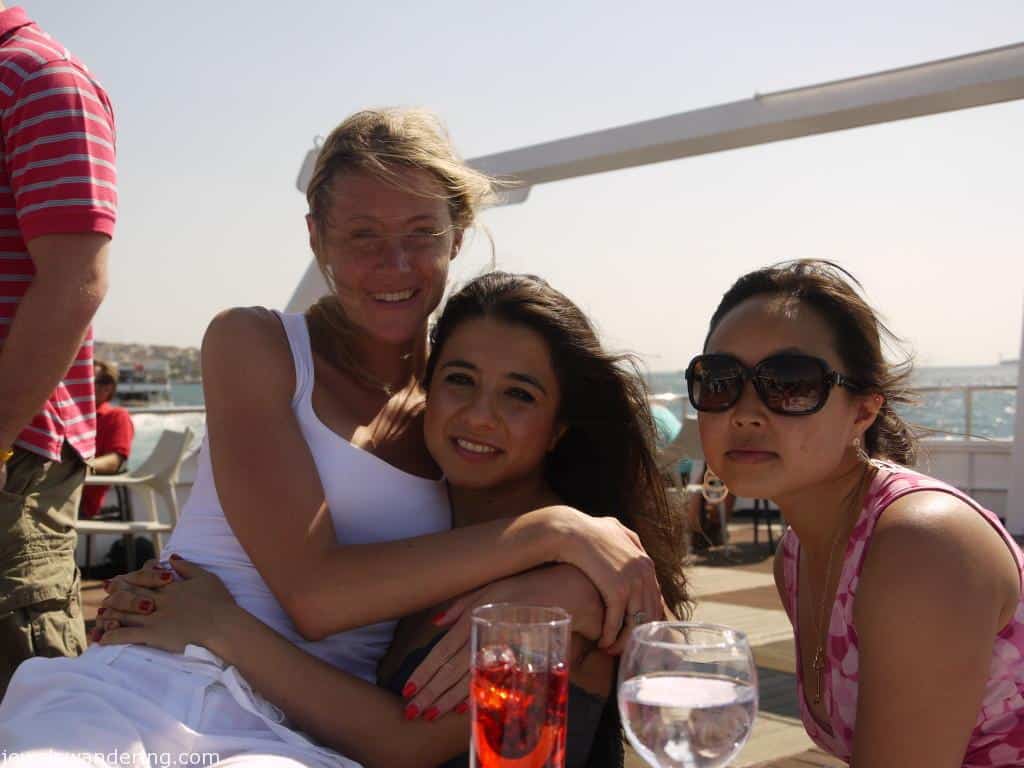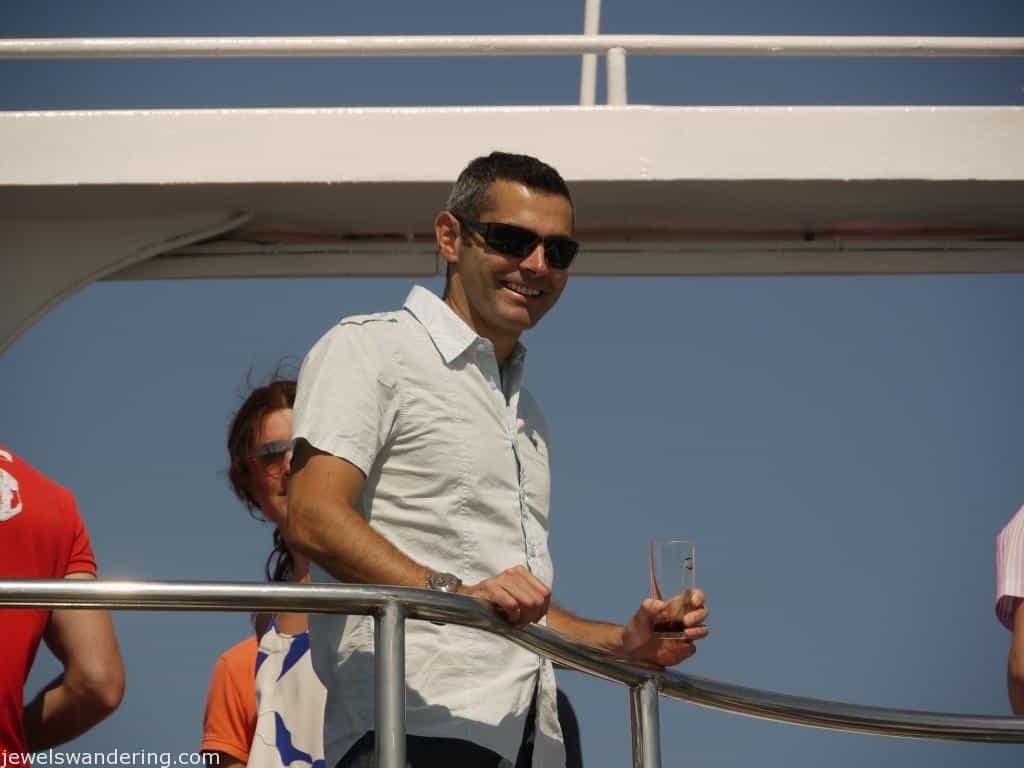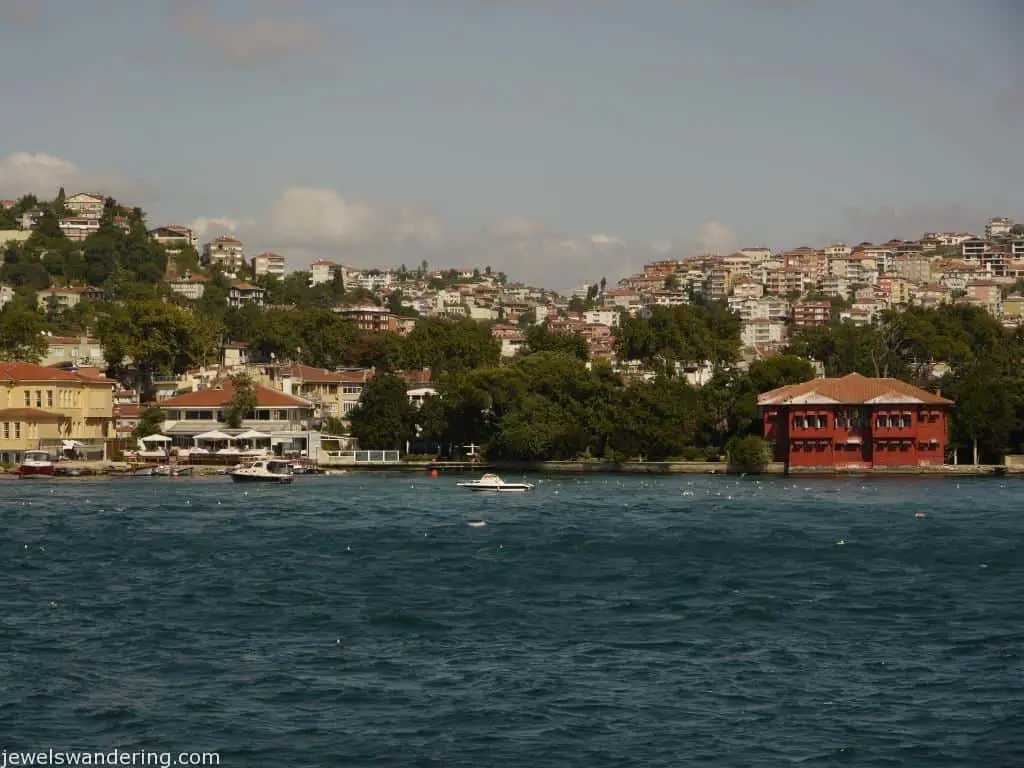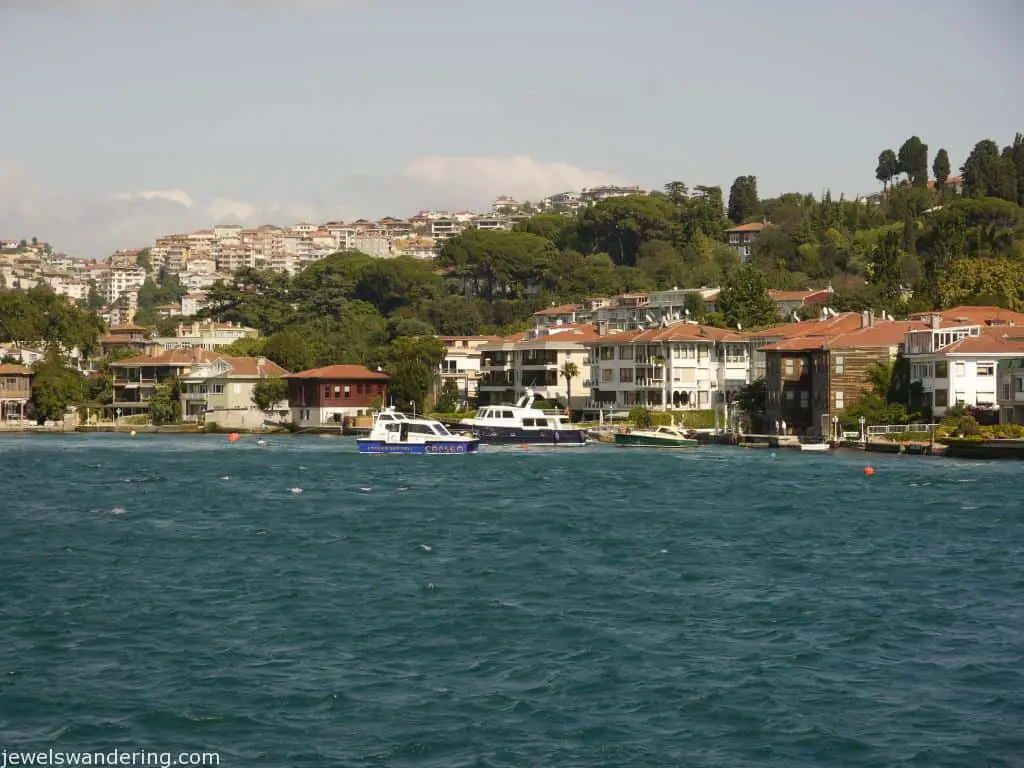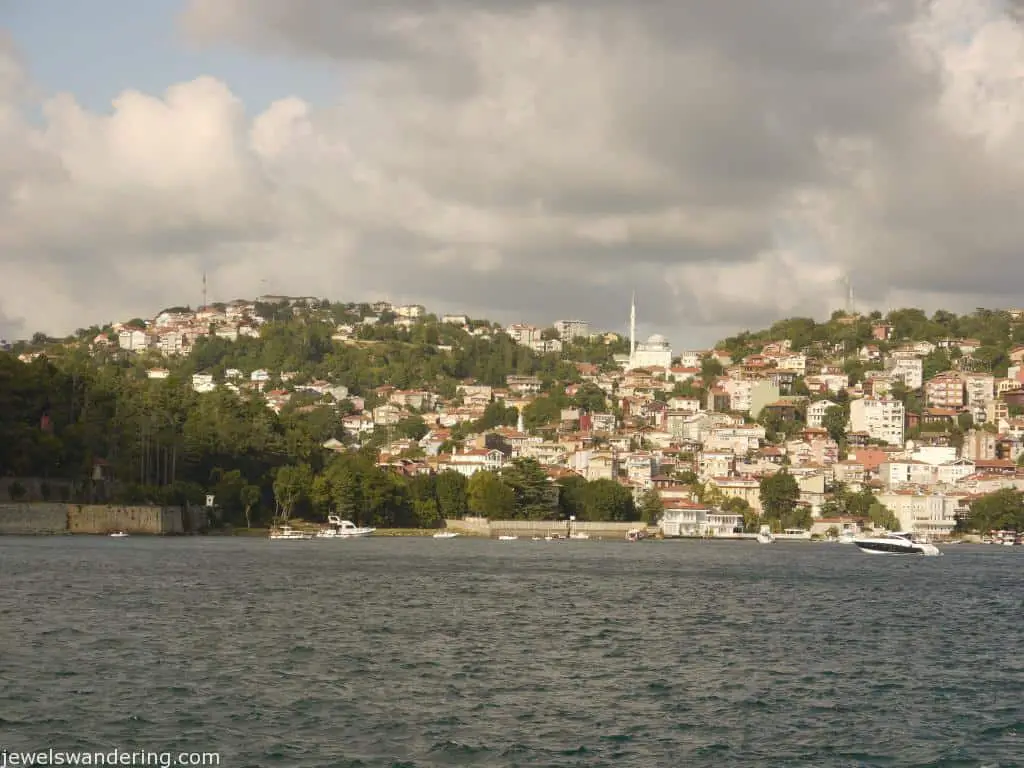 We were definitely checking out the houses along the river, picking out which one we wanted to live in. Yep, this one will do quite nicely… 😉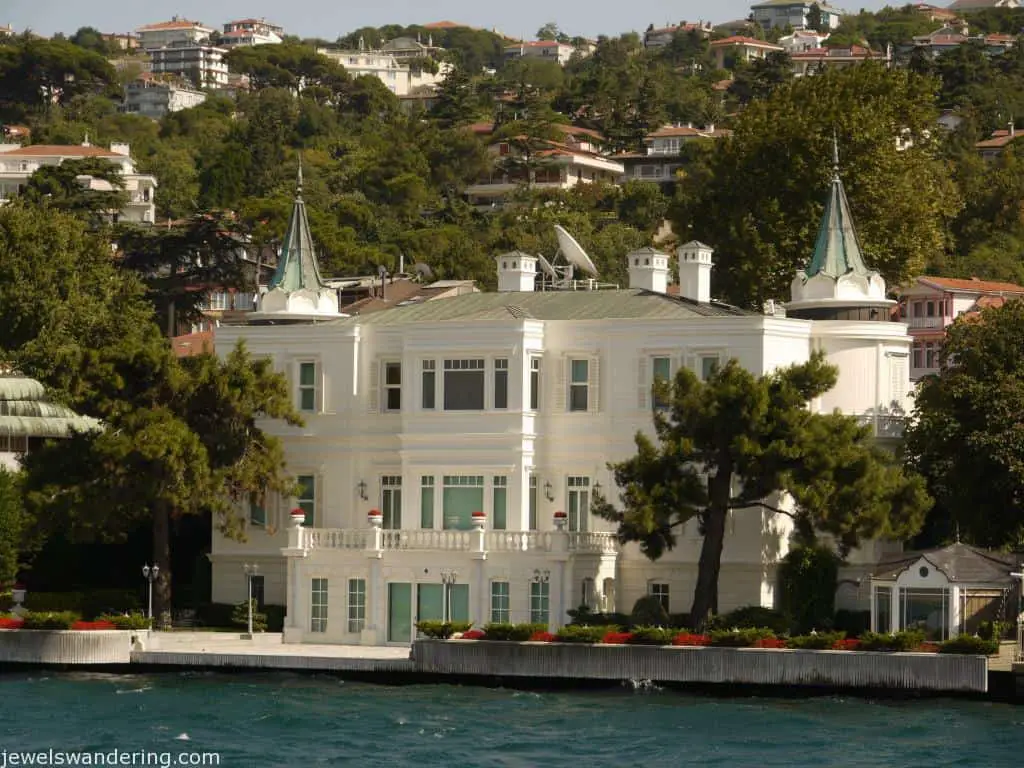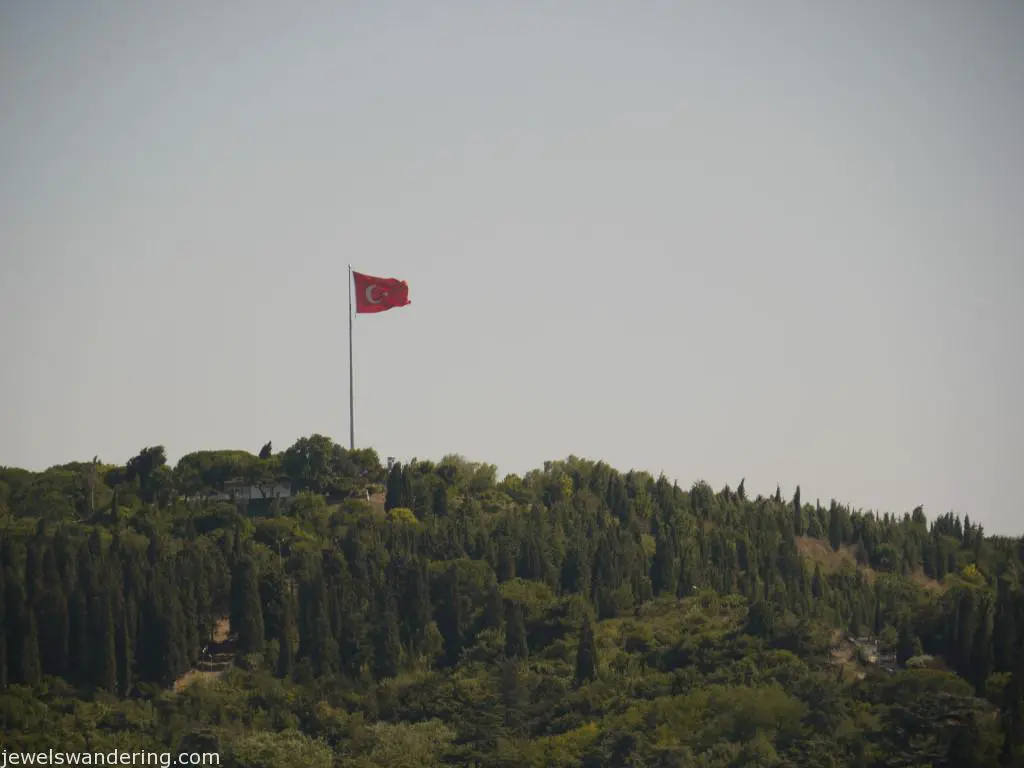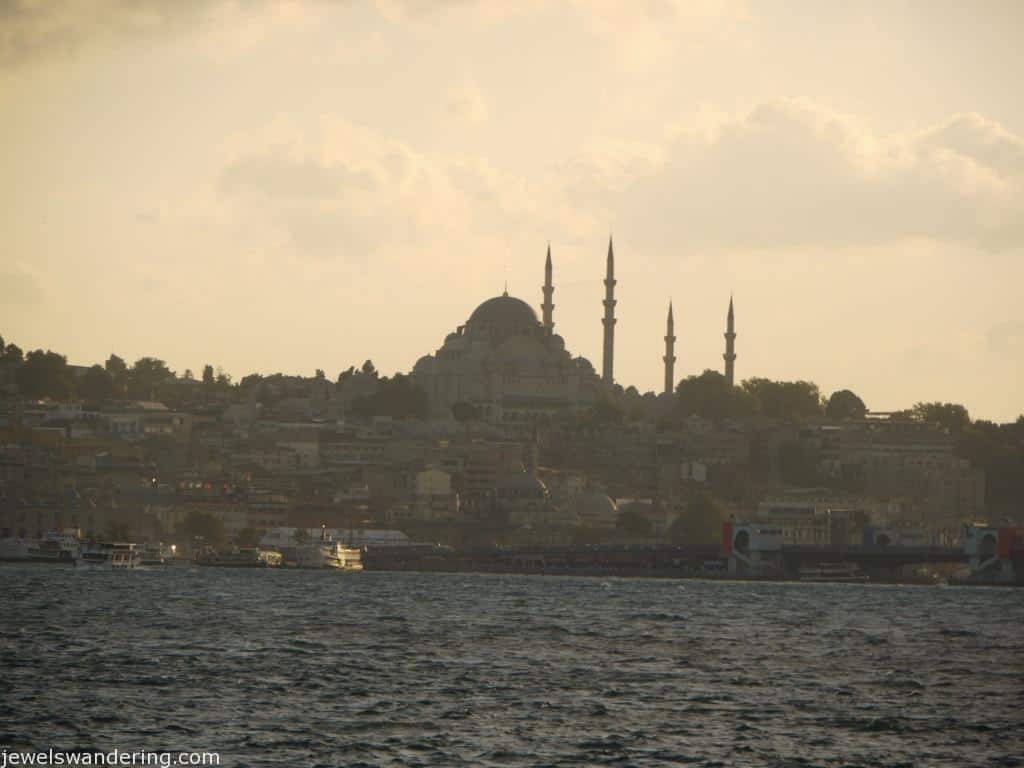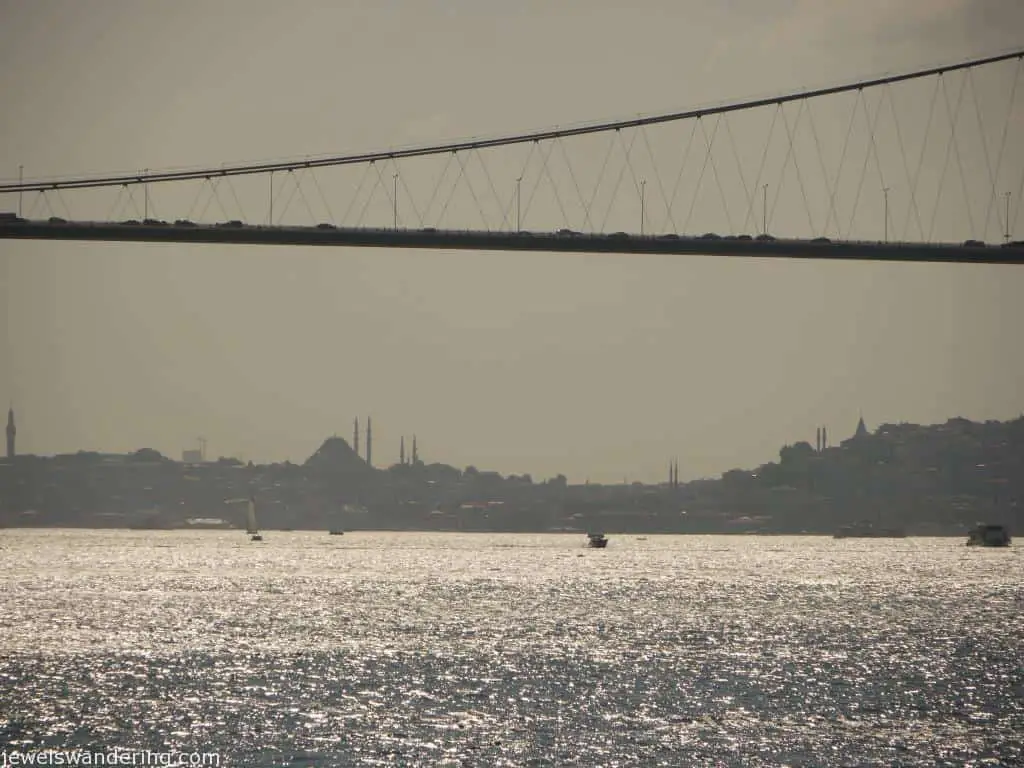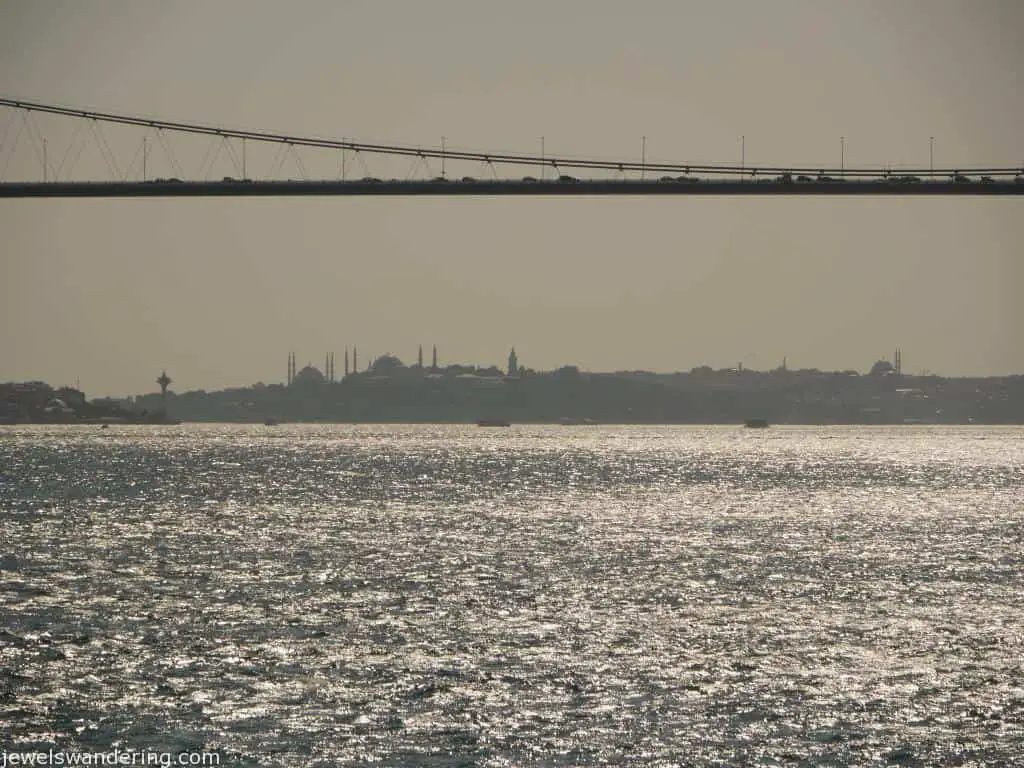 I'm afraid my pictures don't do it justice.  You'll just have to go and see it yourself in all it's glory.  Trust me,  you won't regret it!
What's one of your favorite ways of exploring another city?