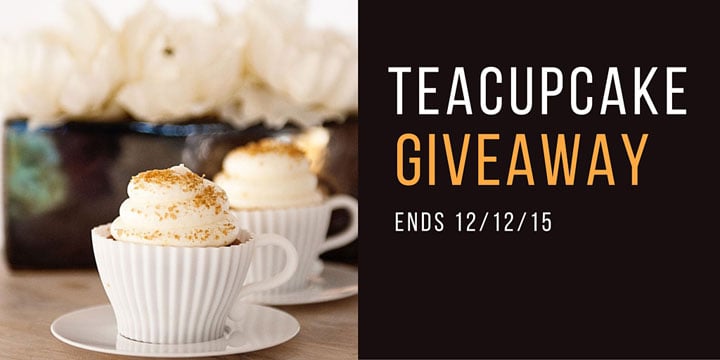 Cupcakes (and a Giveway)
Hi, my name is Julie and I'm a cupcake-a-holic.  I am not a massive fan of sweets, but cupcakes are my total weakness. But I can and will turn down chocolate cupcakes! I just don't love chocolate (I have recoiled in my seat as I write this in fear of having stuff thrown at me for this admission), I don't know, I can't explain it.  So just shoot me! I just prefer caramel.
If you've been following my little blog for a while, you'll know about my love for cupcakes. Do you remember these..?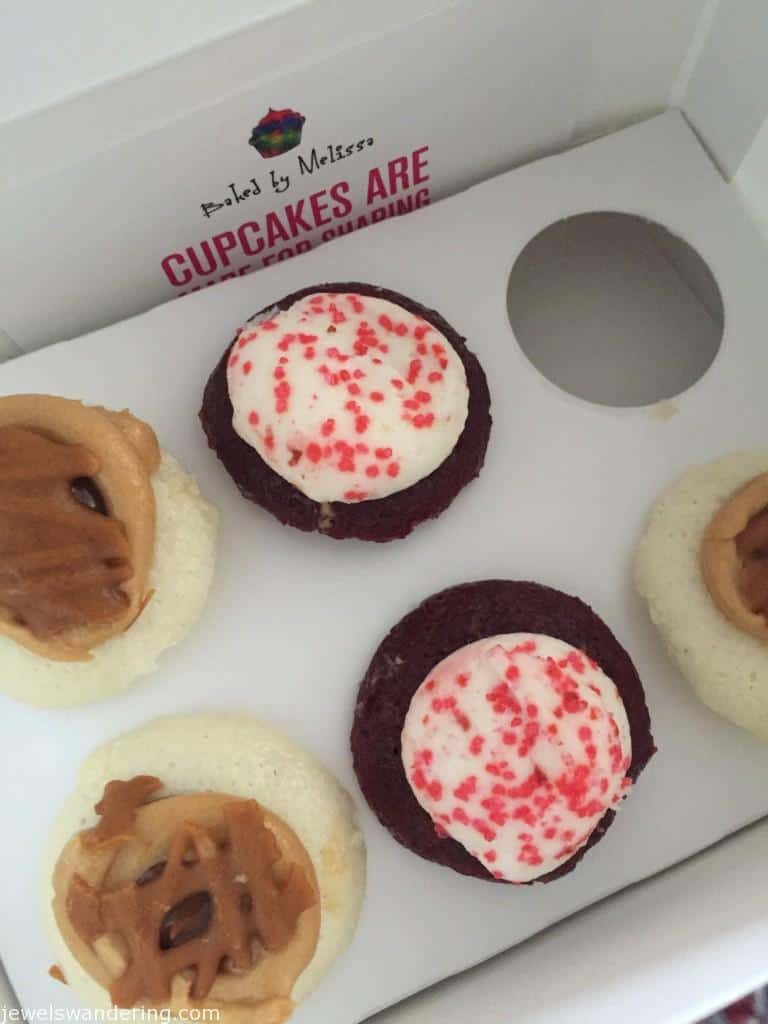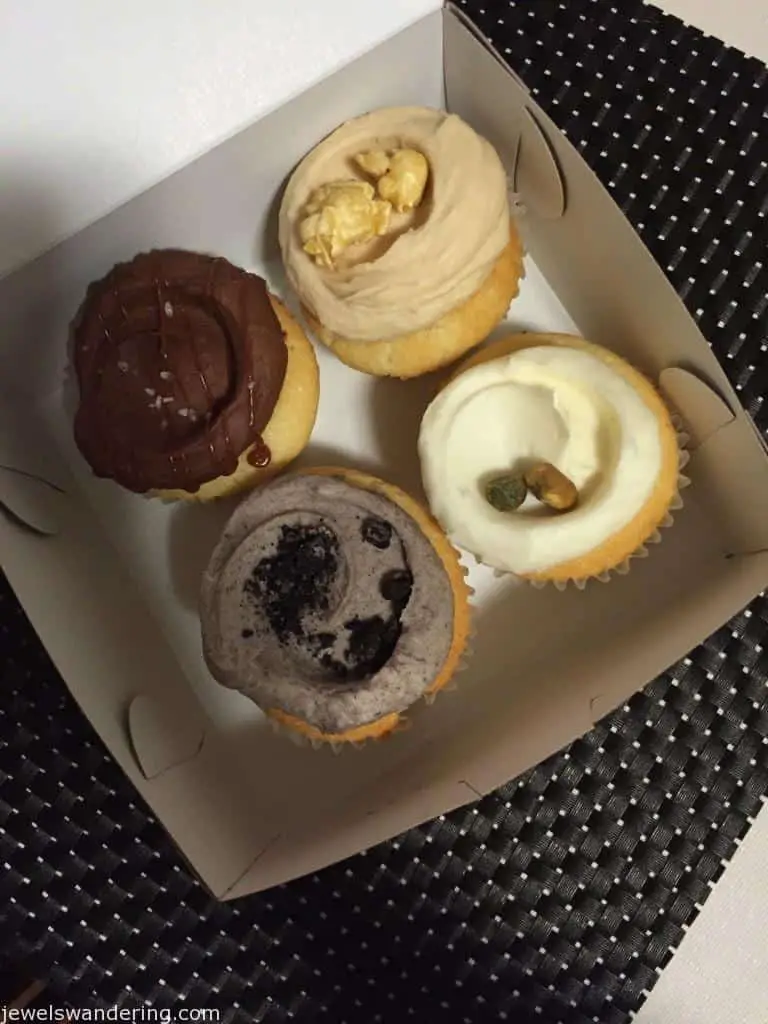 And well, I think Jenny over from Pixics (go check out her blog. It's so cute!) must have picked up on my love for cupcakes when she asked if I would take part in her giveaway for… Wait for it…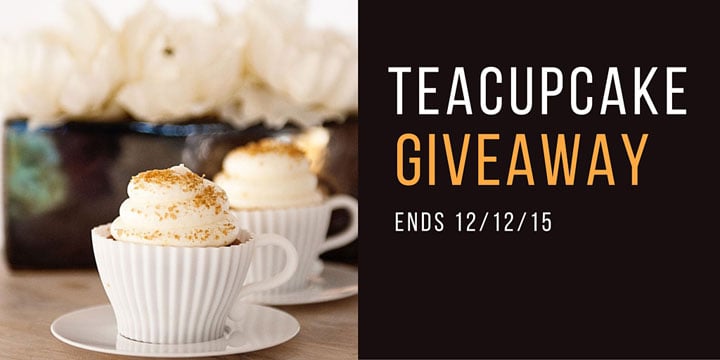 How cute are these? I totally want them for myself! But I'll be generous because we should always be in the spirit of giving. And I don't have an oven anyway, so it would just collect dust, at least for the time being…  I am contemplating moving and hopefully my next place will have an oven, but that's another story for another day!