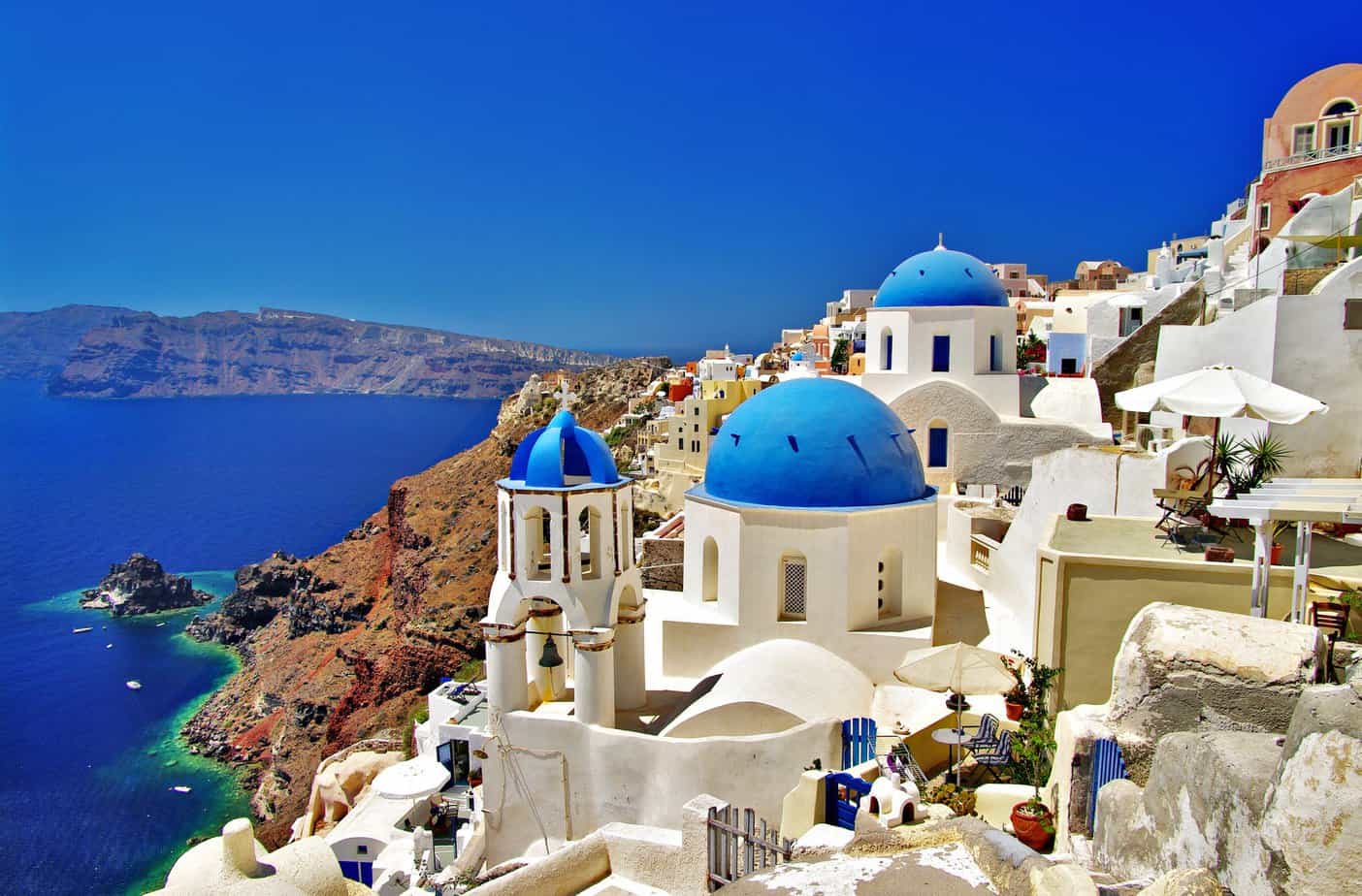 Wander/Lust – Greece and Ancient Greek Sandals
Happy Friday! Today is a public holiday in Singapore but unfortunately I am sticking around town, booo.  So today I thought I would let my mind wander a bit but also indulge my love for fashion.  And of course, when you travel to a new destination, there is always one item that you pick up as a souvenir, no?  So whilst this isn't a souvenir per se, or who knows, maybe it could be?  The item I am lusting after is definitely inspired by this gorgeous country.
Now, if money were no object… I'd be in Greece right now supporting their economy! I'm not sure why I never made it there and I am seriously kicking myself for not going when I lived in London… So for now, I just have to contend myself with beautiful pictures of Santorini.
WANDER
I found this line of sandals when walking around the other day and it was LUST at first sight.  How fun are they?  Totally brings a bit of Greece to your step!  Not only are they made in Greece, they have a variety of styles and colors.  I'm sure there is one that you'll find that is perfect for the summer!  You can find these sandals at Ancient Greek Sandals.
So, if you were to go to your dream destination, what do you think you'd pick up?