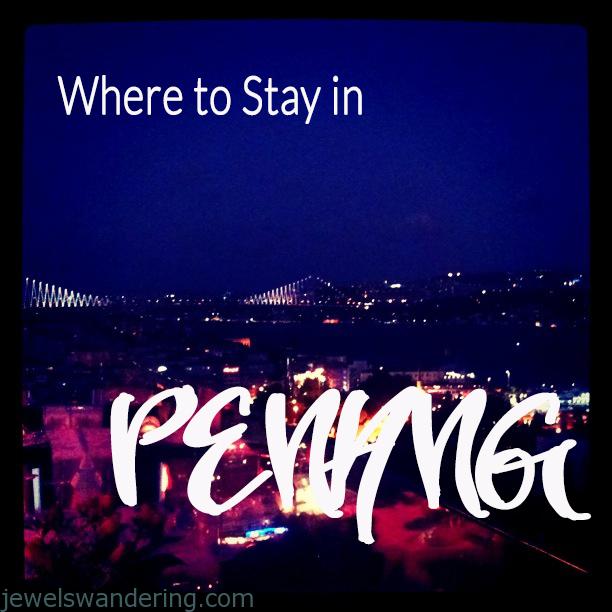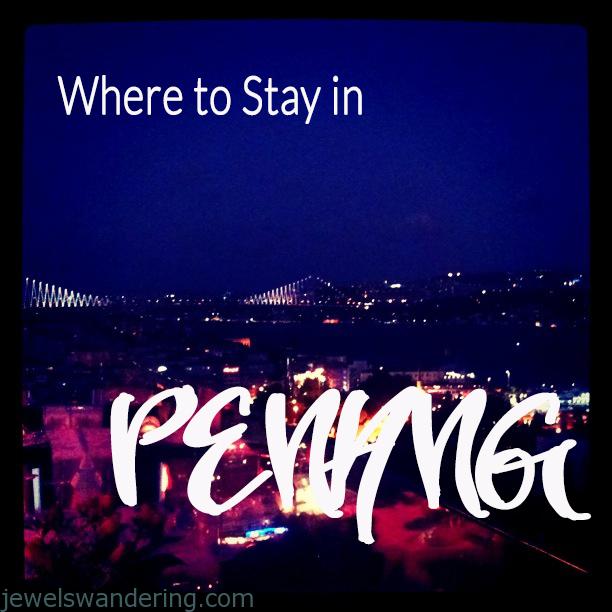 I've not been to Penang yet, but you may or may not know that my dream is to open up a boutique hotel in Brazil. No? Well, now you know! But the whole point of that little tidbit of information is because I love discovering interesting boutique hotels, so when I need to book one, one of my favorite things to do is check out all the hotels. I seriously check out like 20-30 hotels before settling on one.  And even then, it's a hard decision!
I love hotels that have an interesting design factor and are not just your bog standard, cookie cutter type place. I'm looking at you, big hotel chains!  For me, part of the travelling experience is soaking in the local culture and I find that a great boutique hotel incorporates elements of design that are indigenous to the region.  So you could almost pretend you're staying at someone's house.  Someone with really cool taste!  On the other hand, I do also appreciate hip, funky and modern hotels as well.  I think in another life I should have been an interior designer.
Can I say, searching for a hotel in Penang was my worst nightmare? How was I going to choose just one?  There were so many amazing hotels that fit my criteria and I'm seriously contemplating staying in a different hotel each night just because.  But I narrowed it down to the hotels below that were all recommended by friends.  Word of mouth is always the best and now I'm passing this list on to you… Shhh.  Guard it closely, I don't want to book to then find out I can't get my dates! 😉
My friend Farida recommended this hotel and this girl has impeccable taste – and an amazing Instagram feed to boot on top of that.  So when she told me about this place, I promptly went to their website to have a look.  Love! Each of their 11 rooms have a different theme, so pick one that tickles your fancy!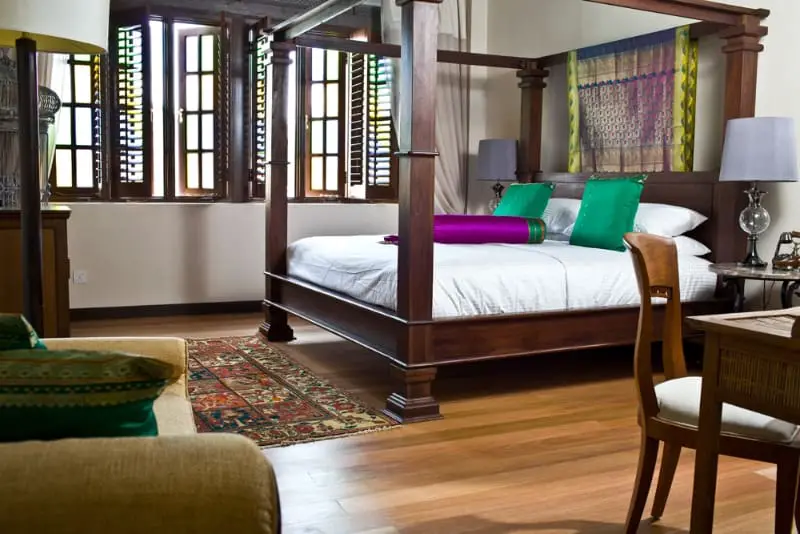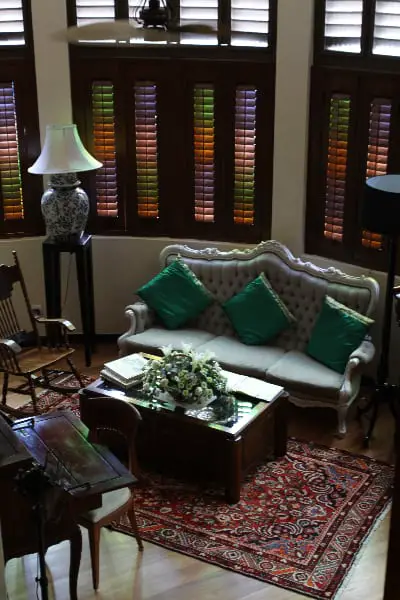 This hotel was recommended by a friend of a friend.  I love the shophouses that you see in Singapore and George Town is no different.  There is so much charm in these buildings and love that the rooms look as if it were your house.  There is also an art gallery and a coffee museum in here!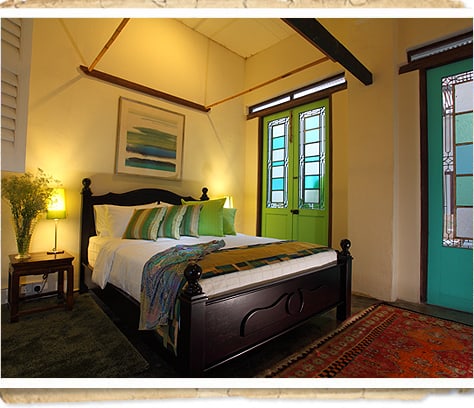 This hotel is also located in a heritage property but there's a different feel to their rooms.  They are airier and more light with a beautiful courtyard.  The decor is more on the modern side, but still incorporating the local flair.  And it's got a rooftop pool that looks divine! This hotel also has sister properties that also look fab.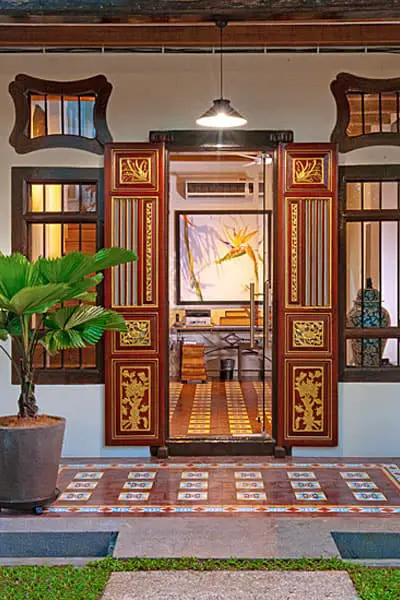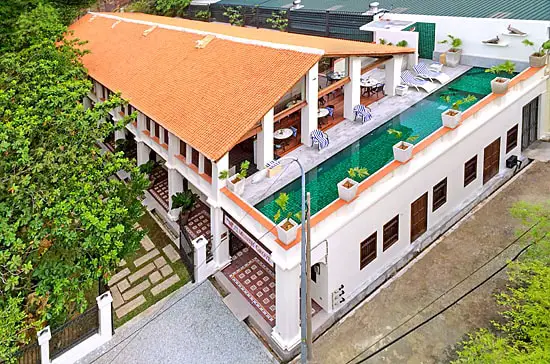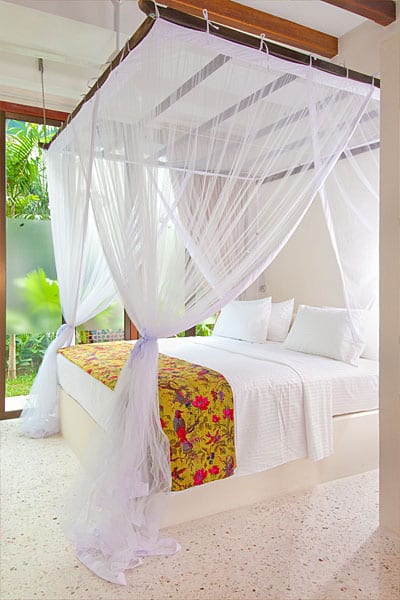 Umm, can I just live here? This is perfect if you go with a little group of friends or as family as you can get a whole terrace house.  And of course it's beautifully decorated.  This would be a worthwhile experience, one where you could just pretend you live here and you had your own personal spa. I wish!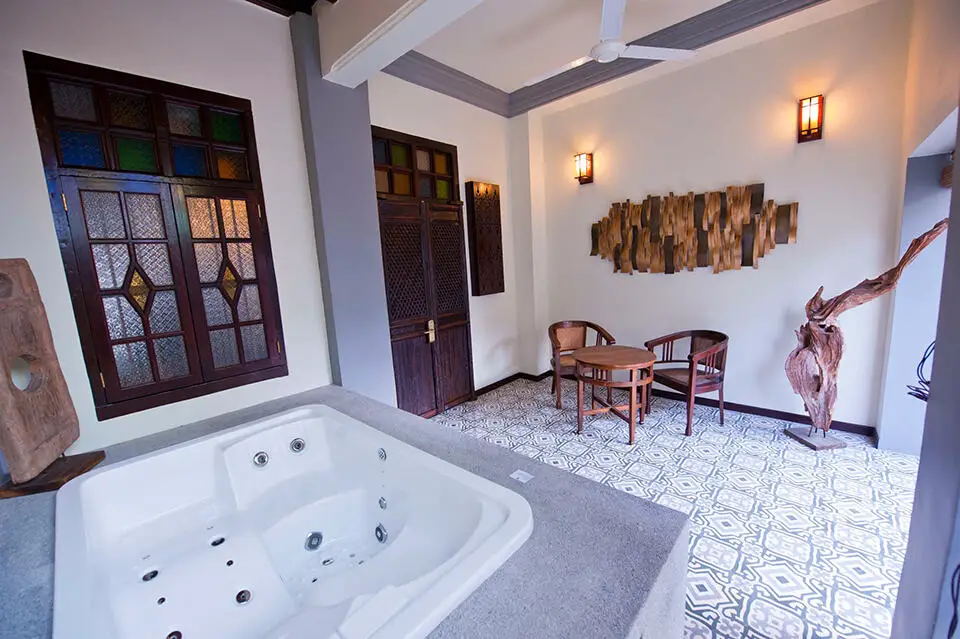 This is pure luxury.  It's more of a muted decor, but still classic. It's gorgeous.  And the hotel itself? Swoon! I can't help but wish this was my mansion! But really, I would want to stay in this hotel with B… 😉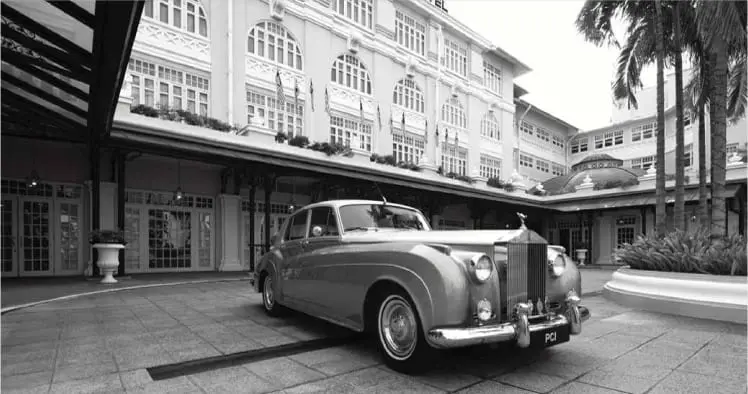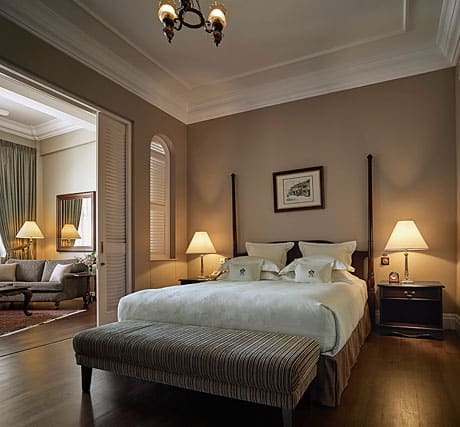 Aside from the E&O, the rooms are all very well priced at about $100 per night.  This is why I love South East Asia, people! Amazing hotels for such good prices, right?
So, which one would you choose?  Come back later and find out where we picked!
***All pictures taken from the respective hotel's website***
And if you  haven't already entered, don't forget the giveaway!!