I woke up older today.  The calendar reads 23 August and well, guess that was when I was born, many a moons ago.  So, happy birthday to me! 😉
But let's take a trip down memory lane of previous Singapore birthdays past, shall we?  I must admit, I have had some pretty good birthdays in the previous years… And the older I get, the more low key my birthdays get.  

I started off with a low key birthday 3 years ago.  In fact, I had nothing planned but my friend insisted we do something, so we did.  I found myself on top of the world – literally, sort of – at 1- Altitude. 1-Altitude is one of those rooftop bars up high on the 64th floor.  I have to say, you do get pretty spectacular views on the city. Goodness, I looked so young back then…! What happened?!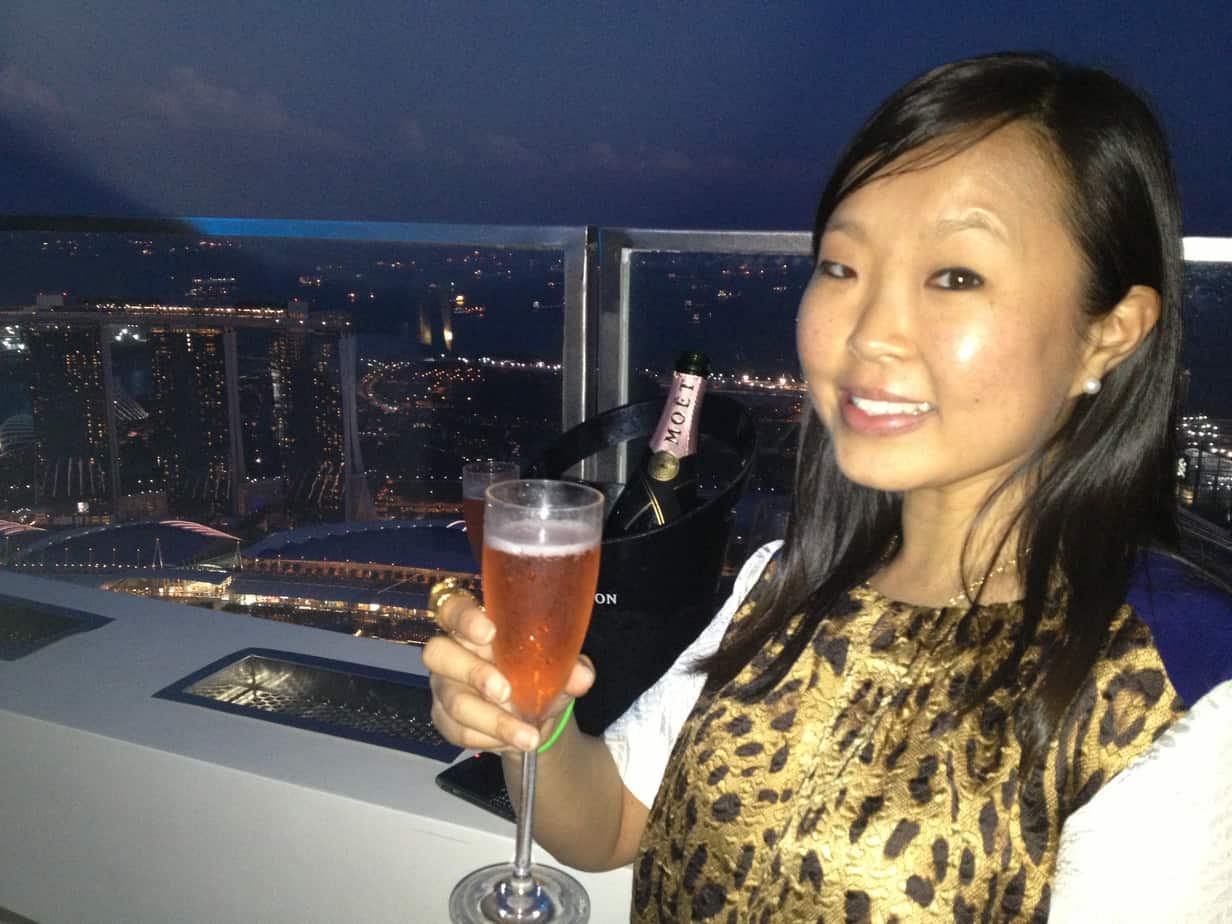 The following year, I had an early birthday in Bali and then a proper one back in Sing.  The super grainy picture of that dessert is priceless.  I mean, it's not every day that your name gets transformed to JULLY!! I love that spelling, I may have to change it to that… What do you think?
And then I had a big birthday bash because, why not? Dinner was held and then we all went to this club high up in the air again. I think there's a theme going on??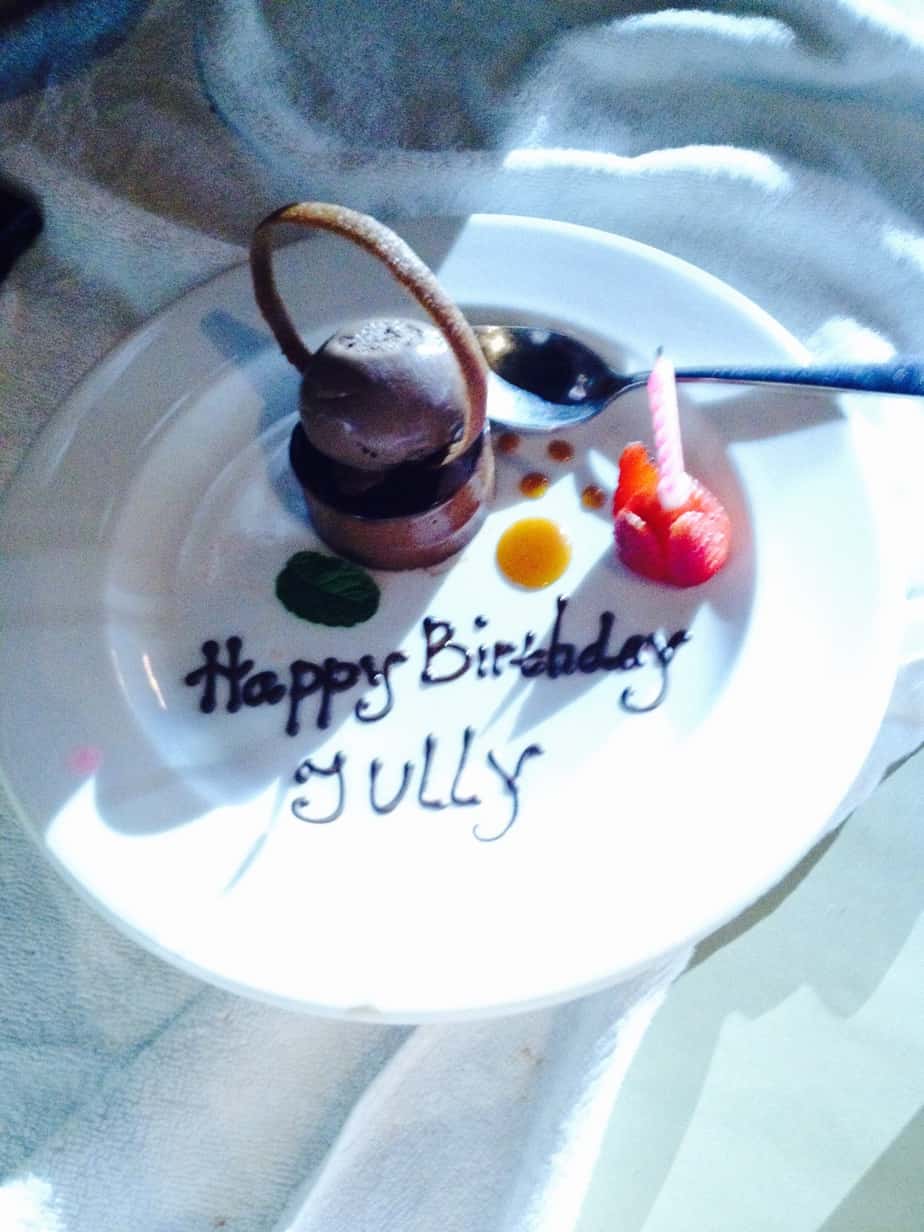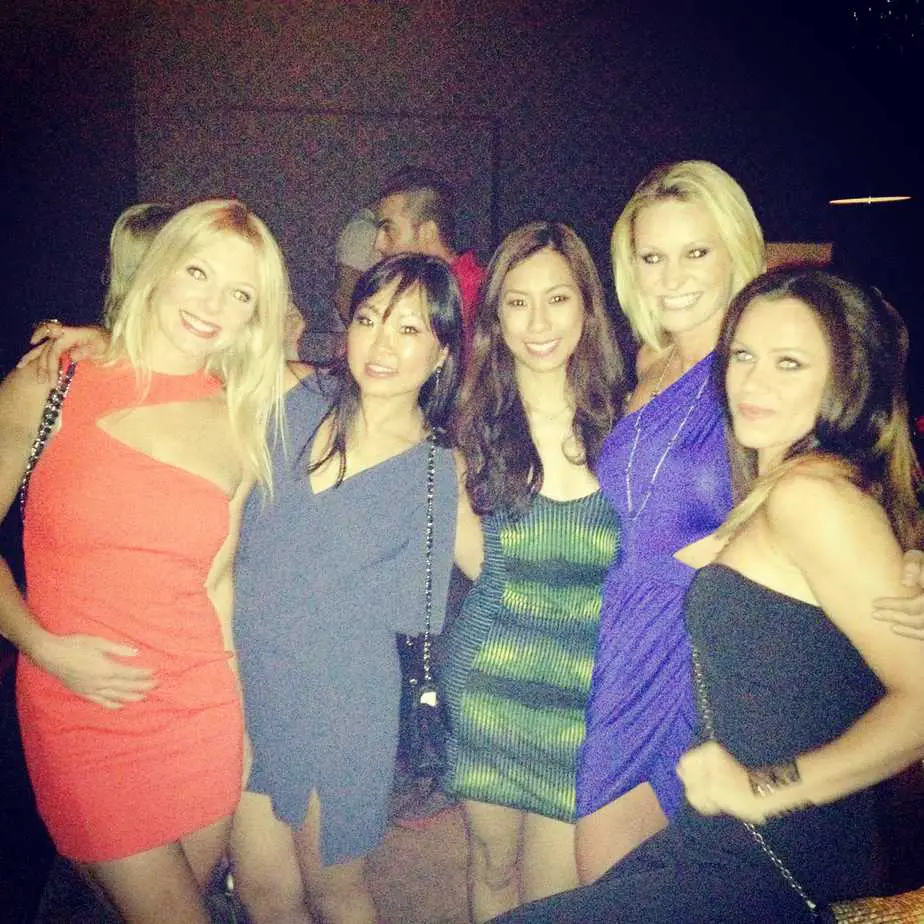 Last year, my birthday was more low key.  We went to Penang! That was such a fun trip with my nearest and dearest!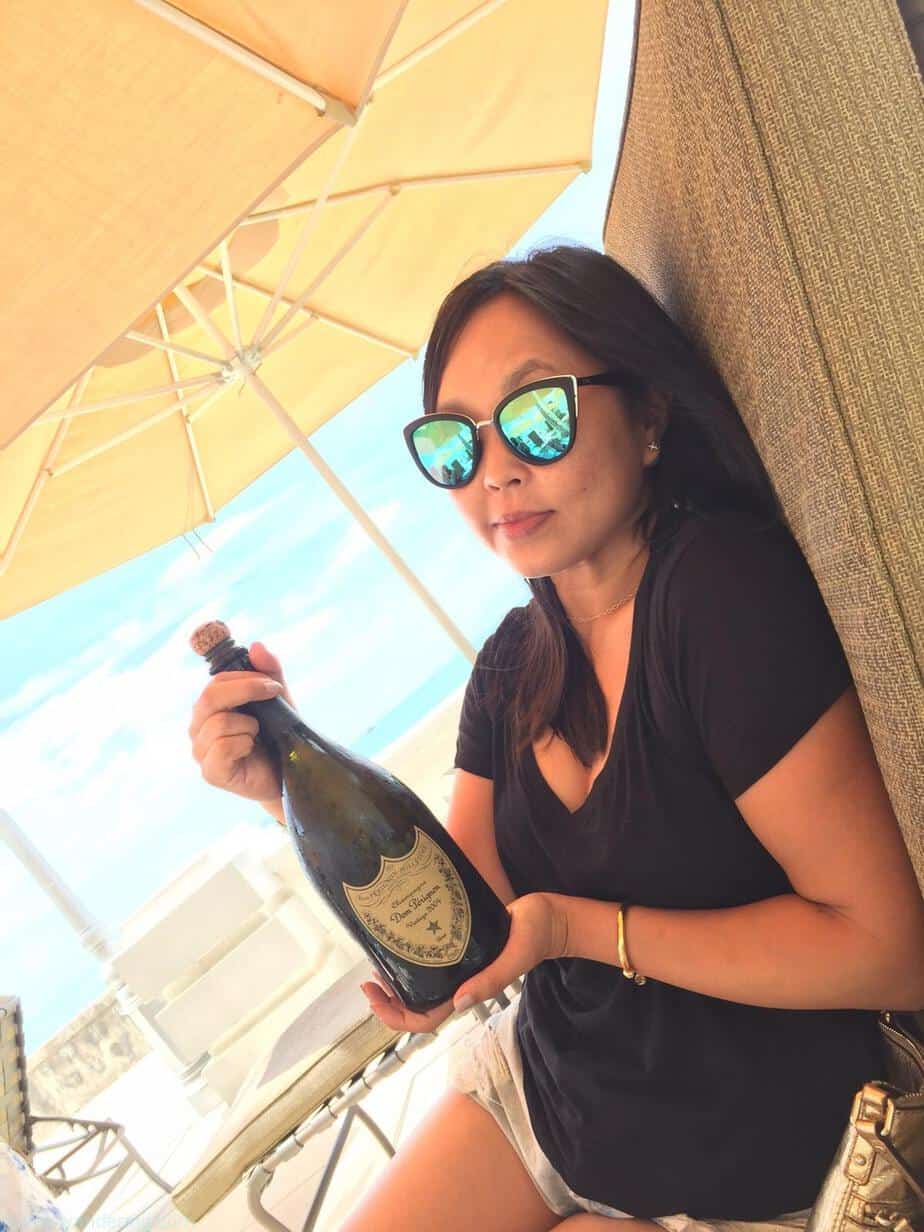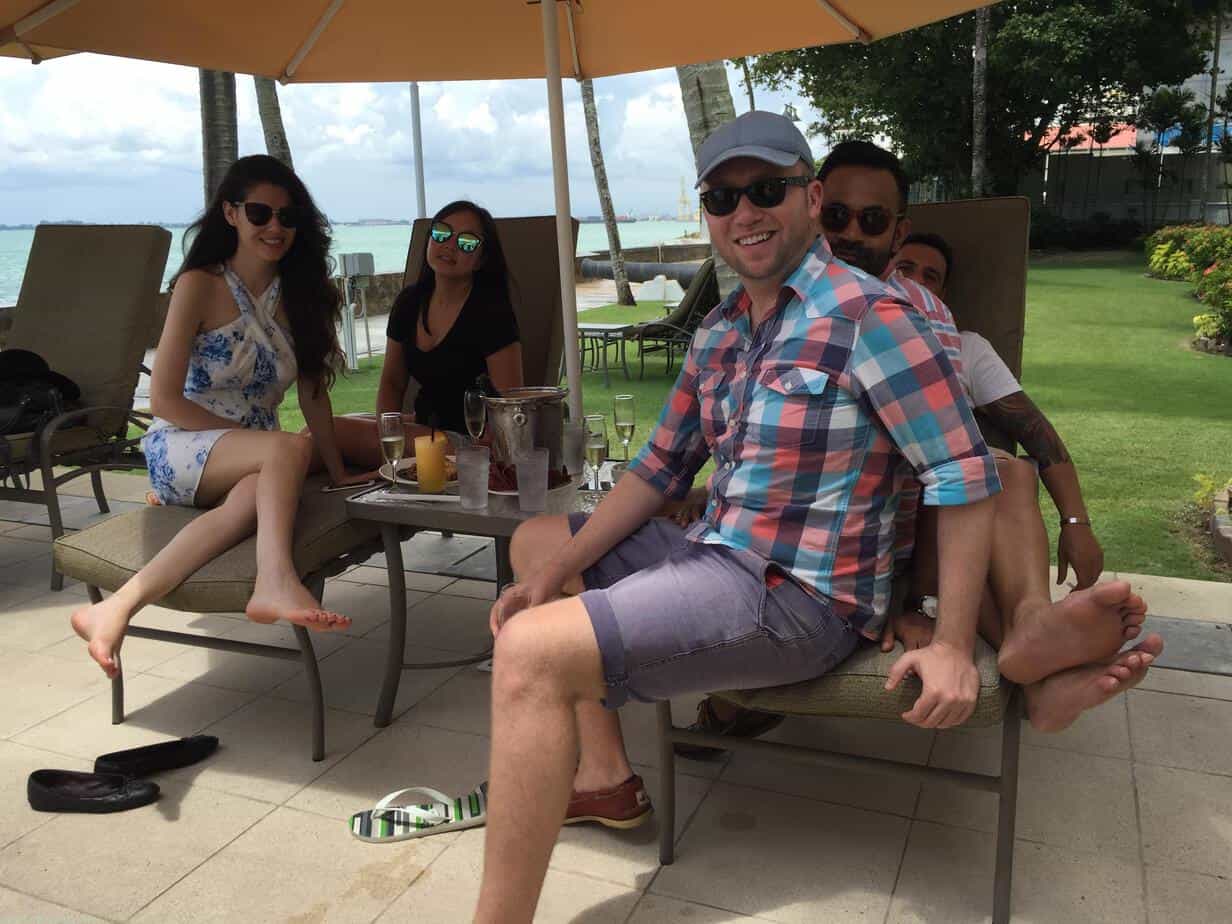 And this year? This year will be even more low key with a simple dinner.  And oh, I gave myself an awesome birthday trip – East Timor! But I'll be traveling on my own; it's been ages since I've traveled solo and I'm quite excited about it.  Would you take a holiday on your own?
I am more then ready to close this chapter of my life behind – it has been an emotionally difficult year for me, I'm not going to lie.  So here's to another year! I can only look forward, focus on myself and have faith that a glittery path awaits!