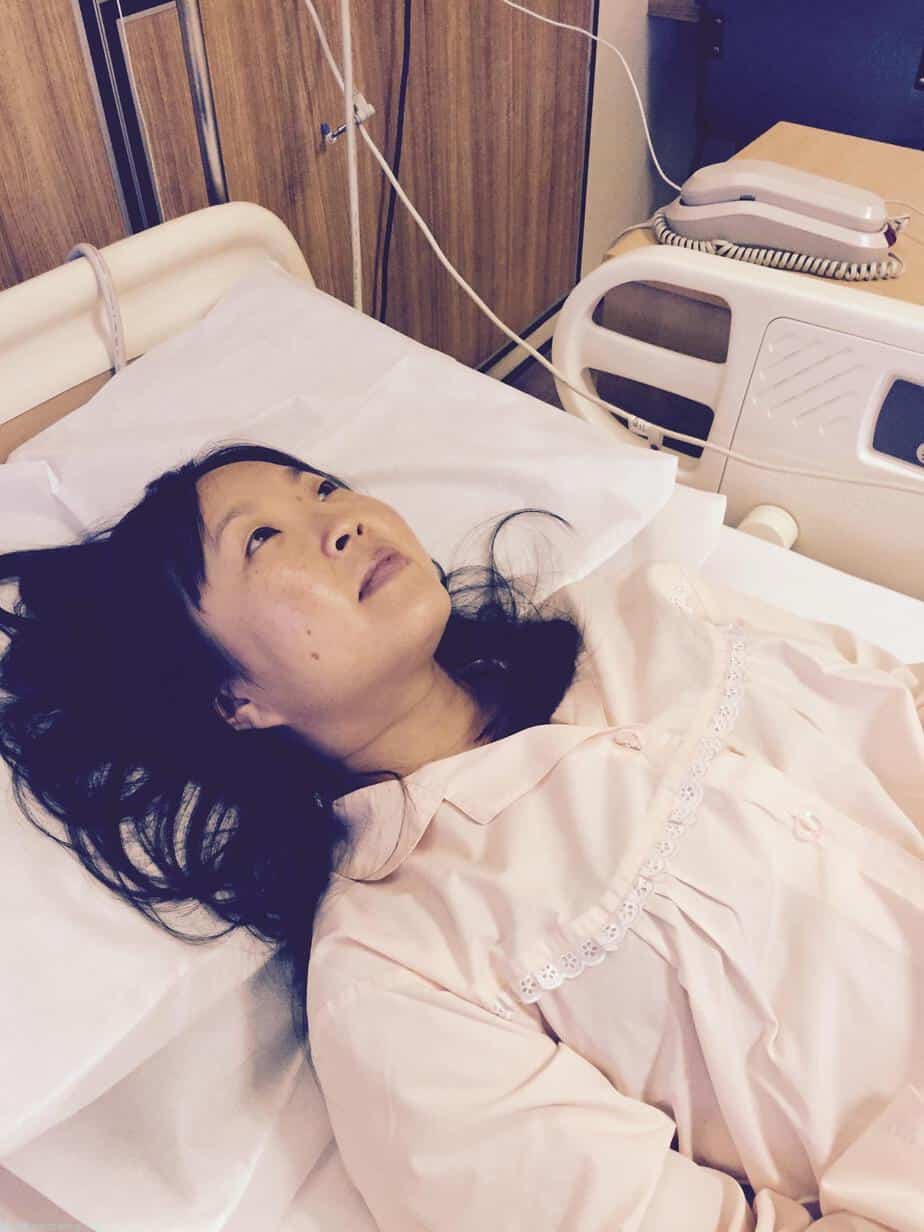 Back Shortly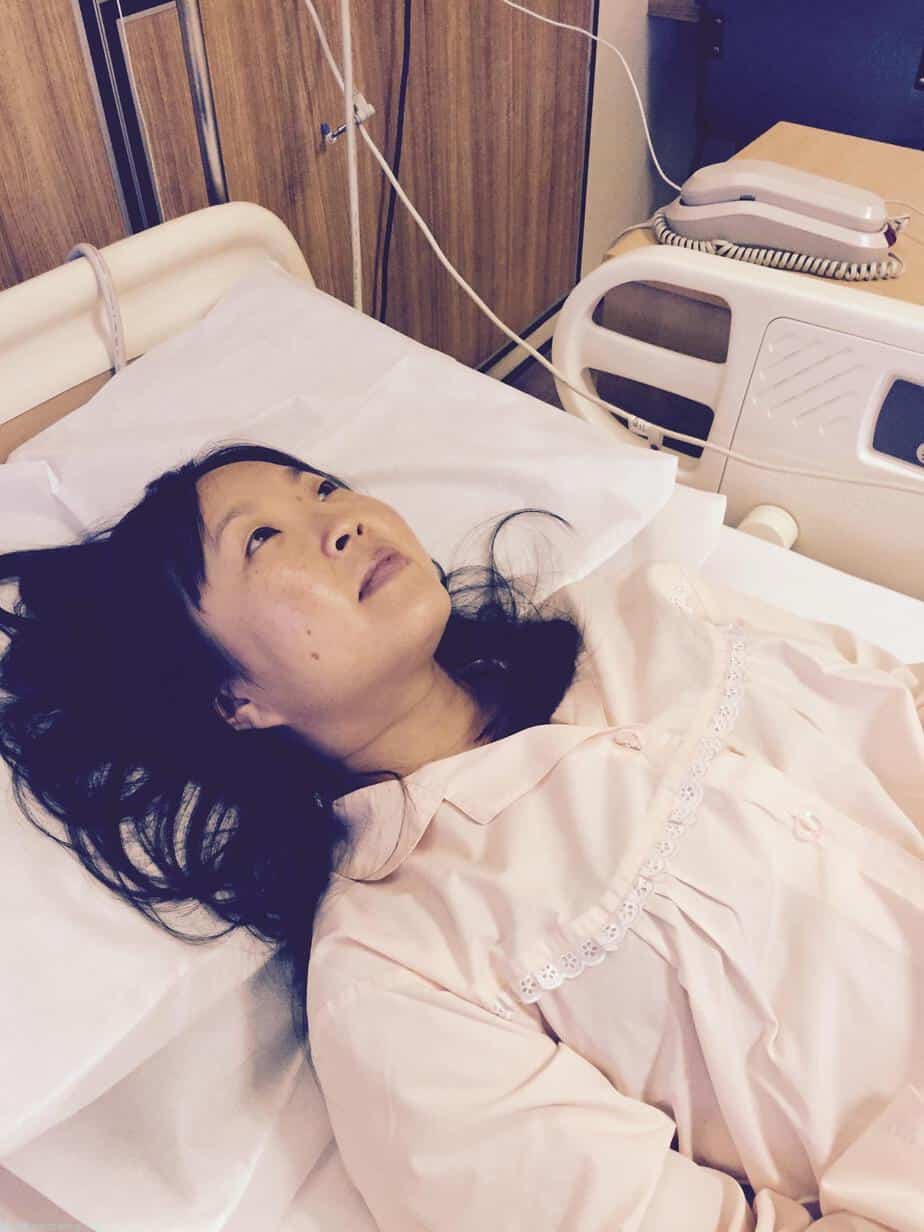 Hello lovelies, I'm currently putting this whole blogging thing on hold for the time being.
I had the first round of ICL on my right eye on Monday and whilst it went well, it didn't go the way I thought it would. More on that later!
And before anyone freaks out, all went well! Doctors says all is normal.  But let's just say starting at a computer is not really much fun at the moment.
I'll come back to blogging once my left eye heals up and I can see properly again!! Until then…!
Much love xx