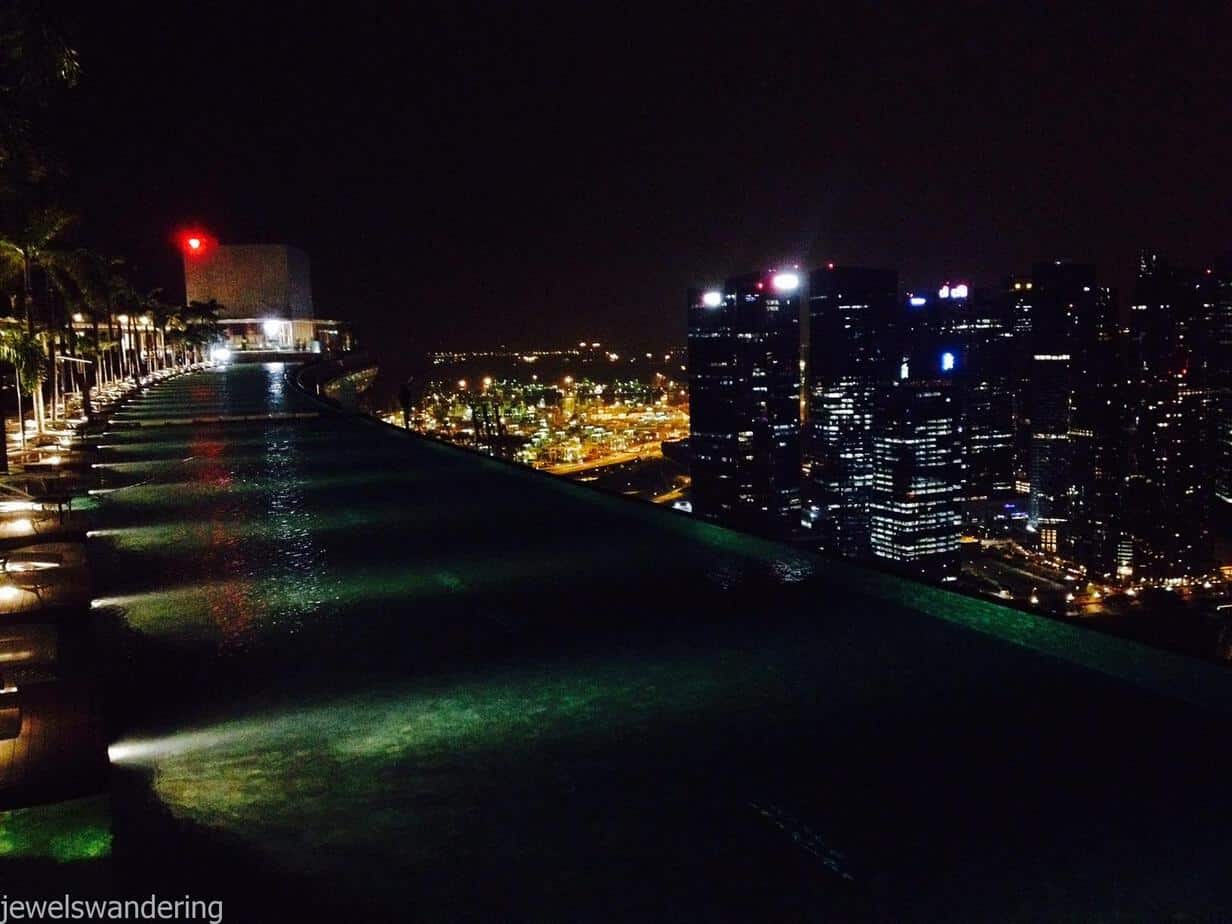 Midnight Swims
Huzzah! It's my second favorite day of the week, after Saturday, of course! What do you have on for the weekend?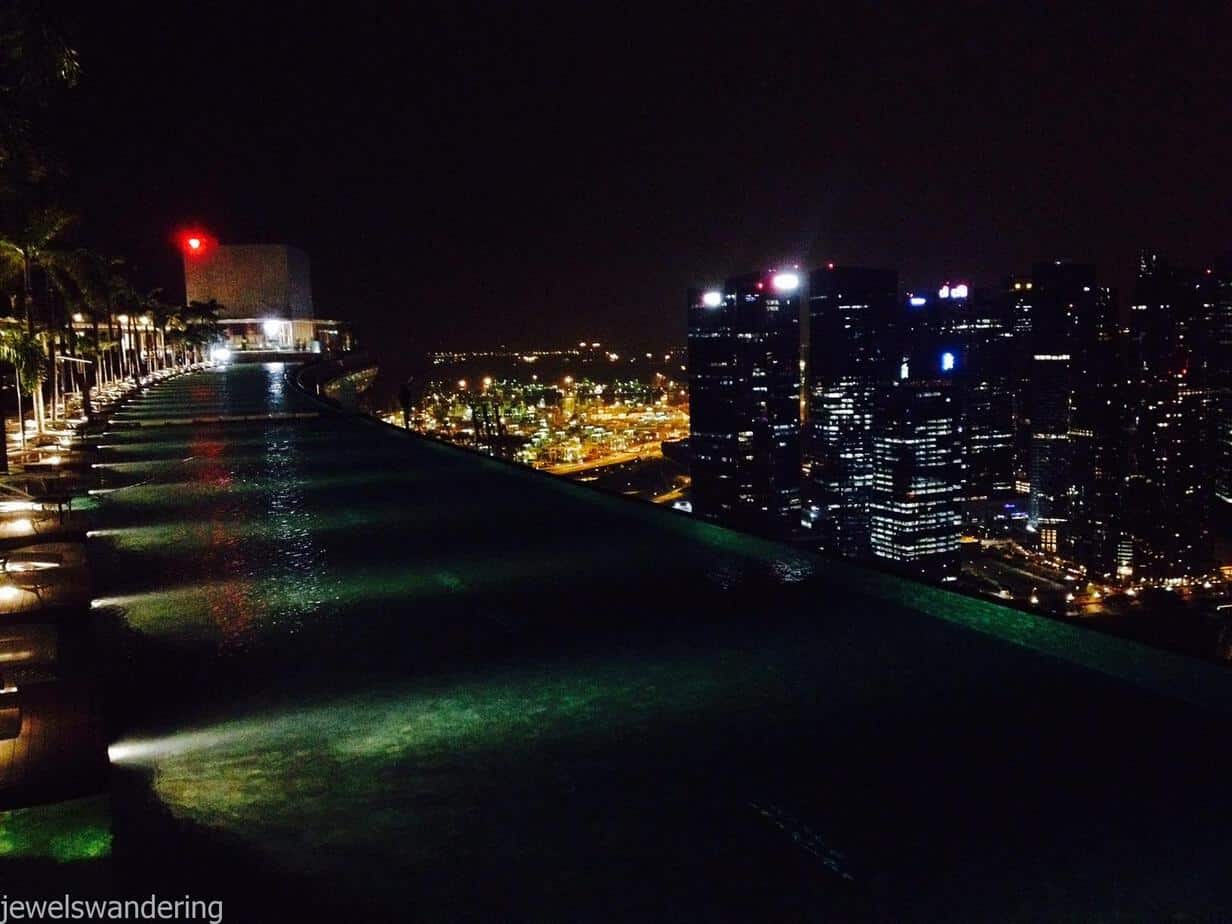 I've been drawing into my shell lately.  I must admit, I've been quite introverted as of late.  For those of you who truly know me, you'll know I'm not that extroverted. From the outside, you can say I'm being boring good and not going out after working out. In some ways, yes.  I've been quite serious about shifting this post surgery weight. Meh.  But really, it's been a confusing time period.  As well as one where I've been needing to dig deep inside myself.
How do you deal with this?
Aside from pouring the tea with my friends, I also keep a journal.  But what happens if you don't feel like talking it out?  Or even writing it out?
Midnight swims.
Well, not technically midnight swims, more like night time swims.  Oh wow. I can't believe I've only just started doing this and I'm actually quite sad I won't be able to do it for over a month once I have my eye surgeries. But anyway…
Pretty much every night after I get home after my work out, I get in my bikini and I climb into my pool. The great awesome thing about where I live is that I can pretty much roll out of my bed into the pool.
I've been doing just that. It's amazing.  It cools me down and I literally just float on my back for a good 20 minutes and I stare up into the night sky and I think it out.  I allow my mind to wander to wherever it needs to go – I end up laughing and swallowing a mouthful of water at times; I cry for a bit; I just let myself be.
It's refreshing. It's soothing. And I feel like a lighter person. I am ready to take on this world and battle life's vortex of emotions.
I can go back to being my usual, positive self.