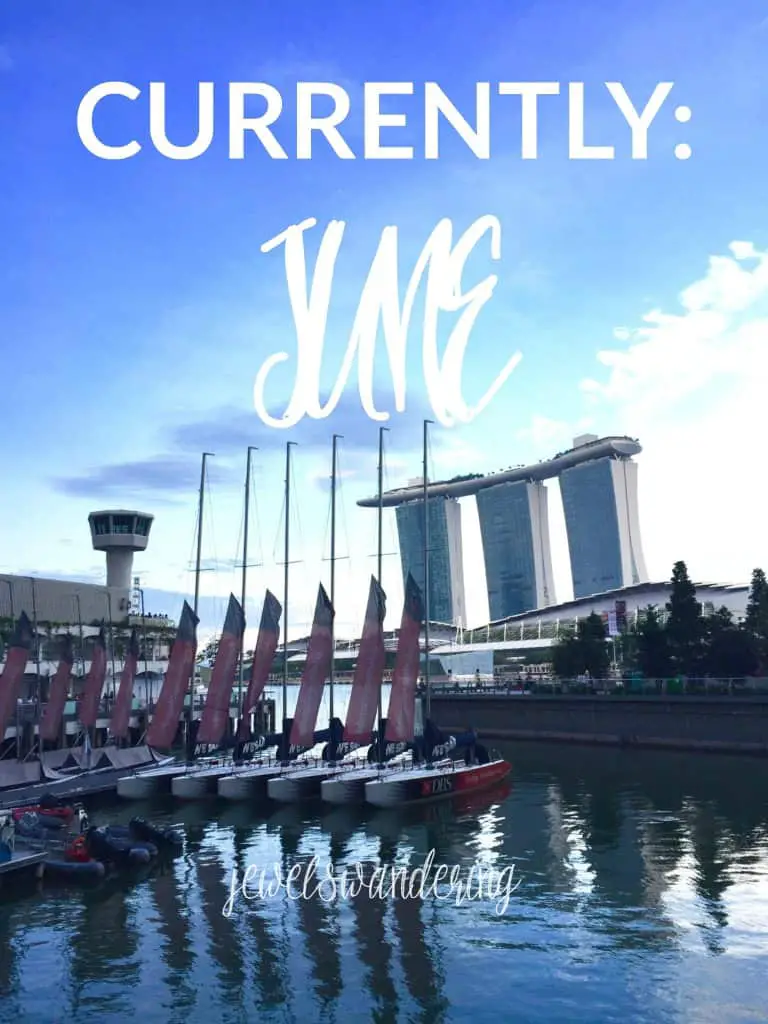 Let's not even talk about the fact that we are now in June. I was having a chat with a girlfriend and she mentioned that she doesn't like to think about time. And you know what, I'm going to agree with her on that… So, May is now a distant memory, what does June have in store? Let's get on with the monthly "Currently" post: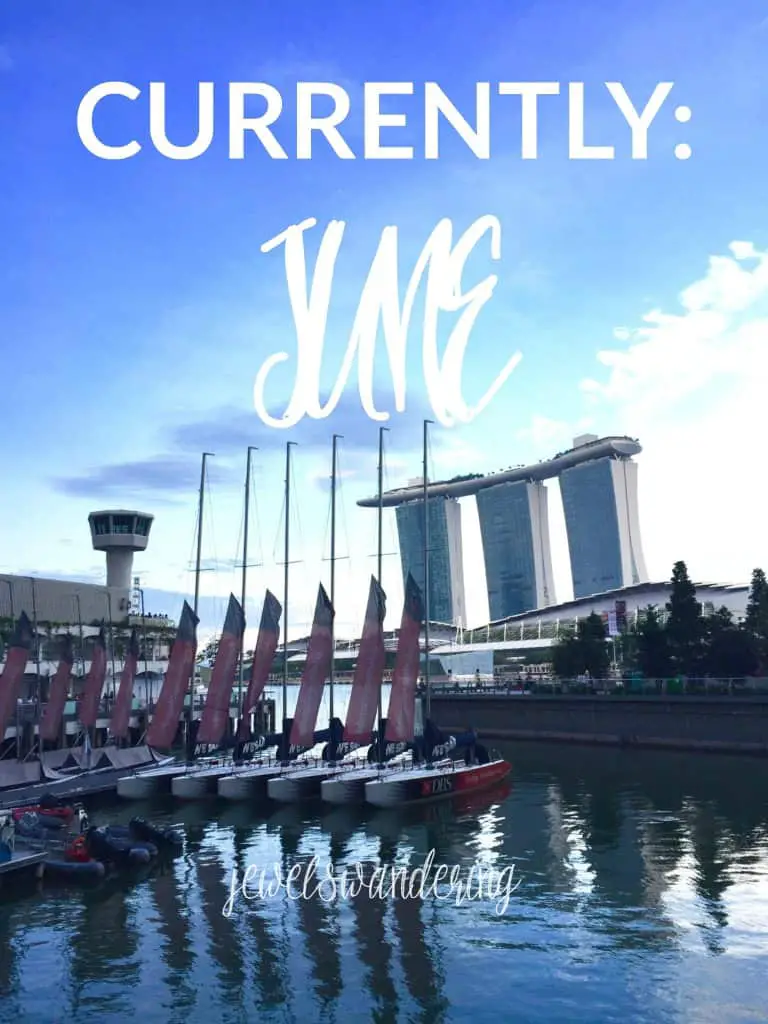 Planning: On where to go next! HA I know I said I was going to stay put after Bali (I will take you to Bali via my upcoming posts this month) and I did! I am not really planning on going anywhere until July earliest, but I am hoping to get to East Timor for August for some diving.  And really, I need to go see East Timor before it becomes another tourist trap destination.
Enjoying: May was an emotionally rough month with my ICL surgeries (Part I and Part II), but now I can see and I am enjoying the gift of sight. Or rather, the fact that I can wake up and see without having to fumble around for glasses.  And the fact that it also saves me a few minutes in the morning and at a night.  It's the little things in life, right?
Buying:  Rather, trying not buy anything! Since I went to New York and then Bali, I have spent a small fortune shopping to my heart's content there! Oh, but it was fun while it lasted! My credit card definitely got a good work out in, but now it's time to put it back in the freezer.  Especially after my ICL surgery…
Craving: Xiao long bao. HA Say wha? What are they are you asking? They are soup dumplings. Yums. And no, I'm definitely NOT pregnant. But seriously, I ate some the other night and I still want more. Cannot get enough. Gimme!
Pinning: Admittedly, I am not too active on Pinterest.  My Pinterest hours are limited at work, so.. But when I do manage, I've been pinning more fitness related articles. And some random blogging resources I find along the way. In the year I've been blogging, I have been constantly learning things that I didn't even realize I needed to know, am I right?  So I did come across this useful post on "How to Remove Default Site Name…" Find me on Pinterest so I can follow you back?
And that's another month of "Currently." Thanks to the fab girls over at In Residence and Gold and Bloom for hosting.  And if you haven't linked up, then you should!! Each month, they have different prompts which changes things up a bit!  Just get involved! 😉
Here's to June and the start of the summer. But wait, I live in Singapore, it's the never ending summer here!