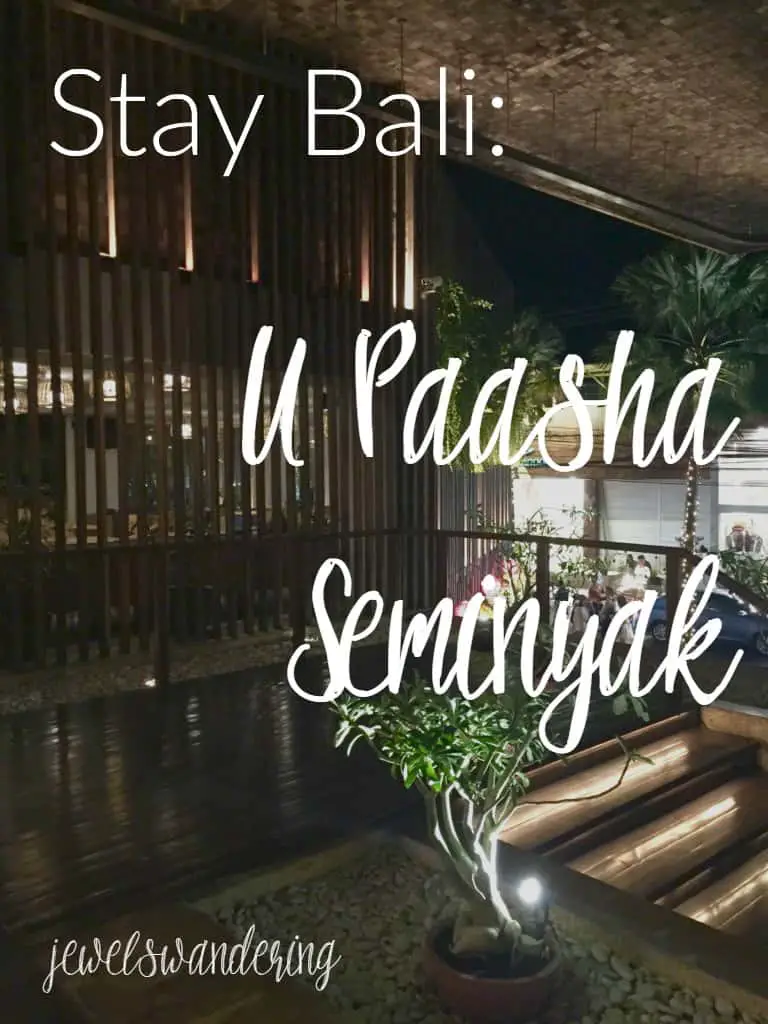 Girl, you wanna come to my hotel, baby I'll leave you my hotel key.. HA. I actually really like that song… But let's get to business and by that, I mean the hotel business. Because if you know me or have been around this little space long enough, then you know that I am seriously obsessed with hotels.  And not to toot my own horn, but I did an awesome job choosing the hotel for my trip to Bali with Ana.  The U Paasha in Seminyak was perfect (and no, this is not a sponsored post although I wouldn't have minded a free nights stay?!?!).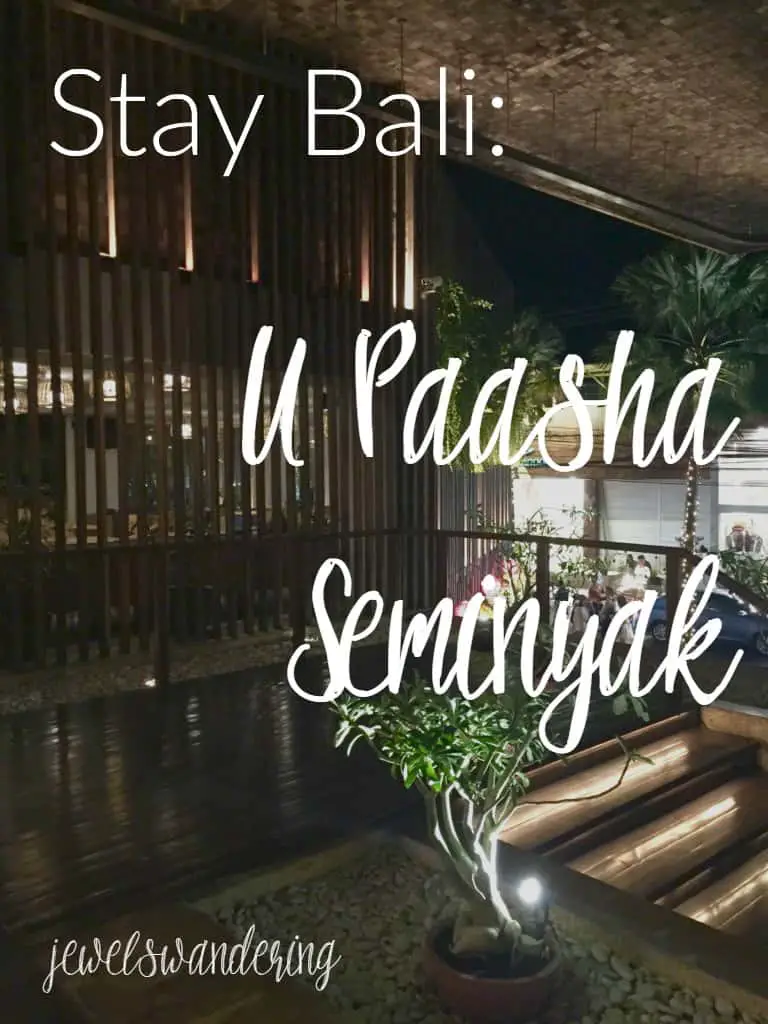 When Ana and I decided to go to Bali, we contemplated staying in a villa, but we chose a hotel in the end. As much as a villa would be amazing, we both thought a villa would be more fun with a group of friends.  So hotel it was!  Luckily, we knew we wanted to stay in Seminyak, because shopping. I know those that don't know Bali don't necessarily think of Bali as a shopping destination, but it really is.  Shopping in Bali is super fun – especially compared to Singapore! But that is another post for another day…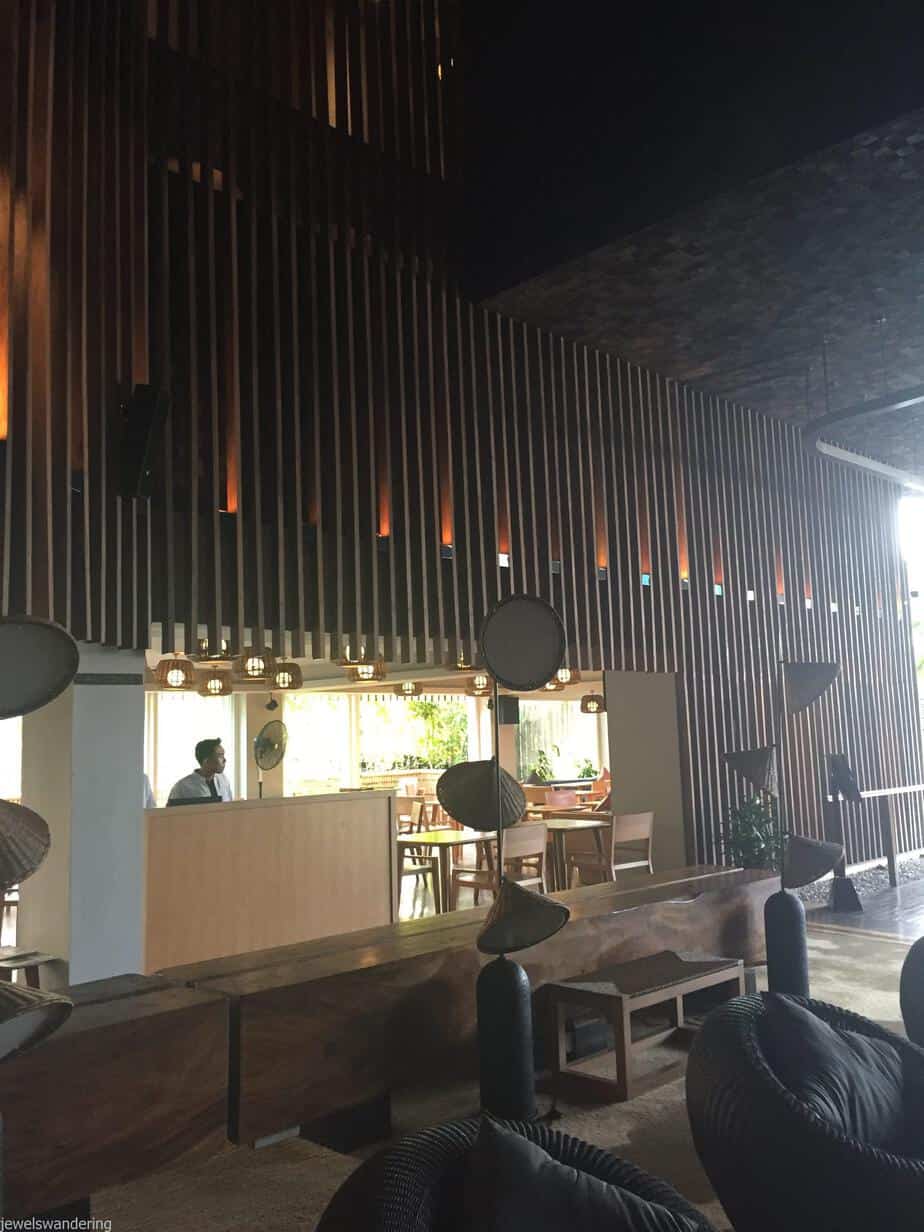 The great thing about Bali is that are tons of hotels to choose from, which can also be quite daunting.  There is most definitely a hotel for whatever your budget is.  I'm a bit too old for hostels now, so I definitely prefer something a bit more luxurious.  But luxury in Bali does not have to break the bank.  Since we are still trying to get access to our respective trust funds (Ha! I wish!), we were looking to spend about S$200 (~$145) a night, or S$100 each.  In this price range, you can definitely score some pretty good hotels and U Paasha fit the bill. Literally!
I cannot recommend U Paasha enough.  It was a total gem of a place, smack dab in the heart of Seminyak and all its shops.  So yes, location was excellent but it is also near the Bali hot spots like Potato Head; Ku De Ta; the W and Shanghai Baby as well as the buzzing restaurant scene.   Even with the traffic jams around Seminyak, it was still easy to move around.  Like I said, you're in the heart of Seminyak and all it's excitement, but our room – I think we were in room 517 – was quiet and peaceful.  The view from the room wasn't exactly anything to write home about, but as there wasn't a proper balcony – more of a juliet balcony – I wasn't really hanging out, looking at the view. In fact, I even failed to take a picture of said view. Oh well.
I can't even tell you how many hotels I looked at before deciding on this one.  What drew me to the U Paasha – besides the location – was the room decor and the ah-mazing rooftop pool.  Ana definitely wanted a pool and this one did not disappoint.  Another hotel I looked at also had a rooftop pool, but it sort of seemed covered and well, we definitely wanted to catch some rays.  I mean, look… It's not bad at all! I can tell you I spent many hours sitting by the pool with a good book in hand.  It was the perfect place to recover from my jetlag and cold.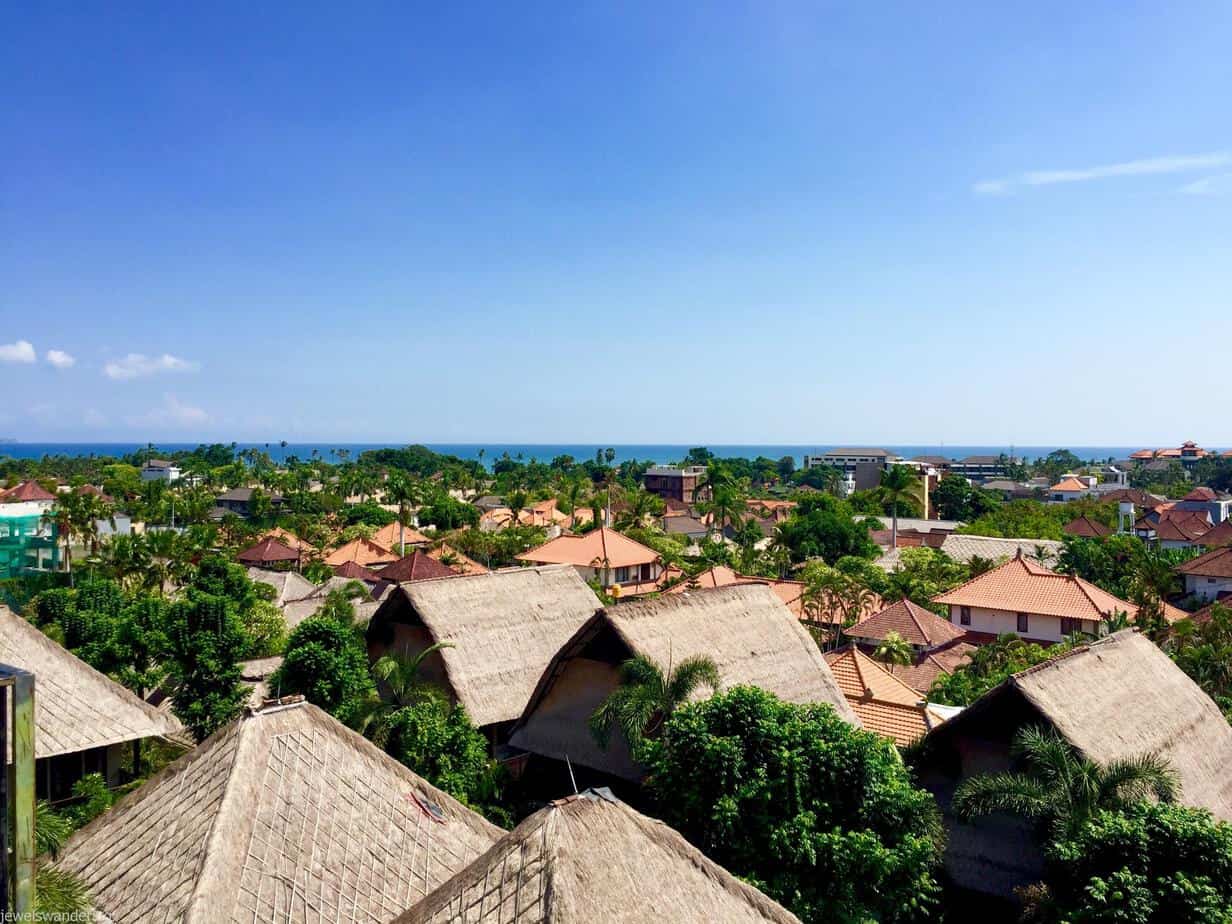 The room that we got was also super cute.  It was simple but still had the personality I look for in boutique hotels with its exposed concrete block walls; rattan furniture and velvet/suede chaise lounger; and the natural rugs.  It was calming.  Plus the room was pretty big for the two of us, although it definitely was not like our room in Phuket.  I also like the honeycombed mirror and tiling.  The shower room was also pretty massive, you could have had a party in there.  Just saying… Ha  Check it out, what do you think?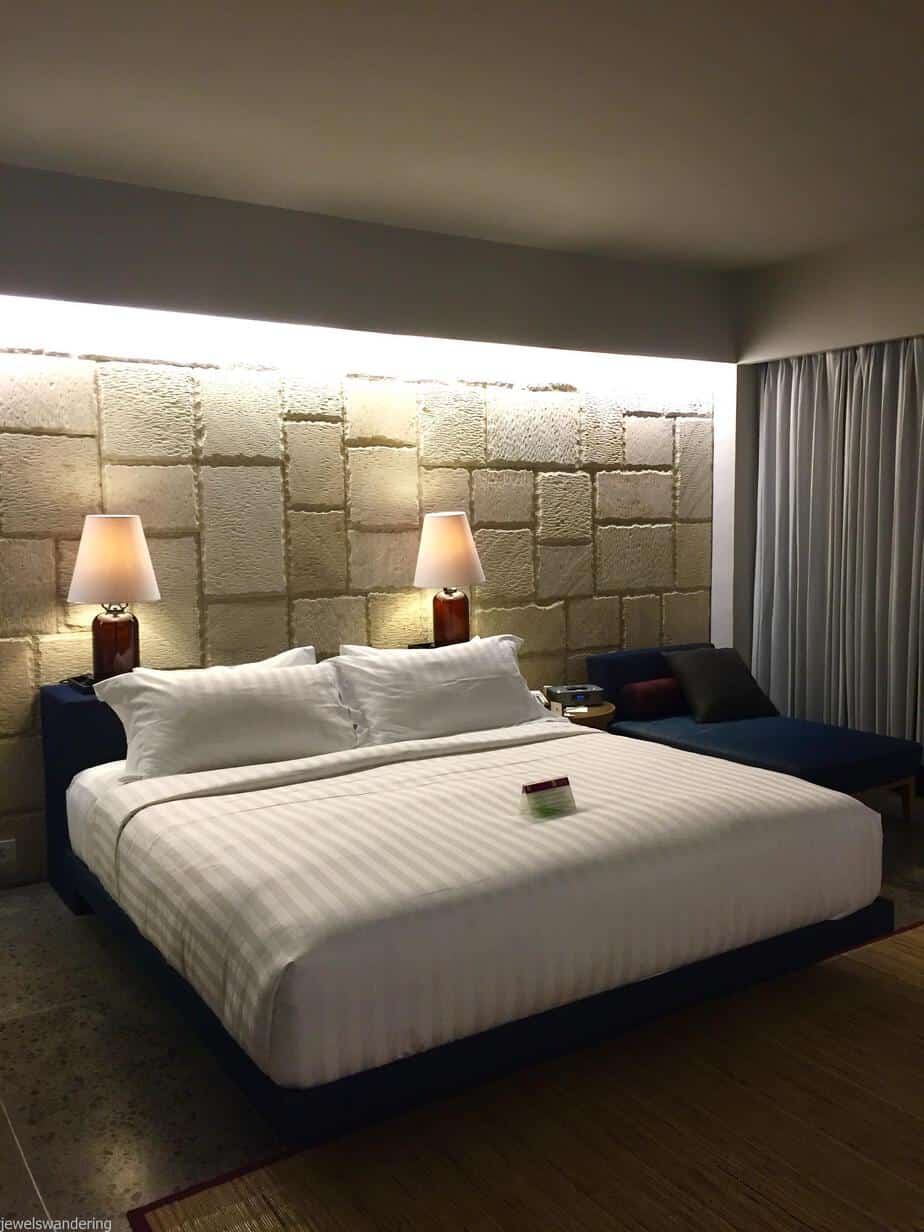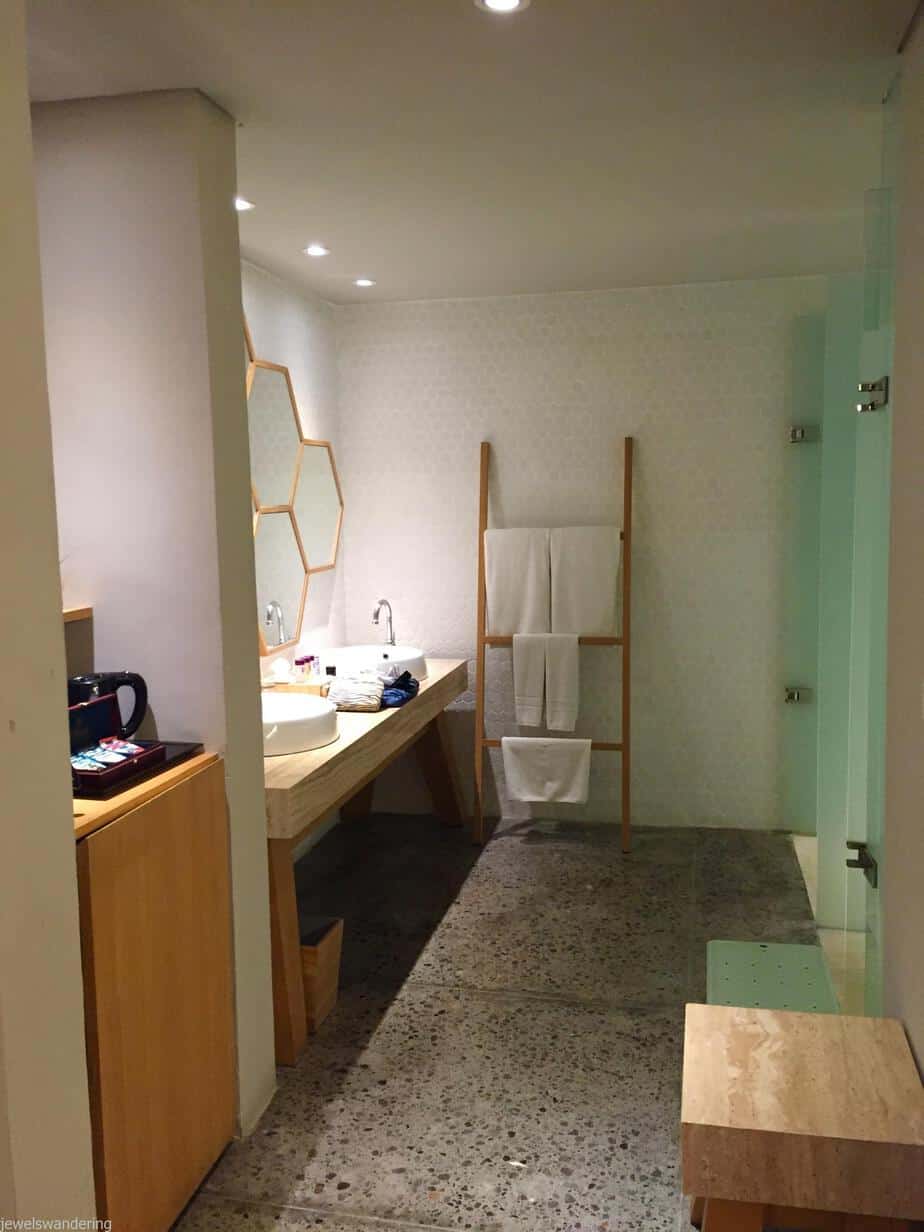 Breakfast was also included in the price and I have to say, I was pleasantly surprised at how good the buffet was.  There was enough variety consisting of your staple Western breakfast dishes; obligatory egg station; made to order pancakes and waffles as well as local dishes. We were in Indonesia, after all! What I also really liked about the breakfast buffet was that it goes until 11am.  I thought it was until 10am but would you believe I was an hour behind the whole time I was in Bali? I didn't realize Bali and Singapore were in the same time zone.  Oops! #schoolgirlerror
The hotel staff were absolute gems, always there to help you out with any requests – whether it be calling a taxi or booking you dinner reservations.  I think you are also entitled to hiring a bicycle for free, unfortunately I didn't find out about it until the day I was leaving, so I guess the hotel should advertise that a bit more? But really, they were super attentive.
I also liked how the utilized the hallways as a makeshift art gallery.  There were some interesting works of art adding to the vibe of the hotel and also, if any of them caught your fancy, well… It could have been yours! 
My biggest complaint about the hotel – Ana agrees with me on this too – was the scent they used in the lifts.  It was this somewhat sweet, coffee scent that kind of made my stomach churn.  I'm not really sure how to properly describeit, but… I wish they should have used their jasmine or frangipani scents instead… U Paasha, if you read this, can you change the scent in the lifts please?!?! Kthanksbye
If you're looking for a much cheaper but still super cheerful option, I would totally recommend the Sense Hotel. I stayed there last time when I was on my own and again, superb location in Seminyak and it's even next to Motel Mexicola – which have the best churros ever among other things! The tacos are meant to be pretty good as well, but I didn't have the time to properly eat, so…
So would I stay here again? Absolutely! It was perfect for our long weekend in Bali.  And did I tell you that airport transfers were included in the room price (not included in basic rooms)? Um, yes please! This little perk just made staying here that much sweeter. I think another trip to Bali is in order, methinks!