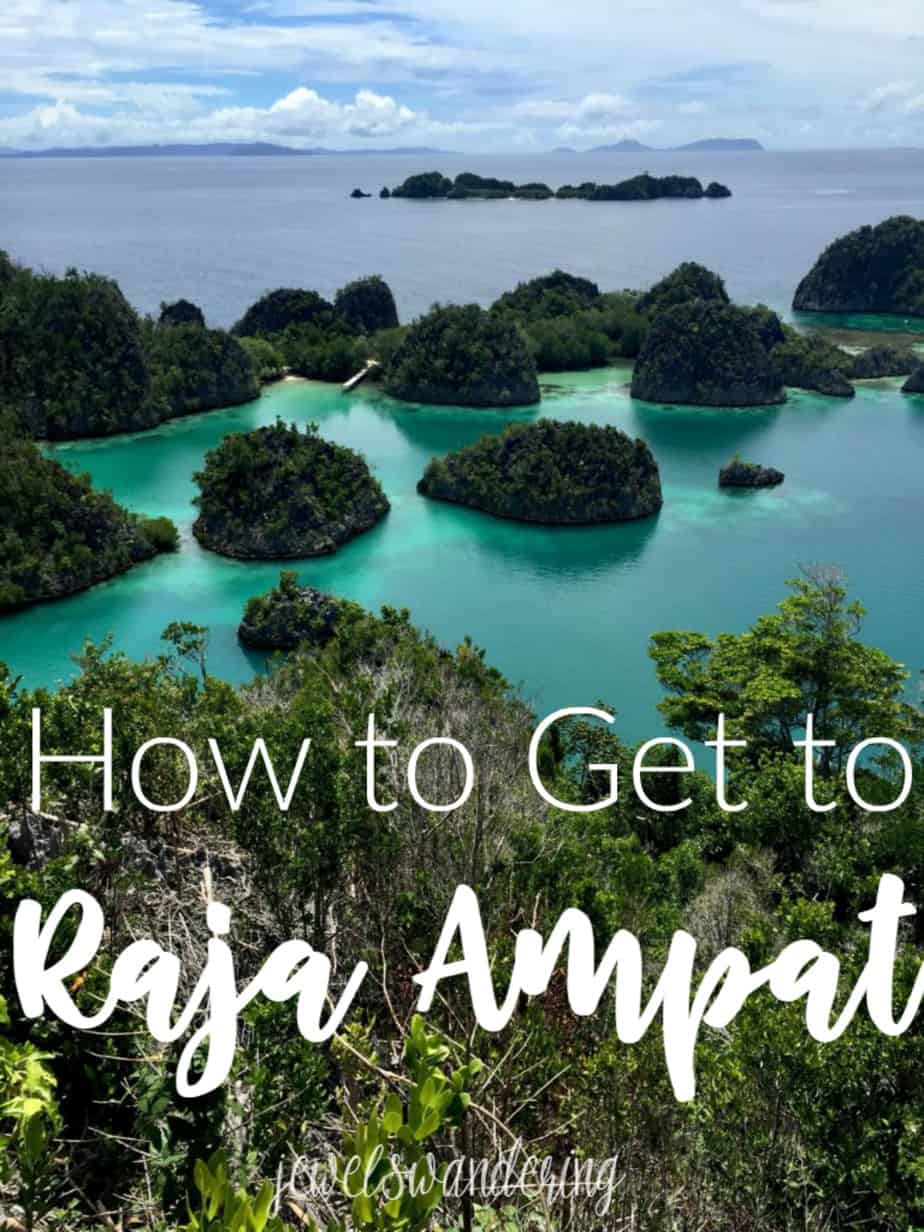 Happy Friday, lovelies! I can't believe it's already been two weeks since I was on my way to Raja Ampat. And also my last blog post. Shh.
I'm sure there are other posts like this on the web, but the number one question I get is, "How do you get there?" So, here is my answer!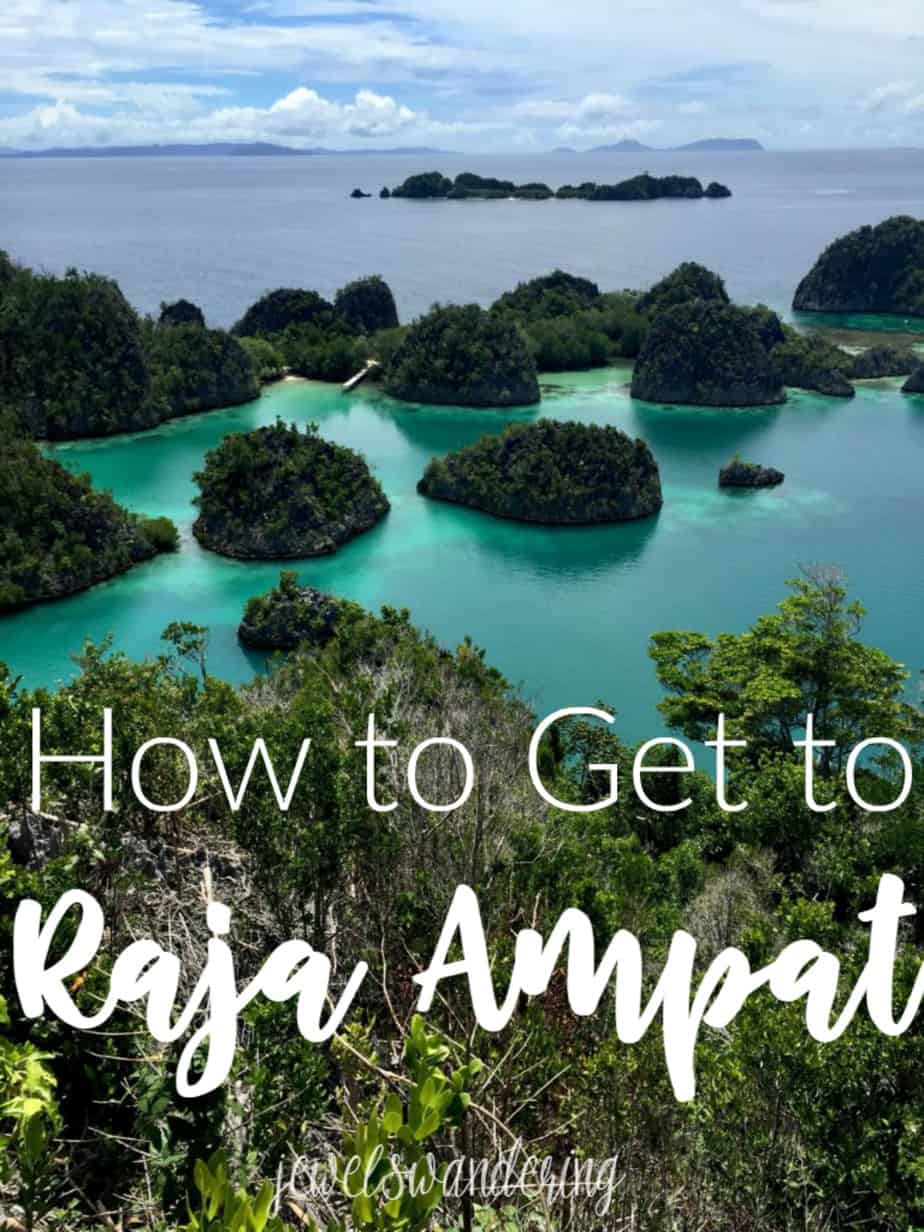 But maybe I should begin by telling you where Raja Ampat even is! Well, Raja Ampat is part of Indonesia. If you look at a map of Indonesia, you'll see that Indonesia is a country that is sprawled out across the Banda Sea and the Java Sea and is made up of thousands of volcanic islands. So it's not one continuous land mass like Brazil, for example, so the Raja Ampat islands lies in the West Papua region, with West Papua/Papua sharing a border with Papua New Guinea.
There is no airport called "Raja Ampat" so you have to fly into Domine Eduard Osok Airport in Sorong, West Papua. And well, as Sorong is no international airport, it is only serviced by a few domestic airlines:
Garuda Indonesia
Nam Air
Sriwijaya Air
Xpress Air
Susi Air
Batik Air
Wings Air
Flights are mainly arriving into Sorong from Jakarta, Makassar and Manado.
I flew from Singapore to Jakarta and then took a direct flight with Nam Air to Sorong. A lot of the above airlines don't have direct flights to Sorong, but Nam Air and Xpress Air were the two that I saw that flew direct.  The others mainly fly via Makassar.
Let me tell you though, despite the fact that the flight to Jakarta from Singapore is quite quick at 1.5 hours, my total  journey time to Sorong took 11 hours. And that was just to get to Sorong and not my resort.
The flight to Sorong from Jakarta is approximately 4 hours. I left Singapore on the ~8:30pm Jetstar flight to Jakarta and the Nam Air flight to Sorong left at midnight local time.  I landed into Sorong at 6am with Sorong being 2 hours ahead of Jakarta.  As I was staying at the Papua Paradise Eco Resort, their boats to their island didn't leave Sorong until 1:30-2pm, the boat ride was approximately 1.5 hours.  Depending on where you're staying, your boat ride will be longer or shorter. I know that to get to Misool, for example, takes about 4 hours from Sorong.
The journey back to Singapore was even longer (I'm sure it can be shorter depending on the flight you take back out of Jakarta) as I ended up having a 4 hour layover in Jakarta. I left the resort at 8am local time (one hour ahead of Singapore) and only made it back home at 10pm Singapore time, thus taking 15 hours to get home.
I booked my flights pretty last minute through Kiwi.com but I should have booked my flights separately through each respective airline as it would have saved me some money, but flights to Sorong from Singapore will be around S$500-600 depending on which airline you choose. Garuda Indonesia will be substantially more at over S$1k. The hotel you choose to stay can also help you book your flights if you want them to with an added charge.
Hope this helps and if you have any questions, just give me a shout!
And don't forget to come back and check out my upcoming posts on Raja Ampat.
Have a great weekend!