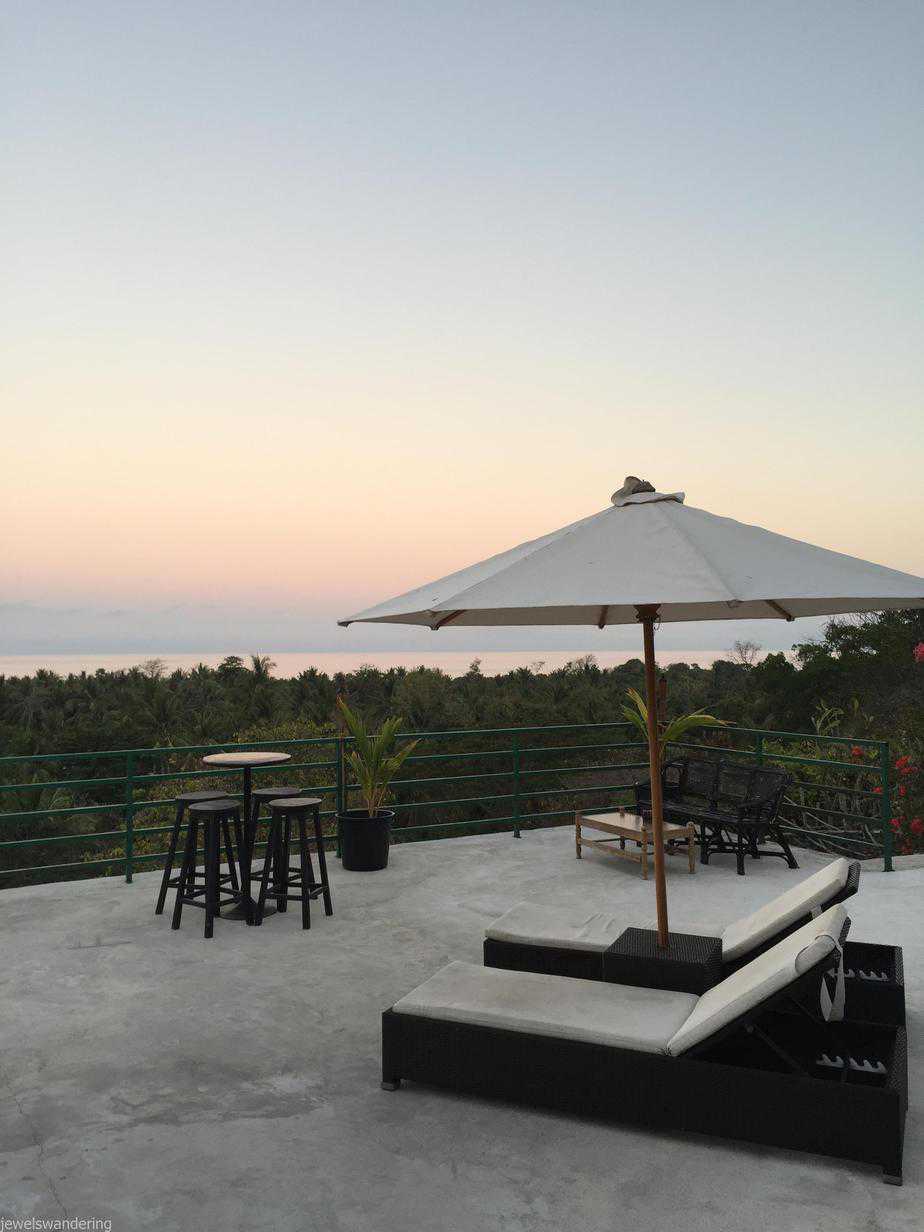 The expat life can be fleeting, just like how I've been with this blog. You guys, I missed my 2 year blogging anniversary. Oops.  I can't believe I've managed to keep this blog running for 2 years, even if I have been falling a bit behind lately. Life happens. Expat life happens.
I've been seeing this whole concept of expat life/living far from home around blogland lately and couldn't not participate!  Thank you, Carolann from Finding Ithaka for the inspiration. Though I know that Jen also piped in on the fun.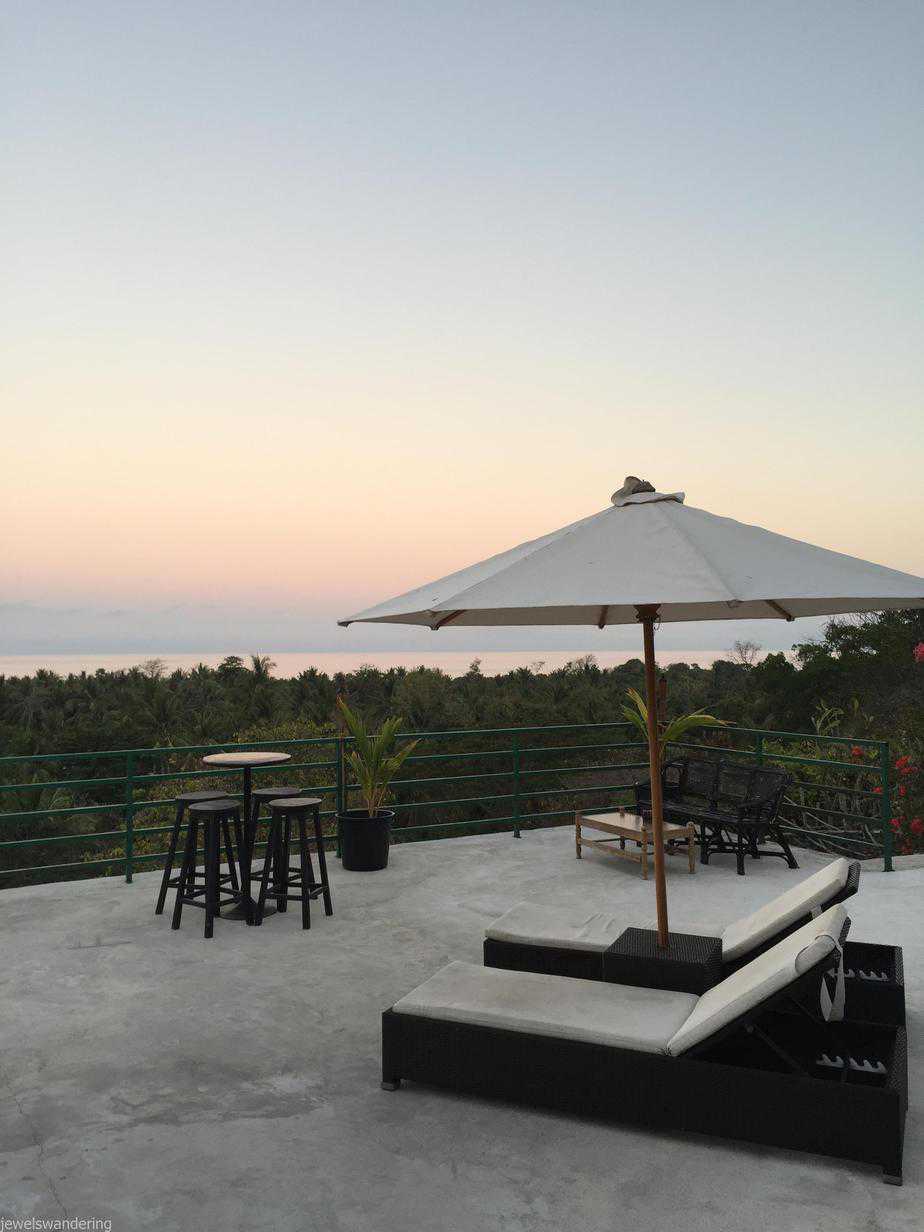 Where were you born, where did you grow up, and where do you currently live?
I was born in Brasilia, DF, Brazil and I grew up moving around every 2 years. I lived in Brasilia, Rio de Janeiro, DC, San Francisco, New York  State, New Hampshire and Brussels up until I was 18. Come 18, I moved to NYC to attend NYU. Since then, I moved myself to London and now I have been calling Singapore home for the past 5 years. I just celebrated my 5 year anniversary here! Another milestone I failed to blog about. HA 😉
What made you leave your home country?
I didn't have a choice! My dad's job had him being transferred from one city/country to another. And I guess that nomadic lifestyle became ingrained in my veins as I've carried on moving from one country to another as an adult. My brother, on the other hand, has decided to stay put and make NYC home. I don't blame him! Picking up and moving to another place is hard!!
What type of reactions do you get when you meet new people and tell them where you're from?
Since I've been living in Singapore, most people assume I'm Singaporean because hey, all Asians look alike, right? But then they realize I don't sound Singaporean at all and then they think I'm American. No one really ever thinks I'm Brazilian. I mean, why the F not??? I look very Brazilian, can't you tell? 😉 There are some who flat out refuse to believe I'm Brazilian. "But you look Asian!" is what I get. <insert eye roll emoji>
But then there are the others who don't bat an eye because they were raised as a TCK themselves. TCK stands for "Third Culture Kid"in case you aren't familiar with that acronym. 😉
What was the hardest/easiest part about adjusting to your new country?
I have to say, it was pretty easy peasy adapting to Singapore. Despite being in Southeast Asia, Singapore is quite Western in some regards. We call Singapore, Asia Lite. It's a good gateway into easing into Asian life/culture if you're not from these neck of the woods. There are of course a lot of quirks that come with life here, but I had a much easier time adjusting then when I moved to London.
What drives me crazy about Singapore are the taxis. And how taxis don't want to pick you up because they're waiting for someone to book. Or they don't want to go anywhere near you're going. Or how they've got the green light indicating they're available but as soon as they see you, they flip on the red lights. Grrrr.
Moving to London was tough! I thought it would be easy because English is spoken and it's a Western society, but oh no. I struggled for the first 2 years in London. But that's a whole other post for another day!
Images, words or sounds that sum up the expat experience you've had so far.
Can? Caaaannnnnn
Can, can? Can, can, can!
Cannot lah! Aiyo!
It's amazing how a full conversation can be had with "can".
A common sight in Singapore is queues. People will queue for anything, even more so if it's free. A lot of companies try to bring awareness to their new product by offering a free ice cream, for ex. Dude, that line is snaking out to Malaysia. It's kind of insane! And for a popular food stall/restaurant? You better forget about it as queuing is like a national sport.
Your favorite food or drink item in your new country?
Curry chicken! Yum, yum.
Coconut puddings from Soi Coco are dabomb.com!
And oh, I've discovered yuzu juices/sodas here, though yuzu is actually from Japan. It's a type of lemon. So.damn.good.
What's the one thing you said "YES" to in your new country that you wouldn't have said yes to back home?
Umm, nothing? I pretty much always say yes to everything. Unless it requires eating snails because just no. And maybe eating insects, even if it is nutritious.
But as an expat, you really have to get out of your comfort zone and get out there. You need to go and explore your new surroundings; meet new people in order to make friends. It is exhausting, but unless you want to live holed up in your flat the whole time, then… Say YES! You never know what amazing opportunity you'll have missed if you don't!
Are there any cultural norms/phrases in your new country that you cannot stand?
Truth be told, I am not a fan of the super thick Singaporean accent. Maybe it's because I don't understand it. But really, it doesn't sound super refined.
On that note, I have definitely picked up some phrases and have adopted into my vocabulary. In fact, my English is a hodge podge of American, English,  Aussie (I've had too many friend from Oz) and Singapore slang. HA
What do you enjoy doing most in your new country?
Singapore's location makes it super easy to travel around Southeast Asia, so… I try to go away one weekend a month, though it's been a little hard lately to do that. Though I was just in Bintan with Leroy and I've been able to jaunt over to places like Bali, Phuket, Siem Reap etc for the weekends. Not too shabby! 😉
I am also loving the tropical weather.  After 5.5 years living in the gray and drizzle of London, I'm loving the sun. Maybe not the humidity. I love rolling out of bed on the weekends and into my pool for a quick dip before starting the day. It's pretty lush. I'll never have that kind of set-up if I moved back to NYC, so I'm making the most of it now while I can!
Plus, Singapore living is pretty easy. It's convenient and it's safe. Living in Singapore is akin to living in Disneyland, everything is great! But I do completely realize that my reality/life here is not really like the real world.
Do you think you'll ever move home for good?
Ummmmm, gawd. That is a hard question. First of all, where is home?!?! My parents are still moving around as well.
I think the better way for me to answer this question is, yes, one day I will put down more permanent roots somewhere. I think. Well, I like the idea of that now that I'm older… Maybe my days of traipsing around the world will end soon??
And after my last post, there is still no news on Leroy's end. Sigh. We're hoping to get an answer this week, fingers crossed!
Anyway, how have you been?